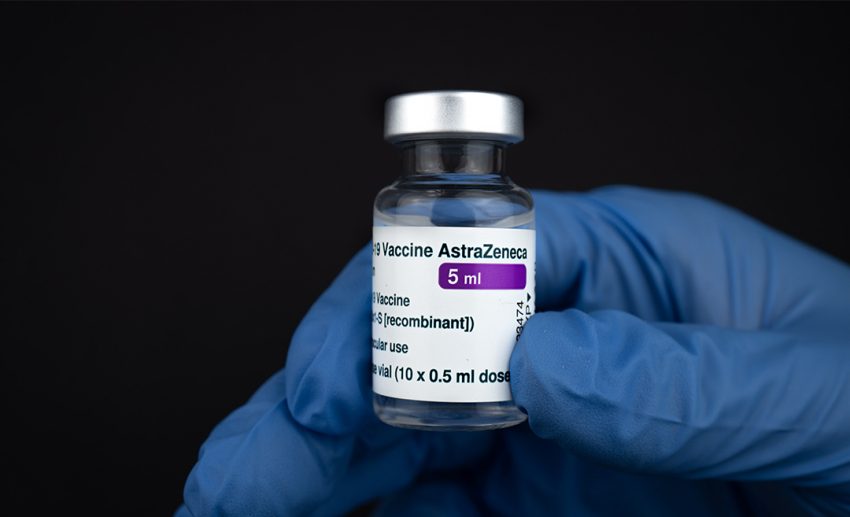 Subscribe to our new 

Telegram

 channel for the latest updates.
Following the surge of multiple new variants in United States and across Europe, many countries have imposed tighter travel restrictions. And this includes governments determining which COVID-19 vaccines are deemed acceptable for travel to or within their borders. Naturally, all that back-and-forth on which COVID-19 shots are approved, which have limited use, and which are just flat out not accepted has caused confusion. So here's an easy-to-digest update:
Oxford/AstraZeneca
Pfizer/BioNTech
Sinovac

 
Johnson & Johnson/Janssen

 
Moderna
The vaccines that are yet to be included in this list are Covishield, Covaxin, and Sputnik V. Those inoculated with these three vaccines are going to be barred from entering most European countries and the US as they've not been recognised worldwide.
Meanwhile, researchers are conducting studies such as the 'mix and match' of the Oxford/AstraZeneca and Pfizer jabs that's rumoured to strengthen antibodies and immune systems against COVID-19 to help ease the pandemic globally.