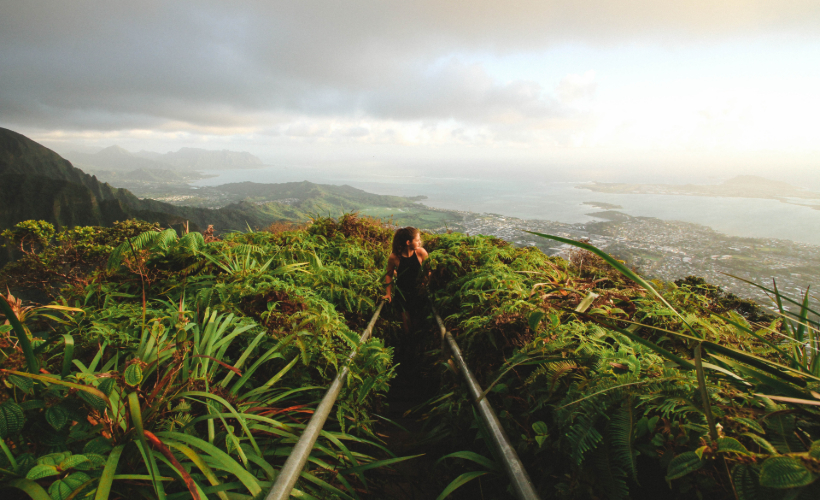 There are so many sights to see and gems to discover in Hawaii. Comprised of eight main islands, each offers a different experience of paradise. Oahu, where the state capital, Honolulu, is located, is the most visited island in the Hawaiian archipelago. With its dense population of diverse culture and ancestry, Oahu is also known as the 'Gathering Place'.
Exploring Oahu is a challenge worth taking. Like the other Hawaiian Islands, Oahu offers the best of both worlds – busy and vibrant city life and a relaxed and laidback country vibe. There are so many activities you can do to deeply enjoy the sights and experiences Oahu has to offer.
Oahu's Hidden Gems
Planning an itinerary won't be easy for visitors who have a tight schedule but want to experience the most of Oahu. There are a lot of fun things to see and do, making it hard to have them squeezed into a limited timetable. Good thing there are fully-guided Hawaii tours that will let you see the whole island in a day.
One example of these tours is the Oahu Hidden Gems Tour. If you've purchased the Go City Card for your Oahu trip, this tour is one of the card's premium attractions. It's a whole day trip, so make sure to bring snacks. And your cameras, of course.
Oahu in a day
Leaving town
A semi-private bus or shuttle will pick you up from one of the designated locations around Waikiki. Leaving the hustle and bustle of Waikiki at around 7:30am, the bus sets off southeast. First stop – the Diamond Head lookout. Diamond Head is an old volcanic crater and is a popular spot for taking pictures, where you'll see a panoramic view of Oahu's southeastern coastline. Then, further east, you'll have the opportunity to take pictures of the famous Hanauma Bay. The next few stops include the water-spitting Halona Blowhole and the lighthouse of Makapuu Point.
Fun fact: There's a small white beach just beside the Halona Blowhole called Cockroach Cove. No one knows exactly how it got its nickname, but its beauty has captured the attention of several visitors. You'll have seen it if you've watched the Pirates of the Caribbean movie franchise. The beach was named Whitecap Bay, known for its perilous waters and murderous mermaids.
Tastes of Hawaii
Heading north, you'll get to visit Hawaiian tropical fruit stands and macadamia nut farms. Make sure to sample their fresh produce, and probably take home some souvenirs and gifts. Along the way, snap a photo of the famous Chinaman's Hat, a small island on Oahu's windward side. The cone shape resembles the Chinese pointy hat, thus its name.
Reaching the North Shore by lunchtime, you'll stop by the famous Fumi's Shrimp Truck. Known for its fresh farm-raised prawns, it's a favourite lunch stop amongst tourists. Don't worry if you're not a fan of shrimp meals, they offer other tasty dishes for you to enjoy.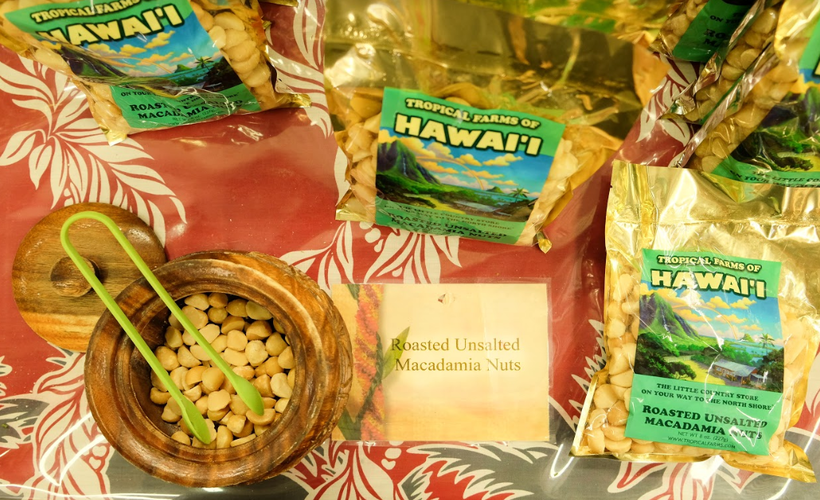 Beach time
After lunch, get back to hitting the road to check out North Shore's Seven Mile Miracle. It's a long stretch of several beaches known to be a sweet spot for surfers. Get to see them ride the high waves of Hawaii, especially during the months of November to February.
Good to know: The Seven Mile Miracle stretches from the Sunset Beach all the way to Haleiwa Beach Park, which is approximately seven miles (thus the name). It's famous around the world, and annual surfing competitions and events are held here. Ever heard of Waimea Bay or the Banzai Pipeline? They're famous surfing spots in Oahu's North Shore, and they can be found along this stretch.
Next on the agenda is Haleiwa's Turtle Beach. One could say that this is the highlight of the trip. If the weather permits, you'll get free snorkel gear to frolic about in the waters. Hawaiian Green Sea Turtle sightings are common in the area. There's a high chance you get to swim with them or take a photo while they bask in the sun. Just keep in mind that the turtles are protected marine species, try not to bother or scare them.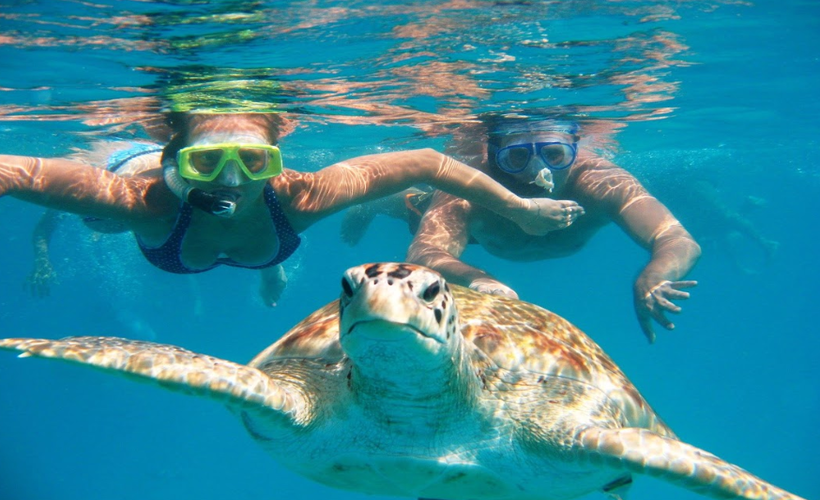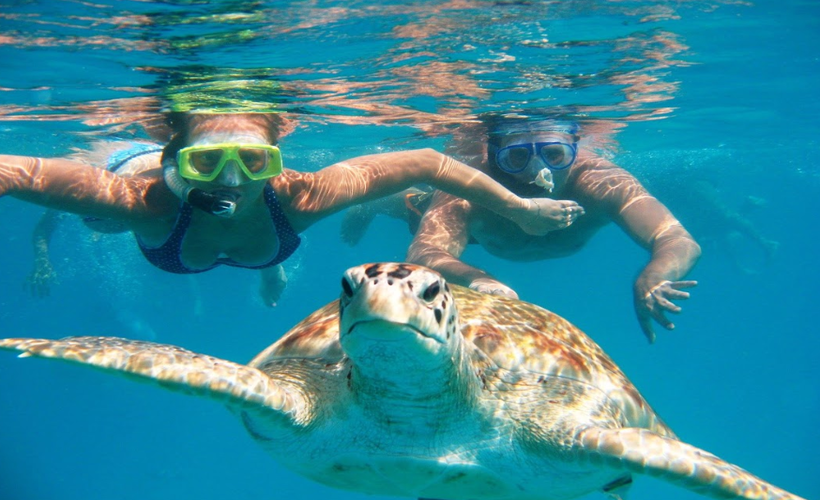 Last stretch
On the way back to Waikiki, you'll get to stop by the Dole Pineapple Plantation. Tired after snorkelling? Refresh yourself and have a serving of their famous pineapple ice cream, the Dole Whip. Don't forget to bag yourself some pineapple produce and souvenirs to take home as well.
The tour ends off at Waikiki, the same place where the bus picked you up. It's clear to see that this trip is truly worth it. It's a day to fully experience and taste Hawaii, witness the contrasting beauty of both its town and country, immerse yourself in Hawaiian sights and culture, and just discover the island of Oahu's essence.
*All photos courtesy of Go Hawaii Tours unless stated otherwise
28979, 23809, 22156
Get all the latest travel stories from Zafigo. Follow us on Facebook, Twitter, and Instagram.