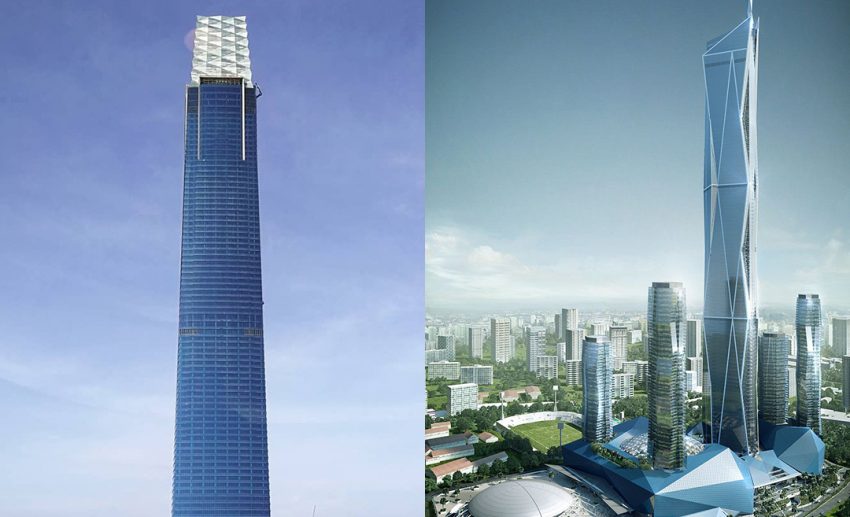 Subscribe to our new 

Telegram

 channel for the latest updates.
Kuala Lumpur (KL) is well-known for a variety of reasons. To begin with, we have delectable street cuisine that never leaves us hungry. Then, there's the architecture, which includes the Petronas Twin Towers, Dataran Merdeka, Saloma Link, and others. Now, KL will once again make headlines around the world as we welcome Merdeka 118 — the world's second-tallest structure, predicted to be completed in 2022.
Standing 635 metres tall, Merdeka 118 will be located in between Stadium Merdeka and Stadium Negara. Its formal name is likewise influenced by its location. The world's current tallest building — the Burj Khalifa in the United Arab Emirates — stands at 828 metres.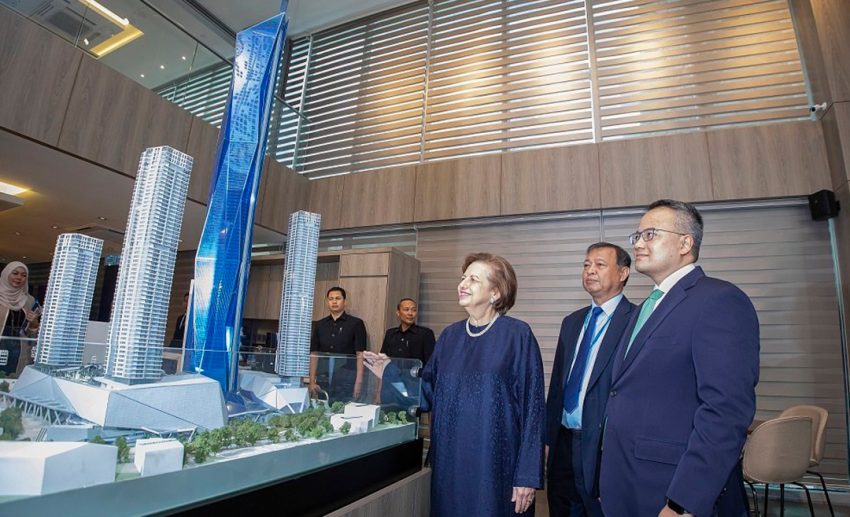 Merdeka 118, the official name of this new skyscraper, is also known as PNB 118. The building's name comes from the fact that it is owned and developed by Permodalan Nasional Berhad (PNB), one of Malaysia's leading investment management organisations. The building will also feature 118 storeys, hence the moniker PNB 118.
If you're wondering what to expect in the Merdeka 118 Precinct, this building will house 83-storeys of Grade A offices and 17 storeys of a Park Hyatt Hotel. Meanwhile, the remaining 18 storeys will be dedicated to lifestyle offerings including an observation deck, VIP lounge, sky lobby, restaurants, and more.
Malaysia's 644-metre Merdeka PNB118 is the second tallest building ever constructed and the world's last "megatall" skyscraper – https://t.co/CTMhyqO9qe #construction #architecture #skyscraper #malaysia pic.twitter.com/qoelnJzaBM

— The B1M (@TheB1M) February 24, 2021
And here's a little fun fact for you. Did you know, the silhouette of Tun Abdul Rahman's iconic hand-raise while yelling, "Merdeka" seven times in 1963 inspired the building's design? How cool is that! The architect behind this stunning building is Fender Katsalidis from Australia — the same great design mind behind Australia's Eureka building.
There's no doubt that when Merdeka 118 is completed next year, this new skyscraper will be the most talked-about location in Malaysia. After all, who can resist a stylish yet historically significant structure like Merdeka 118?