Travel is rarely ever without at least one tiny glitch. So we've compiled the best travel tips that make vacations as problem-proof as they can be (although we can't help the delayed flights). After all, shouldn't vacations be anything but enjoyable?
1. Always get a portable WiFi dongle
There's a saying that goes, "Travel where the WiFi isn't." While everyone loves a hideaway that feels like they're off the grid, WiFi is an essential travel tool. Especially when you're travelling alone or going to a place for the first time. No, it's not to keep up with social media, but to be able to navigate your way around, find restaurants, get updates on your flight, the list goes on.
2. Get travel insurance
A saying that is 100 per cent true all of the time, is that it's better to be safe than sorry. With travel insurance, you have the comfort of knowing you're financially taken care of. And in the event of an emergency abroad — medical or otherwise — it helps tremendously. Many credit cards and air miles credit cards offer travel insurance when you book flights and stays. If you've checked and you don't have that option, you can always get a third-party policy.
3. Always have a spare outfit in your carry-on
You never think it's going to be you, until one fine flight, your luggage actually goes missing. And that's just one of the reasons why you should always opt for travel insurance. The important thing here is to carefully read the terms and conditions to ensure that lost luggage is accounted for, and fairly too. So just in case your luggage does go missing, it helps to have that carry-on outfit while you make a beeline to the mall for new clothes and necessities.
4. Invest in a passport holder
But not just any passport holder. It needs to be one with slots for documents, and just as importantly, made out of a durable material like leather. Having a good one will save you so much time scrambling through your bag to look for your passport, ticket and cash. Just think – you never have to feel that moment of panic as you approach your boarding gate. Get something timeless instead of trendy so it withstands ever-changing fashions.
5. Manners go a long way
Never forget to say 'please' and 'thank you', no matter where in the world you are. Always remember the words for basic phrases in the local lingo, even if people commonly speak English.
6. Read up about traditions
What might seem like normal behaviour to some, may not be so to others. For example: parkour in temples, wearing swimwear around town, patting someone on the head or drinking alcohol outside your resort. In Asia, people are more conservative so it's important that tourists understand and respect local rules and sensitivities.
7. Carry around a name card from your hotel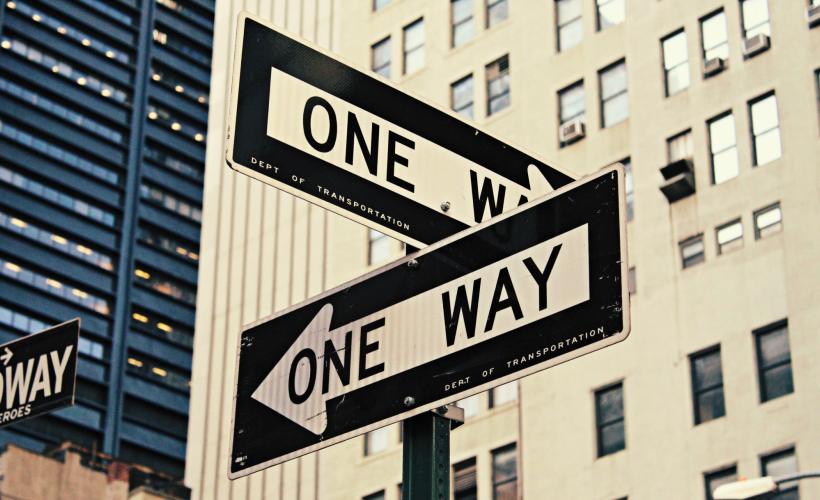 Imagine getting into a taxi and having the driver give you a ride to the wrong hotel on a whole other side. Miscommunication is a norm between foreigners and locals. Therefore, either ask for a name card at the front desk of your hotel, or have the exact name, address and telephone number of your hotel written down neatly on a piece of paper.
8. Alert your bank and credit card company of your travel plans
Anyone that's had their credit card frozen overseas due to suspicious activity will understand just how important this tip is. Sometimes, if a bank is unaware of your travel plans, they may block your card when you try to use it abroad. If that happens, it's a nuisance to deal with while travelling and takes time to get sorted.
9. Keep a travel journal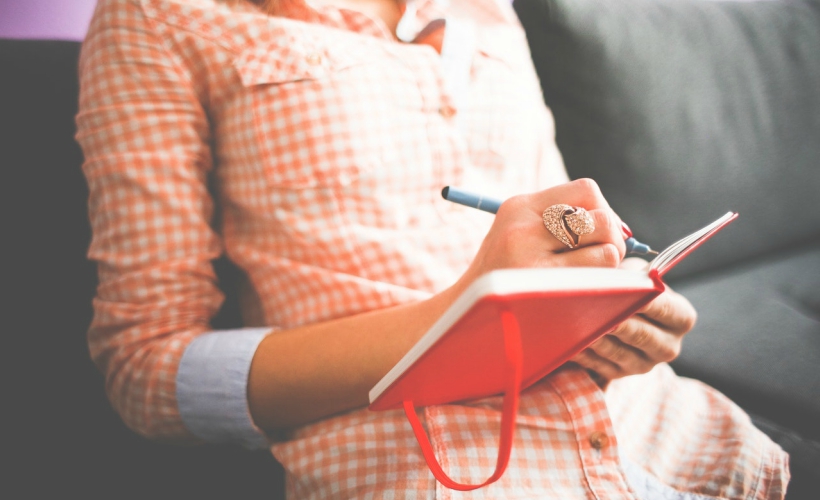 You don't have to be a writer, or let alone write well. We experience those surreal, cheesy moments and it's nice to be able to look back at them and reminisce what it felt like. Plus, you know, it might come in handy one day. Perhaps a friend is going to travel somewhere you've been, and journaling is an interesting way of sharing your story.
10. Wake up early
We'll be the first to admit that we're not always fresh as a daisy first thing in the morning. But, setting an alarm has led us to realise that early mornings on vacations are so worth the head start. Between the in-villa breakfast in bed and watching the sunrise from your balcony, you'll surely experience incredible peace and quiet. The biggest bonus? Getting to sightsee without the crowds.
This story was originally published on Wanderluxe by The Luxe Nomad.
Zafigo republished this story in full with permission from the author to hopefully bring the story and the author to a larger audience, simply because good authors and stories should be read by as many people as possible! If you are keen on Zafigo republishing your stories that will be of interest and useful to women travellers especially in Asia and the Middle East, please get in touch with us at [email protected].