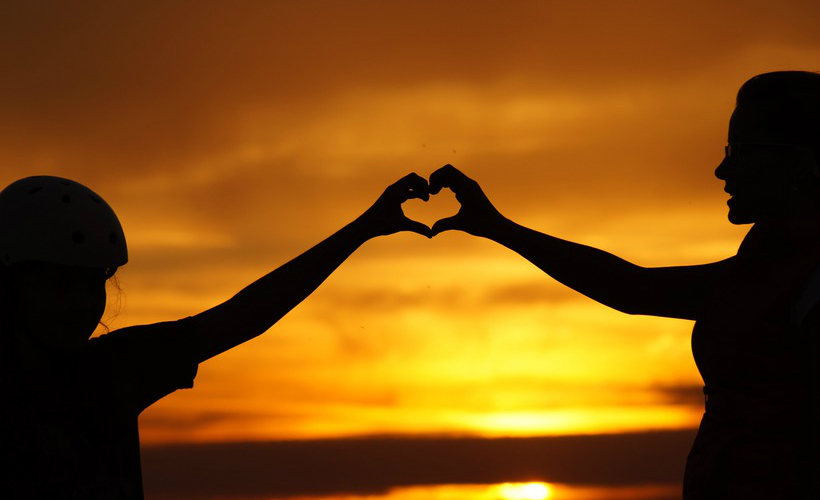 Mark your calendars for the 14th of May. Instead of the usual flowers-and-a-fancy-dinner beaten path (hello, travel lingo!), we're thinking of mother-daughter trips to celebrate. If someone deserves a dose of luxury, it's mum. And if just another beach weekend won't do, make this gift a little more special with these bond-worthy (we do not guarantee anything) travel ideas for two.
1. A wellness week away: Bhutan
Bet you were expecting Bali! We love Bali, we really do, but it's a destination we'd pick for a whole family getaway. Bhutan, while not exactly Disneyland for kids, is a quite place to reflect and get some headspace. Check into Amankora in Paro for a digital detox, along with a spa in every lodge, your own chef and a horse as your porter, and more importantly, spiritual journeys to temples and monasteries.
2. All the dramatics: Greece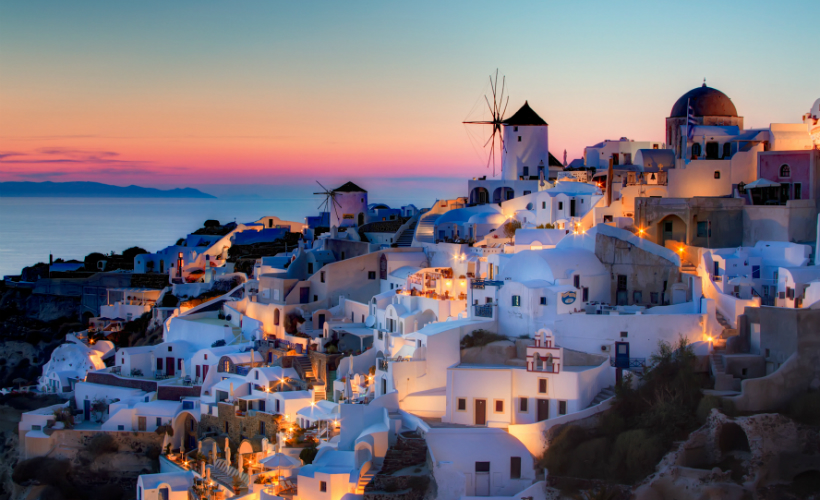 Mama Mia, here you go to Greece. The Meryl Streep-Amanda Seyfried flick was filmed in Skopelos, but we're big fans of Santorini. But, if mum is a party animal, perhaps Mykonos for wild beach parties? One of our favourites called Grace, has villas in both Santorini and Mykonos, where luxe standards are met with stunning locations high up from the ocean, stunning Caldera views, and personalised 'The Bespoke' service to cater any of mum's diva demands. Pierce Brosnan not included.
3. More beach, fewer crowds: Sri Lanka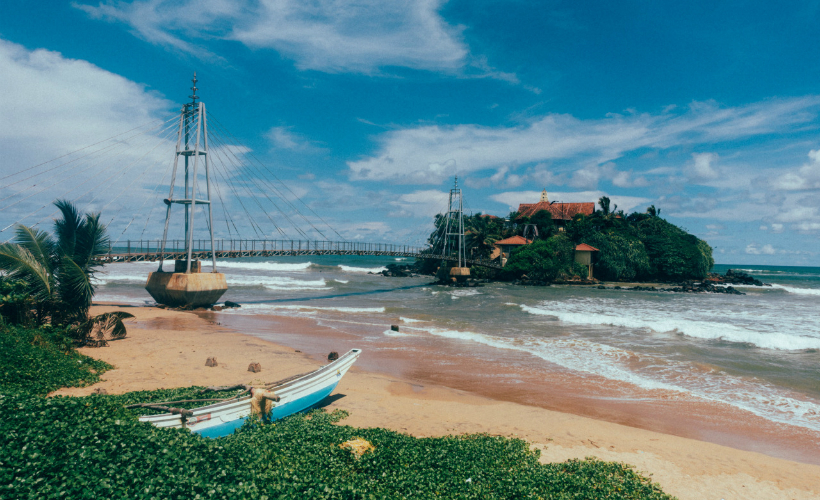 So you and mum want a beach getaway with none of the debauchery and drunk teens? Say no more. Sri Lanka has a collection of clean, unspoilt beaches, where you'll have plenty of space to frolic about. You might have just missed the whale-watching from November to April in Mirissa on the West Coast, but the East Coast is still ever so welcoming for beach wandering, tea trails and hikes this time of year. If you and mum can tear yourselves away from the golden sands and lush landscapes, might we recommend dinner in Colombo's Ministry of Crab? More good Sri Lankan food hunts at a click.
4. Surprise, surprise: Reykjavik, Iceland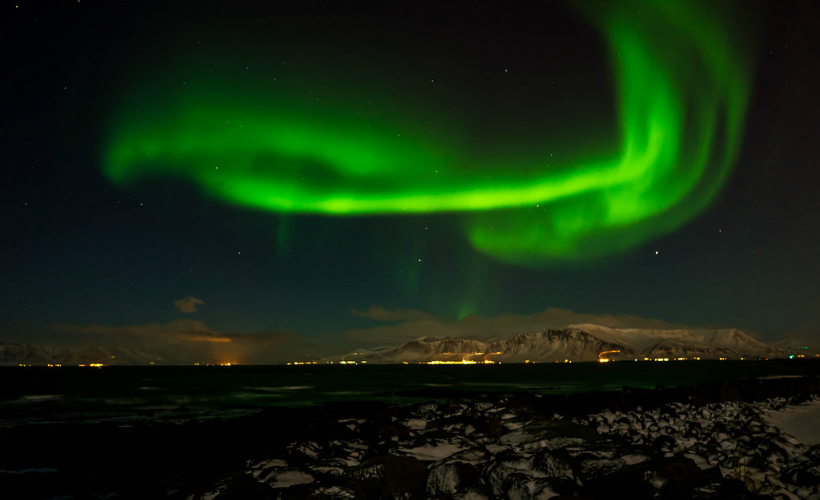 Okay, so it's going to take a lot of planning to get to Iceland in time for Mother's Day, but the lights are slowly dimming down and will take a break till the next solar moon in 2024. If mum and you do manage to make the trip, you'll have vacationed just like Jay-Z and Beyonce, and for what it's worth, Kanye West. Mum wouldn't be too impressed by that list, we don't think, but it's hard not to be in awe of the Northern Lights, volcanoes and geysers. Can you picture it already — mum asking you to take a picture of her standing still, with the lights dancing in the background?
5. The ultimate trip: The Maldives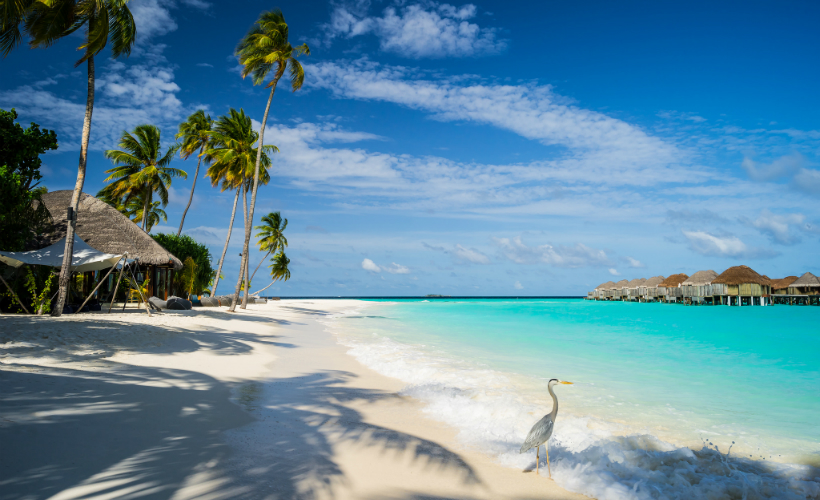 Just for honeymooners? Hardly. Give the staff a break from making elephants of out of bath towels and treat mum to a paradise escape for two. Because really, a dinner on a sandbank, massages for two in a beachside cabana, a movie night under the stars — they're all great experiences to have, which is why they're perfect for when you actually get to treat your mum to the time off she deserves. Oh, and there's kayaking in a glass-bottomed kayak too.
This story was originally published on Wanderluxe by The Luxe Nomad.
Zafigo republished this story in full with permission from the author to hopefully bring the story and the author to a larger audience, simply because good authors and stories should be read by as many people as possible! If you are keen on Zafigo republishing your stories that will be of interest and useful to women travellers especially in Asia and the Middle East, please get in touch with us at [email protected].