I'll be honest, I'd sooner flick through shows on Netflix than flick through a page of a book. I have a short attention span, and being a visual person, reading blocks of words is like a natural sleep inducer. I mean, me holding a novel is a novelty in itself… pun intended. My eyelids get heavy, my vision blurs, and before I know it, my mind is in La La Land.
It doesn't help that we live in a world of constant distraction, be it social media, live streams, online shopping or gaming. We digest information in the form of tweets, have our sentences finished for us (no) thanks to predictive text and emojis.
Even the dexterity of our vocabulary has reduced to shorthand messages "…talking like dis IRL all the time. Y'know wat I mean? LOL." It's no wonder why I fear slipping into a cognitive decline. Whatever we blame for our lack of interest in literature, picking up a book has many benefits including stress reduction, memory improvement, vocabulary expansion, and a quick escape from our daily grind.
So, if reading a book causes you mental exhaustion, and you need things to come in Twitter-length captions and engaging visuals, then here are 12 books that might pique your interest in reading again. I have scoured the dusty shelves of the web to curate a list of visually engaging, bite-sized, digestible books you can have delivered to your doorstep. It's all about feeding your mind, even if it's one illustration at a time.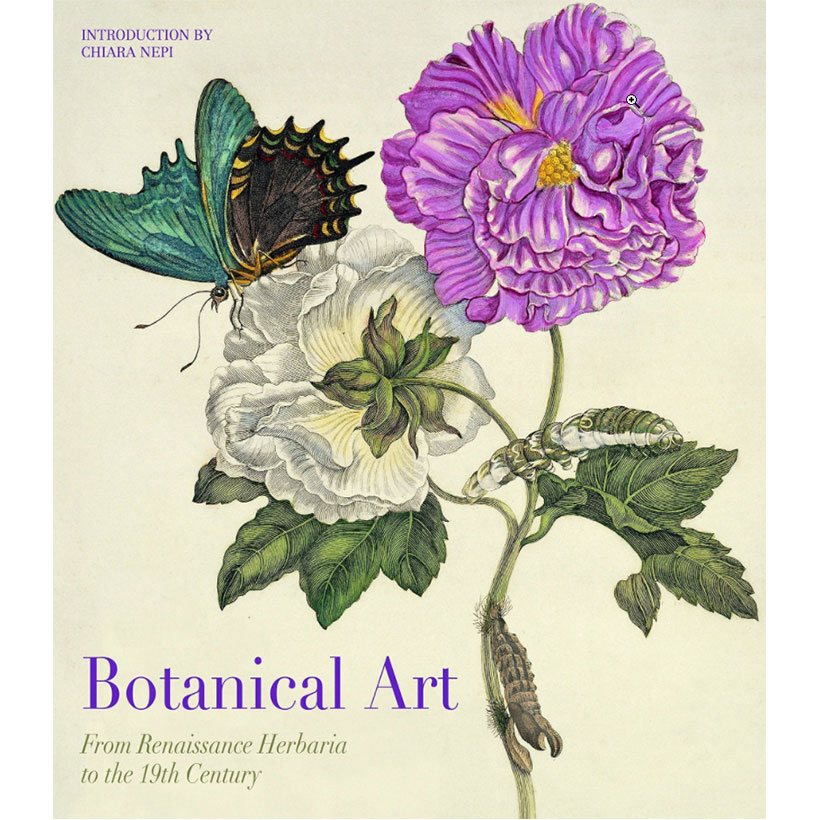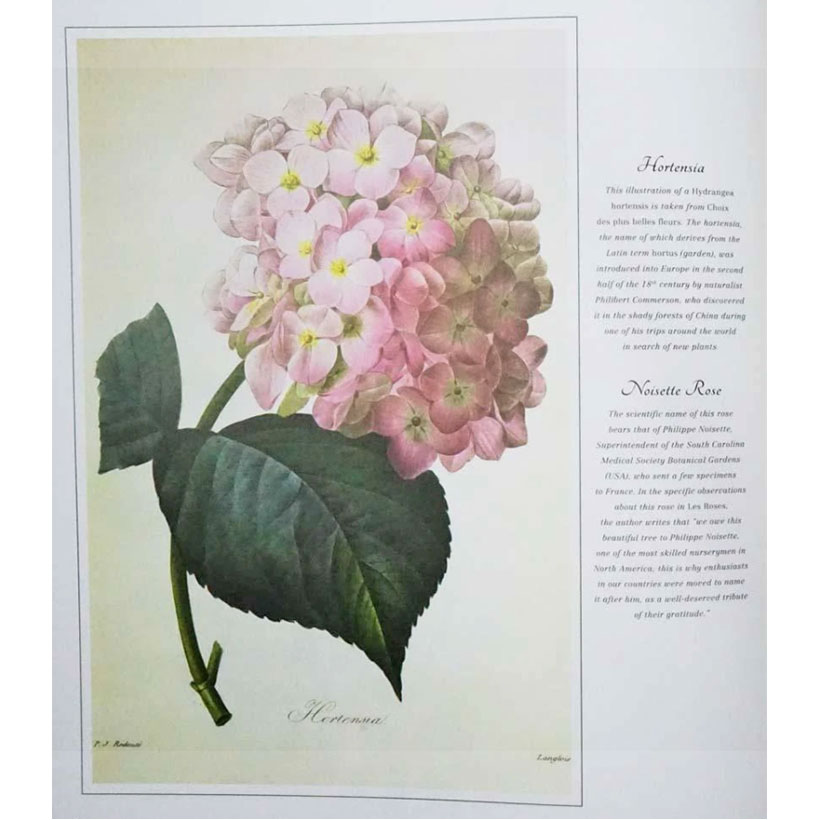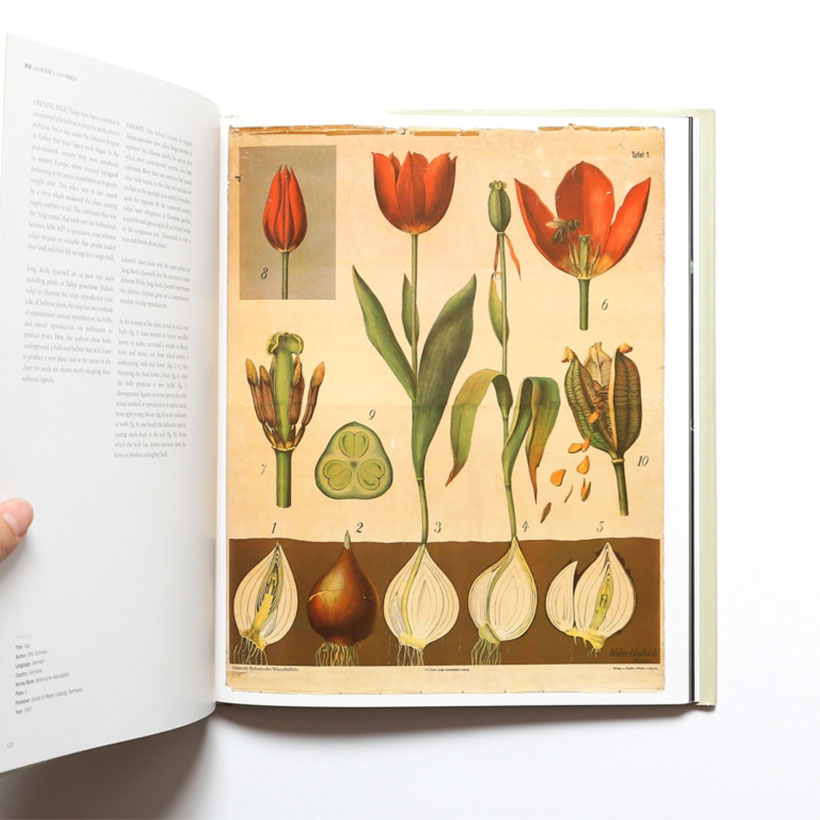 From plant to paper, this book captures the beauty and essence of the plant world. Take your imagination on a walk through stunning gardens in this lush book of botanicals!
Learn about different variants of plants, herbs, and florilegia from different regions and habitats through sketches and paintings. Chronicling botanicals from the renaissance herbaria to the 19th century, browsing through this visual book is like going on an expedition into nature from the comfort of your couch!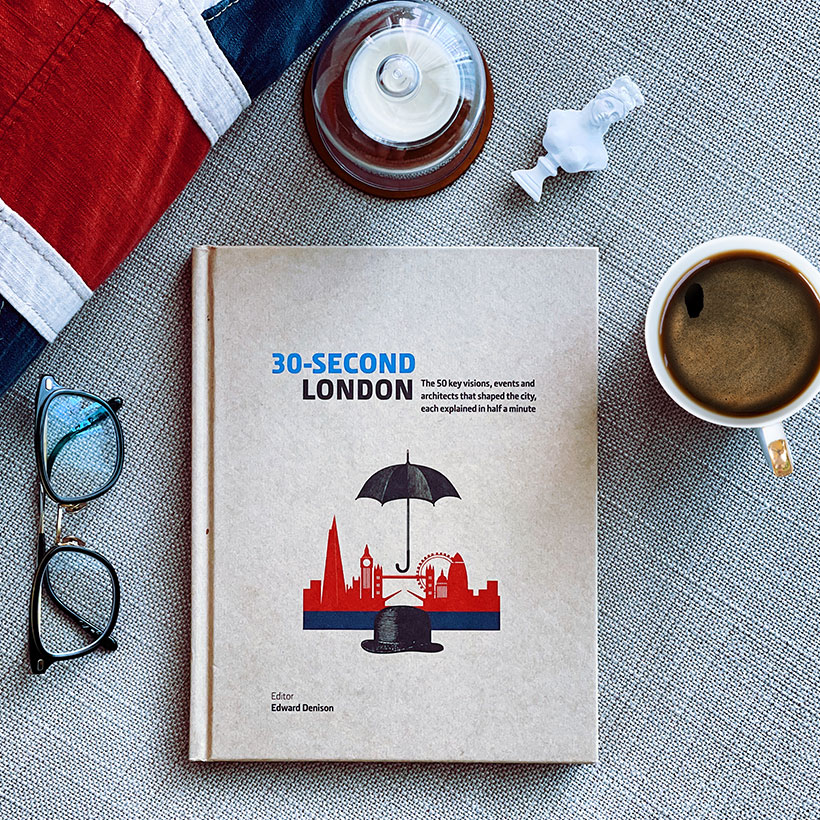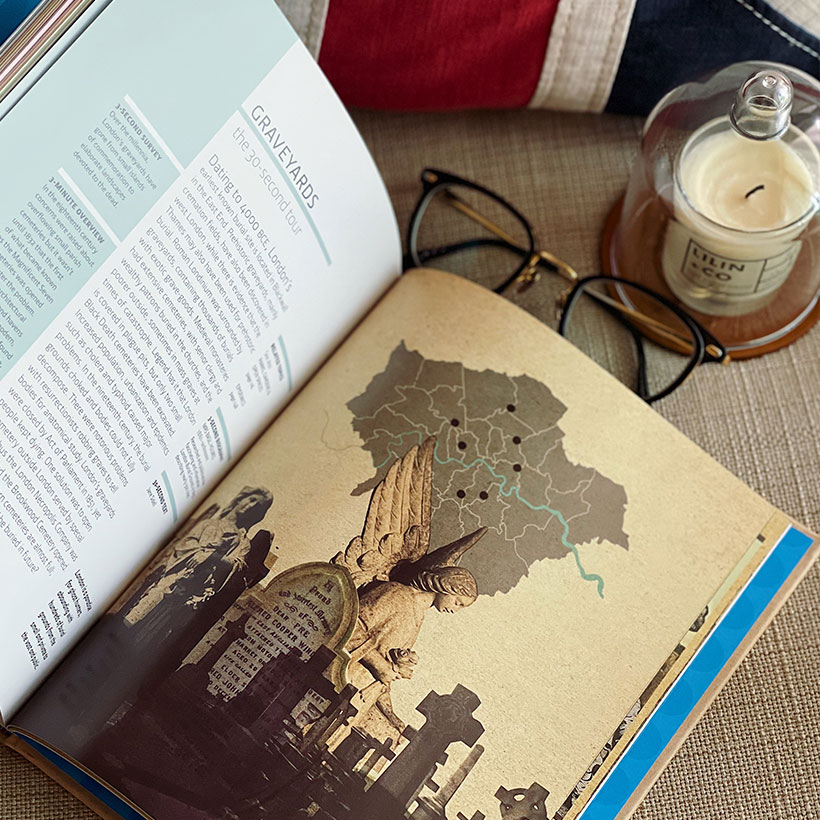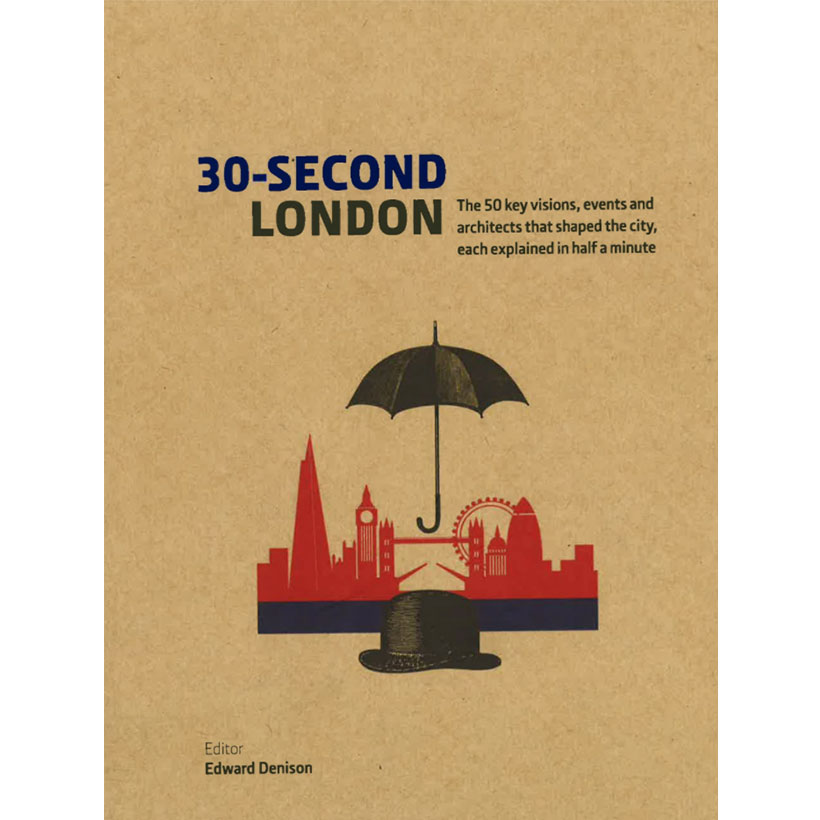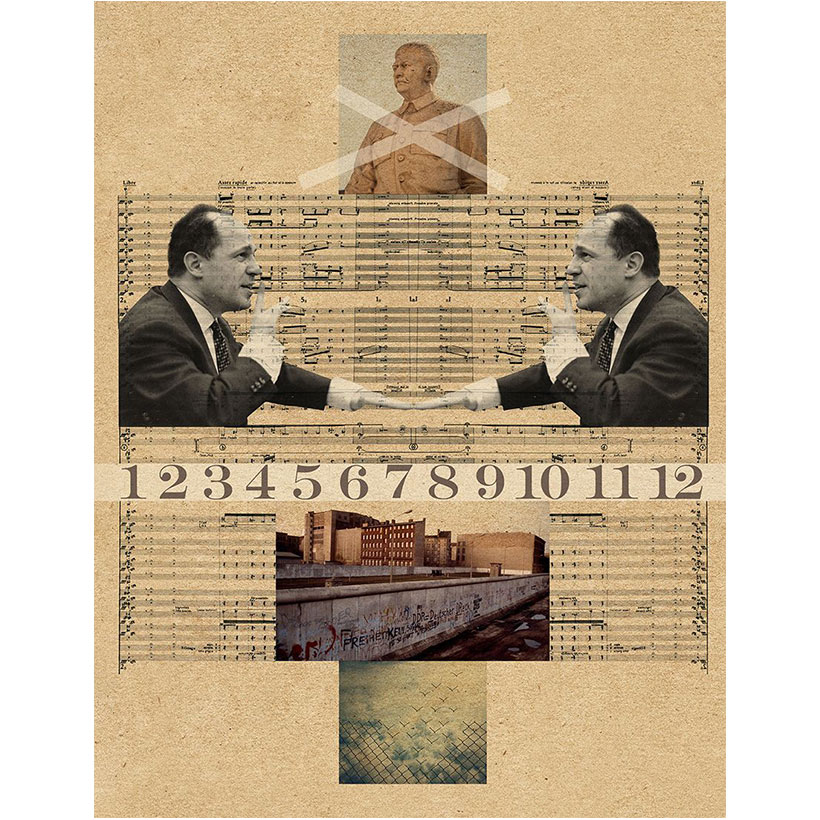 A lot can happen in 30 seconds, especially in 'The 30-Second' series – a collection by expert authors covering cities, science, philosophy, and history. Learn about all sorts of things from Ancient Egypt to Quantum Theory and Whiskey to London city in just half a minute.
No matter where your interest lies, there's a topic for everyone! Each book contains 50 30-second theories, along with seven chapter glossaries and seven potted biographies of relevant key thinkers and pioneers. These bite-sized morsels of information comes with creative collages, illustrations, and captions, making it easy for anyone to learn something new every day.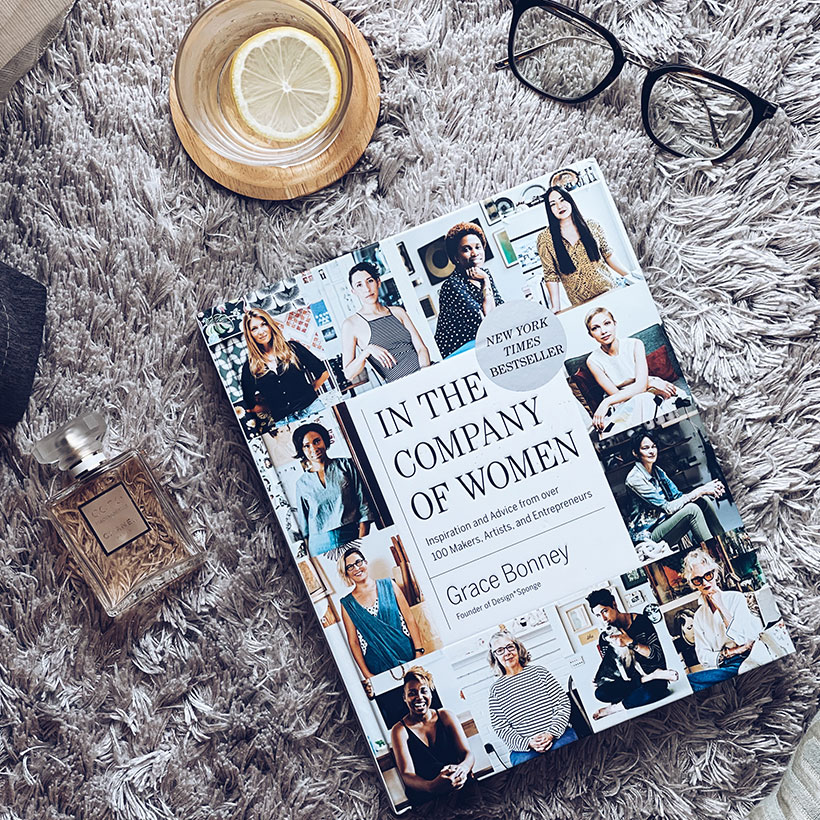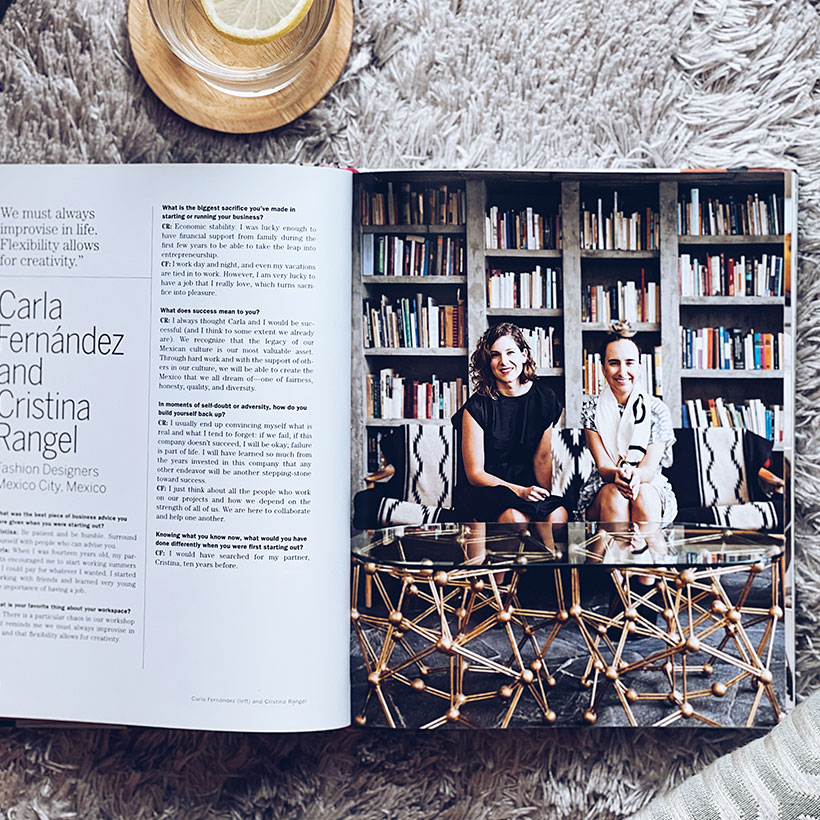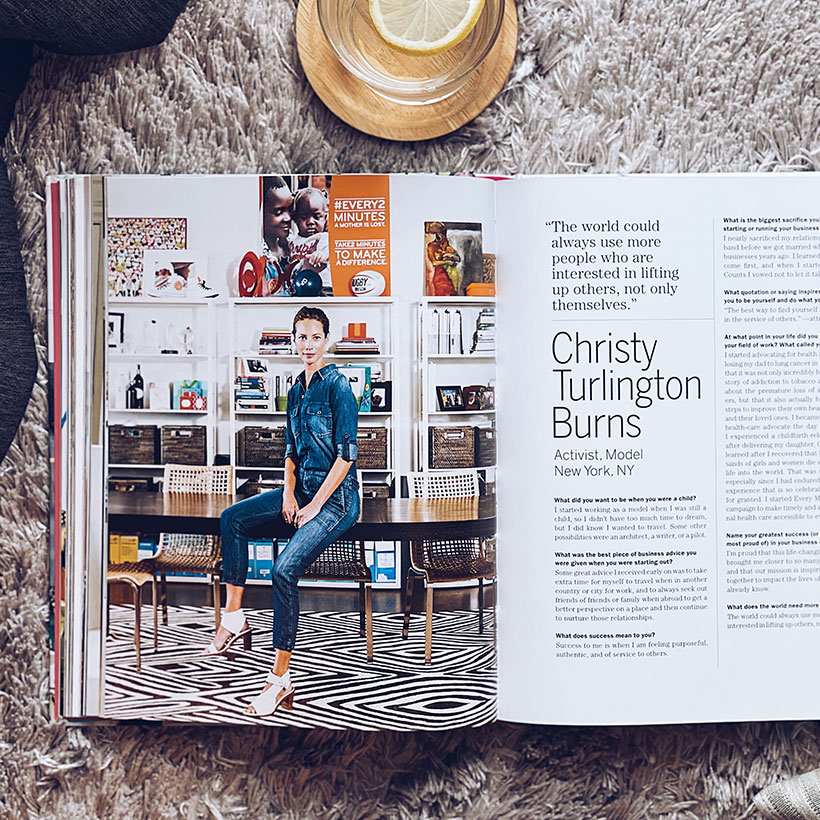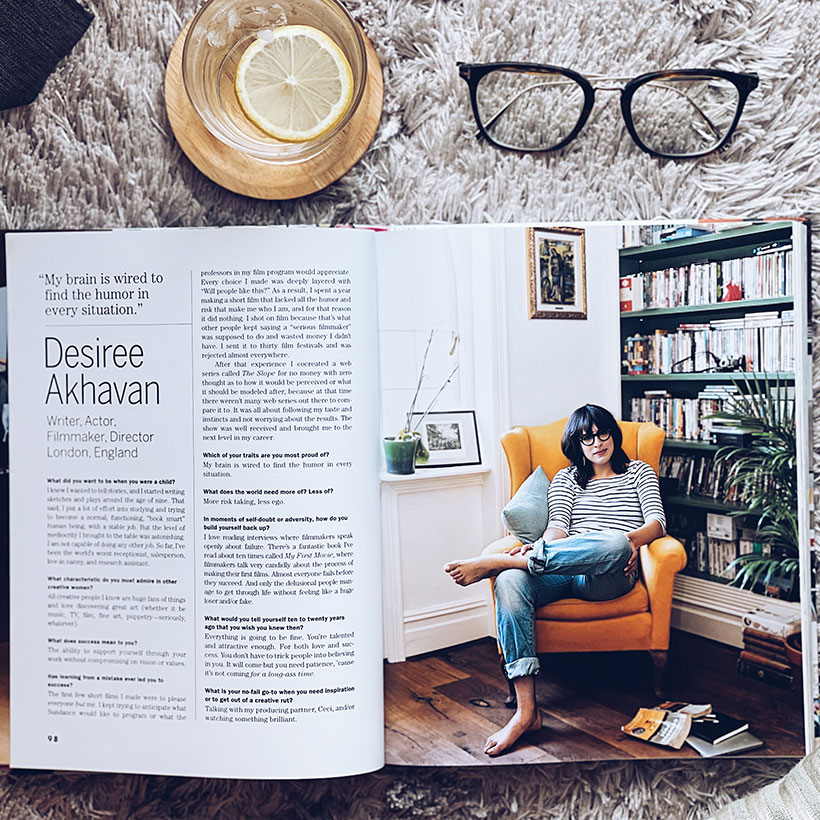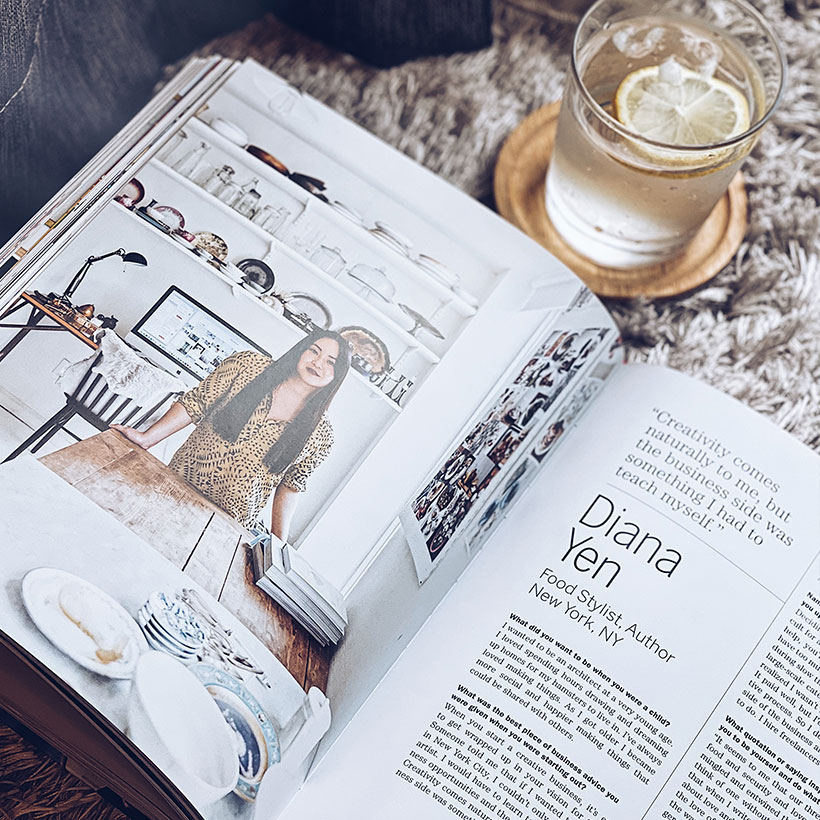 They say you are the company you keep, so why not be in the company of 100 inspiring women? Read short interviews with young media titans, mother-daughter fashion houses, stylish hoteliers, and crafty ceramists, just to name a few.
These captains of industries are from all ages, races, and professions – their stories told through beautiful photographs and a snapshot into their work space. Together, they share empowering advice for future aspiring entrepreneurs. Whether you're ambitious or just want to gain some insight into what it means to stay true to yourself and overcome life obstacles, take a pause from Facebook and take a seat with this book.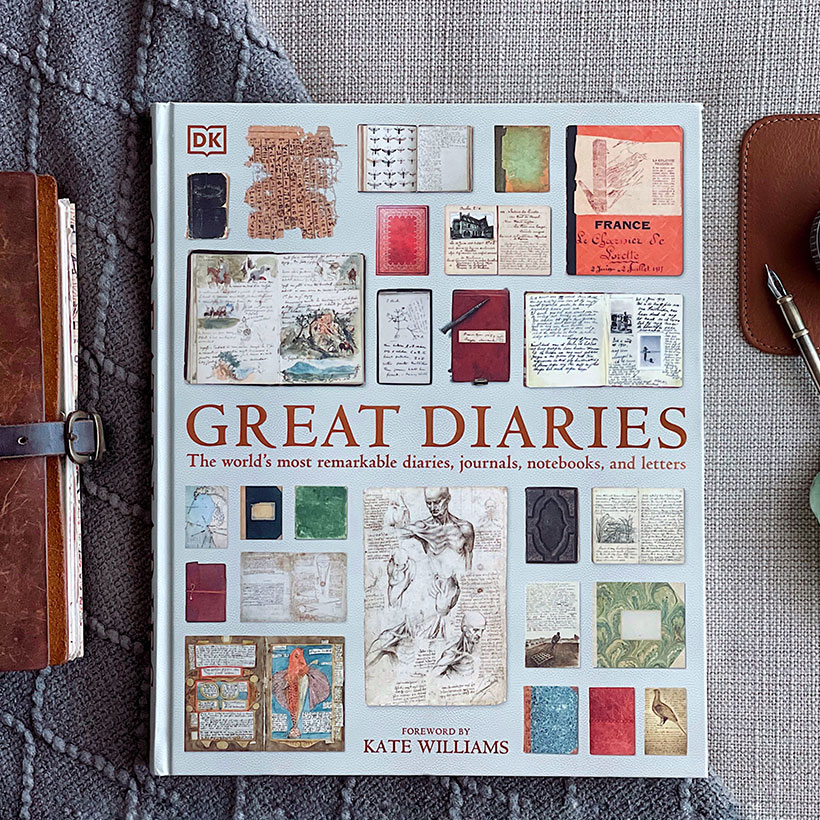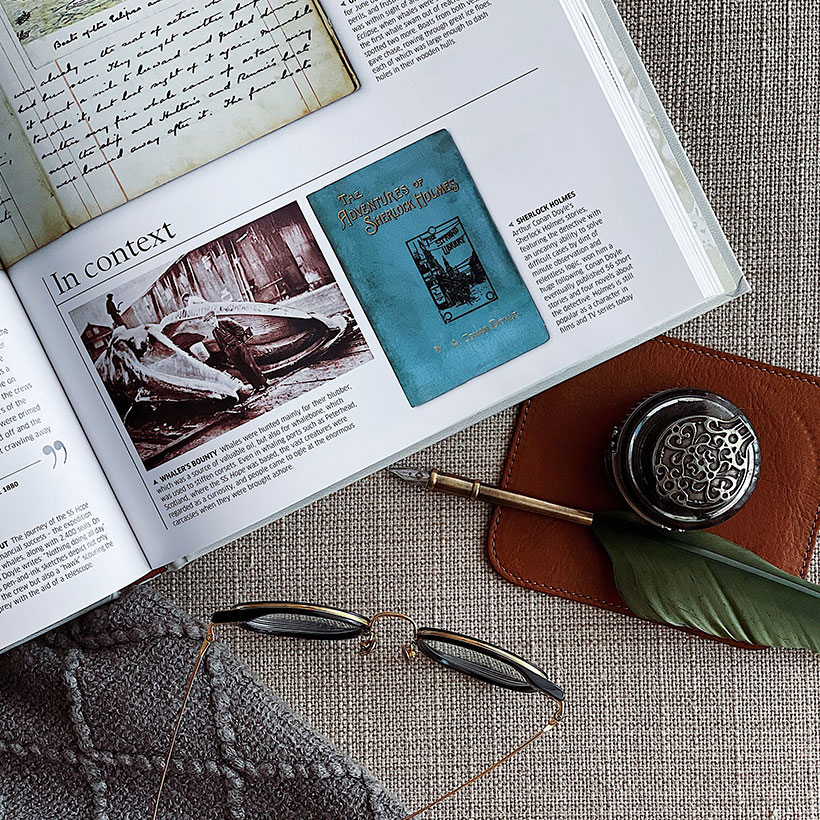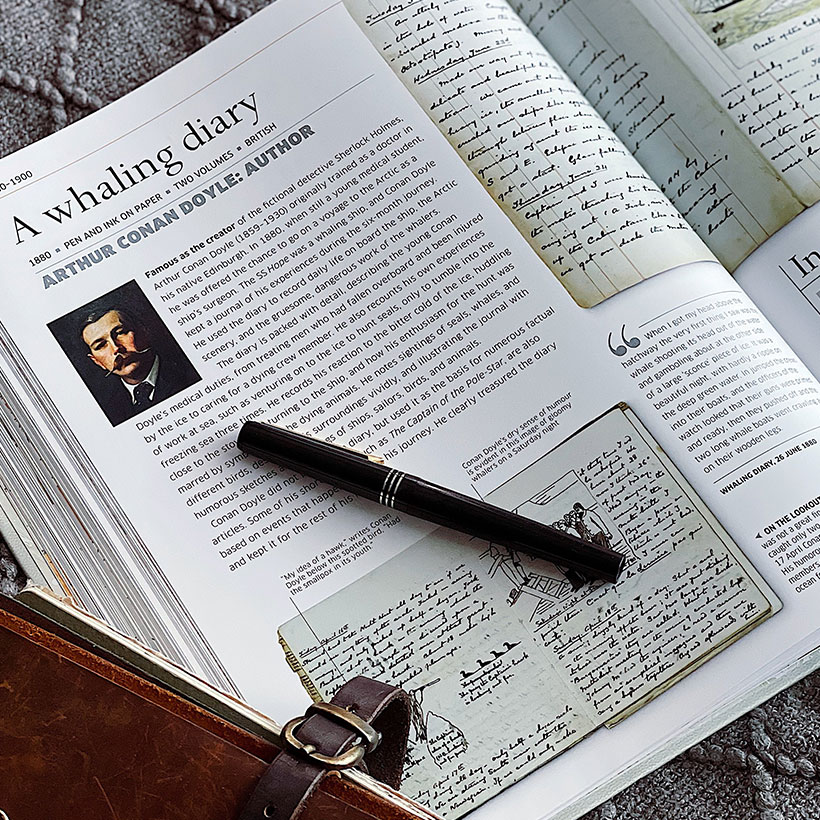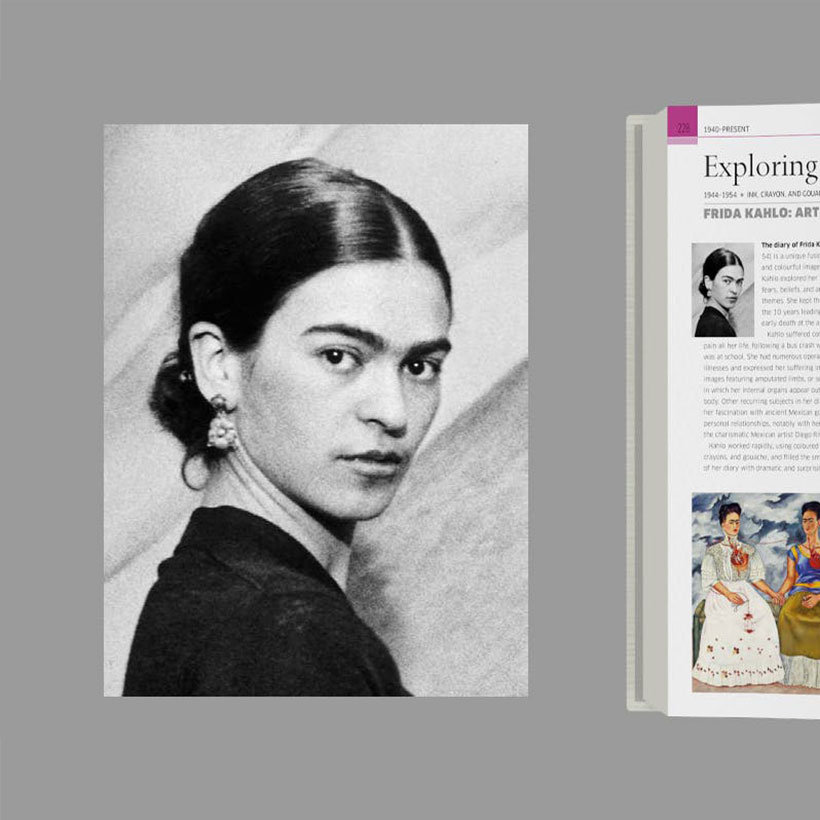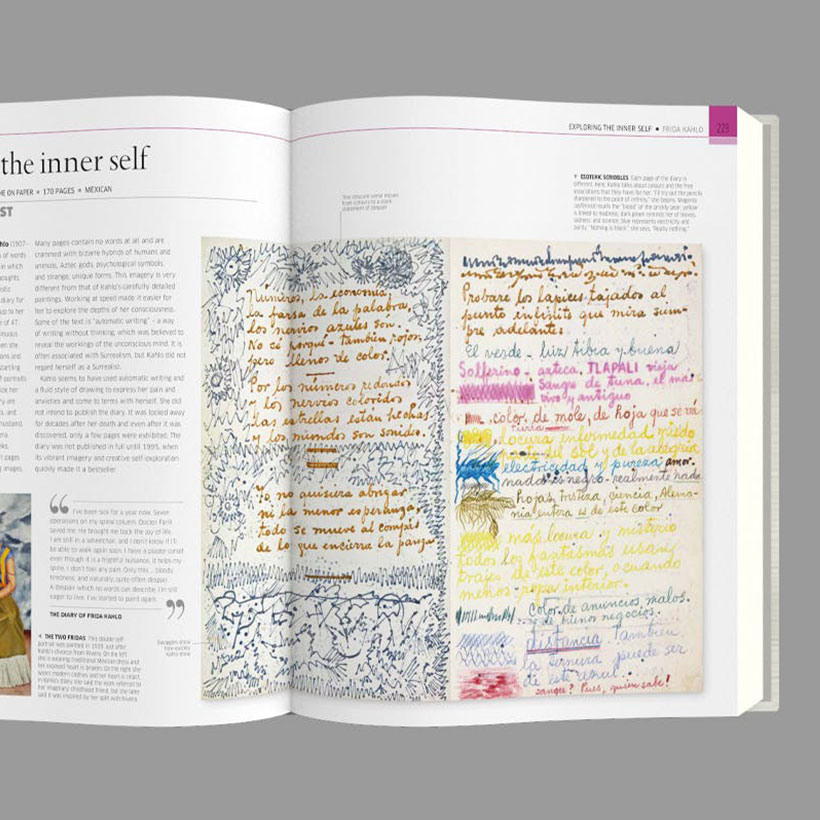 Time travel through notebooks of great musicians, artists, scientists, and poets like Charles Darwin, Virginia Woolf, and Anne Frank. This large coffee table book provides a rare glimpse and intimate insight into some of the greatest minds of our time spanning over two millennia!
Each personality is mapped out through the history of time, accompanied by interesting facts and gloriously abundant images from their journals and sketchbooks. You never know, it might inspire you to start journalling and keep a diary!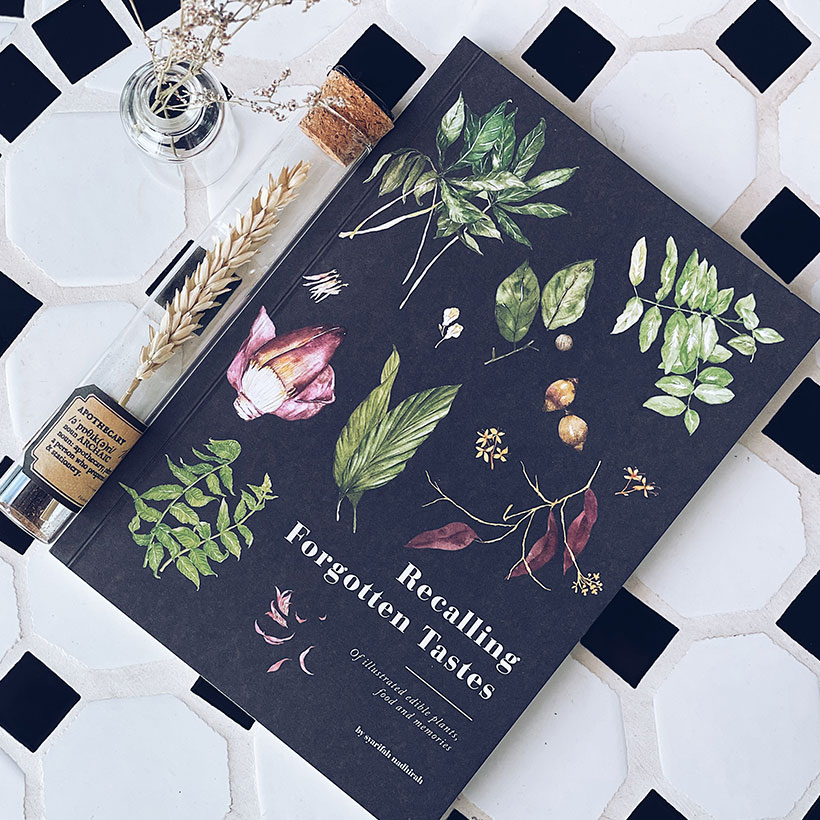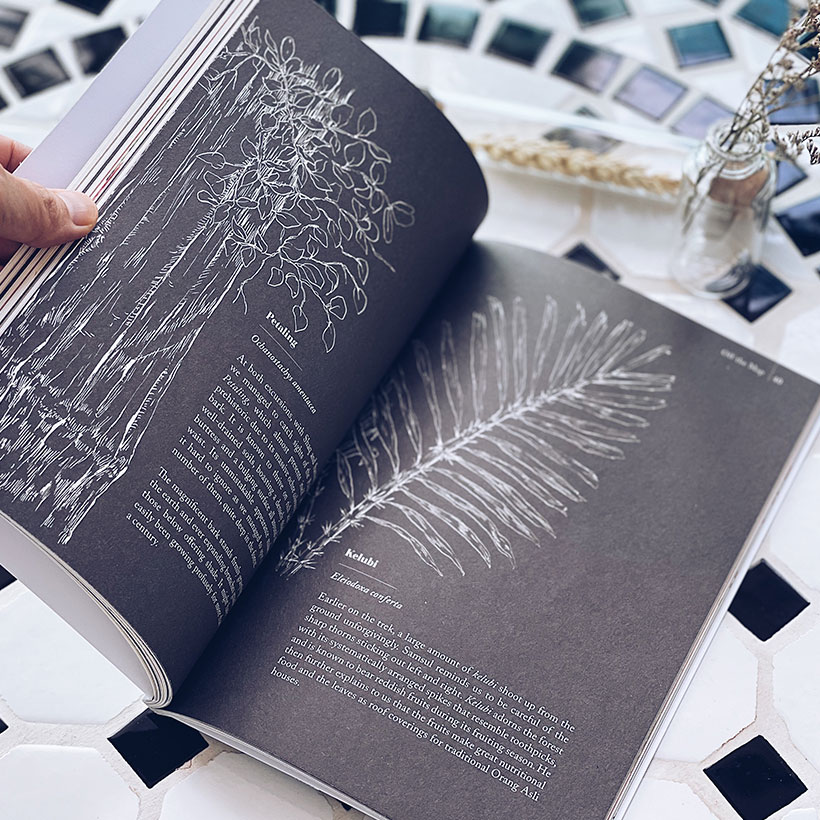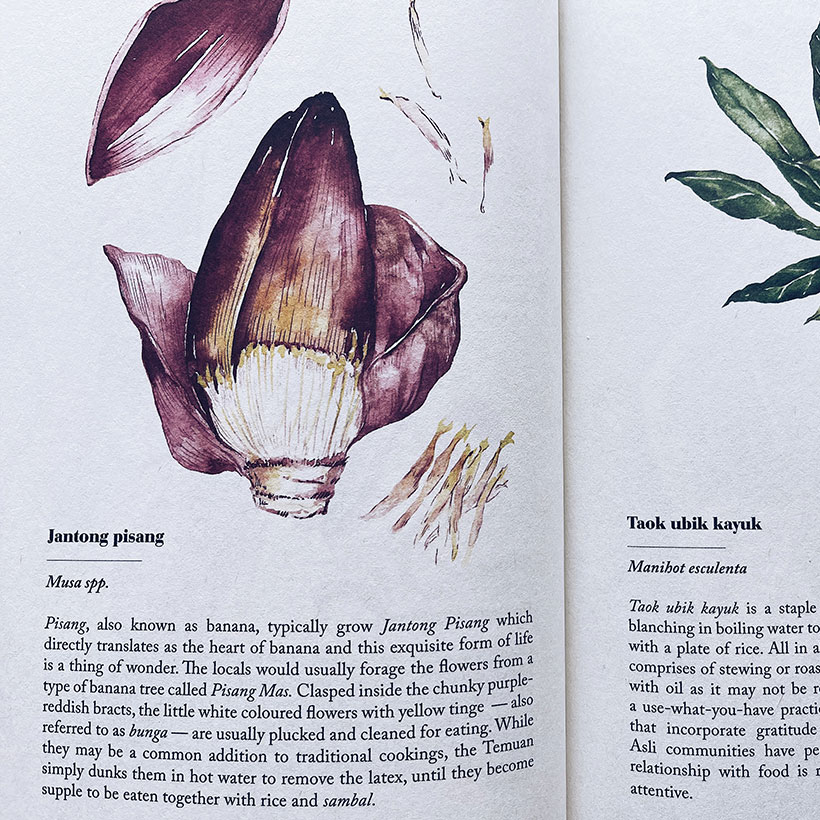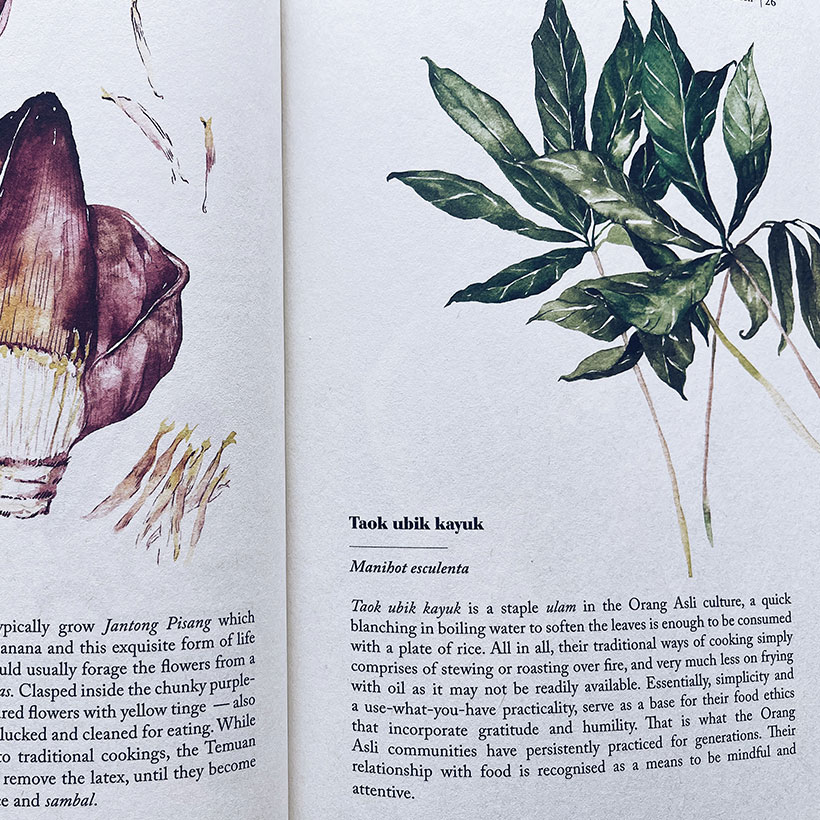 This book holds all the gastronomical ingredients of a topic well-researched. Printed in limited quantities, this beautifully illustrated book is a creative catalogue of edible plants by Malaysian artist and designer Syarifah Nadhirah.
From unlikely ingredients for lunch to backyard herbs and remedies, readers will gain a deeper appreciation of local food through her observations as she travelled by foot to gather field notes on food sources that have long been a part of the Orang Asli (indigenous) communities in the state of Selangor and Negeri Sembilan.
Motivated by her intense curiosity for the natural world, and drawn by the need to bring light to climate change and deforestation, the author/artist forages through forests alongside native guides, unearthing unfamiliar spices to bring readers on a tasty and unforgettable journey.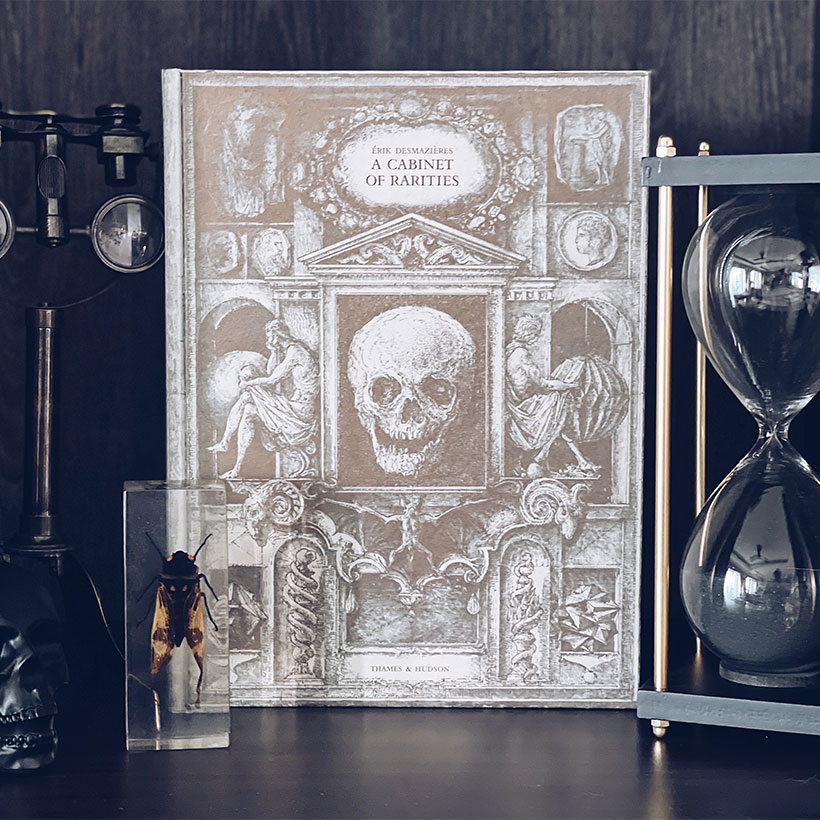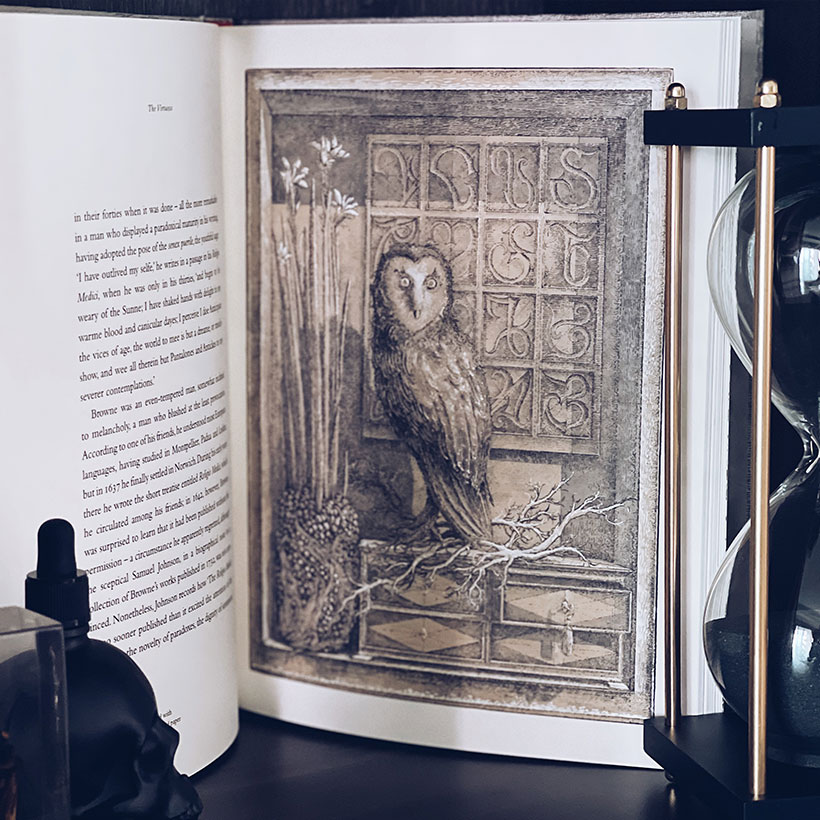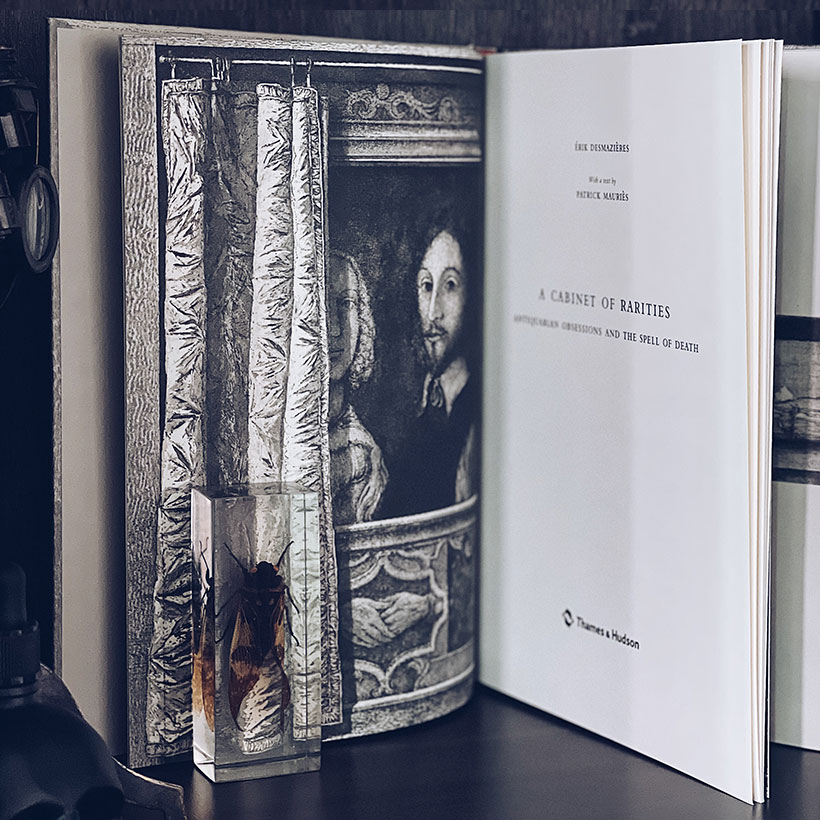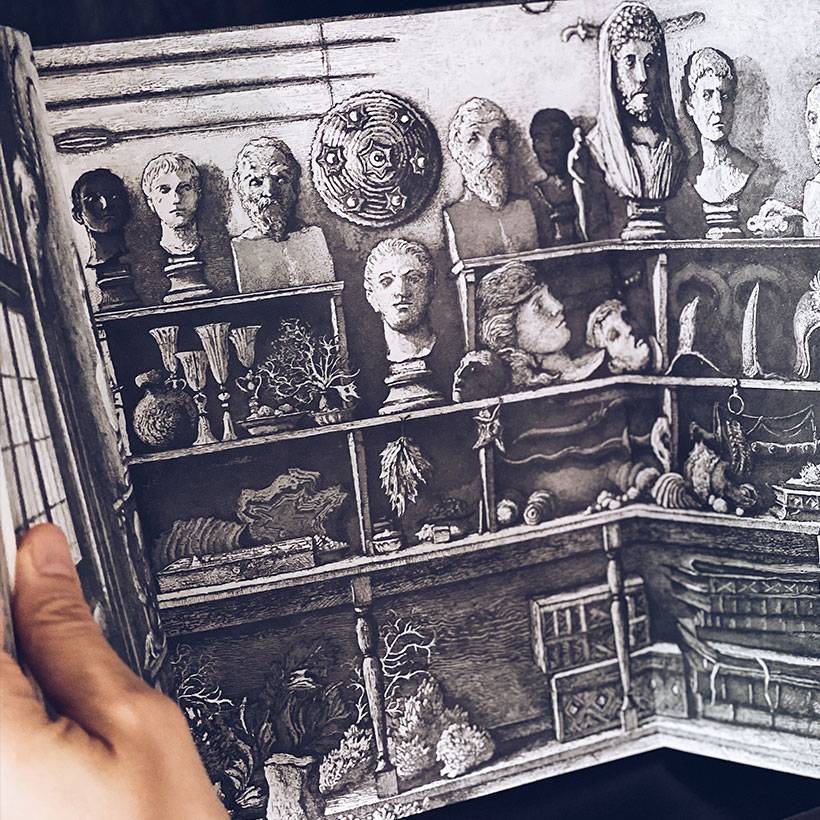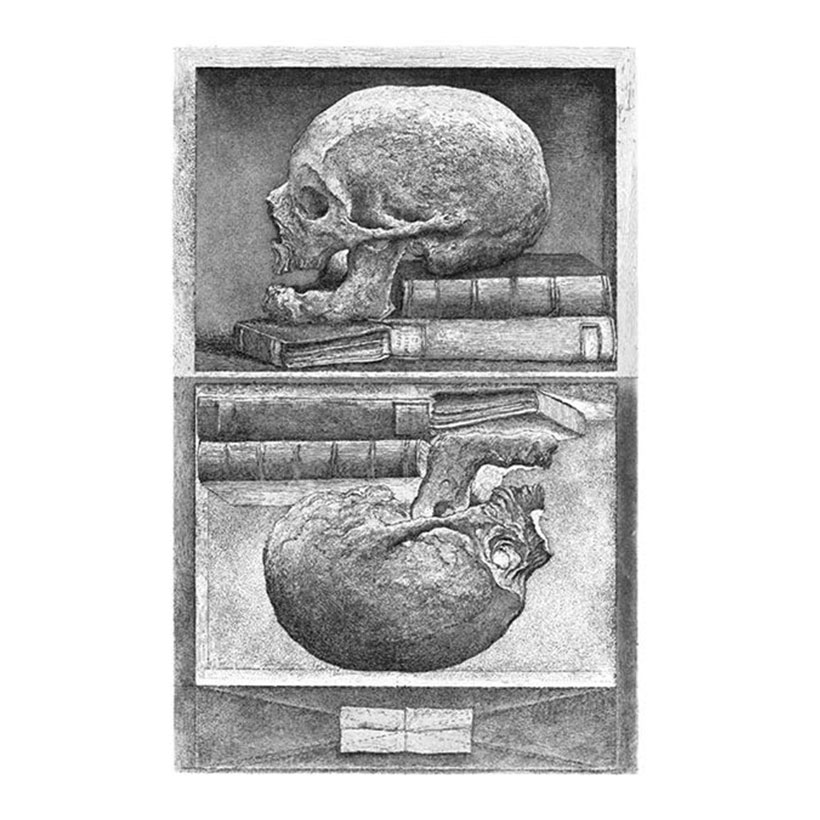 This is a fascinating read on the wonderful curiosity and lust for the delightful and disturbing, told through masterful etching, a traditional art used in antiquity for decorative purposes.
These etches were used to document 17th century curiosities, and for the first time, these images have been reimagined in colour, bringing its rich imagery of death and decay.
Open your mind through 38 illustrations that showcase natural specimens, mechanical innovations, and marvellous objects. You'll also be treated to the rare, the strange, and at time, the macabre.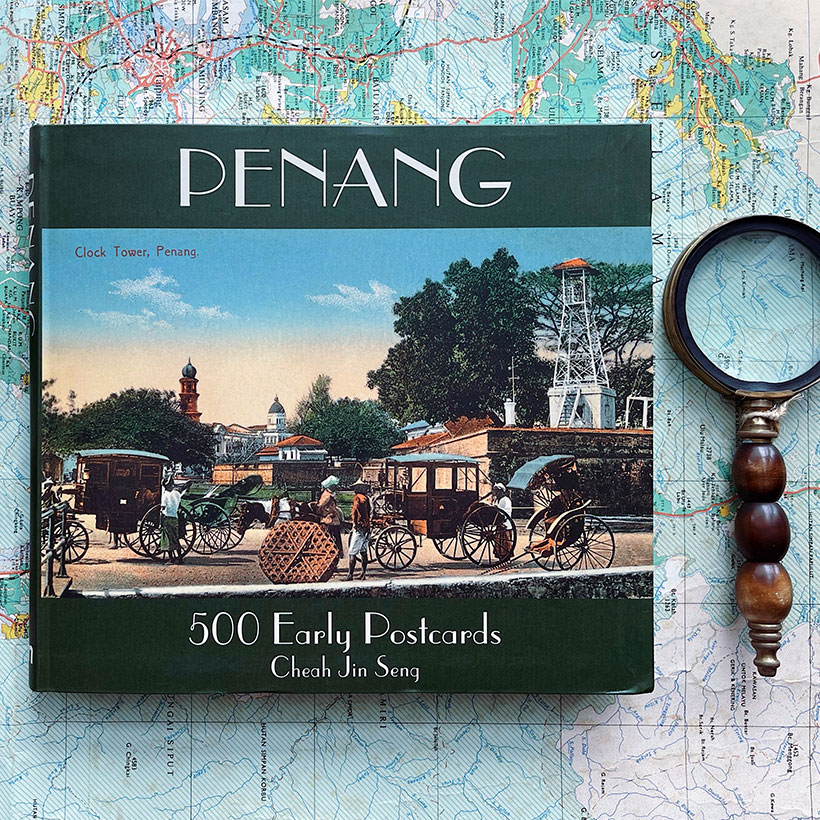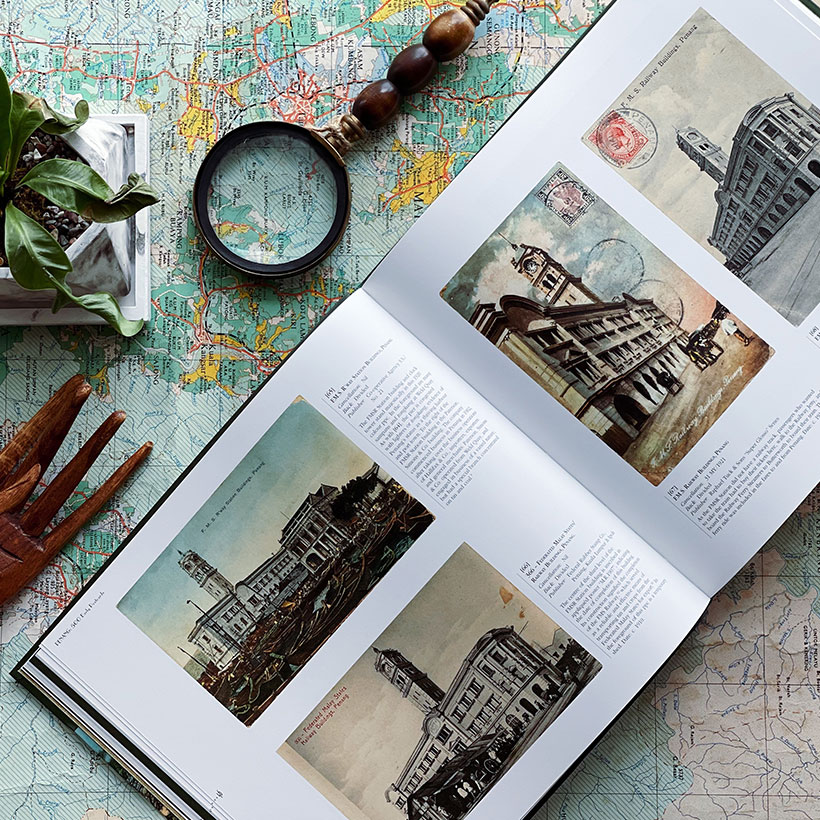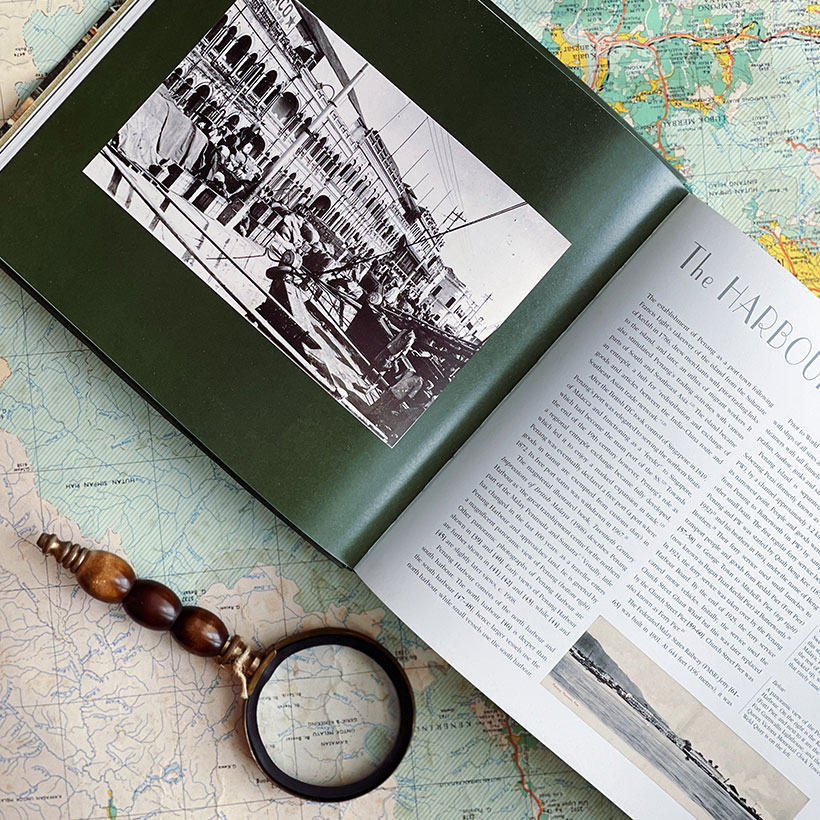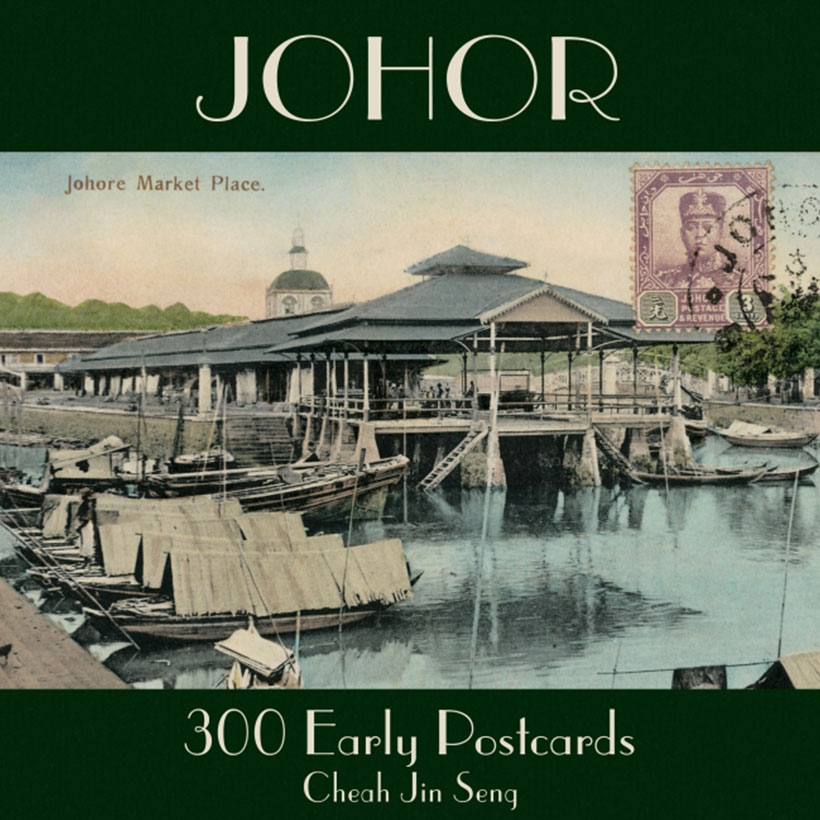 This book vividly captures the history, charm, and culture of the island of Penang through this compendium of rare postcards and postal history.
Based on a selection from the author's private collection, Penang: 500 Early Postcards offers a rare and comprehensive glimpse into the changing landscapes, townscapes, and lifestyles of Penangnites.
Learn the meaning and significance behind the postcards and stamps that marked the turn of historical events and milestones. The author has published a series of books on the early postcards of various states across the nation, such as Perak, Selangor, and Johor.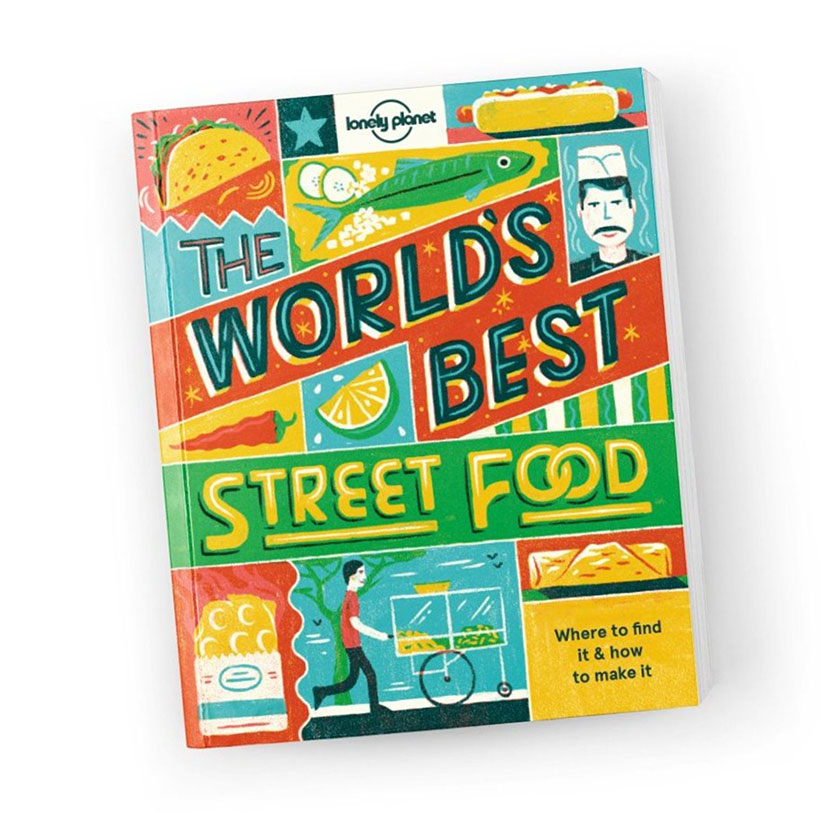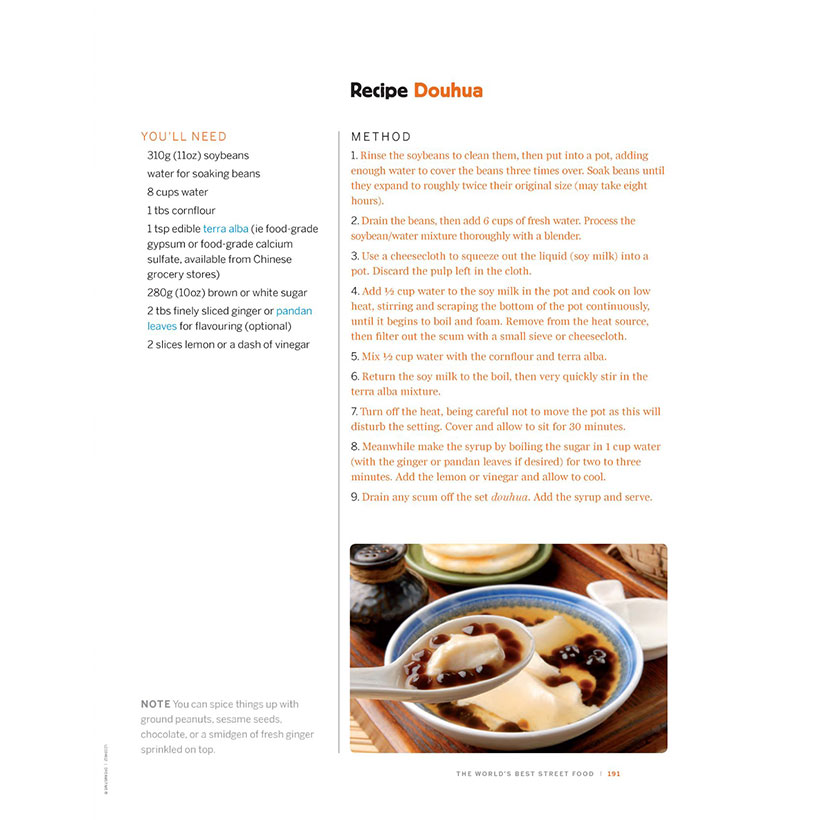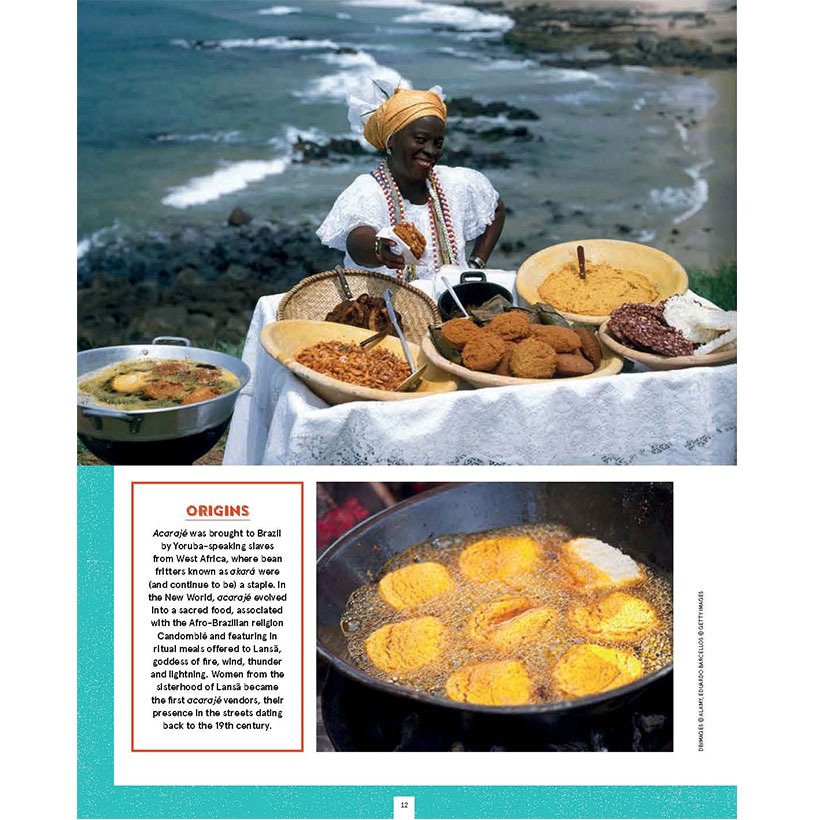 You don't need your passport to taste 100 of these mouth-watering dishes from all over the world. With this book, you'll travel the world from the comfort of your kitchen!
Learn how to cook with simple recipes, vibrant postcard-like pictures, tasting notes and insights into various dishes, along with the culture and region it's from.
Whether you want to try a dish from a hawker stall in Singapore, visit a taco cart in Mexico, or snack on a 'cornbread sandwich' in Venezuela, look no further, this comprehensive menu will feed your mind. Bon appetit!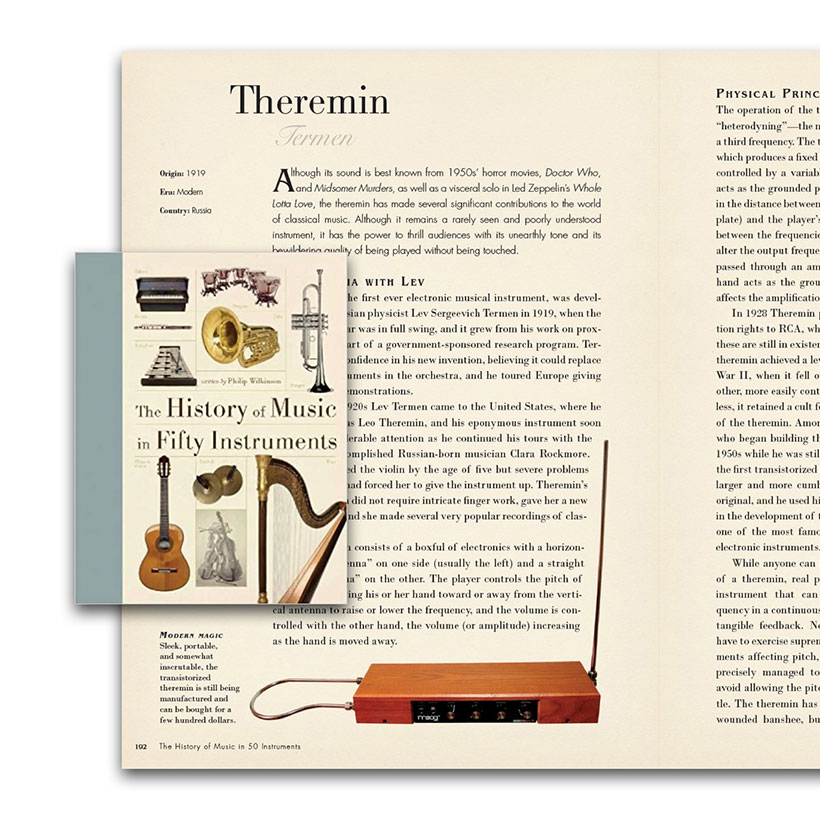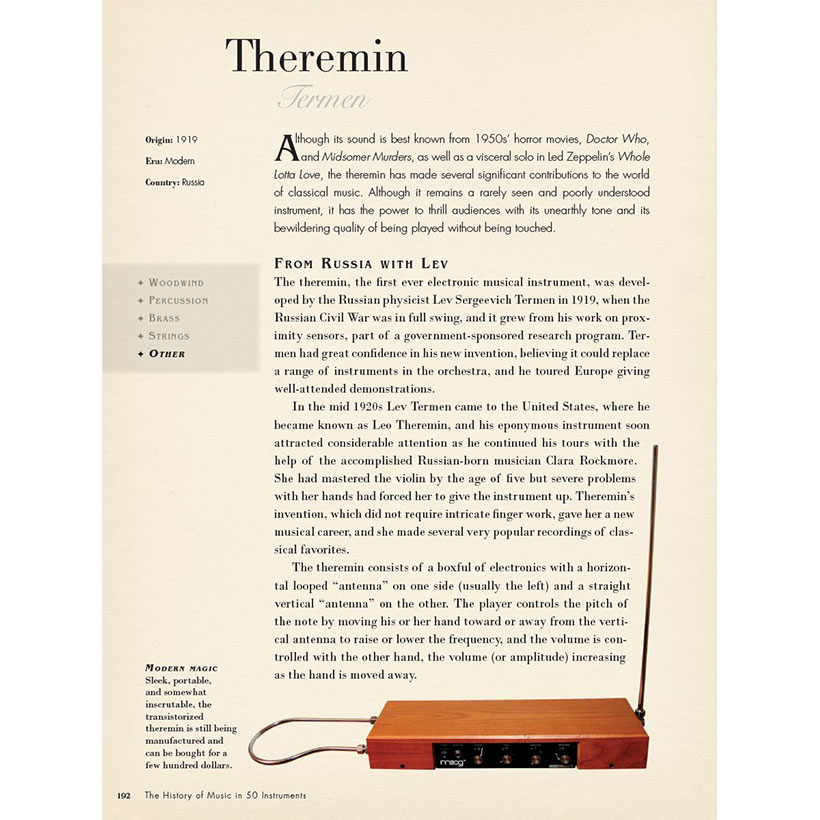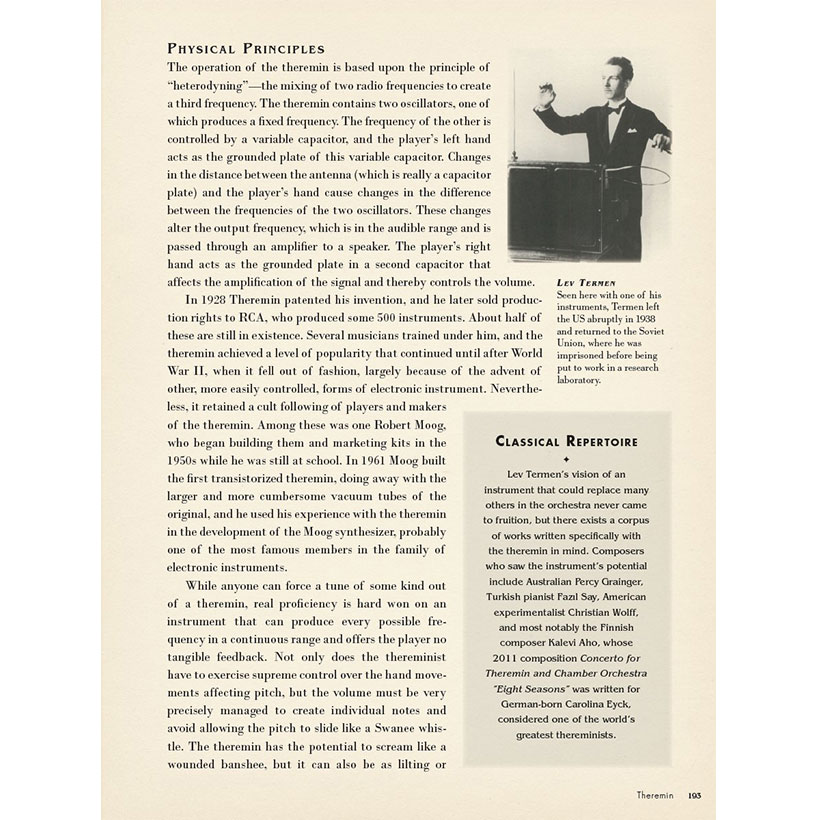 If you'd like a musical dictionary on 50 of the most popular instruments, then don't treble yourself looking any further – this is the book for you! Scale up your musical knowledge with this comprehensive 224-page book outlining the history of musical instruments through informative facts and pictures.
It describes in detail each unique history of musical instruments known to mankind, from the design to how they are built, all profiled from the 1700s onwards. While you may not find them all interesting, you'll certainly enjoy learning about the instruments you're interested in. After all, without music, life would♭-flat.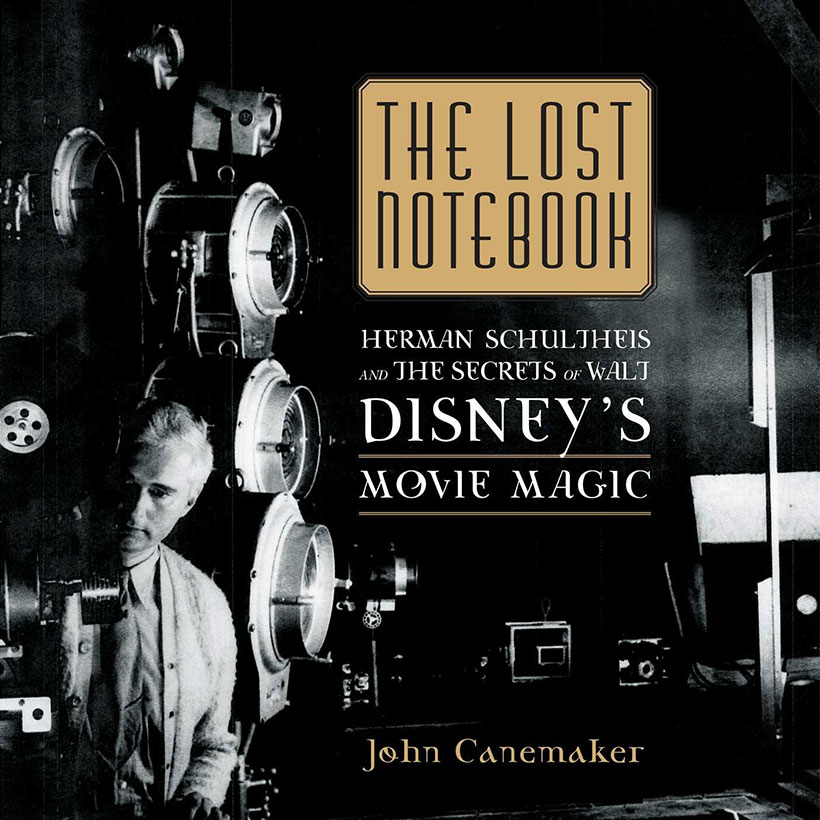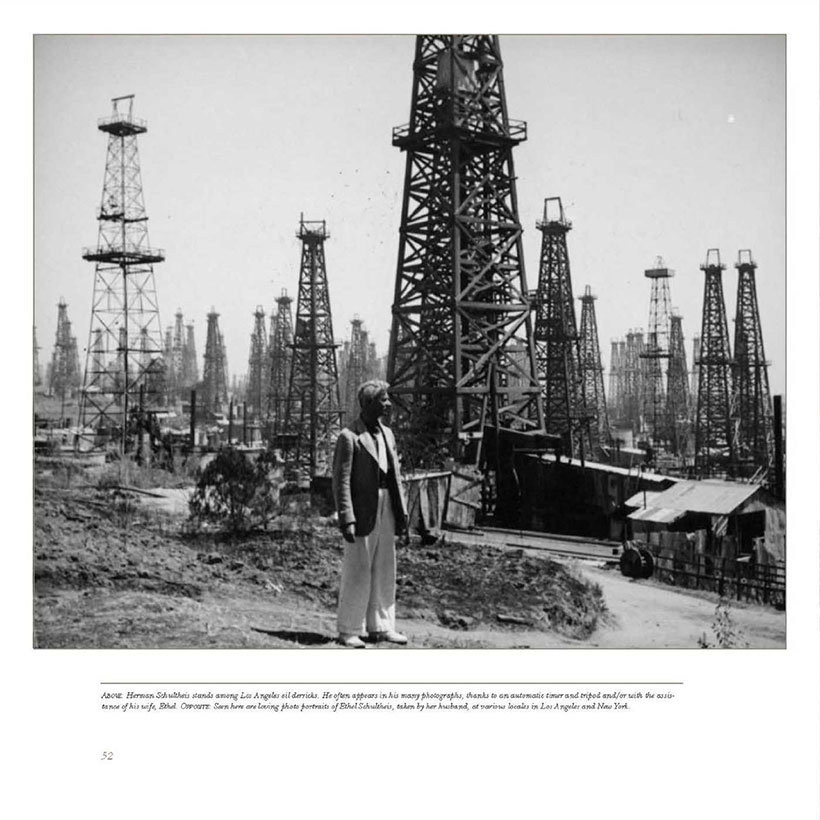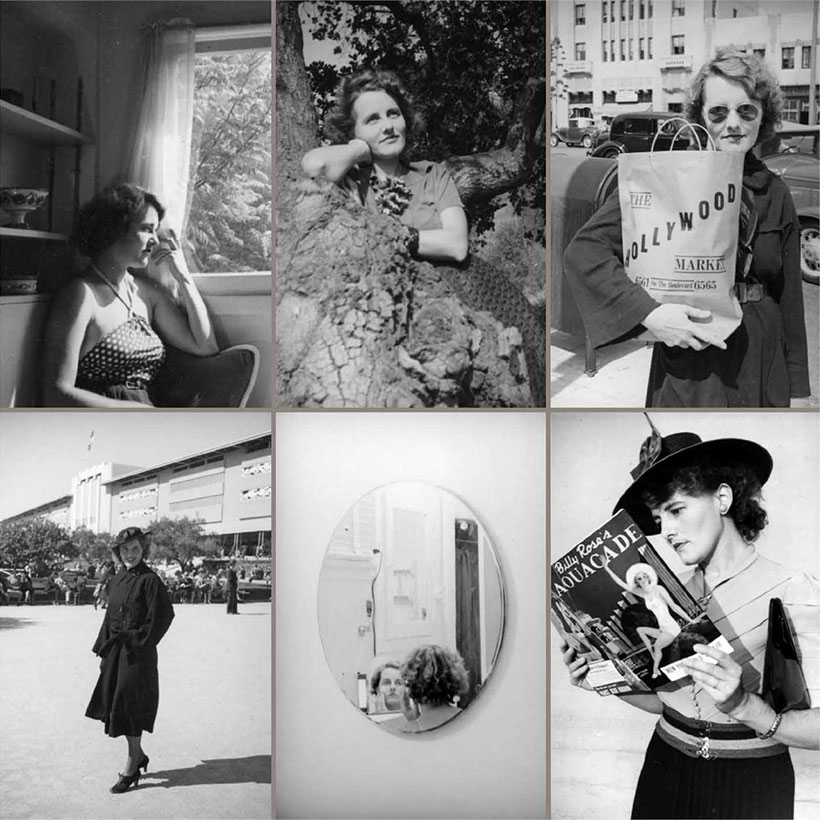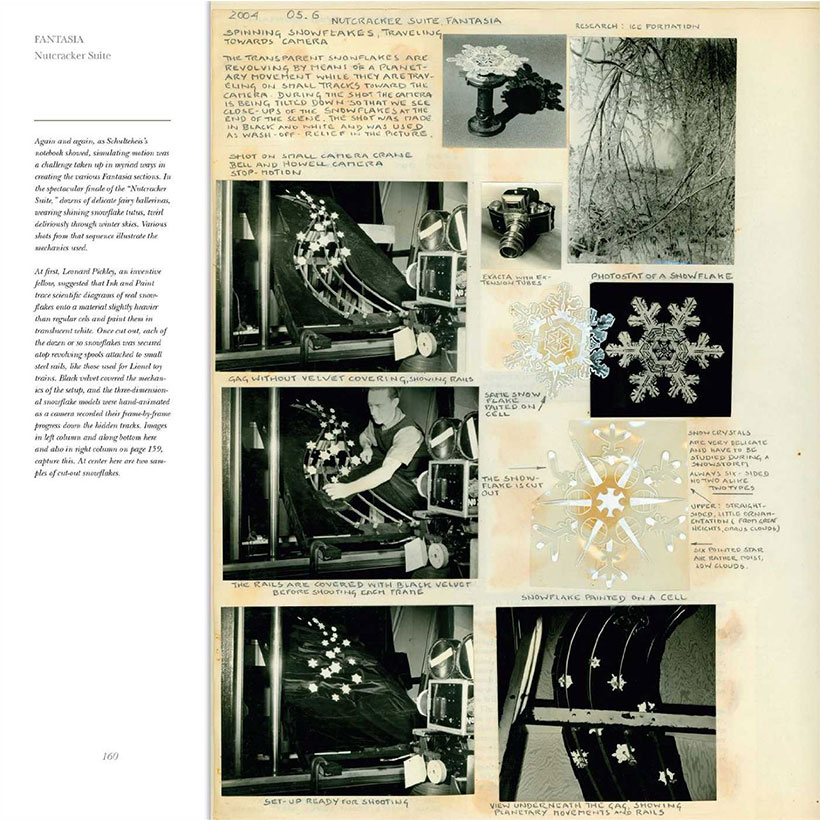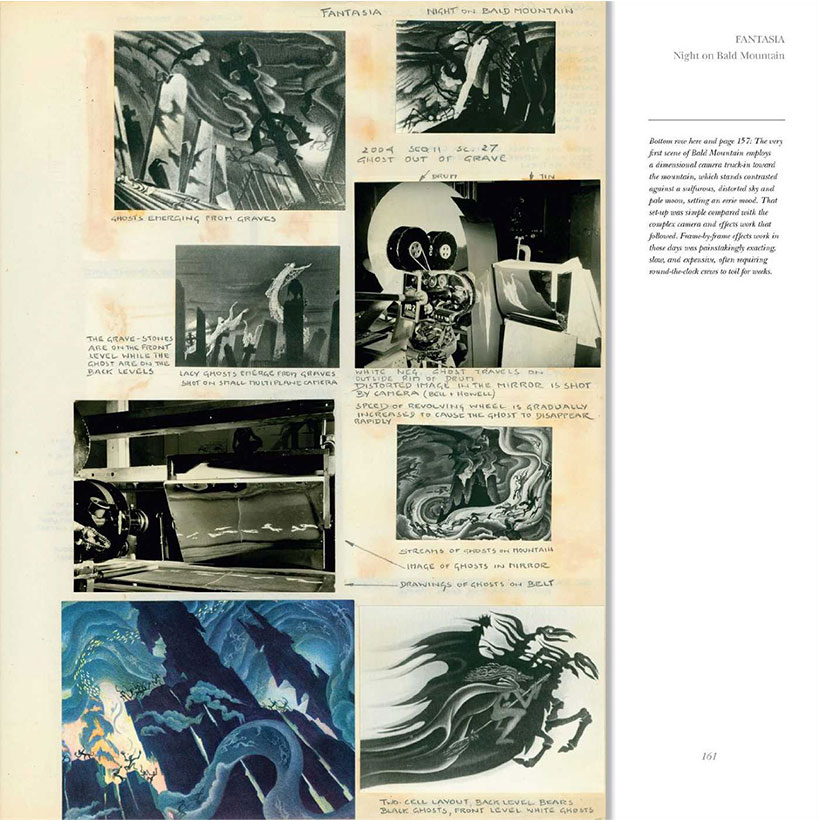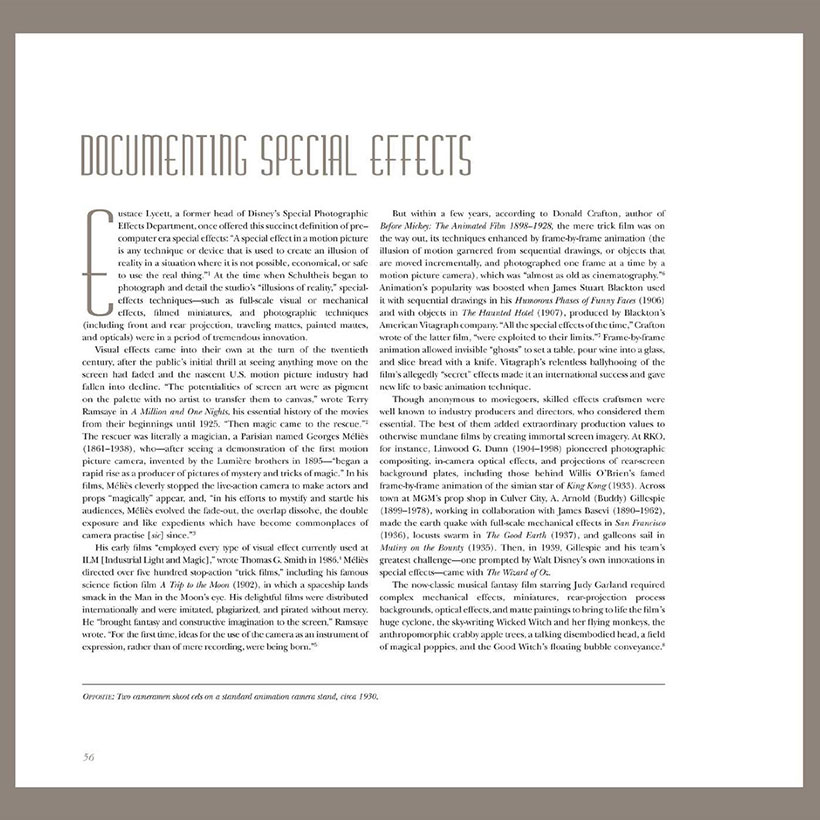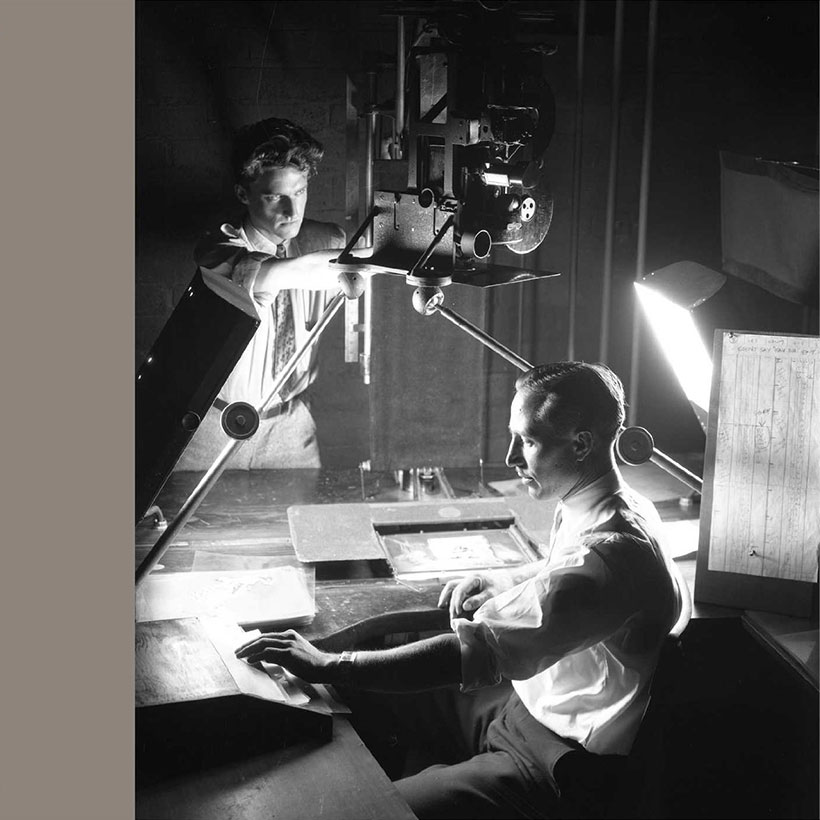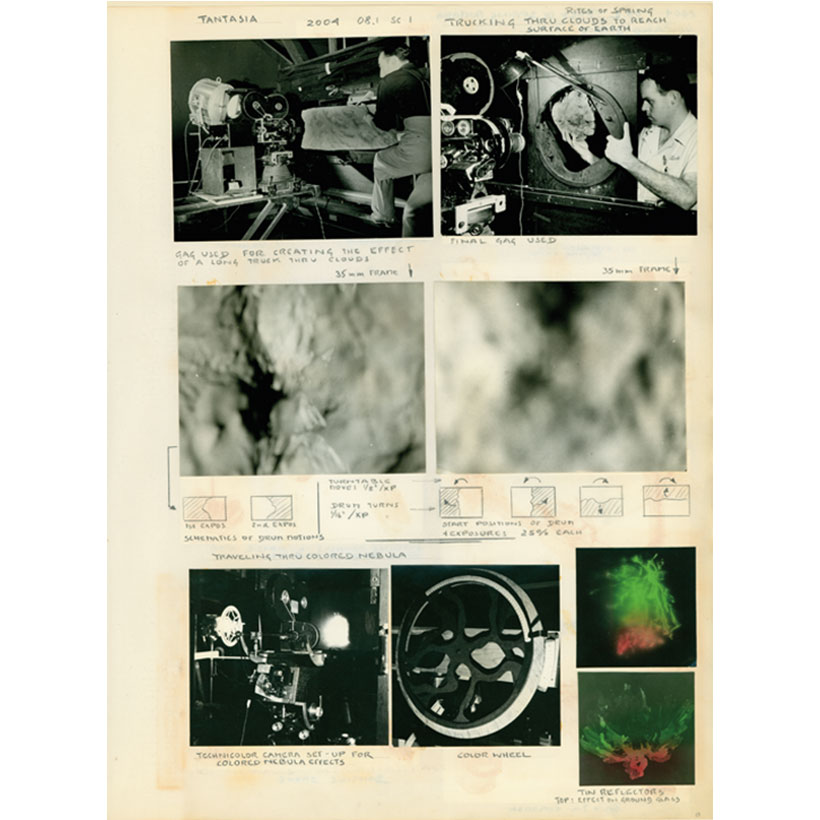 Ever wondered what went into the creation of your favourite Disney animated feature films?
Well, this wonderful read gives you a peek into Disney photographer and technician Herman Schultheis's never-before-published scrapbook of photographs taken when he was working on the set of film favourites including Fantasia, Pinocchio, Dumbo, and Bambi.
Along with full-scale photographic reprints of his prized notebook, this book features Schultheis's hand-drawn illustrations and handwritten notes.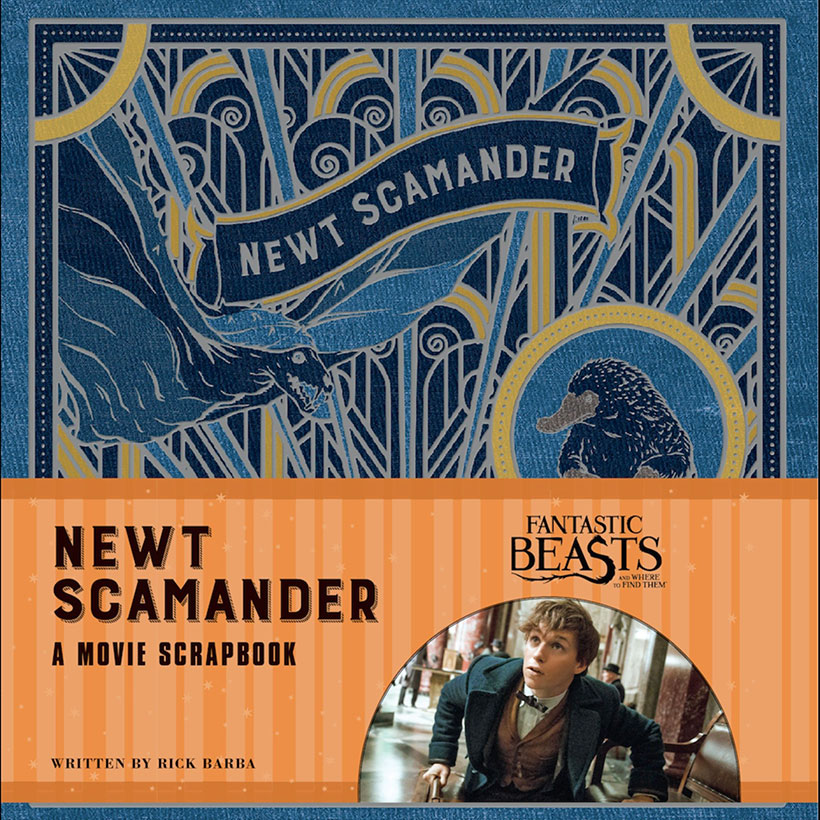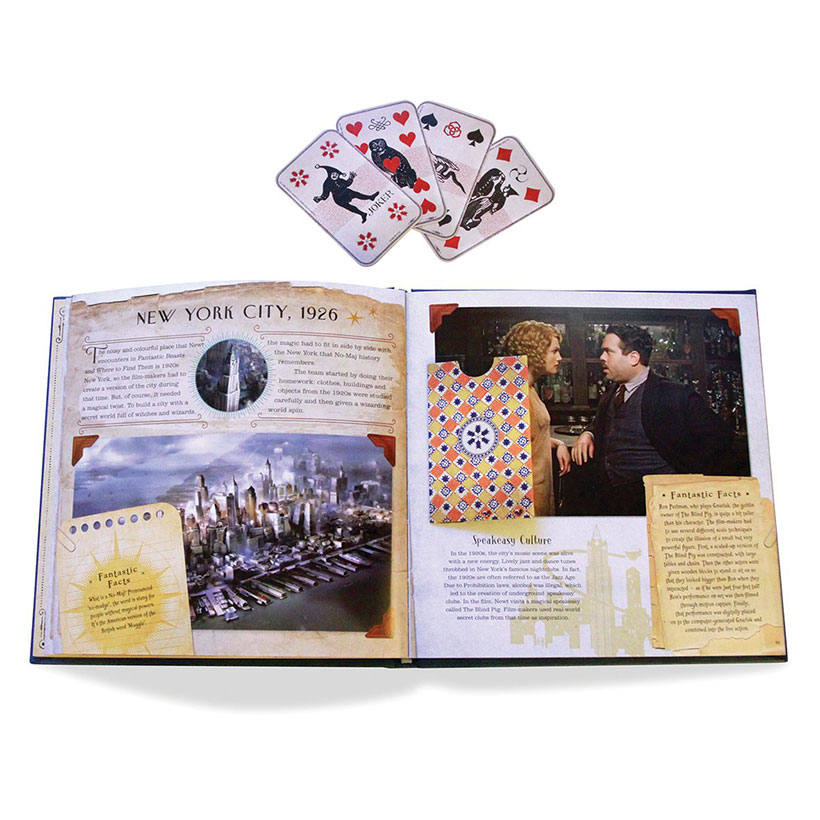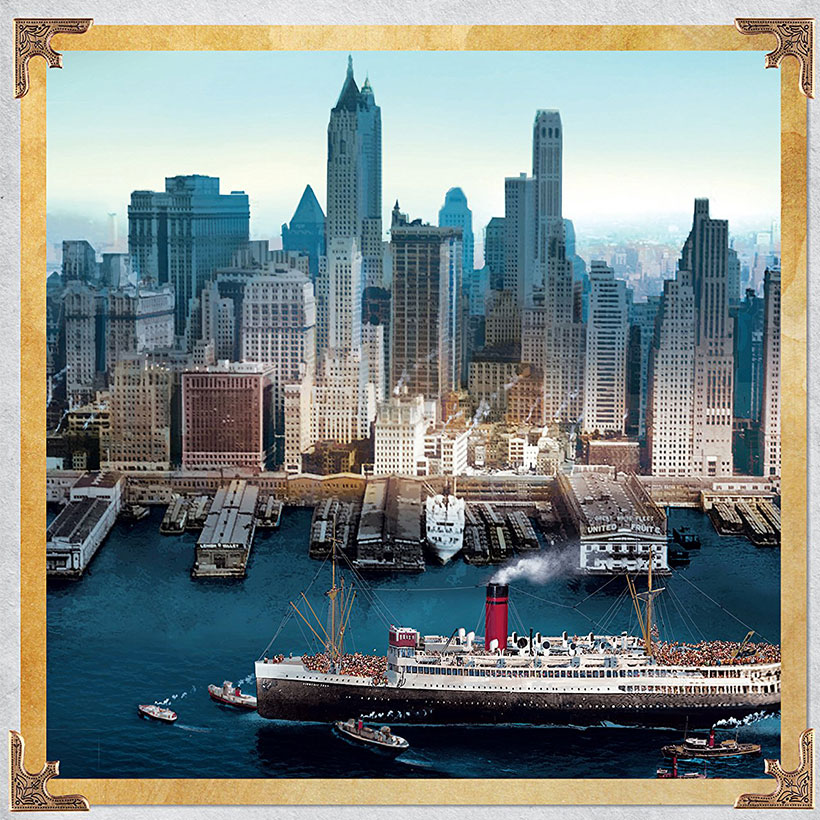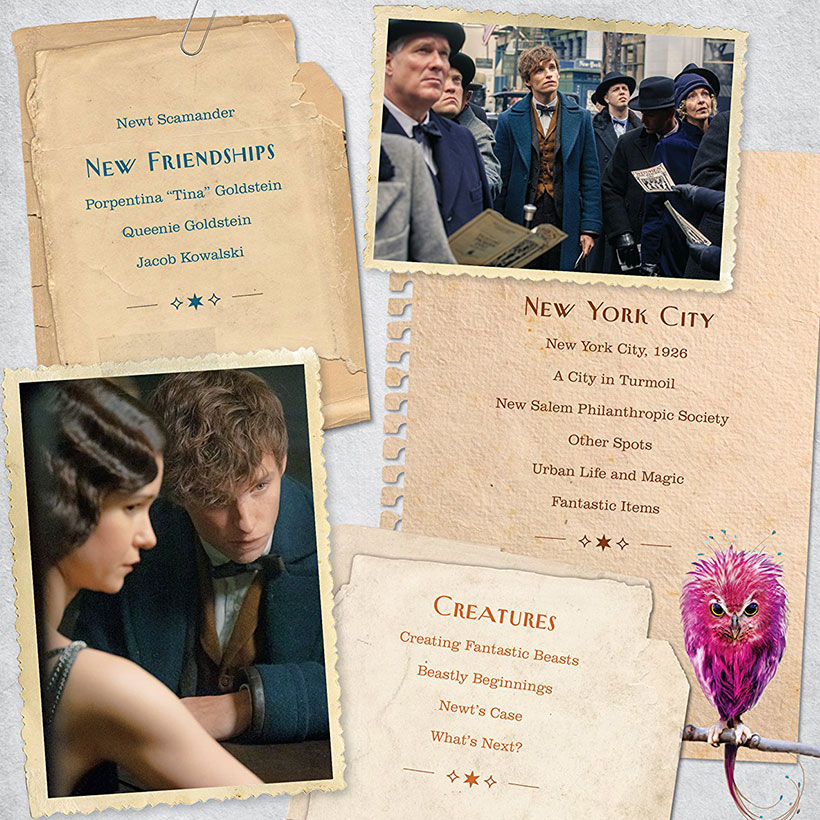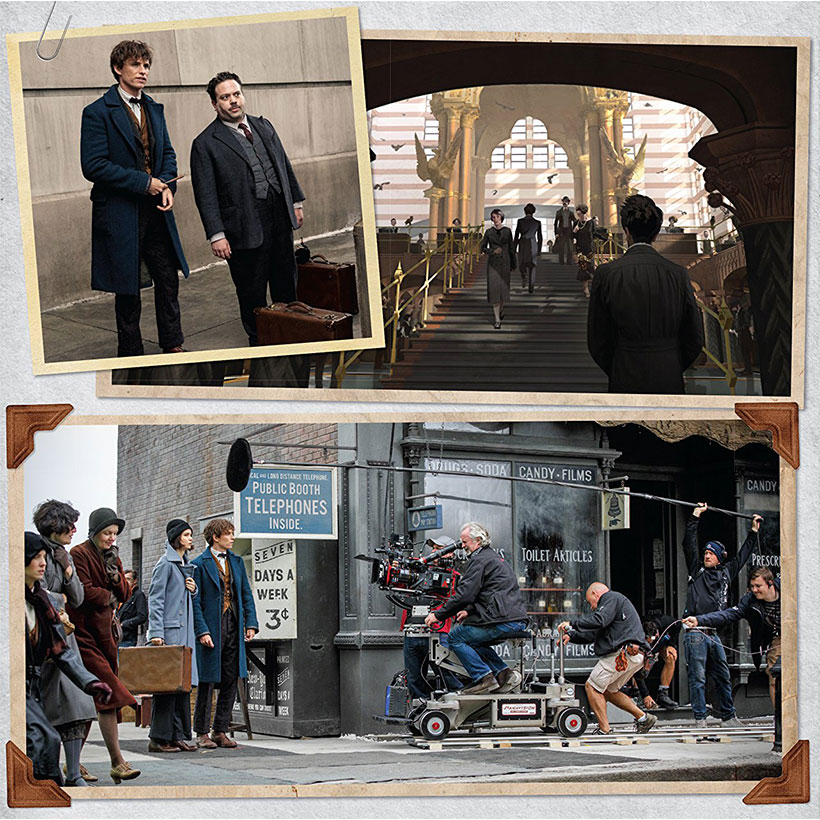 Filled with magical imagery and a peek into the enchanted suitcase of fantastic beasts, this book will be a thrill for adults and kids alike!
Learn about the visual trickery and sorcery that went into the characters and the film sets that brought 1920's New York to life, as well as the items and creatures featured.
The interactive adventure comes with various loose artefacts like newspaper clippings, maps, cards, booklets, pull-outs, postcards, and more! This is a book that no Harry Potter fan will want to miss out on!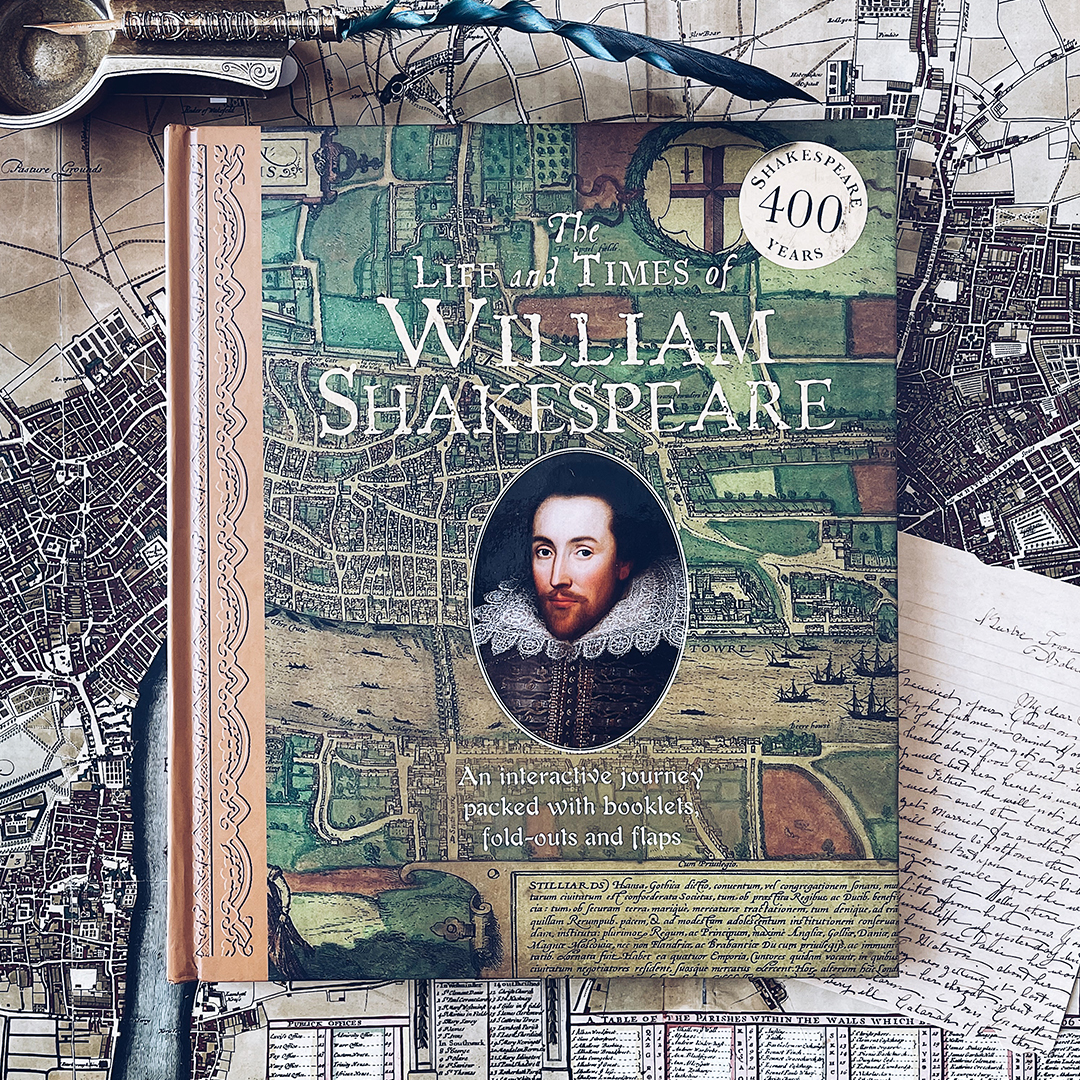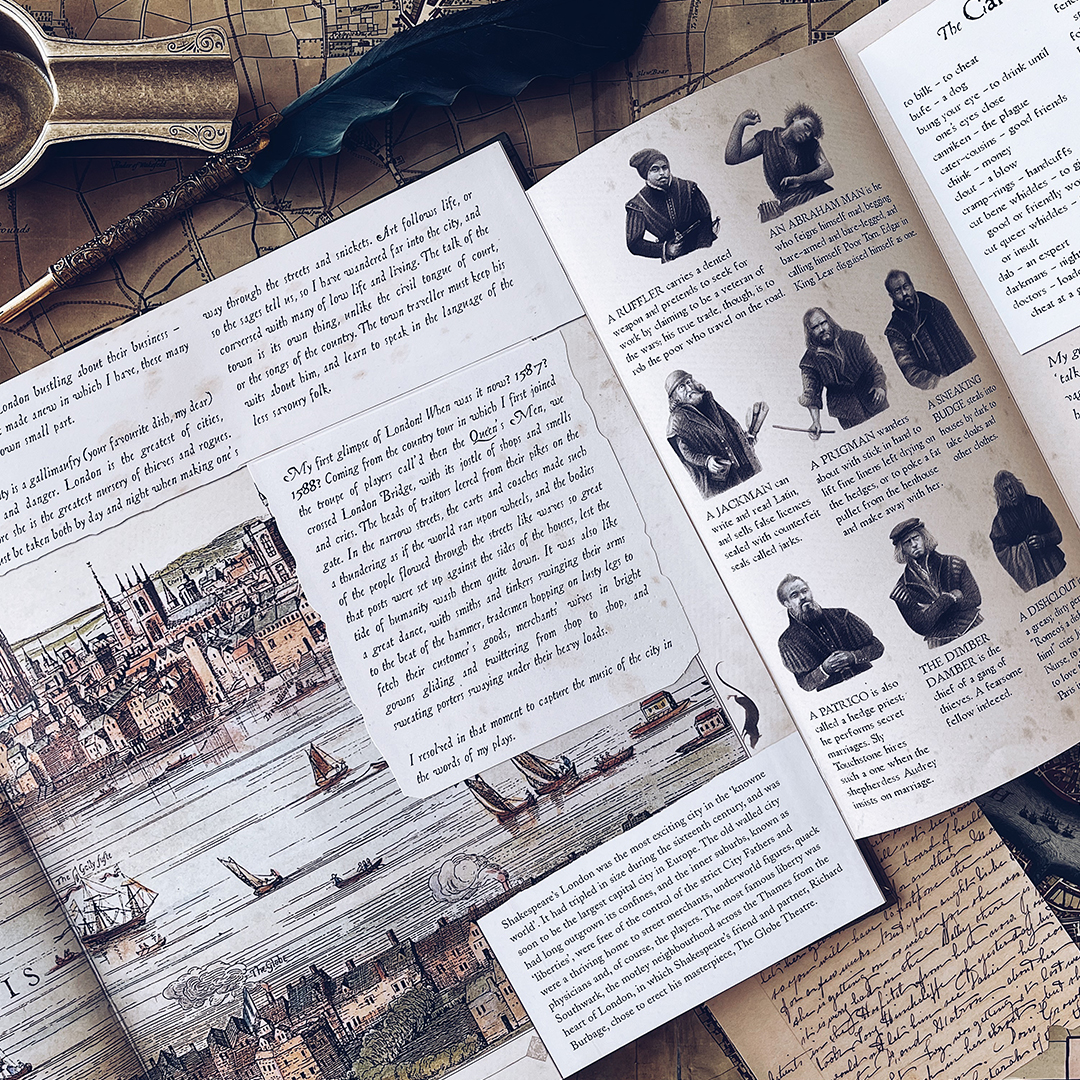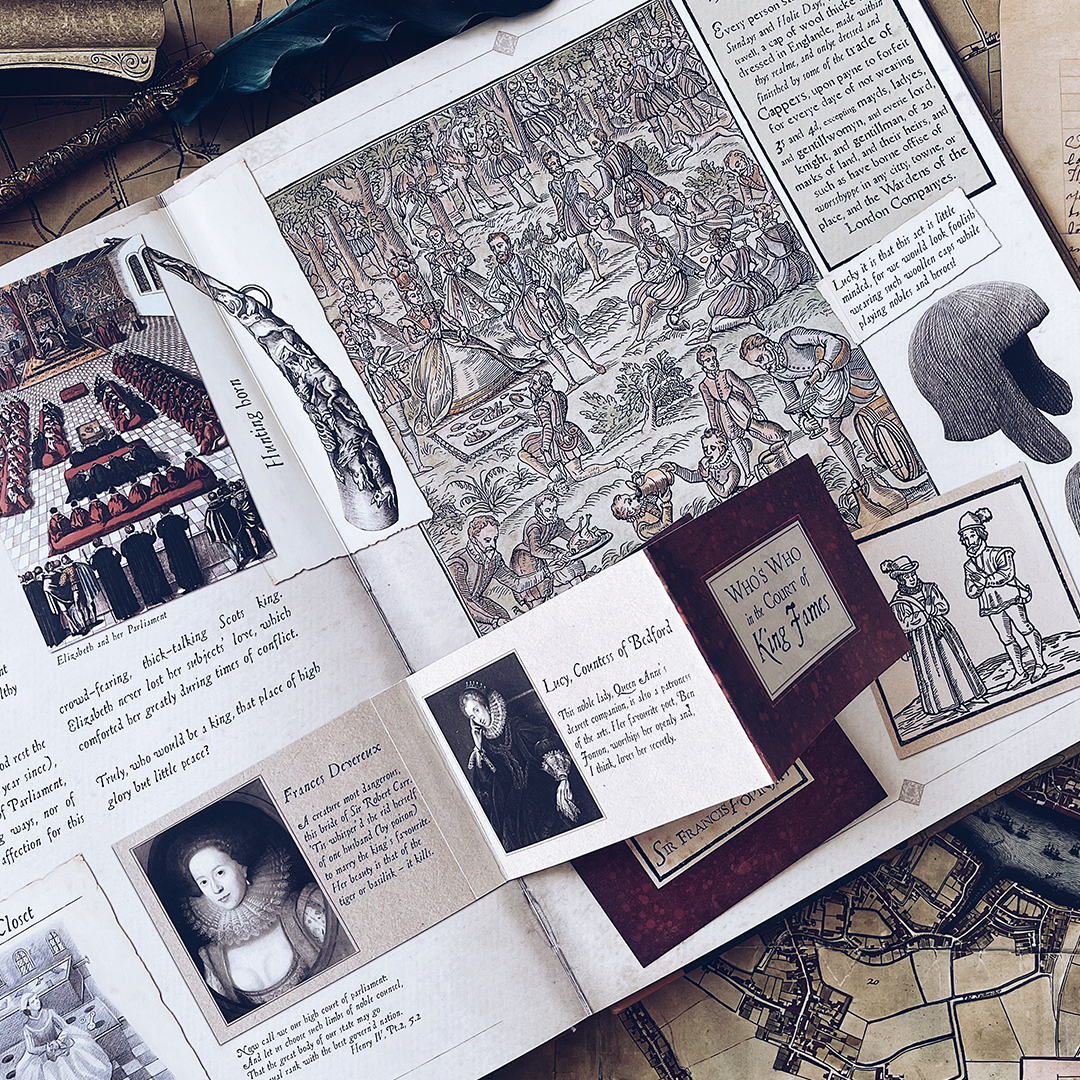 Undeniably one of the most iconic writers of all time, this book brings you into the history of William Shakespeare's literary works through rich imagery and interactive ephemeras tucked within the pages of this brief, but highly engaging 28-paged book.
Presented in Victorian splendour, the pages are riddled with his handwritings, family tree of characters, archaic drawings, sketches, and mini flip books. Books like these are hard to come by these days and will be a prized addition to any family's collection of literary history.