Volunteering abroad is a good opportunity to experience and get to know a country and its people. It's an exciting, insightful, and rewarding venture, but planning your first volunteer experience abroad may seem daunting and time-consuming. However, it doesn't have to be that way if you know where to start. The umbrella question that I always keep in mind is, "What kind of volunteering experience am I looking for?" Once I've thought about it, I break it down into these six smaller questions to point me in the right direction:
Where do I want to go?
Some people have a draw or pull to specific places or regions that they'd like to volunteer in, so it may be better to ask yourself this first and then explore what volunteering projects exist in that country or region.
Who do I want to work with?
Would you like to volunteer with animals, children, old folks or refugees? Are you passionate about the environment or the arts? The list is endless, so narrow it down to what interests you the most.
What kind of skills do I have to offer and would like to develop?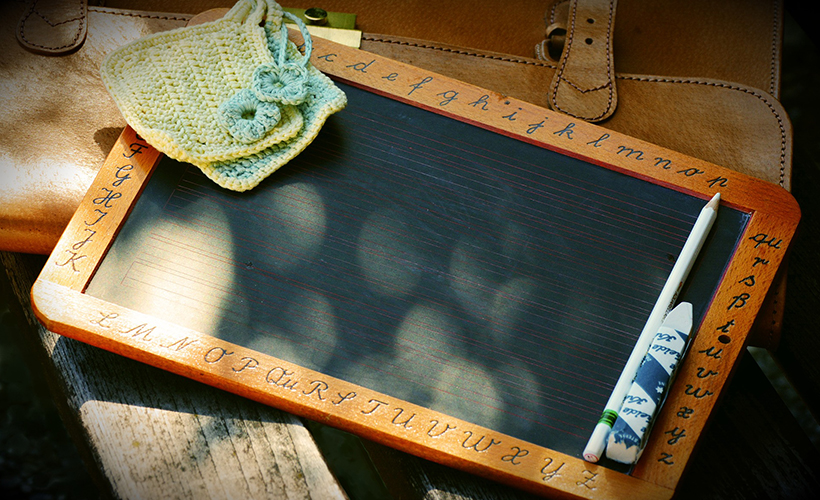 What can you contribute towards the volunteer project? Are you good with tech, good at teaching, photography or even cooking? Ultimately, your skills should match the needs of the community that you're volunteering in to make an impact.
Where do I look for volunteering opportunities?
There are plenty of websites and organisations out there offering volunteer abroad programmes. You can filter them out based on the volunteering experience you want.
The Go Abroad website lists multiple volunteer projects from different organisations for easy perusing. Many programme-based volunteer organisations charge weekly fees and have a registration fee on top of it. While you do end up paying quite a sum, your planning and preparation from then on is usually completely assisted by the organisation. Most fees include accommodation, local volunteer support and airport pick ups, while some fees also include three daily meals.
Workaway works based on the concept of volunteering and working for your hosts in exchange for bed and board. The website charges a membership fee of USD34 per year, but most of its hosts don't charge any other fees. You'll find plenty of individual hosts as well as organisations looking for 'Workawayers' on the website.
Facebook groups are another place to find ongoing volunteer projects and organisations. If freedom and self-organisation is what you seek, you'll find it with this option as it's less structured. A self-organised volunteering experience doesn't have to be daunting or scary. Don't hesitate to reach out to other volunteers or even the organisation you're looking to work with for information and advice, or even to share your concerns. You'll discover that people in the volunteering community are quick to help and advise.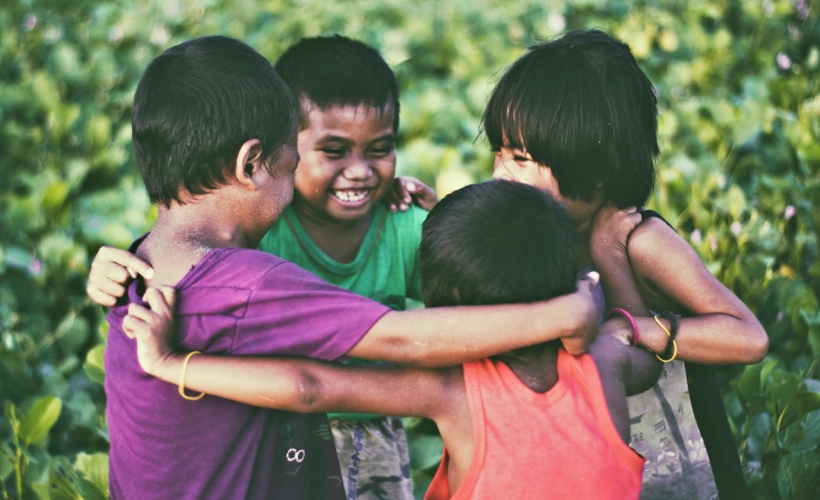 Note: Volunteering abroad can sometimes be controversial because you may be doing more harm than good. Therefore, do make sure that the values and impact of the volunteer project is in the right place.
How much money am I willing to spend?
A volunteering project through an international organisation may cost anywhere from USD100 to USD400 per week, depending on the location and what's included in the programme fee. If that sounds like a huge financial commitment, there are plenty of other avenues. As stated above, most Workaway hosts don't charge any fees, and if they do, its usually only USD2 to USD5 per day. You can also request to volunteer directly with local organisations and then simply arrange for your own accommodation, transportation and meals based on your budget and needs.
How do I find a volunteer abroad buddy?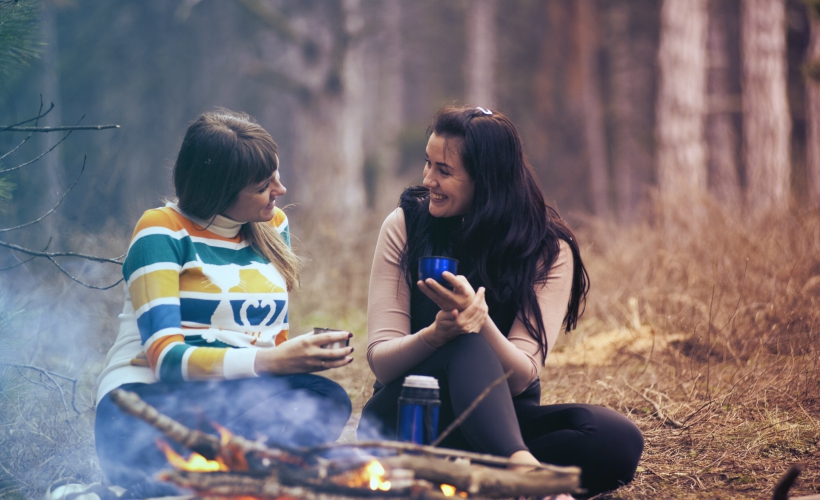 It's all fine if you're comfortable with volunteering abroad by yourself. However, if you're slightly concerned about venturing out as as a lone female, worry not, as there are plenty of people out there in the same situation. Some volunteer abroad organisations have buddy portals or can connect you with other volunteers arriving at the same time as you. If you're self-planning your volunteer abroad experience, you can connect with other volunteers through social media. The whole process is pretty similar to finding a travel buddy. The bottom line is that you don't have to do it completely alone and you get to share the anticipation and excitement of preparing for the experience with someone.
Get all the latest travel stories from Zafigo. Follow us on Facebook, Twitter, and Instagram.