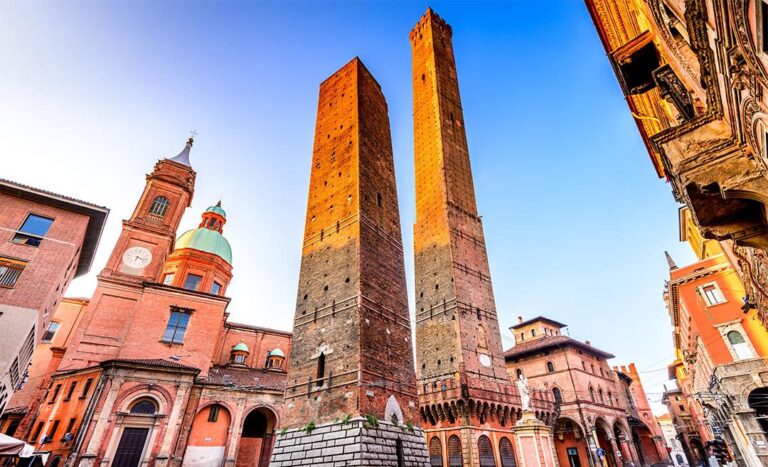 Italy is home to so much more than just Rome and Venice. We take you through Italian cities that are underrated but very worth visiting.
A city full of life, Sydney and its picturesque harbour are fit for newbie and novice travellers to Australia.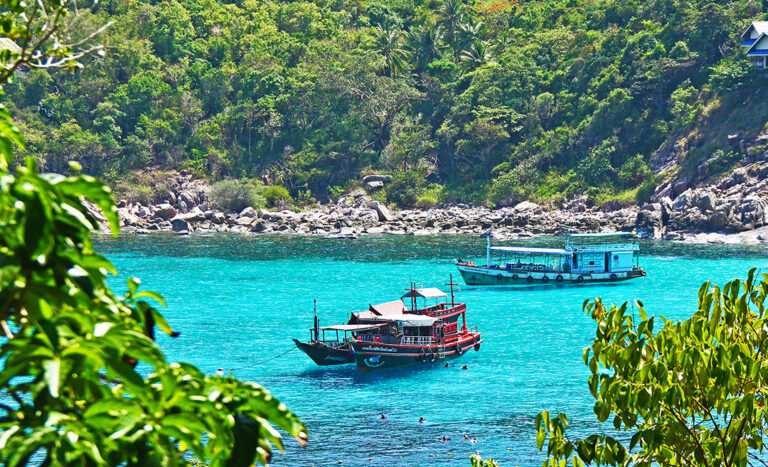 Applying layers of sunscreen, David Bowden heads off on an adventure to the remote island of Koh Tao to discover a part of Thailand closer to paradise than its better-known neighbours.
Stop overpaying when booking accommodations when you travel. Here's what the travel experts do when they're booking those luxe hotels.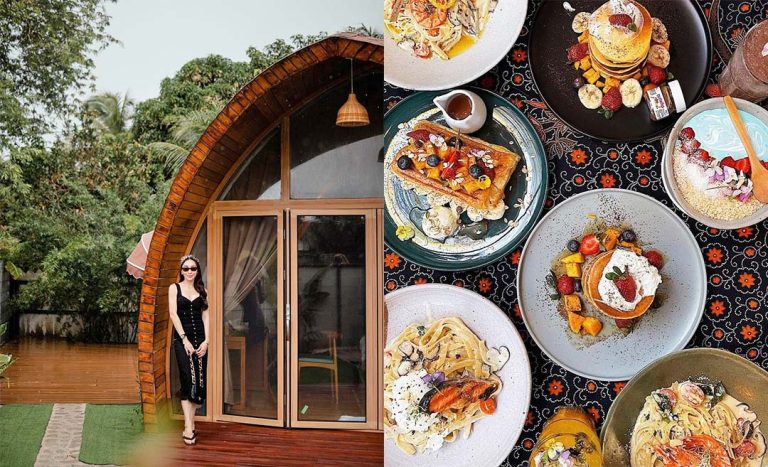 Langkawi may be a beachgoer's haven, but have you truly explored the Jewel of Kedah? Check out our insider's guide to six of Langkawi's hidden gems to eat, stay, and do!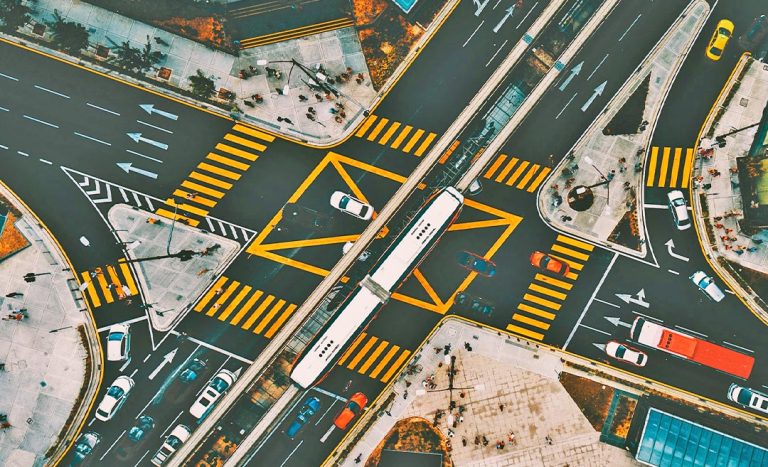 Eager to learn how to take public transport in the Klang Valley but everything seems very confusing? Don't worry, we've got you.
Planning for the upcoming school holidays, but don't want to travel outside of Malaysia just yet? Here's your ultimate guide to six of Malaysia's best theme parks to explore!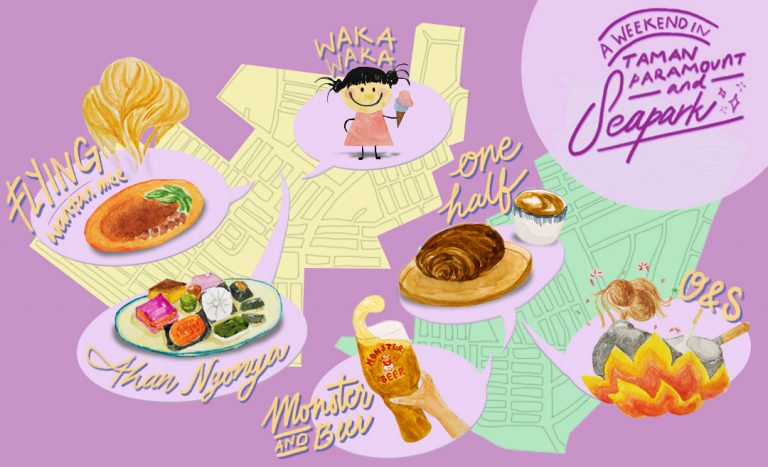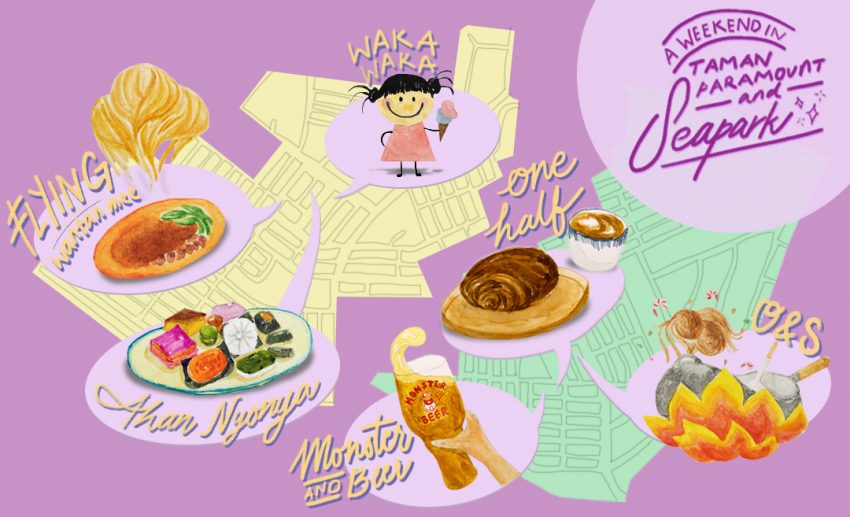 Flying wantan mee? Murukku gelato? Curious dishes you absolutely have to try. There's plenty to do, see, eat, and drink in Taman Paramount and Seapark. Here's a list of places to go when you're in the neighbourhood.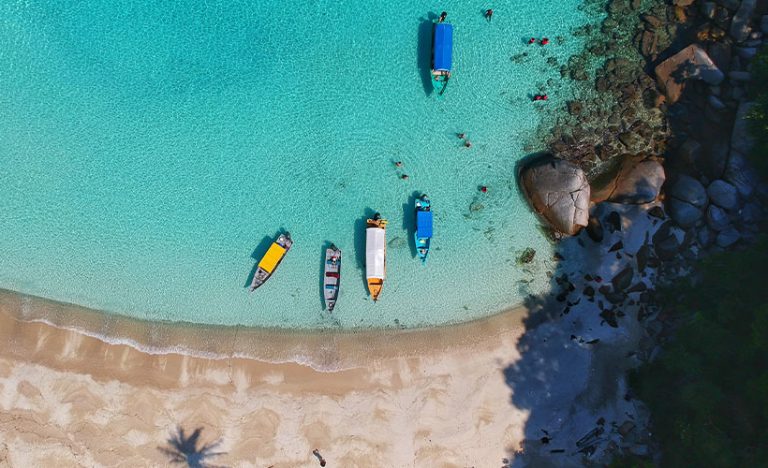 Which island, when to visit, what to do, how to get there, and more important information on Malaysia's Perhentian Kecil.
Tucked away against a mountain in the coastal town of Busan, South Korea is the colourful Gamcheon Culture Village.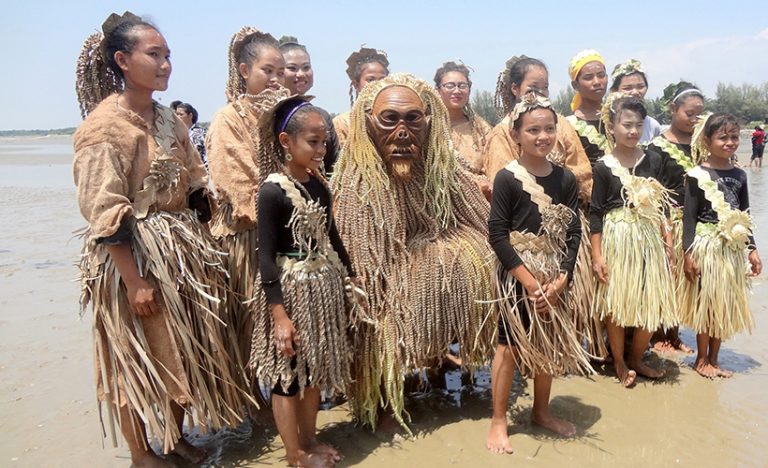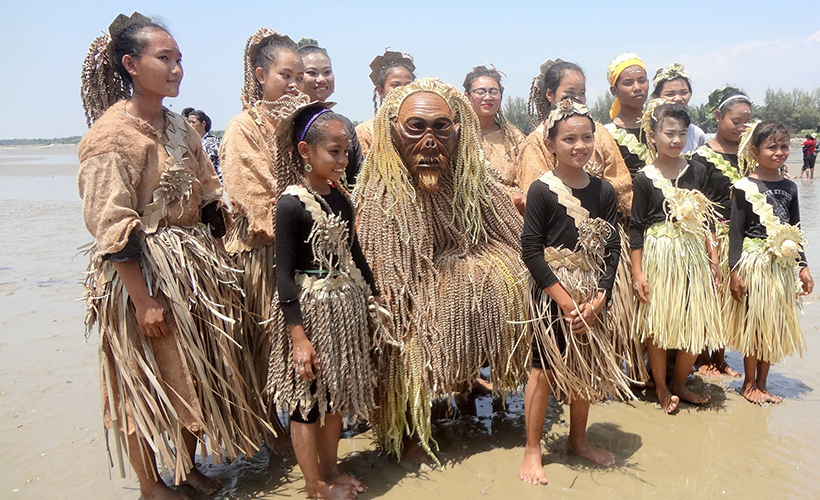 Kampong Sungai Judah is home to the Mah Meri tribe – one of several indigenous ethnic groups on the Malaysian peninsular. The community is gathered today for a special annual occasion and I'm lucky to be there to see it happen.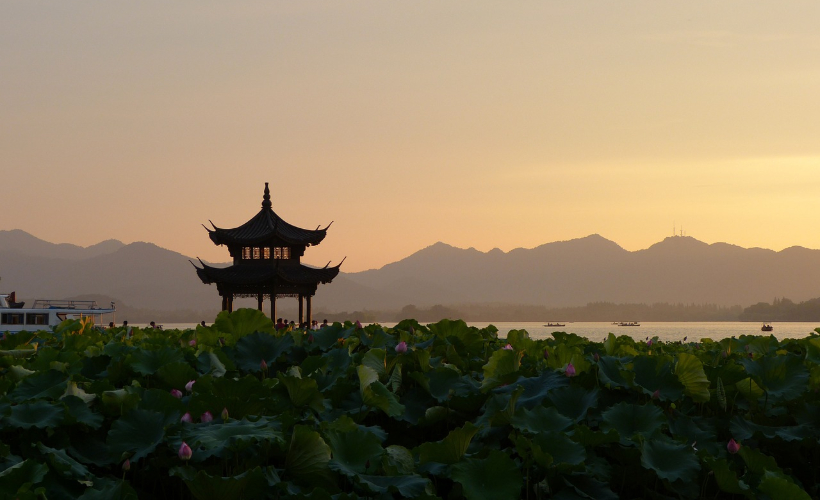 Travelling to China soon? China can be rather intimidating, especially for first-timers and women travelling alone. So equip yourself with the proper information and knowledge.