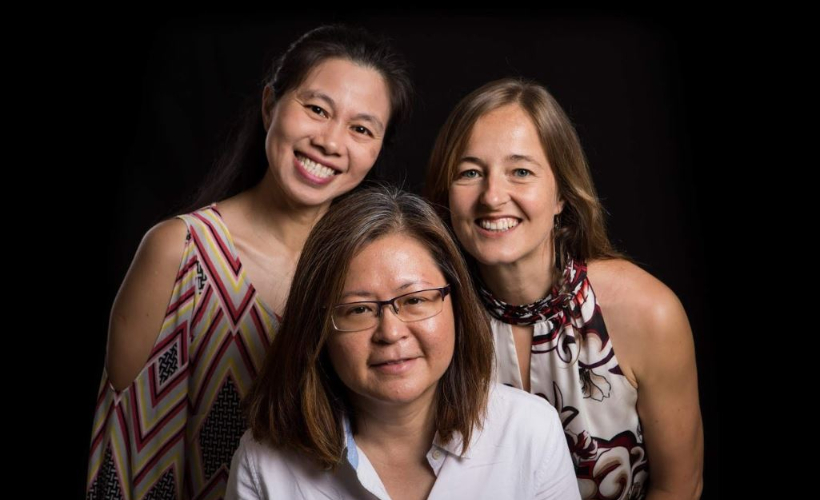 Have you ever thought you could change the world through travel? These women think it's possible.
Founded on the principle that people can be transformed through experiences abroad, 3PlayGrounds is an online community where people can find like-minded people to join them. Although it's thriving now, it took years of hard work and dedication to make it a success.
A few years ago, Georgina Chin was craving exciting experiences but didn't know where to turn. "My friends all thought I was crazy," she laughs. "They just wanted to go to resorts and relax, but I wanted adventurous and adrenaline-pumping activities like para-sailing and white-water rafting." She finally got her chance for something more unique when she was introduced to Lee Ling Chong.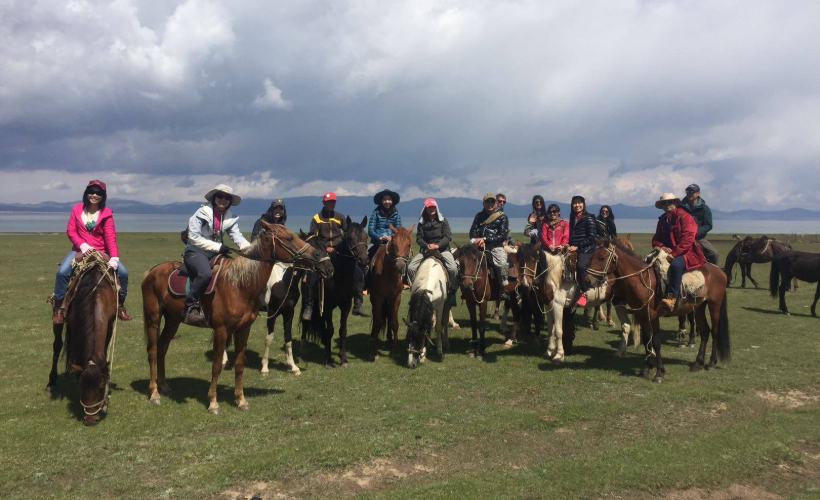 Lee Ling, an avid traveller herself, had been organising group tours for her and her friends as a hobby. Georgina first went along on a trip to Inner Mongolia. "We went horseback riding!" says Georgina. "This is what I always craved. This trip really fulfilled my life-long dream of an adventurous experience."
After Georgina's reaction, Lee Ling soon realised that not only had she developed a set of skills that people found valuable – but that it was helping people see the world in a new way. "Travel has been a positive source of transformation for me and I hope that more people can experience this transformation," says Lee Ling. She came to realise that there are other people who, like her, had spent time organising trips for family and friends, but weren't yet empowered to use their skills.
Drawing inspiration from the gig economy, including companies like Uber or Airbnb, Lee Ling along with Georgina decided to create a company based on the sharing model. This meant that not only would she be able to inspire people through unique travel experiences, but it would also allow people to use their trip-planning skills in a marketable way.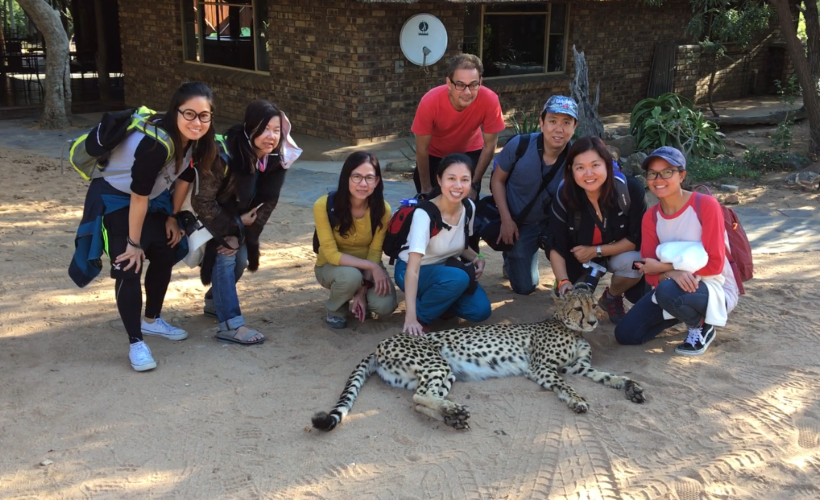 Their first successful trip was a short hiking trip to Bear Hill in Melaka. Even though the pair only earned around USD200, they were invigorated by the success, eventually offering more adventurous trips to places like Central Asia and South America.
Setting up the business was lots of hard work – which meant putting in a lot of evenings and weekends. However, it also meant learning a lot of new skills. They both improved their interpersonal skills by working with travelpreneurs (travel entrepreneurs) who wanted to list adventures on their site, by investing in sales training, and by spending time going to meet-ups and lectures along with other local entrepreneurs.
It was at one such meet up where Lee Ling met German native Britta Hummel. Britta had spent years working at cutting edge start-ups in California, but was troubled by the increasingly divided world around her. "I couldn't stop thinking about what I can personally do to bring people closer together so we can understand and respect each other more." A globetrotter herself, Britta wasn't looking for new business opportunities when she met Lee Ling. However, the two hit it off, and after Britta joined a 3PlayGrounds island-hopping tour, she decided to invest her efforts in the company. "The trip was just so much fun," says Britta. "Really like nothing like I had ever experienced before and really – what better way is there to bridge what divides us than by travelling the world together?"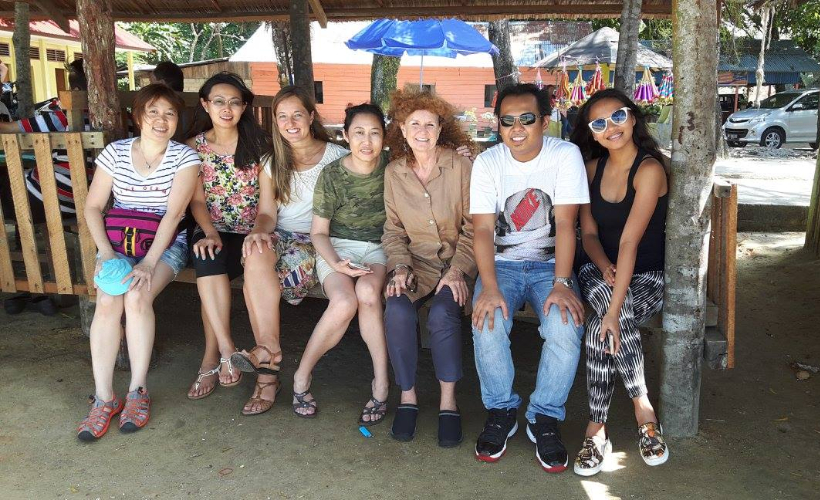 Of course, It wasn't an entirely smooth road. There have been some bumps along the way. Sometimes it took quite a lot of effort to stay positive. "If travel has taught me anything, it's that you can always find a way to overcome obstacles," says Lee Ling. "In the end, you can make it through if you keep trying."
The company now has more than 28,000 members and 30 travelpreneurs offering trips to destinations all over the world. Everything from Mount Everest Base Camp treks, tours of the Canadian Rockies, healing retreats in Bali, and one-day surfing camps in Malaysia have all been on offer. These journeys continue to inspire travellers of all kinds, and Lee Ling believes they come home with a better appreciation of others. "I believe the world is a better place than what we hear in the news. In all my years of travelling, I have found this to be so. I hope what we do inspires others to appreciate our truly beautiful world."
*All images courtesy of 3PlayGrounds.
Get all the latest travel stories from Zafigo. Follow us on Facebook, Twitter, and Instagram.