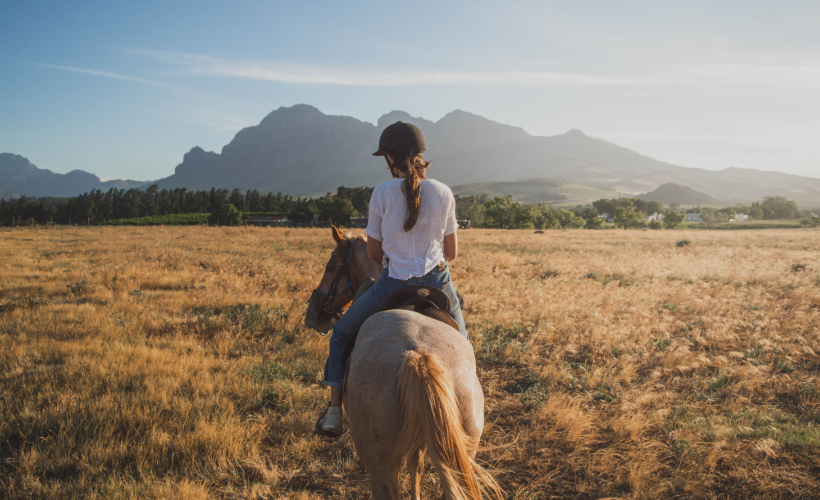 It's not uncommon to hear of travellers who love partaking in adventure and activity while on vacation. Usually, they express a love for the sand and sea, extreme sports, or the mountains. However, there are also those who enjoy the kind of action that brings on a more unique adrenaline rush. Horse riding may not be an aggressive sport, but it brings with it an element of action, balance, and excitement for sure.
Believe it or not, Asia Pacific is home to several horse-riding destinations. Here are some of them:
Karakorum, Mongolia
Traversing Mongolia's steppes with Khangai Mountain in the backdrop while on horseback is an experience unlike any other. You can climb some of its many passes and come across yak herders, small communities lost in time, and enjoy the country's flora. Time your trip right and you'll hit the Naadam celebrations in Ulaanbaatar.
Blanketed River, Australia
This is the Aussie Wild West. The place where bushranger and outlaw Ned Kelly once reigned. Aside from the untamed life, you can expect to see kangaroos, wild steeds, wombats, and emus. You'll also get to navigate the gorgeous landscape from the 1982 film The Man from Snowy River.
North Island, New Zealand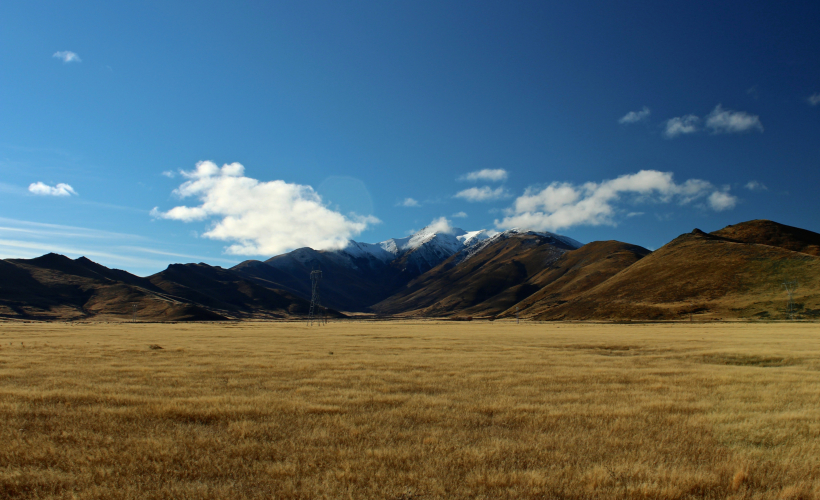 This lavish greenery here doesn't include Peter Jackson-like embellishments. Just ride on and you'll find yourself coming up to fountains, volcanic lakes, snowcapped mountains, and clear rivers and streams.
Rajasthan, India
In spite of the fact that camel-riding is better known in India's western Great Thar Desert, there's a large number of horse-riding enthusiasts here. The dusty piles of the Aravalli Range give you a background that's the stuff of dreams.
Matsushima Bay, Japan
The pine tree-lined islands that spread out from Mastushima Bay in Japan's Tohoku district house some of the country's most well-ridden trails.
Tahiti, French Polynesia
Riding horses along the shorelines of French Polynesia adds to the charm of this romantic island. A sunset ride will be the best way to kick off a special night.
Oodnadatta Track, Australia
Starting in the town of Oodnadatta and ending in Maree, this trail has some of the most beautiful of Aussie landscapes. Scrubland, dried riverbeds, and the dusty red earth of the Outback are some of the sights to look forward to as you ride.
Focal Regions, Tibet
Sticking to their traditions, the clans of the Tibetan Plateau actually celebrate the noble steed. Come the first three days of August, during the Litang Festival, horse racing takes centre stage. Besides races, this festival highlights Tibetan culture with other events like those that see brave riders shoot targets while galloping.
Kazakh Steppe, Kazakhstan
The Kazakhs are known to be skilled horsemen. Riding is in their blood and local guides will help you manage over the dry meadows that cover 33 per cent of the county.
Bali, Indonesia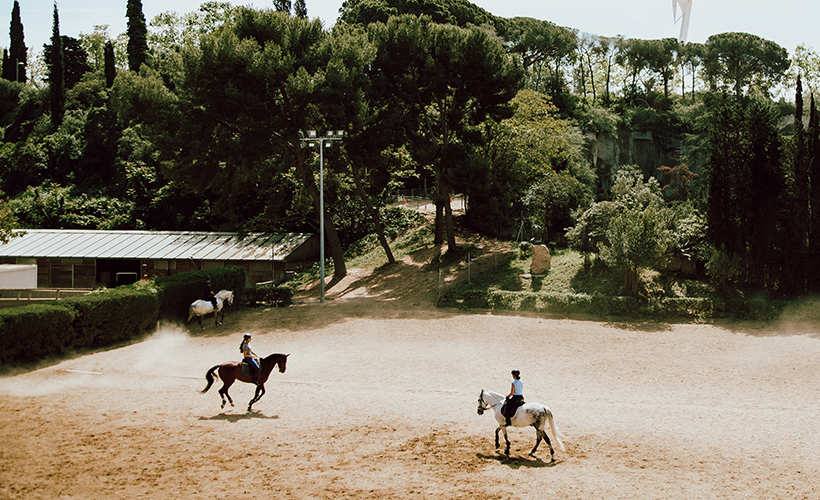 Investigating the rich tropical island replete with Hindu temples and rice terraces on a horse will let you see Bali in a very different way. While others are riding Kuta's waves on a surfboard, you'll be riding along shady mountain trails and less crowded northern shorelines.
For horse-riding options in the United States, consider these stunning locales:
The Pacific Northwest
This region is best visited during the mild summers and winters. The scenery will impress you along with its scenic trail rides, and you can enjoy horse riding in places like Washington and Oregon. However, do keep in mind that the area is prone to heavy rainfall. So, before you visit, make sure you're travelling at a time when you don't have to ride through the rainy season as you might end up having to deal with a lot of mud.
California
Here, you'll come across forests, mountains, as well as beaches, as you ride through the state. Parts of California may be dry, while other parts are characterised by mudslides and lush greenery.
Kentucky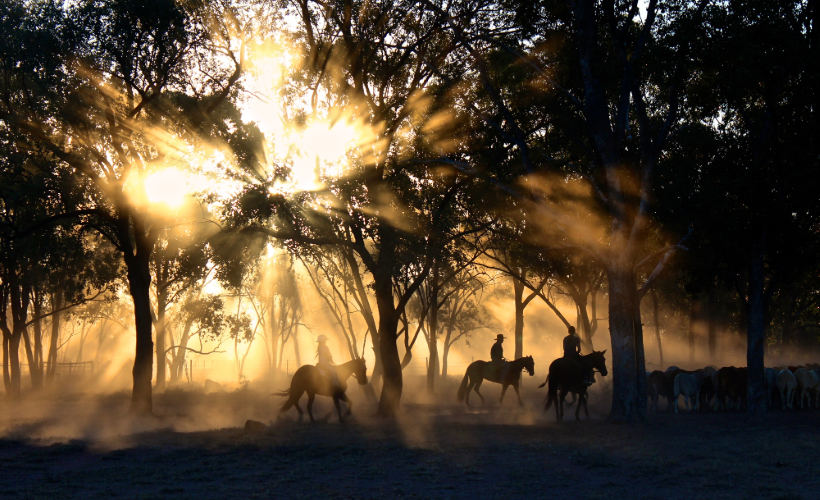 A famous name in horse riding, Kentucky is on every equestrian traveller's list. This state has some of the country's best horse racing tracks where you can catch one of the many races that take place all year around. If you visit the tracks in the early morning or evening you can get up close and personal with the horses and interact with them as well. Browse online resources and plan your trip accordingly.
The Wild West
Formally known as the American Frontier, the Wild West name sparks intrigue. A large area peppered with towns that still pay tribute to their Old West era you'll find boomtowns in states like Arizona, Colorado, and New Mexico. Here, you get to explore scenic mountains as well as vast deserts. What about a photo shoot on horseback? It's possible in Santa Fe, so just ride on over there.
Get all the latest travel stories from Zafigo. Follow us on Facebook, Twitter, and Instagram.