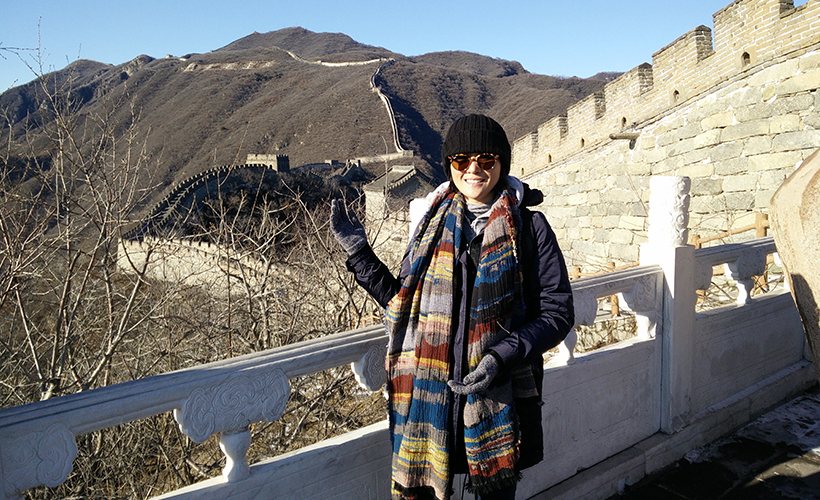 Located in China's Northern region, the Great Wall is a popular pilgrimage for first-time visitors to the Land of the Dragon. It was China's first ruling monarch, Emperor Qin Shi Huang, who began construction of this massive monument in the third century BC as a means of uniting his empire while preventing nomadic barbarians from invading.
Today, the Great Wall is facing a different invasion of sorts, as tens of thousands of tourists from all corners of the globe descend upon it daily just to gaze upon its majesty and take in the stunning views offered, which change depending on the light and season. From the scenery to the architecture, there are plenty of things to look forward to when visiting the Great Wall that can range from mysterious towers linking to nowhere to impromptu wedding photoshoots.
So, next stop: Beijing, China! However, before you decide to tackle this UNESCO World Heritage Site, here are a few things that you'll want to keep in mind:
Pick Off-Peak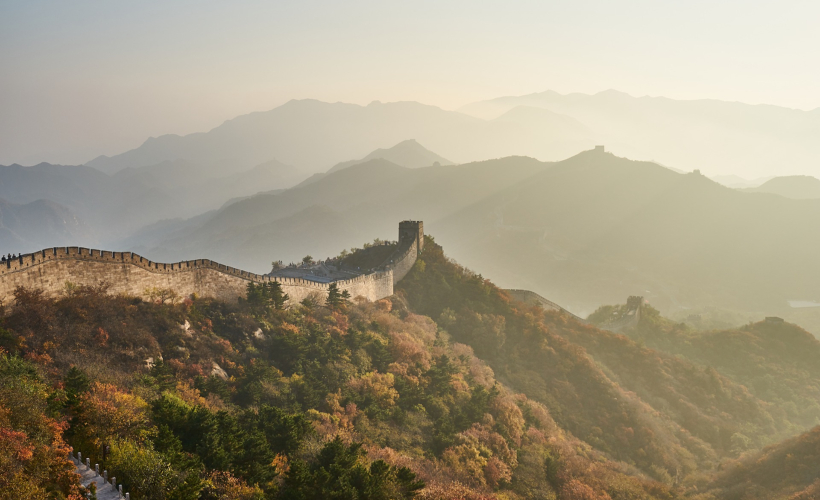 There's no doubt that the Great Wall offers spectacular views throughout the year, but the weather and surging crowds can impact your overall experience. The best time to visit is during the off-peak periods of spring (March to May) and winter (December to February). Do note that the first week of May is a popular time for locals to visit, as the surrounding landscape bursts into life with all kinds of various flora and fauna. This sometimes results in troublesome traffic jams and higher hotel rates.
If you wish to avoid the crowds entirely, then planning a trip during winter is your best bet. Lot of layers is absolutely essential as Beijing's winter can be unforgiving with sudden cold snaps that can bring temperatures to below freezing. It'll all be worth it though, for witnessing the Great Wall and her surrounding mountains dusted in a layer of ice and frost makes for a particularly spectacular scene.
Please Mind Your Step
It's mind-blowing to comprehend how the construction of the Great Wall was mainly done by hand all those centuries ago. Spanning over 20,000 kilometres, some have estimated that if all the bricks used in its construction were laid end to end, it would be enough to loop around the equator at least 36 times!
Ever since its inception, various sections of the wall have been added on and refurbished over time, although parts of the original foundation can still be discovered (depending on your point of entry). Because of this, donning appropriate footwear with slip-resistant soles is highly recommended in order to confidently tackle the uneven steps, steep slopes and perilous ridges that mark this wondrous monument.
Grab Some Grub
Nothing works up an appetite like a hike, and you'll definitely need more than just sheer willpower to survive the Great Wall. There are several options readily available at popular entry points such as Mutianyu and Badaling, along with makeshift food stalls offering all kinds of snacks and beverages (usually at marked-up prices).
If all you need is a quick bite, packing a light snack and a water bottle will do the trick. Just be sure to hang on to your trash to be chucked after your descent as litter bins are not exactly easy to come by.
Bring A Buddy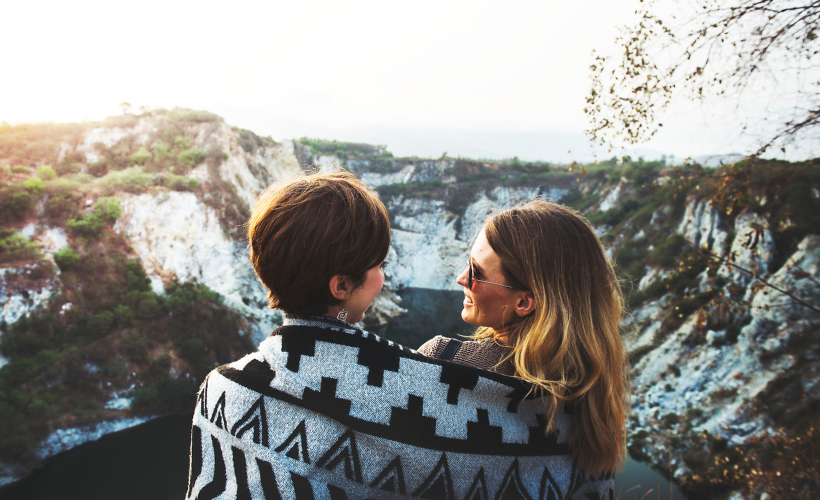 While the idea of conquering the Great Wall solo might seem impressive, unless your mandarin is up to par, it's best to take on this monumental feat with a trusted companion. Mobile data can get pretty spotty at certain points of the Great Wall, so you'll want someone on-hand with a good sense of direction. If anything, it's a big relief knowing that there's somebody you can count on to pull you through should anything unexpected occur out of the blue during your great adventure.
Take Your Time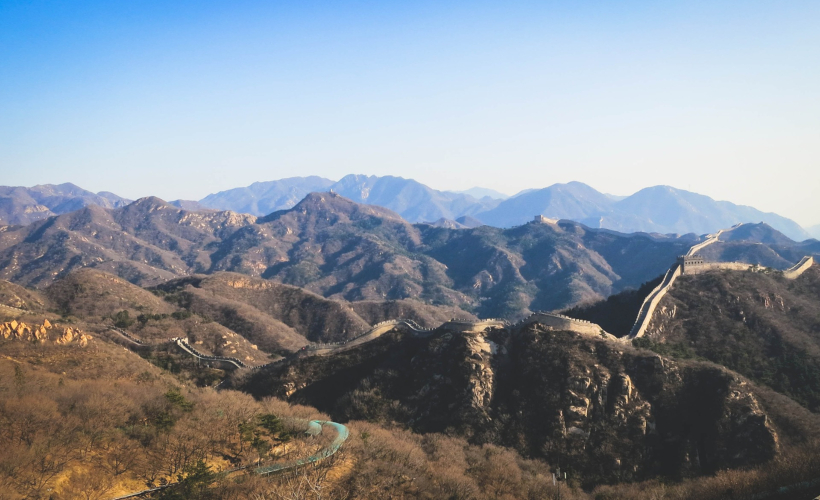 Unless you intend on splurging on a private helicopter tour, you'll most likely spend an entire day attempting to cover a single section. Given that the Great Wall is located approximately two hours away from Beijing city by public transport, one of the best ways to save time getting there is to book a hotel closer to the monument before travelling over first thing in the morning. Some adventurous travellers have even been known to set up camp in the surrounding forests near the wall, but if that's a little too close to nature for your taste, there's always the option to book a hotel online.
Get all the latest travel stories from Zafigo. Follow us on Facebook, Twitter, and Instagram.