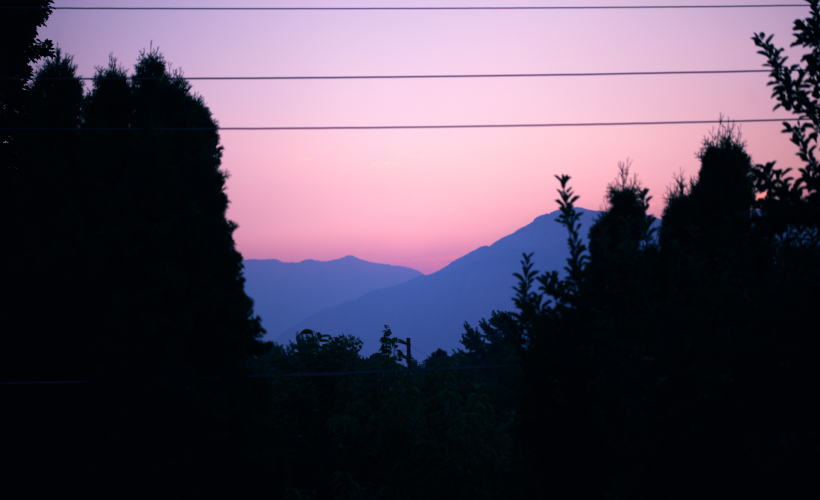 It's estimated that around 160 million people are affected by natural disasters every year, and the unpredictable and devastating nature of these events means it's no wonder so many people worry that they will end up in the wrong place at the wrong time. Experts are also concerned that these natural disasters are only getting stronger.
While we all want to avoid coming face to face with a natural disaster while on vacation, we also shouldn't let it affect our ability to travel the world and see some of the globe's most famous cultural sites. If you are worried about the risks posed by a natural disaster, find out more about the at-risk locations you plan on vacationing at before making a booking.
Weigh your options
Vanuatu in Oceania has been rated by the World Risk Index as the country with the highest risk of natural disasters, while Qatar is the country with the lowest risk. If you are planning to visit Vanuatu or another country with a high risk, such as the Philippines, make sure you check the safest times of year to visit. And if there's been a recent incident, check to see if your government or any others have issued travel advisories.
Always be prepared
Make preparations ahead of time that will ensure you stay as safe as possible in the event of a disaster – especially for solo women travellers. Many travel experts recommend that you pack a small emergency bag that includes whatever you will need if something were to go wrong. During an emergency, you may be too panicked or stressed to think of or remember everything.
This kit should include documents such as your passport and insurance, a small flashlight for power outages, extra cash reserved exclusively for emergencies, and an extra day's worth of any medications you take. It is also important to keep mobile phones fully charged as much as possible during your travels.
Other recommended preparations include registering your travel itinerary online, filling out the emergency information page in your passport, and making sure you have the correct travel insurance policy. Registering your travel itinerary before leaving can be done online for free, and it provides the government with addresses and phone numbers for where to find you. You should check with your insurance provider that your insurance policy applies overseas and covers expenses such as a medical evacuation.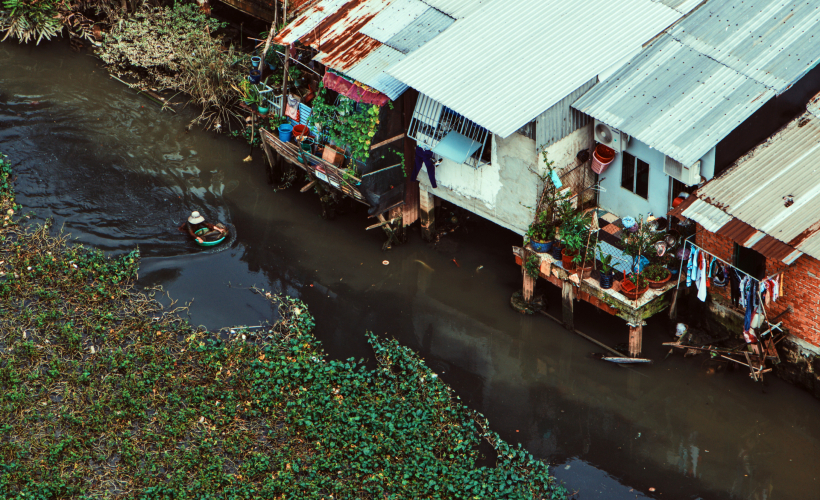 Find a safe place
If the worst happens and you end up being caught in a natural disaster while travelling, the first thing you should do is seek safety. Experts recommend that if you are near or at your hotel when an incident occurs, you should stay inside the building if it appears to be safe. However, if your hotel does not seem safe, it is recommended that you leave and take your emergency bag to a safer location immediately. If you are in the streets when an incident occurs, immediately seek shelter.
In the event of a disaster, find out as soon as possible if your government's local embassy or consulate has been damaged by the disaster. If it has not, it is important for you to travel safely to get there as they will organise safe shelter, food, and help travelling back home.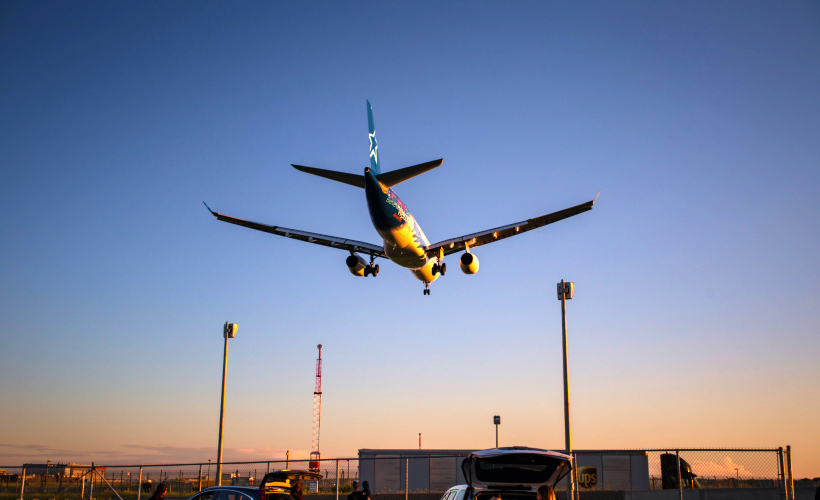 Sometimes, during a natural disaster, it is possible that your government's embassy or consulate may have been destroyed. If this is the case, the next best solution is to seek local law enforcement, Red Cross personnel, or medical personnel. These people should be present at the disaster site and they will have the information necessary to tell you where to go next.
Find a flight home
It is likely that once a natural disaster has occurred, you will want to end your travels and get home as quickly as possible. However, the incident may have affected the frequency of flights in the area, and the airport itself may have been damaged or affected by the event. Seek out information about the safety of the airport and if flights are being cancelled. If your flight has been affected, there will be an emergency hotline available to lead you to your next steps.
A natural disaster is never ideal (whether you're on vacation or not), however, using these tips to prepare ahead of your travels (and potentially during an incident) will ensure that you make the best of the situation and stay as safe as you possibly can.
If you still need more information and guidance, Postcard Travel Insurance has a detailed infographic on preparation and safety awareness for travellers available here.
Get all the latest travel stories from Zafigo. Follow us on Facebook, Twitter, and Instagram