Vientiane to Luang Prabang – a supposed 12-hour bus journey turned into a 24-hour ordeal because the unexpected happened. It was a natural disaster in the form of a landslide. There I was, crammed in a Laotian bus with my boyfriend (and more people than should be allowed), and there was only one other person who could speak English.
Needless to say, we were confused  as we didn't know why the bus had stopped for over an hour. That is, until we returned to our seats to continue the winding ascent up the mountain and were greeted by a dominating excavator scooping mounds of land aside to create a makeshift path through the landslide.
Yes, you read that right. We drove into and through the landslide to reach the other side of the mountain, and even though I was clutching onto my seat in fear, sometimes you just have to trust that the locals know what they're doing… or you can travel better prepared:
Research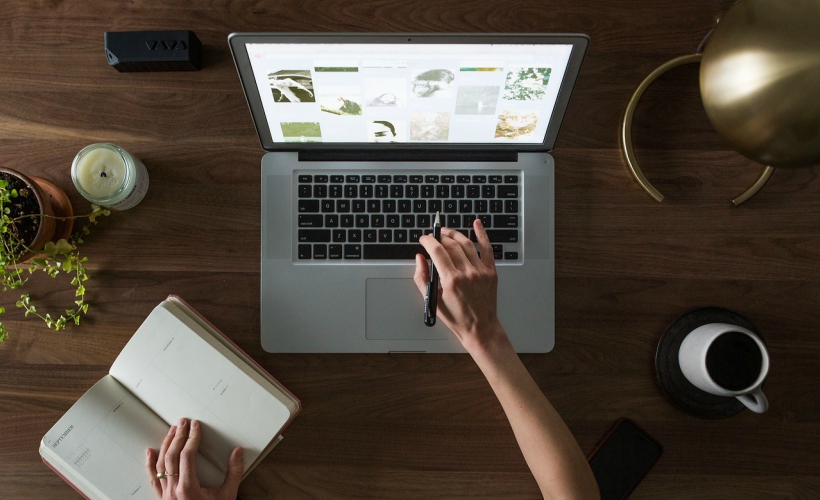 Regardless of if you're a local or a tourist, research is of utmost importance. Especially if you live in or are travelling to an area prone to natural disasters. The monsoon season in Asia may occur yearly, but some seasons are worse than others, so familiarise yourself with the warning signs of something potentially bad.
Tracking weather patterns and noting volcanic activity can be beneficial to your safety and has been made easy with apps that can be directly downloaded onto your smartphone or tablet.
That being said, knowing of safety shelters in advance can also prove useful. So if you feel that the weather has been acting 'cray', start researching and/ or checking those apps.
Download Relevant Apps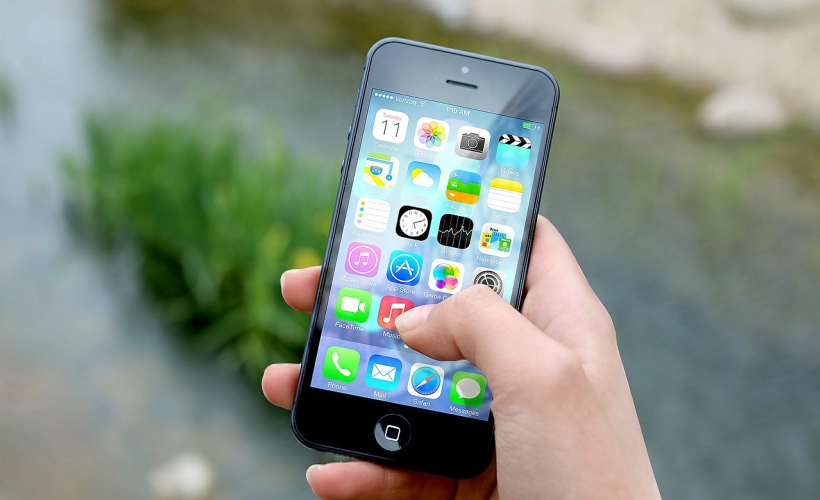 These days, sharing information is easier than ever, and apps like ubAlert prove that. ubAlert (available on Google Play and App Store) collects information from various websites and organisations, presenting the data as graphs, maps, images and even videos. The app allows users to share information which is then verified by reliable sources, and once a potential threat has been recognised, users in affected areas will be alerted. An added advantage is that it's not limited to only natural disasters as it also covers terrorist attacks and virus outbreaks.
Another similar app is Disaster Alert (available on Google Play and App Store), with information sourced from the Pacific Disaster Centre (PDC), except that it's not interactive.
There are country-specific apps too. Water4Thai (available on Google Play and App Store) provides information on weather and rainfall data from Thailand's National Department of Meteorology. Locals and foreigners alike can be prepared in the event of a coming flood, as data is also shared in English. Besides that, Project NOAH, short for Nationwide Operational Assessment of Hazards, sources material from the Philippines' Department of Science and Technology to provide real-time information about weather, flood forecasts, typhoon forecasts and relevant radar images (available on Google Play and App Store).
Did I mention that all these apps are free?
Prepare a Disaster Plan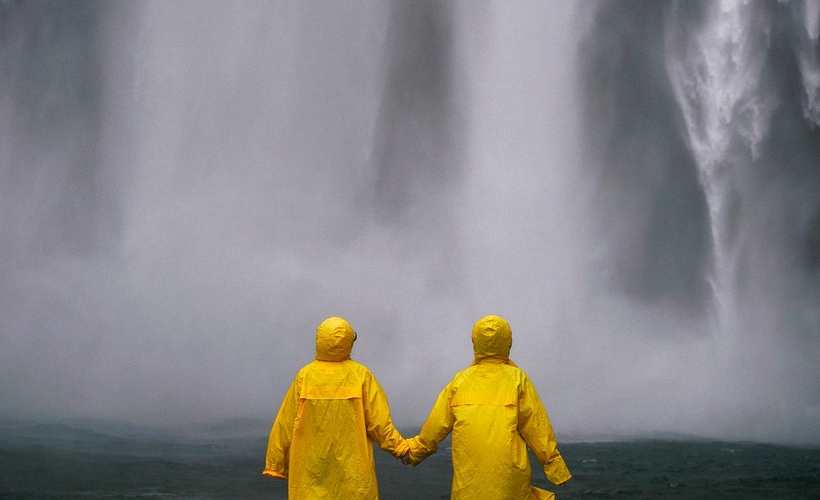 Most natural disasters normally wreak havoc on surrounding areas, so in order to avoid confusion, prepare a disaster plan in advance. If you have important documents on your persons, such as your birth certificate, passport, insurance and so on, then you should create a backup of those files onto a hard drive or store them in a waterproof folder.
Another recommendation is to have a go-to emergency kit. We suggest filling it with: a torchlight, medicines like paracetamol or antihistamines, hand sanitizers, tissues, plastic bags for wet items or dirty clothes and even canned food if you think it's necessary. Don't be afraid of going overboard cause you'll thank yourself later. Furthermore, having an extra wad of cash, or keeping some money in your emergency kit, is always a smart idea because ATMs rely on electricity, after all.
Listen to Authorities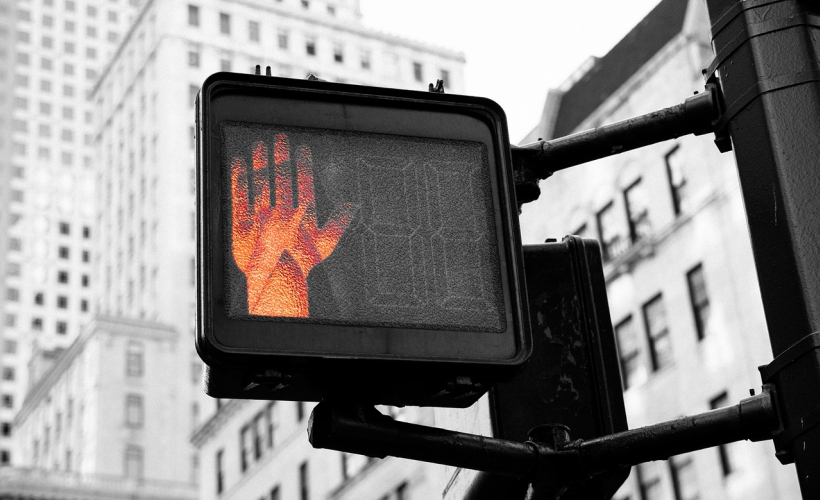 Lastly and most important importantly, listen to the authorities. If you haven't been ordered to evacuate, then don't freak out and leave. Just stay in a safe area or shelter, ensuring your access to (government) distributions of food and water. If you have access to a charging station for your smartphone then use that to stay up-to-date, otherwise, do invest in a portable radio.