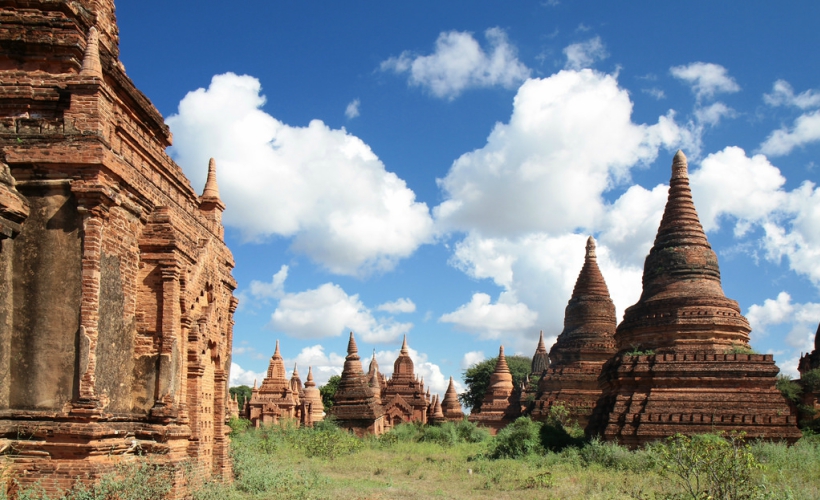 "What exactly is happening now in Myanmar?"
"Who are the Rohingyas?"
"Is it safe to travel within Myanmar?"
"Does the money from tourism fund the military operation?"
If you're currently travelling through Southeast Asia and contemplating whether or not to visit Myanmar, you may find yourself asking these questions – and rightly so, considering the state of the country's current affairs.
So before you book those flight tickets, here's what you need to know:
What exactly is happening in Myanmar?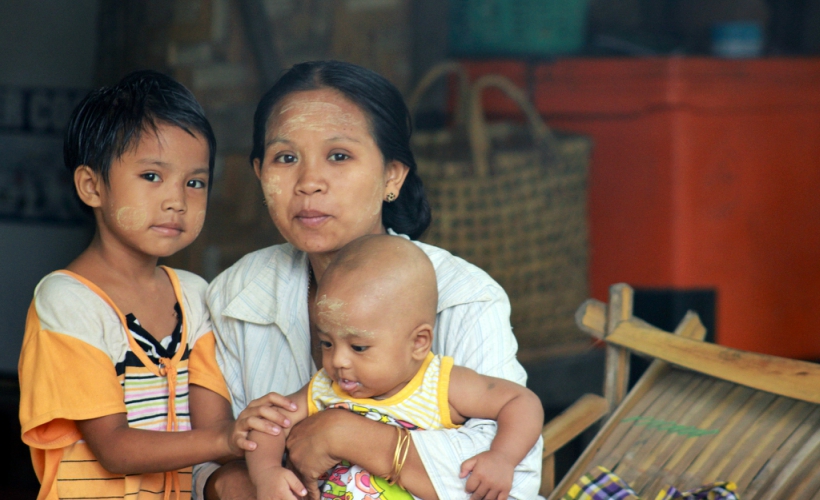 In a nutshell: a group of people, known as the Rohingyas, is a target of military operations that has led to them enduring a lot of physical violence. Naturally, this situation is worrisome, especially for travellers in Southeast Asia concerned for their personal safety.
A United Nations committee recently approved a resolution to end the persecution of the Rohingyas perpetuated by government military forces, but despite that, trouble abounds.
Who are the Rohingyas?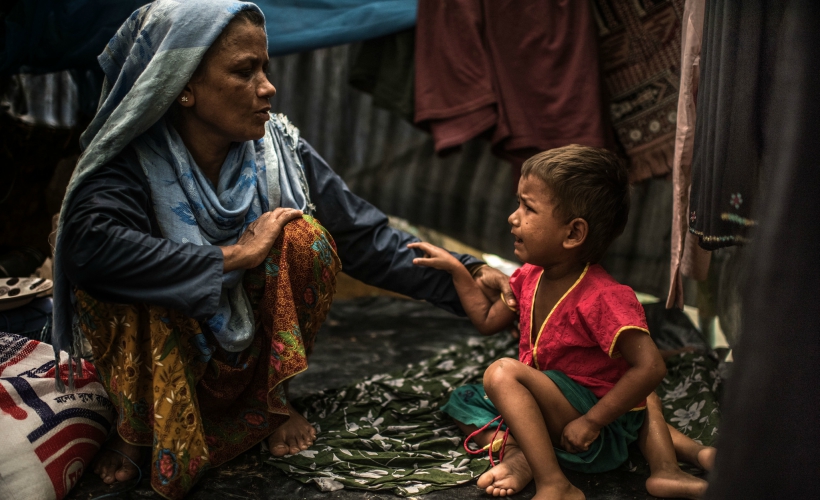 Myanmar is a predominantly Buddhist country while the Rohingyas are majority Muslim. The Rohingyas are mainly based in the western state of Rakhine, and have lived here for centuries. The state is amongst the poorest, most densely populated areas of the country.
The government of Myanmar does not consider the Rohingyas as citizens, instead as illegal immigrants from the India subcontinent – their area of origin. Due to this, over 1.33 million Rohingyas are essentially stateless. What this means for them is a lack of access to education, medical facilities and travelling.
Within the last three years, more than 120,000 Rohingyas have attempted to leave Myanmar via boats, hoping for a better future in neighbouring Muslim-majority countries such as Malaysia and Indonesia. However, communal and government-funded military violence, specifically in 2012, has resulted in the death of at least 192 Rohingyas and has uprooted more than 146,000 Rohingyas from their homes.
Is it safe to travel within Myanmar?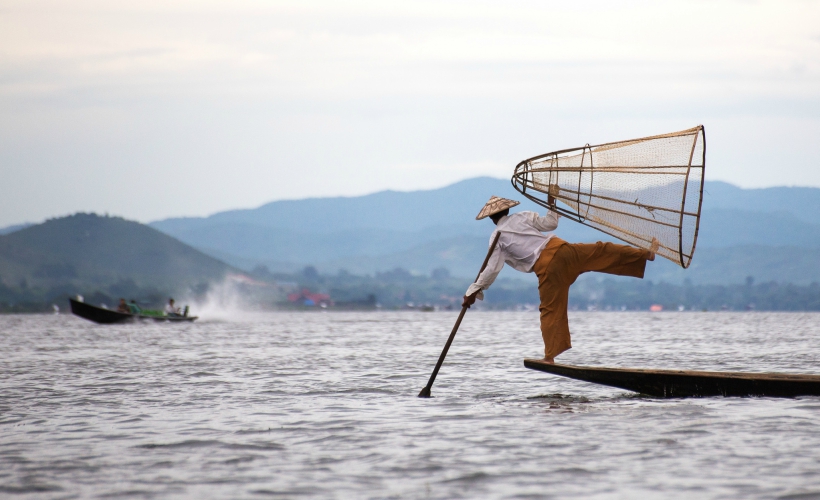 As travelling in any foreign country goes, there are risks involved. But in terms of safety in relation to the Rohingya crisis, you needn't worry, although exercising caution is recommended. The Foreign and Commonwealth Office advises "against all but essential travel to Paletwa township in southern Chin state due to active armed conflict; if you're visiting Mount Victoria in Mindat township you should seek advice from tour operators before travel."
So basically, avoid the Rakhine, Shan and Kachin states.
Does the money from tourism fund the military operation?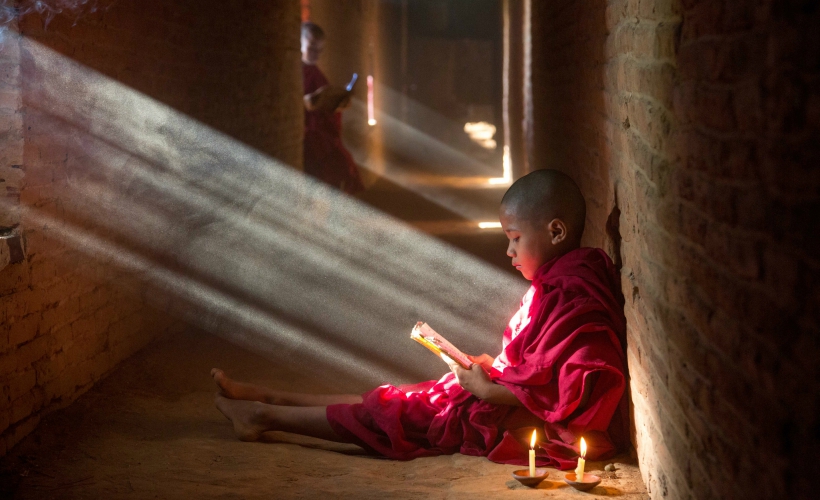 To put it plainly, no.
In fact, boycotting the country can potentially harm the local economy and communities, especially those dependent on tourism for an income.
The managing director of Stubborn Mule Travel, Liddy Pleasant, shared with Telegraph Travel how "…unrest and targeting of the Rohingya Muslims remains isolated in specific parts of Burma that are a considerable distance away from the main tourists areas… Our partners on the ground all report that the situation on the ground is calm and peaceful with everyday life continuing as normal, and with tourists being welcomed."
Is there anything else to know about the situation?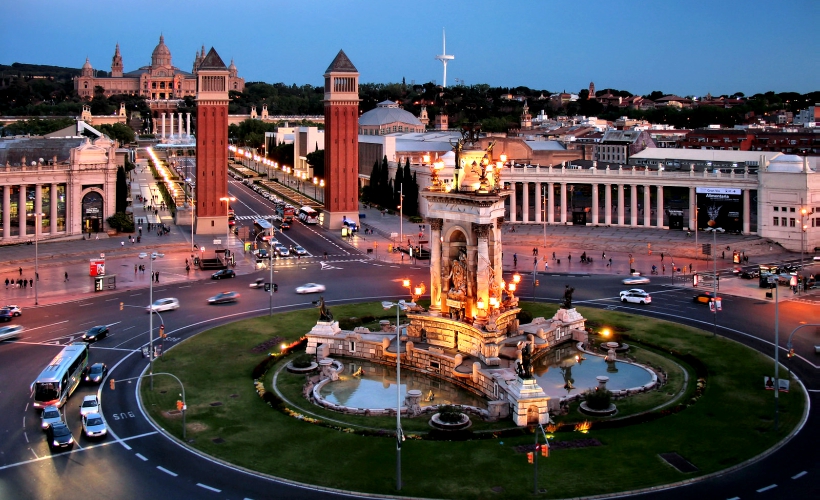 Where travel is concerned, it is always wise to keep one ear to the ground. And it is especially true for countries prone to natural disasters or somehow involved in domestic political unrest, like the recent independence vote in the region of Catalonia, Spain. These cities in midst of disasters or turmoil will see a sharp decline in tourism, as can be observed with the city of Barcelona with flight and hotel reservations dropping since the beginning of October.
Despite this, travel industry experts believe that these regions remain safe and welcoming to tourists as locals are supportive of their tourist industry. In short? Continue with your travel plans, but maintain a continued assessment of the situation.