Travelling is exciting. Then, there's travelling with parents. Equally as exciting, but not without its challenges. It's an experience that can quickly turn sour if you don't plan ahead. You're now your own person with thoughts, goals, and opinions, and have found a way to do things that work for you. Even then, in their eyes, you're still their little girl and most of the time, they think they know better. So how do you avoid ending up like a moody teenager on your holiday? Here are five effective tips to help you master the art of travelling with your parents.
Consider practical options
When my parents came to visit me in New Zealand, they had notions about camping every day throughout the trip. "It will be just like when we camped in the desert on our road trip to Mecca!" Dad excitedly announced.
I was secretly sceptical but decided to humour them. After all, I grew up with a semi-Asian upbringing and have been taught to do what I'm told. Having said that, I made sure the camping ground also had alternative accommodation.
We arrived weary after driving for five hours and both parents looked a bit put out by the idea of having to spend an hour pitching tents. I suggested we try sleeping in the cabin with pillows and hot showers for one night. Dad was asleep within 10 minutes of entering the cabin.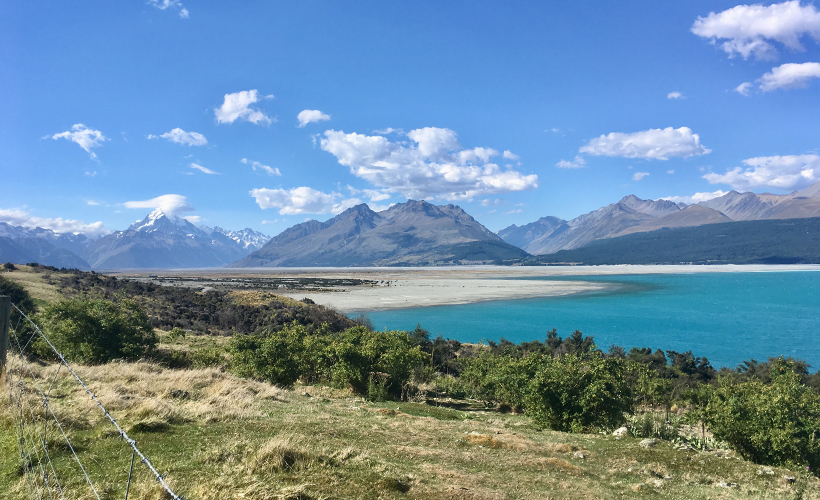 Prepare to dig a bit deeper into your pockets
In line with practicality, it's also worth spending a bit more so your parents can experience little pockets of comfort, which will go a long way. Whether its booking accommodation with cooking facilities or standing showers, or beds that are a bit more comfortable, prepare to win bonus points for the favourite daughter award!
Plan for days off
You want your parents to experience as many beautiful sights as possible, so you cram ten million things into your holiday. I get it. But please don't. Whether we'd like to admit it or not, our parents are getting older, so they need a bit of time to recuperate and rest. If I could change one thing about a recent trip with my parents, it'd be to take more rest days. Take a day or two in between for them to relax, enjoy the sights, and buy presents. Everyone will be in a better mood and more pleasant throughout the rest of the trip.
Prepare to be surprised
Your parents are more daring than you think! If you have an ounce of wanderlust, you've probably inherited it from your parents. Don't shy away from suggesting adventurous activities — they may surprise you and take it on. I suggested go-karting down a mountain as a joke and nearly had a heart attack when my dad raced me at full speed. I also took my parents zip-lining and swimming in an icy lake — they approached both with great gusto and put me to shame! Hiking is also a great option for a taste of adventure that'll be a bit easier on them if they're much older.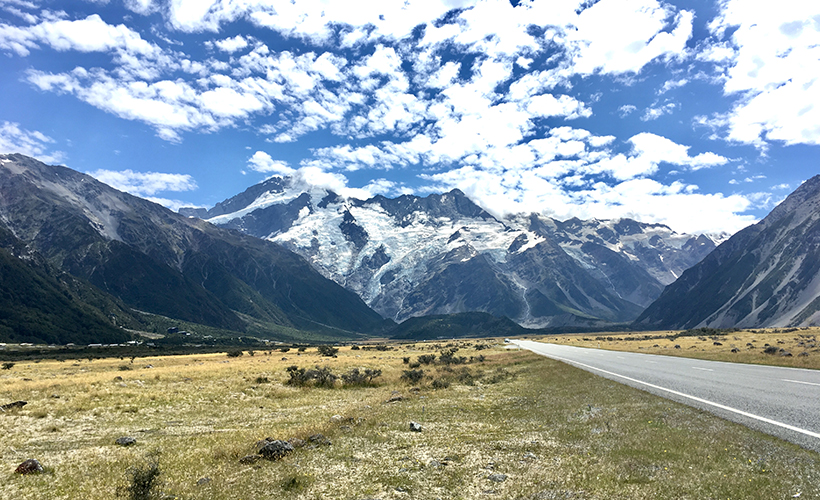 Show them that you need them
You'll reach a point in your life when you're a self-sufficient independent young lady. There is no greater sign of successful parenting than when you no longer rely on your parents for everything. Having said that, it's important to make them feel needed. At least once in a while. They'll appreciate this more than you realise. So, when my Dad insisted on fixing my car even though a quick trip to the mechanic would've been easier, I let him. I wanted him to realise he'll always play a pivotal role in my life.
Travelling with your parents will be entertaining, frustrating, and oh-so-rewarding all at once. You get to see your parents from a whole new perspective and if a trip is done right, it can strengthen your relationship and result in lots of laughs and even more memories to cherish.
*All photos courtesy of the author. 
28294, 28782, 29484
Get all the latest travel stories from Zafigo. Follow us on Facebook, Twitter, and Instagram.