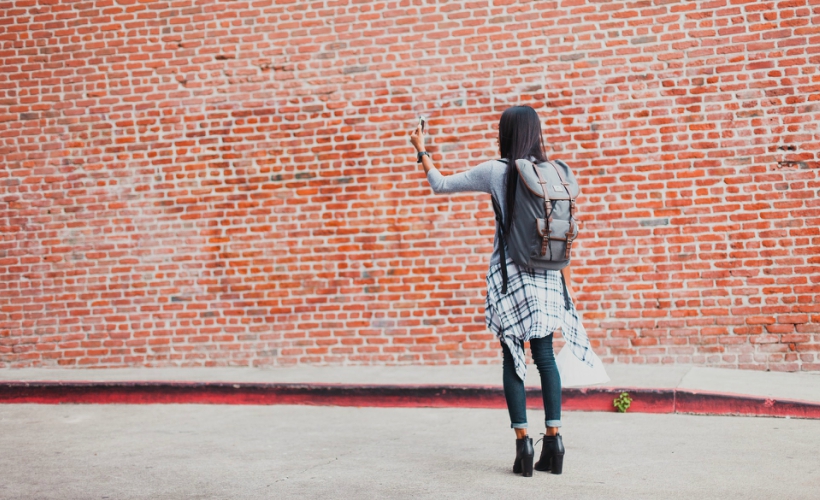 Have you ever fantasised about travelling through Southeast Asia – just like those young, gap-year backpackers that move from city to city without a care? Well, AirAsia's Asean Pass opens the door to 10 different countries within Southeast Asia for your easy exploration.
So, what exactly is the Asean Pass?
In a nutshell, it's a multi-use ticket that you can use to fly around 10 ASEAN countries via AirAsia. What that means is over 150 routes, more than 80 destinations and 37 UNESCO World Heritage Sites.
Too good to be true? Hardly. The icing on the cake is that fluctuating air fares do not affect the price of the Asean Pass.
However, the price only covers the base fare, so it's exclusive of airport taxes and add-ons like food, for example. To add to that, the Asean Pass does not allow you to repeat the same travel route, as each destination is equivalent to one credit or more. For instance, once you've flown from Kuala Lumpur to Bangkok, you can't fly that route again unless you purchase a different ticket type.
As of now, AirAsia has the standard Asean Pass for RM499, valid for 30 days with 10 credits, and the Asean Pass+ for RM888, valid for 60 days with 20 credits. Here are our suggestions on how you can spend those credits: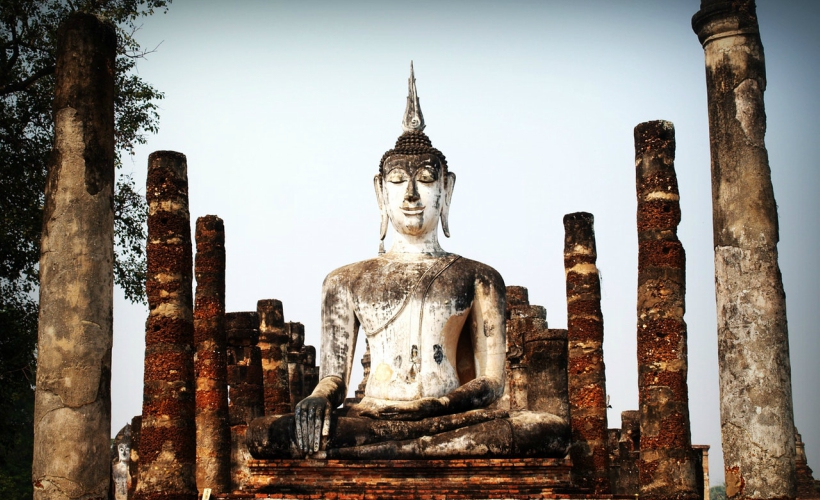 For the budget backpacker
Perhaps set aside Singapore and Bali for now; both are expensive tourist havens. There are cheaper options available, also offering endless cultural attractions and dreamy landscapes. For example, the costs in Siem Reap, Cambodia, are nominal, as a satisfying meal can be devoured for less than USD10, with a post-meal half-body massage costing just USD2 for 30 minutes.
Accommodation is also more affordable here, with a spacious air-conditioned hotel room with hot water costing USD15 or less, depending on the location. On top of that, most hotels are inclusive of breakfast and even loan bicycles for free for you to explore the city with.
For the busy bees
As the standard ASEAN Pass is valid for 30 days, you can technically have a tour around Southeast Asia while working, because lest we forget, long weekends exist. Furthermore, most Asian countries have an abundance of public holidays so if you happen to live in Asia, you can choose a month with several long weekends to really stretch those credits. Or you could just take prolonged leave. For example, you can leave Kuala Lumpur on a Friday evening to the Philippines then take a week off from work and return over the next weekend, just in time for Monday – allowing you to explore Kalibo, Manila, Cebu, Davao, Puerto Princessa and still have enough credits for Vietnam, Thailand or Laos.
Excuse us, we're going to go pack our bags now.