Dreaming of a white sand beach adventure? Even if you can't wander past Malaysia's borders, don't worry, we got you covered. Malaysia is widely known for its exotic islands where travellers can whet their appetite for adventure with water sports, scuba diving, snorkelling, or even simply to just enjoy the great view and heritage.
Get your planner ready! In no particular order, here are our picks for the five best island getaway destinations in Malaysia, some of which you may not even be aware of.
PULAU KAPAS for romantic walks on the beach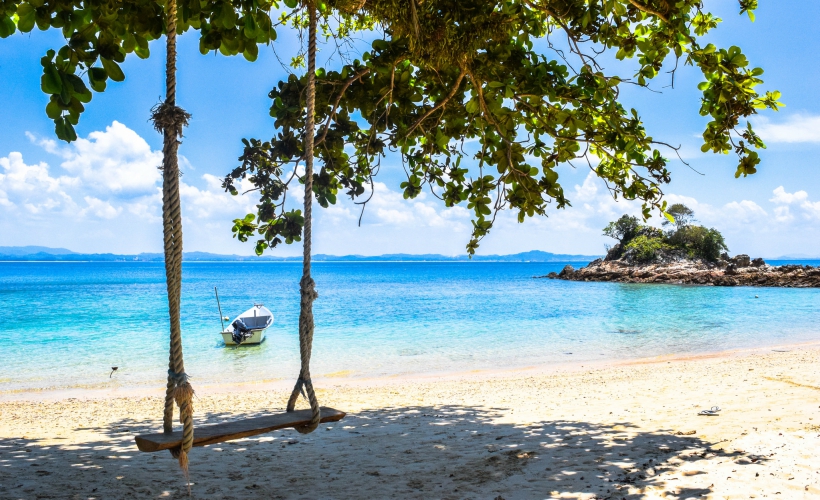 Translating literally to 'cotton island' in English, this island was named by locals after its soft white sand beaches. Located approximately six kilometres east of Marang, Pulau Kapas is exquisite and quiet, making it the perfect choice for a romantic escape. We suggest taking a long romantic walk as the sun sets.
PERHENTIAN for your inner hippie soul
Located in northeastern Malaysia, close to the Thai border, Perhentian is an ideal choice for those who long for beautiful beaches and crystalline waters. Not only is this destination perfect for water sports, travellers can explore the island's tropical jungle too. Later in the evening, beach bars set up cushions on the sand, allowing you to enjoy the beautiful evening sun. Keep an eye out for fire dancing performances under the stars.
SIPADAN for legendary diving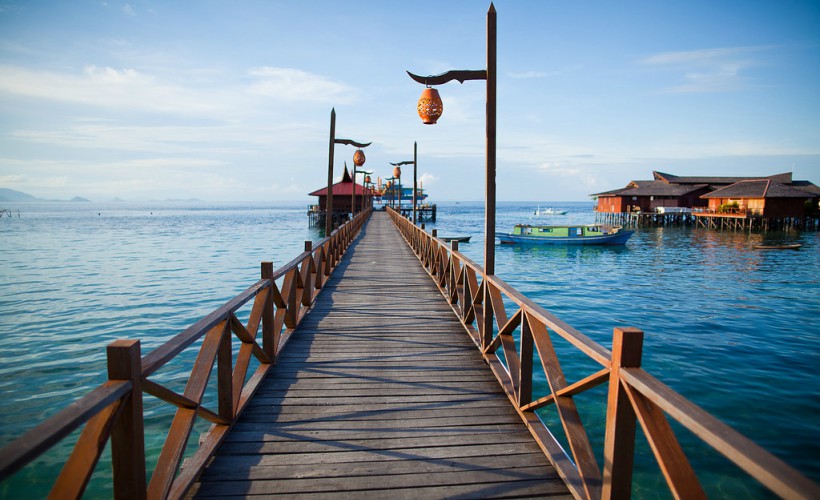 Perfect for those who want peace and quiet. Sipadan, which is located in Sabah in East Malaysia, is famed for scuba diving. Offering you clear blue waters and picturesque views, Sipadan is known to be one of the world's best destinations for scuba diving due to being at the heart of the Earth's most bio-diverse marine habitat.
REDANG for a luxe getaway
This island is another alternative for those who aim to go diving and snorkelling. As a part of the Redang archipelago that consists of nine islands including Redang itself, this island has been more of an upscale destination compared to the others on this list with its resort accommodations and personal airport.
PENANG for foodies and history buffs 
There isn't a single Malaysian who doesn't know Penang. Known for its great food (mainly the island's street food) and heritage, Penang is a popular island destination for tourists from both inside and outside of the country. Its capital, George Town is also a UNESCO World Heritage Site