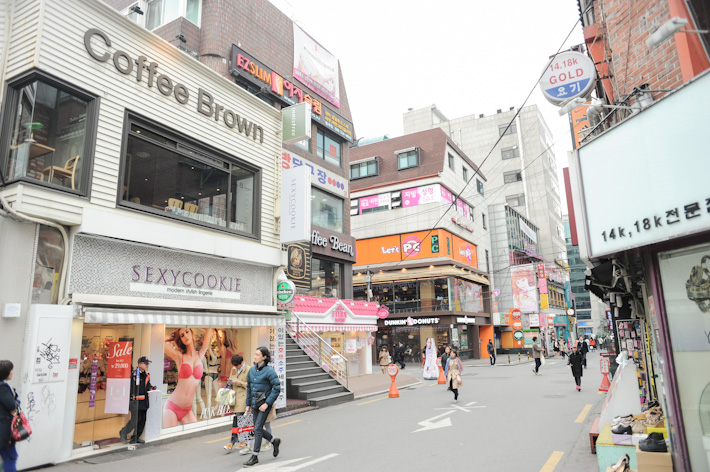 Saving up money for a big trip can, most of the time, be a challenge, yet somehow we see people pulling it off. How do they do it? Lady Ironchef has some tips on how to save money before and during your holiday, as well as how to continue saving on after your trip for the next!
1. Change your perspective
Start thinking of your expenditures in "travel money". The $5 you pay for coffee every day could go to a new and exciting dish you can taste in a foreign land every day too. The $40 dinner every weekend could go to the accommodation you're splitting with your travel partner. That $200 bag is literally equivalent to a return ticket to nearby countries.
2. Book air tickets 3-4 months in advance
I almost always fly budget. And even then, I book about three months in advance and start looking four months before. I've always managed to travel at a steal. My return tickets to South Korea on AirAsia cost me $406 all-in, inclusive of one check-in baggage and a meal on the return leg. And whether you're flying budget or not, always wait for a sale – they will come up. I'd once seen tickets to Oslo, Norway for $808 all-in on Qatar Airways.
3. Compare air ticket prices
Even though it is cheap, flying budget is not always cheaper. It is worth spending some time using fare comparison sites (or even going to the individual airline pages) to suss out the lowest price for your travel dates.
4. DON'T splurge on the hotel room
You're only in there to shower and sleep. Also, how are you going to really immerse yourself in the culture of a place by staying in an isolated (albeit fancy) hotel room? Go for local homestays or individually-run, small guesthouses. Not only are they cheaper, you'll get to interact with the locals – it is the best way to get travel tips, food or attraction recommendations and knowledge of what it's like to be a native.
Pick a place that provides breakfast. I love using Airbnb.com because it ticks off everything on this list – yes, even the breakfast bit.
Read Lady Ironchef's full article here