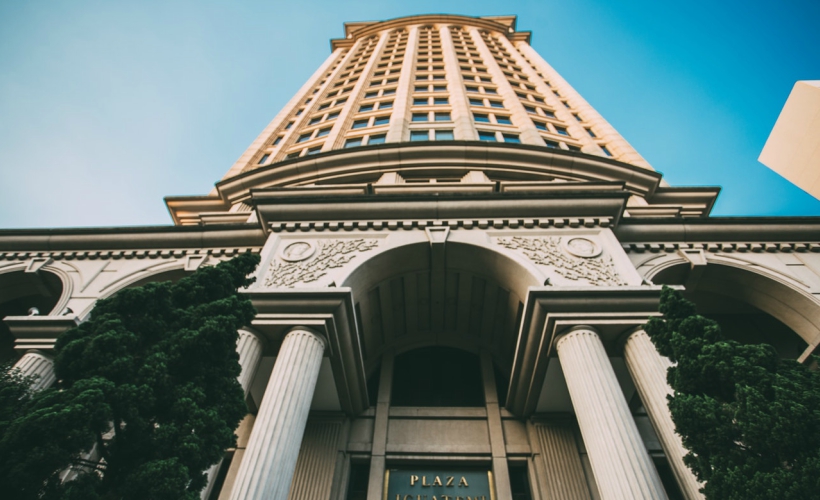 You've arrived at your destination. It's rained the whole way from the airport, you're exhausted and just want to check in. But as luck would have it, your room isn't ready yet. The check-in staff asks if they could bother you with a glass of bubbly by the bar while you wait. You think, they can 'bother' you with champagne anytime. Once you're done with that drink, your room is ready and your luggage is conveniently unpacked for you.
Sounds crazy? It isn't really. With home-stay and boutique hotels options popping up all over the map, traditional hotels and resorts have significantly upped their game. Don't believe us? Here are some of the most insane services hotels provide today:
The Instagram Butler at Conrad Maldives Rangali Island, Maldives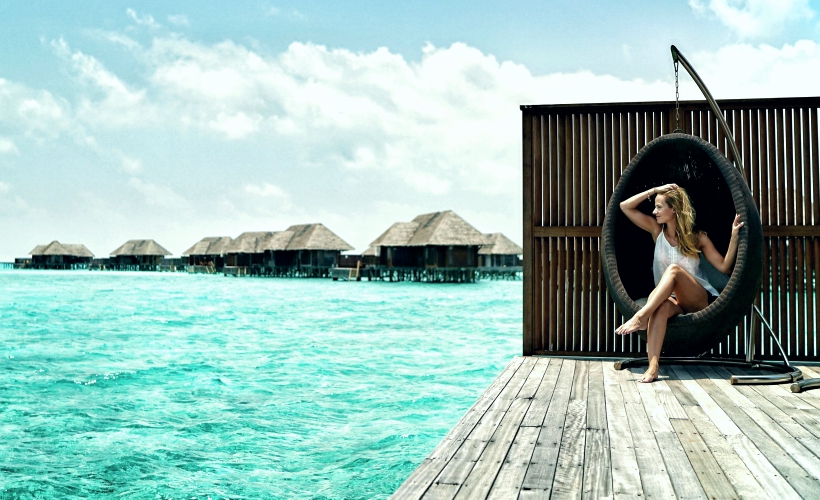 Butler service is no big deal in the 21st century, except, instead of serving five-course meals or providing advice on wine pairings, the butlers at the 5-star Conrad Hilton Resort on Rangali are refined in the art of 'Instagrammability'. From guiding guests around the resort's most photogenic spots to offering advice on the best times of day to photograph and the optimal camera angles to use, the Instagram Butler might just the social media butterfly's favourite service.
Understanding the power of the 'gram, the resort has also curated a host of tours meant for Instagrammers. The tours involve the paths, the butlers and all the other Instagram-worthy things the island has to offer. Call on your Insta boyfriends, girls, because it's time for a crash course.
The Sunburn Supervisor at Akaryn Samui, Koh Samui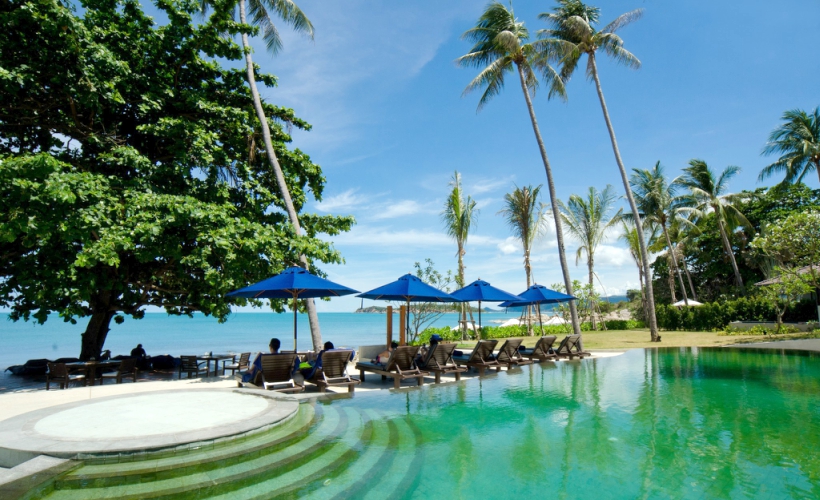 When you are in a state of total relaxation in Koh Samui, the sounds of chit chat and lapping pool water can often lull you to sleep. Which may lead to unsightly tan lines and nasty sunburns. But that's not a risk to be had at the Akaryn Samui with their Sunburn Supervisor. Tending to your tan every hour, they'll even reapply sunscreen for you as part of the Sun Spa Esthederm package.
What we're wondering is if they have the Abercrombie & Fitch add-on where you can request for a male model to be your Sunburn Supervisor.
The Artists-in-Residence at Swatch Art Peace Hotel, Shanghai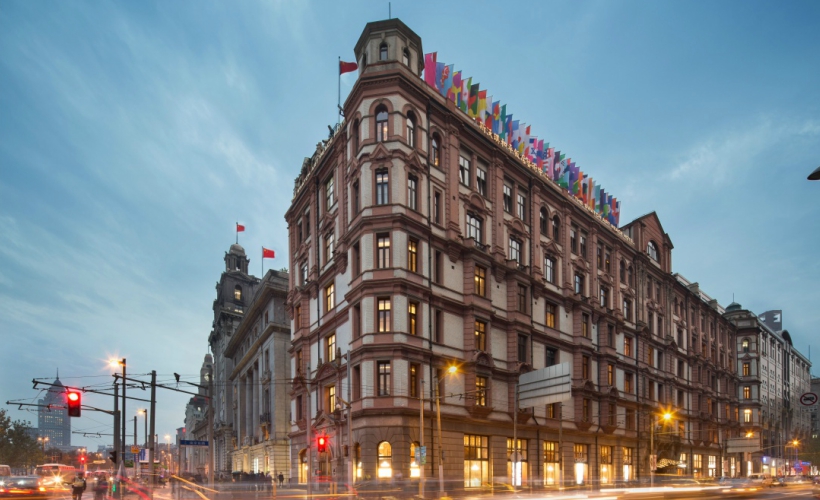 Built over a century ago along the Bund in Shanghai, present-day Swatch Art Peace Hotel brings an artistic atmosphere to the modern day guesthouse.
The hotel hosts up to 18 Artists-in-Residence, each of whom are given a space to create, with their works eventually becoming permanent displays in the hotel's virtual museum. Artists known and unknown are welcome to breathe art into every corner and crevasse of the hotel. For guests who have always wanted to feel what it's like being part of the highly selective art scene, staying here lets you learn, share, or even be a modern day Marie-Thérèse to an up-and-coming Picasso.
The Golden e-Concierge at Burj al-Arab Jumeirah, Dubai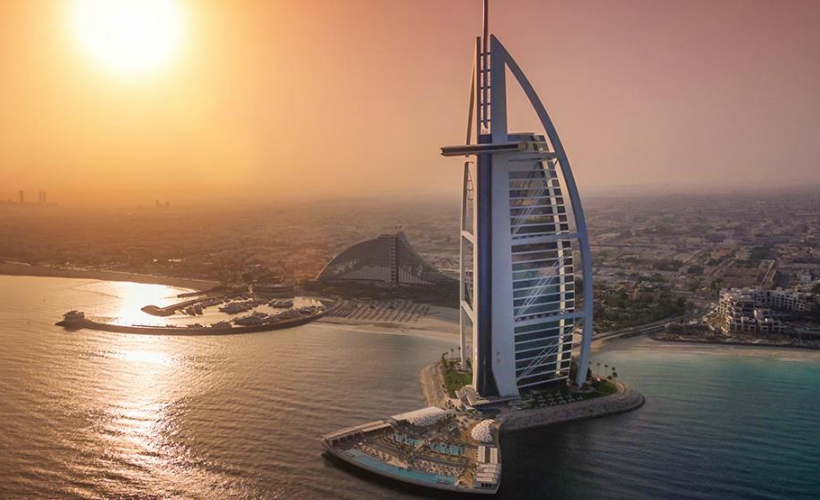 Ever wanted a 24-karat gold iPad to point you in the direction of the best cocktail or the most relaxing massage? At the Burj al-Arab, the fantasy is a reality. The device, designed specifically for the hotel and engraved with their logo, is offered to every guest upon check-in and serves as a "virtual concierge."
At the touch of the screen, guests can access both information and the extensive selection of hotel services, such as the Guest Services Directory, detailed descriptions of Burj Al Arab's restaurant options and spa menu, as well as private dining, butler and housekeeping services, among many other options.Oh, and if you get attached to your 24k magic iPad, you can purchase it upon check-out too.
The Helicopter Chauffeur at The Peninsula, Hong Kong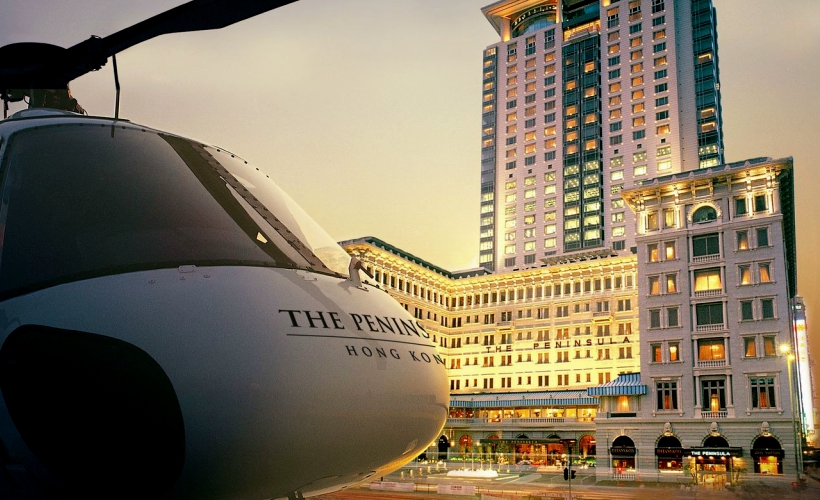 While they may be known for owning the world's largest Rolls Royce fleet, you might want to ask for a chopper to send you to your meeting instead. Oh yes, beating the notorious Hong Kong traffic has never looked so glamourous.
If you're just looking to take a chopper out for a spin or soak in the sights, The Peninsula Hong Kong also offers a variety of tours that caters to helping guests capture the world-famous views of Hong Kong.
The Fragrance Butler at Rosewood, Beijing
Even if it's 4am and all you want is a little spritz of perfume on your pillow, you can ring up the 24-hour Fragrance Butler. What else can you expect of him, you ask? At your beckoning, he'll bring a silver tray bearing 10 scents including popular perfumes like Miss Dior, L'Ile au The by Annick Goutal, Portrait of a Lady by Dominique Ropion, or one of the Rosewood's bespoke creations.
Each Rosewood Hotel around the world has their own combination of scents they offer, so if you're a scent-ual person, you might want to look into the Rosewood locations around the world for your next trip.
The Bubbly Button at The Nai Harn, Phuket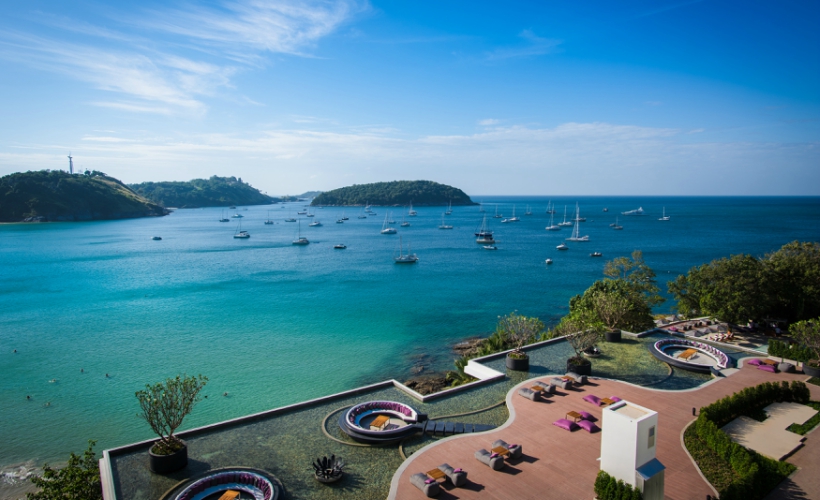 Not unlike the Instagram Butler and the Fragrance Butler, this beach retreat also has a unique butler service. At your beck and call, The Nai Harn provides the services of a Barbecue Butler to give you perfect seafront meals on your personal terrace. The Barbecue Butler will focus on achieving the perfect char on fish, steak, lamb or fresh vegetables, so that you don't have to. But that's just like having a personal chef, you say. What's so special about that?
Well, aside from the grill guru, there's also a 'press for champagne' button, conveniently located on your suite's balcony. So you'll never have to run low on bubbly ever.
The Aura Architect at Mukul Beach Golf & Spa Resort, Nicaragua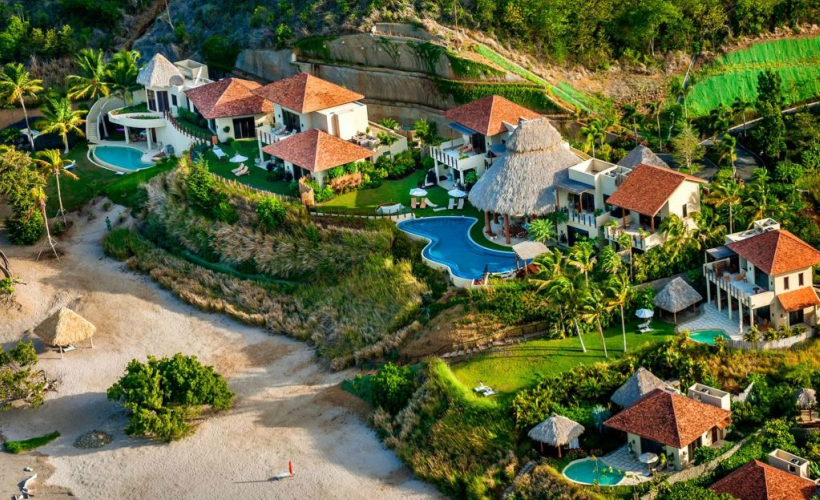 Got a vision of how you want your vacation to look or feel? The Ambience Architect is on it. Guests of the Nicaragua Mukul Beach, Golf & Spa Resort will be contacted prior to their visit by one of the in-house Aura Architects who will walk you through choices on aromatherapy, ambient music, healthy treats, reinvigorating elixirs and more. This will be the foundation of the mood of your room when you arrive.
But that's not all, the room will also be stocked accordingly in advance and once you're at the resort, the Aura Architect will help you coordinate activities ranging from a forest bathing excursion to a private surf lesson with your own personal photographer.
Get all the latest travel stories from Zafigo. Follow us on Facebook, Twitter, and Instagram.