It's already halfway through the year, and if you haven't been to a festival yet, it's time to get organising! Over the next three months, countries across the continent will spring to life as music, cultural, and food festivals kick off. With so many to choose from, and something for every preference and budget, here's a taster of what's out there:
Music magic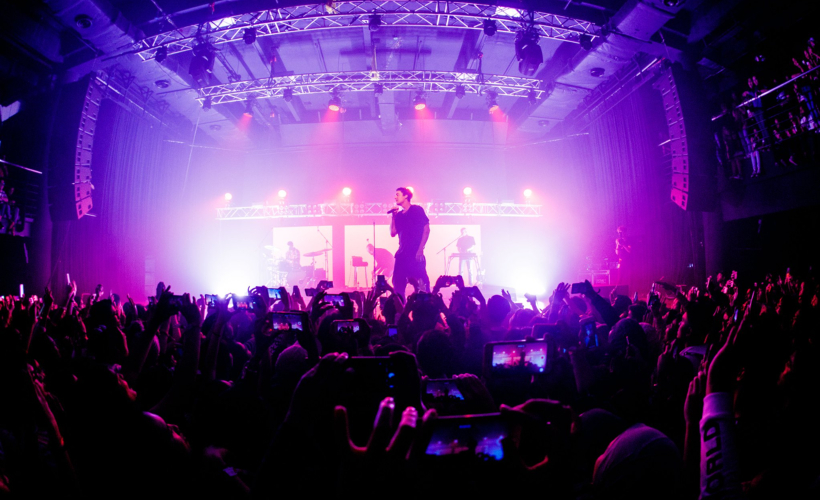 For many of us, festivals mean just one thing: Music. There's nothing better than hearing your favourite band live in the great outdoors while chilling with good friends. Even if you don't know all of the artists, music festivals give a great opportunity to make some new discoveries.
At the 20th annual Rainforest World Music Festival in Sarawak, Malaysia (July 13-15, 2018), you're bound to do just that, as a wide array of international and local artists will converge in the stunning heart of Borneo's jungle for the occasion. Acts include Tunisia's Yallah Bye, and home-grown talent SwarAsia Malaysia, to name a few.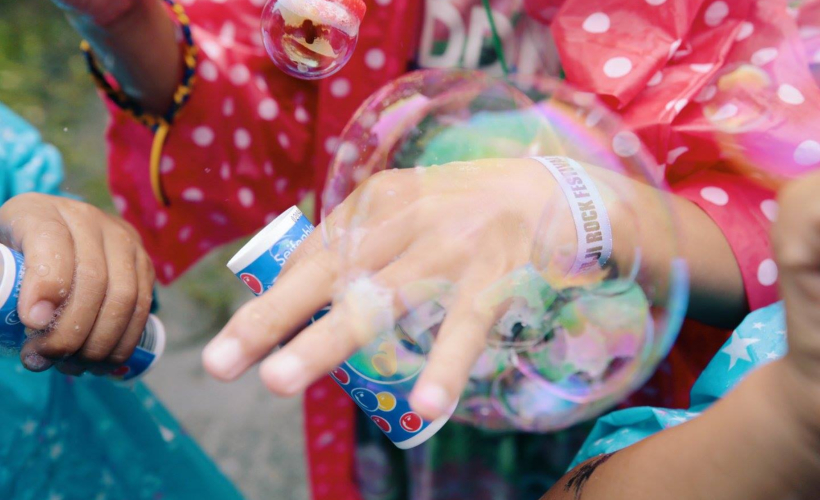 The Fuji Rock Festival (July 27-29, 2018) in Japan has the added bonus of a breath-taking backdrop, with the majestic Mount Fuji presiding over the event's 10 stages. This year's event includes some big-name acts like headliners N.E.R.D., Kendrick Lamar, Bob Dylan and Vampire Weekend, while drumming circles, workshops, massages and 'Cinema Fuji' will ensure you won't get bored.
Other top music festival picks are the diverse and fun-filled Good Vibes Festival (July 21-22, 2018) in Genting Highlands, Malaysia, and Bali's Sunny Side Up Tropical Festival (July 20-21, 2018) in Indonesia which offers the perfect concoction of music, art, and sustainability.
Culture vulture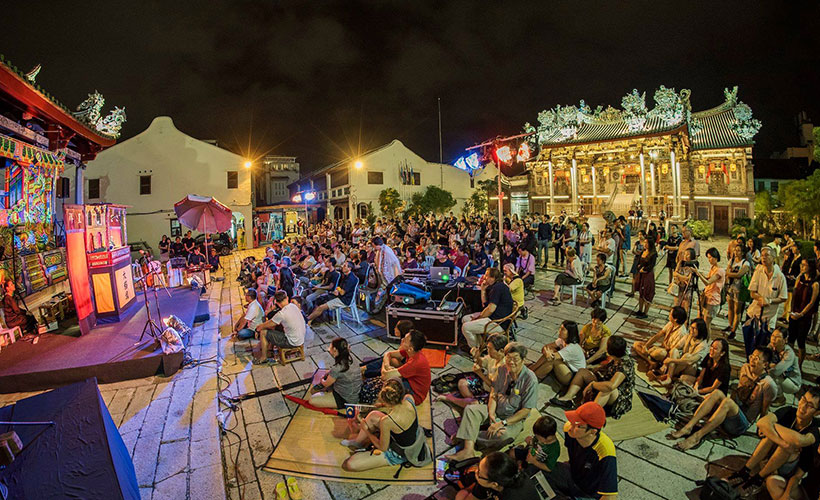 There are plenty of impressive festivals in Malaysia, and the month-long Georgetown Festival (held every August) in Penang is as good as it gets. A true tourist magnet set in the streets of one a UNESCO World Heritage site, this annual event consistently holds an impressive line-up that showcases concerts, art exhibitions, theatre, dance, storytelling… Need we go on?
Another one for Malaysia, but this time in Borneo and cited as a celebration of the promotion of peace through culture, Sabah's International Folklore Festival (July 23-30, 2018) in Kota Kinabalu is certainly worth a trip.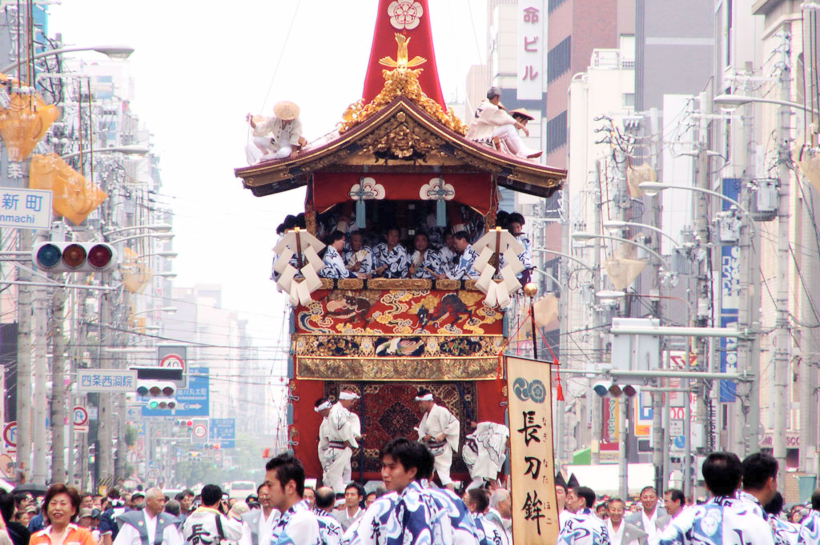 Dating back to the ninth century, Japan's Gion Matsuri Festival in Kyoto (July) is one of the country's most famous festivals; and for good reason. With origins rooted in an ancient religious purification ritual, and a name stemming from the famous Gion District, this is a must-go if you want to get a taste of traditional Japanese culture during your trip. Festival highlights include a float procession (a series of elaborate floats that often require teams of 50 to pull them), the procession of mikoshi (portable shrines) and  Nagoshi-sai (summer purification ceremony).
Other noteworthy festivals are China's colourful Dragon Boat Festival (known as Duanwu), centred mainly in Shanghai and Hong Kong.
Foodie fests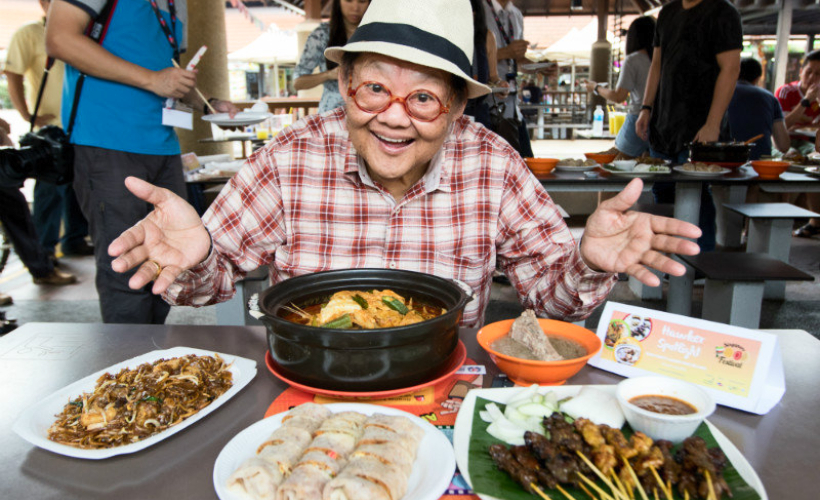 While most modern-day music and culture festivals offer a diverse range of delicacies – one needs energy for all that partying – there are many events where food takes centre stage. For instance, the Singapore Food Festival which runs from July 13-29, 2018, requires an expandable waistband to allow for all of that feasting! Visitors can gorge on many of Singapore's best local eats, hear the stories behind the dishes, attend the 'Fifty Cent Feast' and test their own skills at cooking workshops before dancing off their dinner to the sounds of local musicians.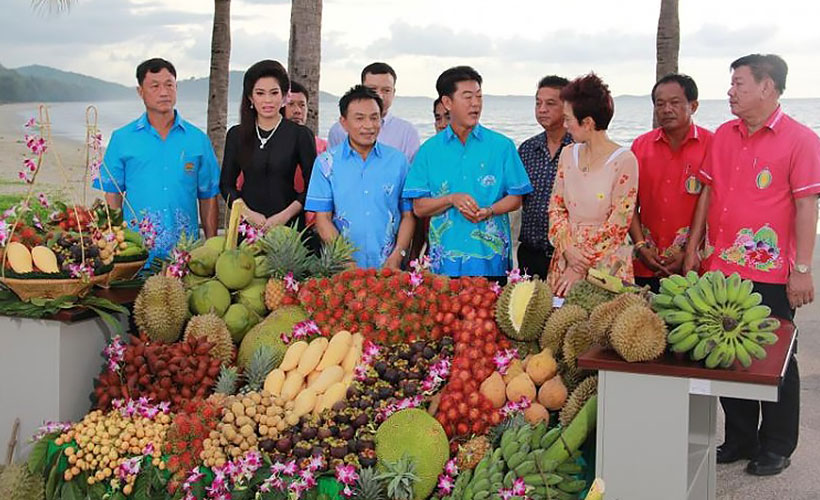 Meanwhile, fruit fans can rejoice as the Rayong Fruit Festival in Rayong, Thailand is set to return from June 1-5 , 2018. Dine on a delectable assortment of locally-grown fruits while supporting local farmers in the process. Delhi's International Mango Festival (July 9 and 10, 2018) is also a good choice for fans of the five-a-day.
Finally, the Mogumogu Festival (short for 'more goods, more gourmet' and also known as MoguFes) is a mouth-watering celebration of world foods being held in Hokkaido, Japan from August 5-11, 2018.
Weird and wonderful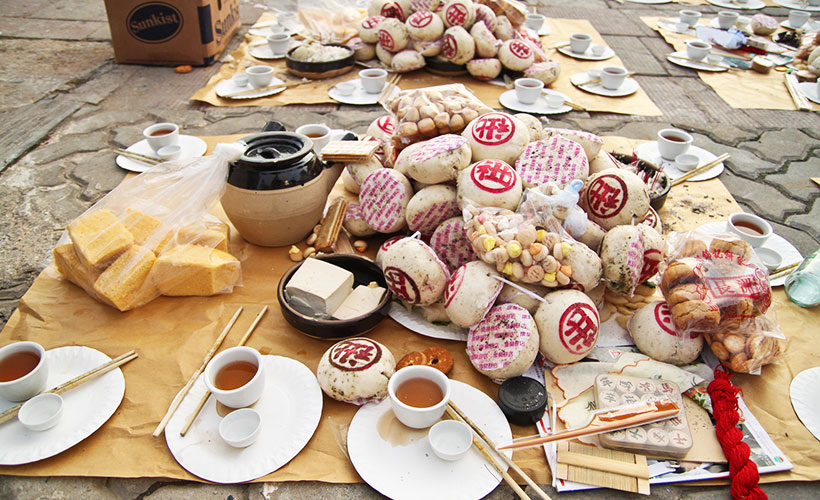 There are some things that you have to experience once in your lifetime, and Asia's festival schedule certainly contains a few things worth putting on the bizarre bucket-list.
The Cheung Chau Buddhist Bun festival (May 19-23, 2018) in Hong Kong is a unique cultural extravaganza that culminates in the Bun Grabbing Contest at midnight on the last day of the celebrations. This sees the construction of a 60-foot tower of buns, up which participants scramble in the aim to collect as many buns as possible. It's certainly not for the faint-hearted!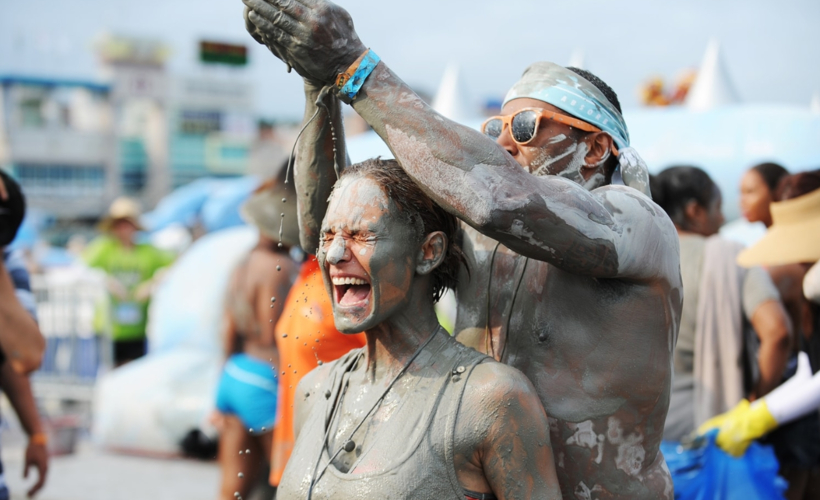 If you're not afraid of getting a little bit dirty, the Boryeong Mud Festival in South Korea (July 13-22, 2018) is the place for you! Held near Daecheon Beach, the aim of the event is to embrace your inner child and roll around in the mud through activities such as a giant mud bath, mud body painting and mud prison.
Finally, if you're in need of a good conversation starter, tell friends you're heading for the Hokkai Heso Matsuri (belly button festival) in Furano, Japan on July 28 and 29 , 2018. The main highlight of this is the 'Hokkai belly button dance competition' that attracts entrants in their thousands, and involves painting large faces on your belly. Local restaurants also get involved in 'belly button gourmet' by preparing unique dishes that somehow relate to the belly button.
Get all the latest travel stories from Zafigo. Follow us on Facebook, Twitter, and Instagram.