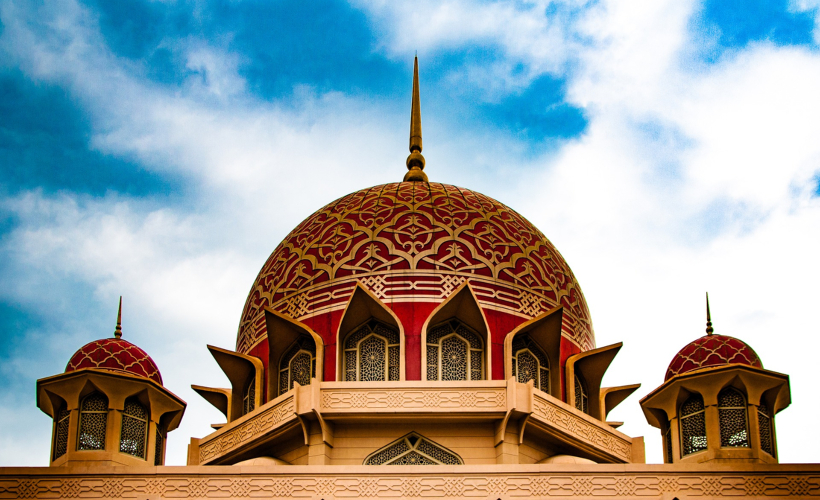 The fasting month or Ramadan is a special month for its Muslim majority. It is the month where the religious rite of fasting from sun up to sun down or as it is called in Malay, puasa, is carried out.
For first-time visitors to Malaysia, Ramadan is a good time to witness the particularly unique way Malaysians observe the rite and the general atmosphere is very much different from say, the Middle East. Some countries follow the established Islamic calendar to mark the start of the fasting month, but Malaysia practices the rukyah or sighting of the new moon. Whether or not the moon is sighted on a particular date will determine when Ramadan begins with another sighting held to determine the end of Ramadan and the beginning of Eid (called Hari Raya in Malaysia).
The month will also see special prayers being held in the evenings after breaking fast, namely the solat tarawih which will see the nearby mosques full of worshippers. Muslim visitors will appreciate the ease of fasting in the country as the sun rises and sets at nearly the same time each day making it easy to plan meals and appointments. To make it easier, the times for the early pre-fast meal sahur and the official berbuka times are published daily in newspapers, announced on television and can even be found online.
If you're not fasting, don't fear! Most major eateries and chains will be open though smaller stalls operated by Muslims will only open near the breaking of fast. There are also no dress codes imposed or restrictions placed on non-Muslims during the month.
Useful Ramadan lingo
Ramadan: The Arabic name for the month Muslims are obliged to fast from sun up to sun down
Iftar: The Arabic name for the breaking of fast
Berbuka: The colloquial Malay term for the breaking of fast
Sahur: The pre-fasting meal eaten before the sun rises
Selamat Berbuka: 'Have a good breaking of fast' – think of it as the Ramadan equivalent of bon apetit.
Do

: Visit the Pasar Ramadan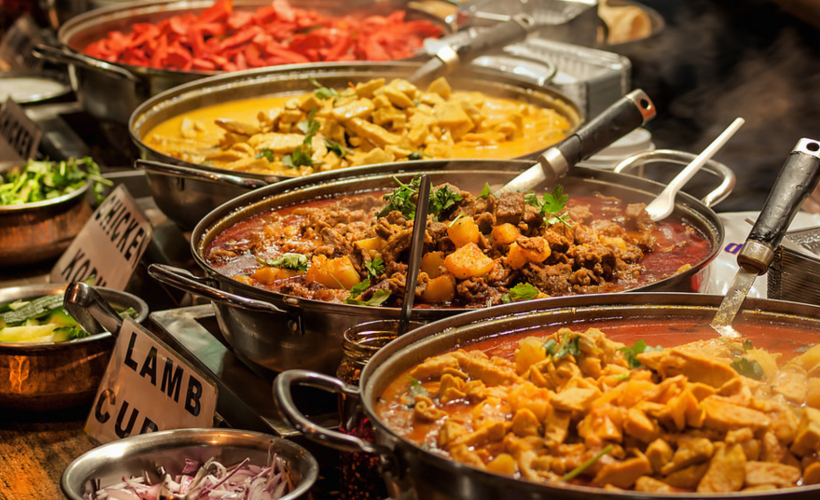 The Pasar Ramadan or Ramadan bazaars are where local traders will take the opportunity to sell all sorts of delicacies for the breaking of fast. Keep a look out for ayam percik, delicious chicken grilled in a creamy sauce and cendol, a sweet refreshing dessert. They are just two of many dishes that will definitely tempt your palate and shake even the most hardened dieter's resolve.
Don't

: Eat what you purchased in public
Resist the urge to bite into your delicious purchase while shopping at the bazaar. It is considered rude to eat in front of someone who is fasting so just take your haul back to your dwellings to partake. If you're lucky and don't mind waiting, you might even be invited to join a local's berbuka meal.
Do

: Try out one of the many Ramadan buffets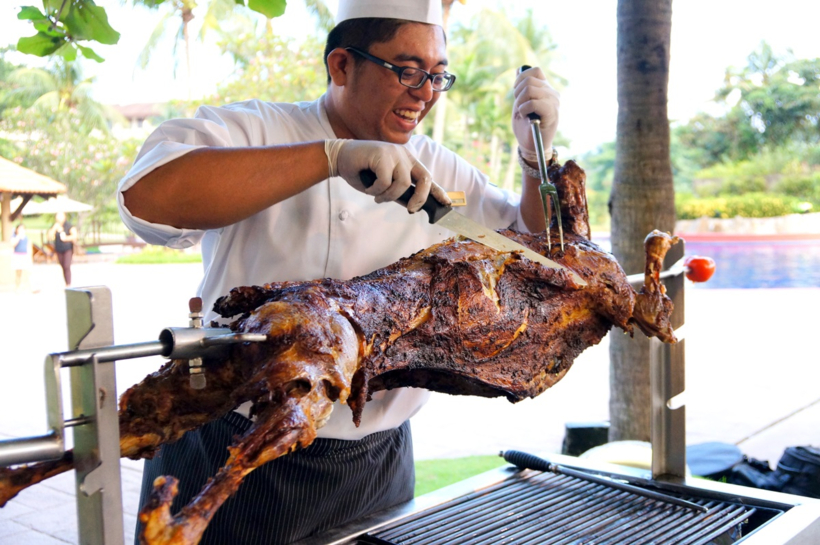 Ramadan is also when hotels and major food chains pull out the stops and have special buffet deals. While not exactly cheap, think of it as being able to sample all the food you like while comfortably seated at a table. It's also a good way to mingle with locals in a more relaxed setting. Expect to pay anything from RM100 to over RM200 (fancier hotels) for the privilege.
Don't

: Feel upset if you're unable to secure seating during berbuka
Expect to see most popular halal eateries full to bursting. Perhaps schedule your meal a little later because in less than an hour after the breaking of fast, there should be plenty of seats. Unless you are breaking fast as well then you might need to arrive way in advance to book a place. Patience, as they say, is a virtue.
Do

: Feel free to enquire about the rite and its corresponding local traditions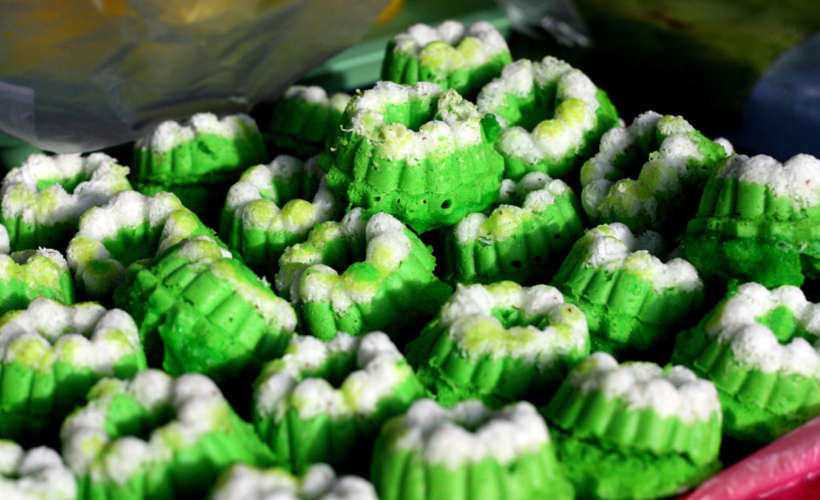 Malaysians Muslims will often prove more than happy to share about their local customs and observances so feel free to ask questions.
Don't

: Forget to mind your manners
Politeness will get you far so don't forget to pepper your speech with many 'terima kasih's (Thank yous).
If you just happen to be visiting Malaysia during Ramadan, take it as a blessing as you'll be able to see a side of the country that only comes once a year. Enjoy the atmosphere and most importantly, the food!