While there's much to love about an outdoor adventure, some people may not realise how exciting a city getaway can truly be. Not only do you get to bask in the electrifying atmosphere of a new environment, but cities also house innumerable delights to rival Mother Nature – from architectural gems, to traditional and cultural experiences, there's so much to discover.
Here are seven urban wonders you can experience throughout Asia Pacific. Much has been said about these hotspots, but not many have truly revelled in their charm. Here's how to appreciate them to the fullest.
The Bund, Shanghai, China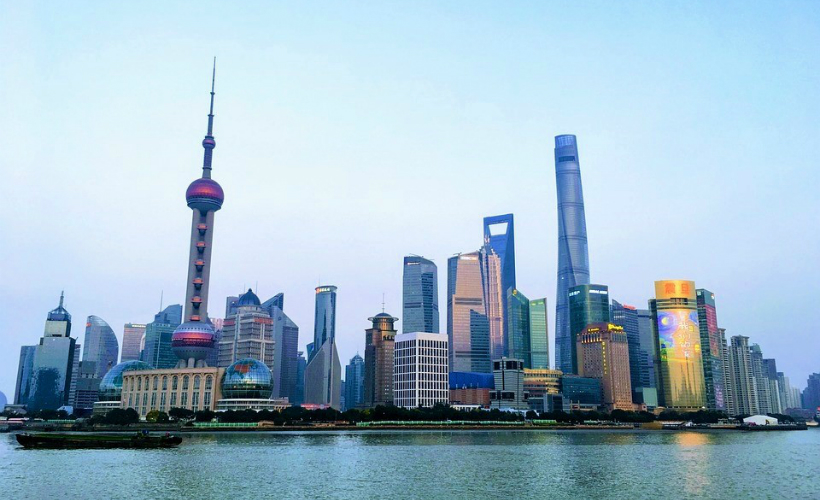 Travellers seeking a balance between the traditional and contemporary will find all they're looking for at The Bund. Known as the 'Museum of Buildings', the Bund is iconic for its preservation of colonial buildings from the 1800s, in one of the world's busiest metropolitan.
A good spot to capture panoramic views of the scenic area is the promenade. It even has an eco-friendly mobile charging station at the photography point, so you won't need to worry about your phone running out of battery while you're snapping the day away.
Where to stay: Waldorf Astoria Shanghai on the Bund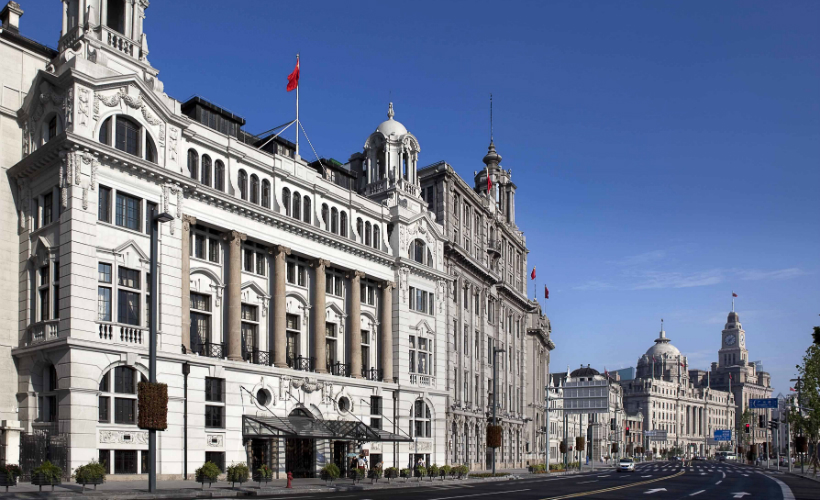 What better way to experience this urban wonder than by indulging in a luxury stay on the Bund itself? Waldorf Astoria Shanghai on the Bund is a prime location for guests to enjoy convenient access to top attractions, as well as to catch a spectacular view of the Pudong skyline.
Temple Street Night Market, Hong Kong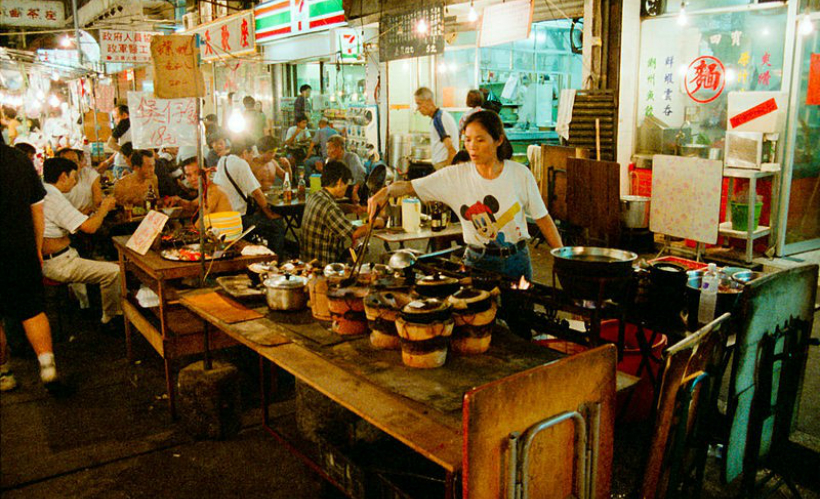 Head to one of Hong Kong's most vibrant meeting points, Temple Street Night Market. An agglomeration of all things old and gold, you'll find yourself surrounded by wares such as jade ornaments, tea paraphernalia, and antique trinkets.
Don't miss out on the chance to seek authentic cultural experiences by enjoying a Cantonese opera performance or having your palm read by a fortune teller. Pro-tip: always haggle! Locals themselves tend to offer 30 to 40 per cent of the original price, so that's a good place to start.
Where to stay:  Hilton Garden Inn Hong Kong Mongkok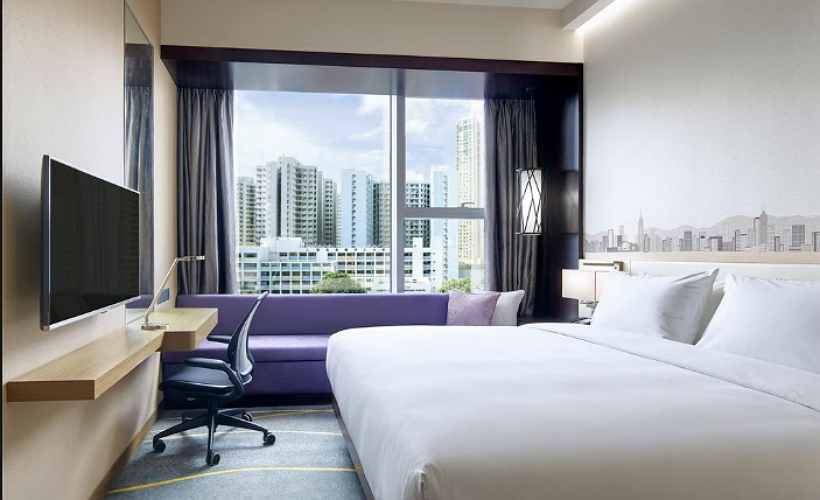 Located minutes away from Mong Kok MTR Station, Hilton Garden Inn provides the perfect respite after a long day of adventure.
---
Experience all that Hong Kong has to offer:
---
Sydney Opera House, Sydney, Australia
One can't possibly visit Sydney without stopping by the architectural marvel that is the Sydney Opera House. Did you know that there are 1.5 million tiles across the sails of the roof? Every five years, a team of six abseilers conduct a 'tap test', where they manually tap each tile to check if it's still secure. The whole process takes them six weeks. The next time you head to this UNESCO World Heritage Site, you'll certainly have new-found appreciation for this modern beauty.
Where to stay: Hilton Sydney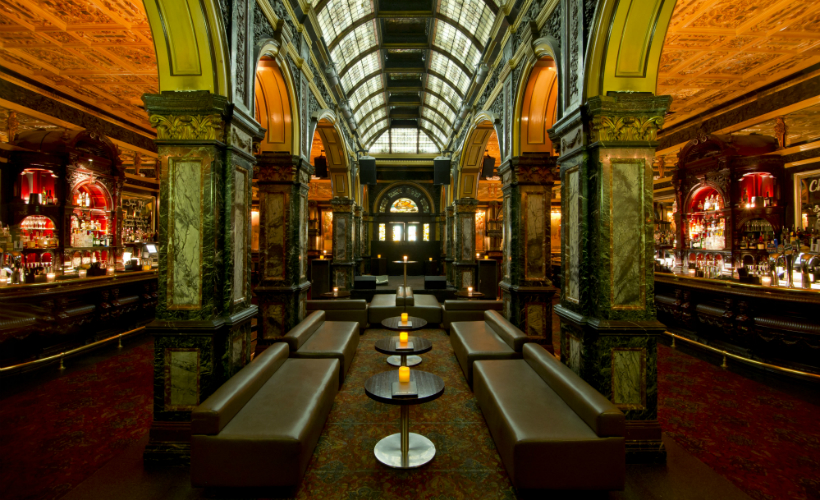 Situated in downtown Sydney, Hilton Sydney is on the doorstep to all of the city's most iconic attractions, such as the Sydney Opera House, Darling Harbour, and Bondi Beach.
Chatuchak Weekend Market, Bangkok, Thailand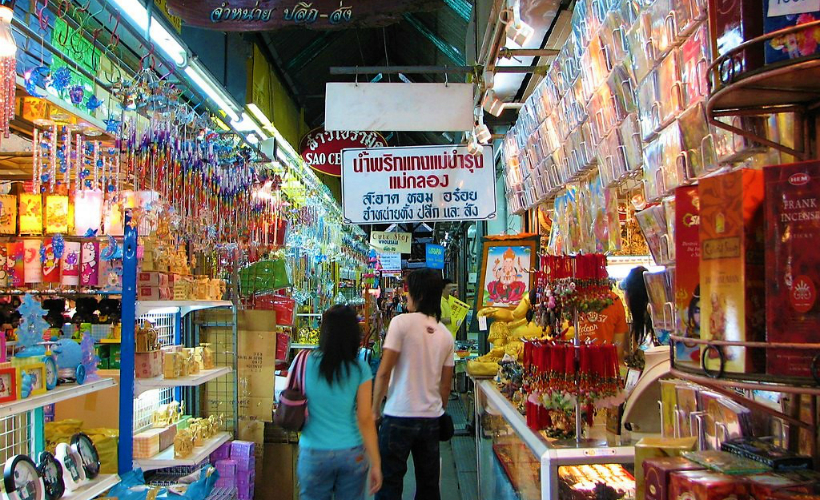 With more than 15,000 stalls, the Chatuchak Weekend Market is one of the world's largest. If you're running short on time and can't explore the entirety of this eclectic matrix, head directly to Zone #2. This area is a hipster's paradise, housing the trendiest fashions and handicrafts. Prices may be a bit more expensive, but the items are more unique and of better quality. Don't shop until you drop, and keep hydrated. A coconut ice-cream (or two) will also help.
Where to stay: Hilton Sukhumvit

Surrounded by Bangkok's business, shopping, and entertainment facilities, Hilton Sukhumvit is located a mere five-minute walk away from Phrom Phong BTS Station
Gardens by the Bay, Singapore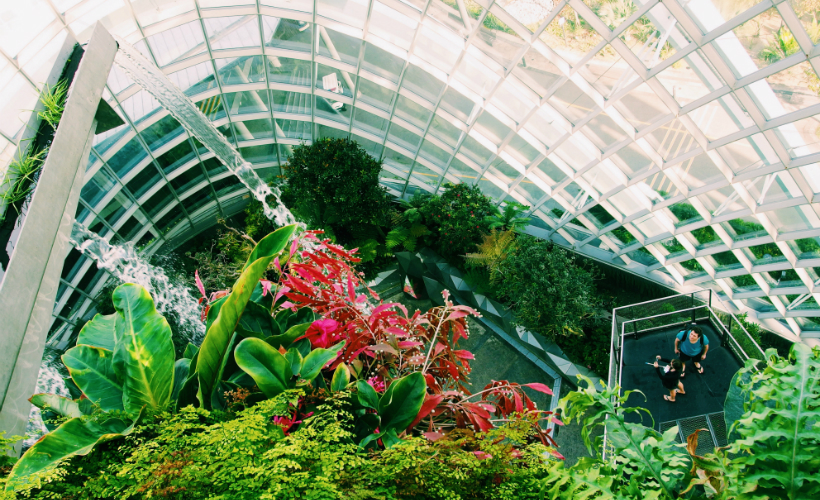 The island nation's pride and joy, Gardens by the Bay is a futuristic park home to more than 160 species of trees and plants. Set in the middle of the city, it transports visitors into a garden paradise like no other.
Walk among giants at the SuperTree Grove, which isn't only for aesthetics but also functional – some SuperTrees serve as solar cells while others are air exhaust receptacles. Also, be sure to check out the seasonal exhibits at the Cloud Forest and Flower Dome, two cooled conservatories that showcase flowers from all over the world.
Where to stay: Hilton Singapore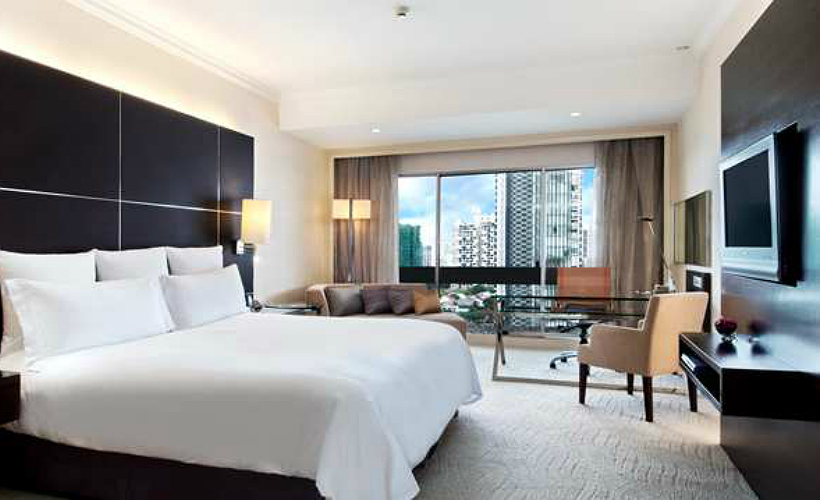 Hilton Singapore is only a stone's throw away from Singapore's iconic shopping district, where guests have easy access to a myriad shopping and dining options.
---
Of merriment and merlions, all you need to know about Singapore:
---
National Museum of Natural History, Manila, Philippines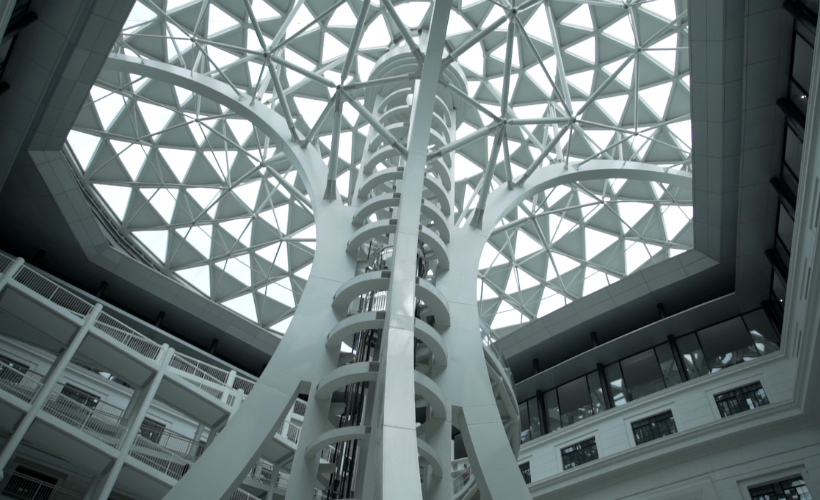 Manila recently introduced a latest addition to their list of urban attractions – the National Museum of Natural History. Housed in a magnificent, neo-classical building, this six-storey museum houses an array of fine art and works of cultural and national heritage, alongside life-science exhibits that celebrate the country's diverse flora and fauna.
Highlights include taking a ride in the DNA Tree of Life, a double-helix structure that rises into a canopy over the courtyard, which doubles as an elevator. There aren't any written handouts or location maps to refer to, so keep your smartphones handy to do some on-the-ground research.
Where to stay: Hilton Manila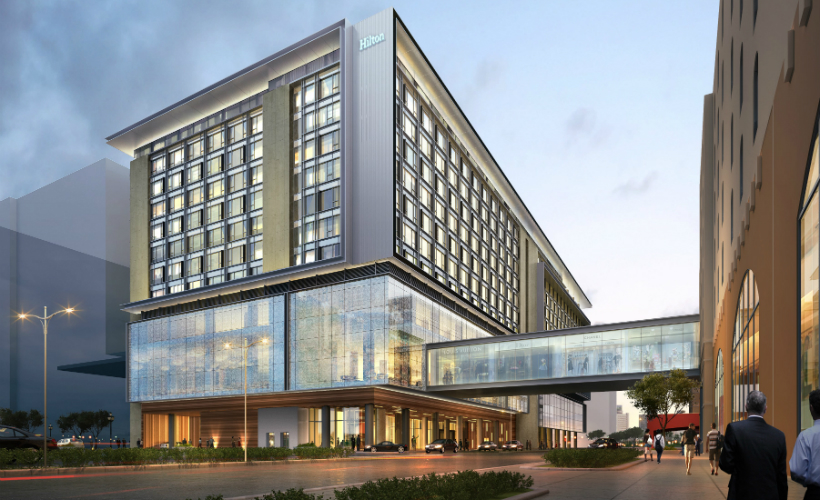 Nestled in Manila's biggest integrated resort, Hilton Manila offers guests with all-day entertainment; complete with a resort-style outdoor pool, fitness centre, and various dining options.
Toyosu Fish Market, Tokyo, Japan
Move aside, Tsukiji, the Toyosu Fish Market is the new 'it' market in town. Twice the size of its predecessor, the Toyusu Fish Market has expanded to included markets for seafood, fruits, and vegetables. As part of this expansion, there are also dedicated observation decks to view the exciting live tuna auction. The lower observation deck is so coveted that you have to apply for a spot one month in advance, so be sure not to miss the deadline.
Where to stay: Hilton Tokyo

On top of being in the heart of Tokyo's shopping and entertainment district, Hilton Tokyo is also ideal for guests who wish to experience modern Japan with attractions like Harajuku, Ginza, Akihabara, and the Tokyo Skytree just around the bend.
All photos are courtesy of Hilton Worldwide unless otherwise stated.
Get all the latest travel stories from Zafigo. Follow us on Facebook, Twitter, and Instagram.