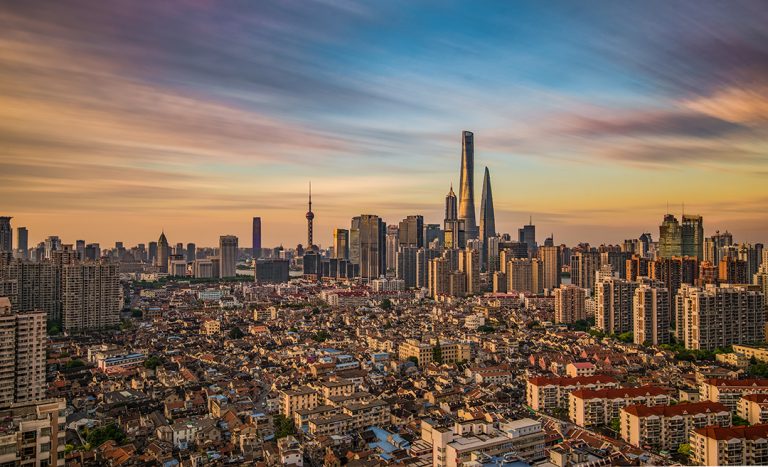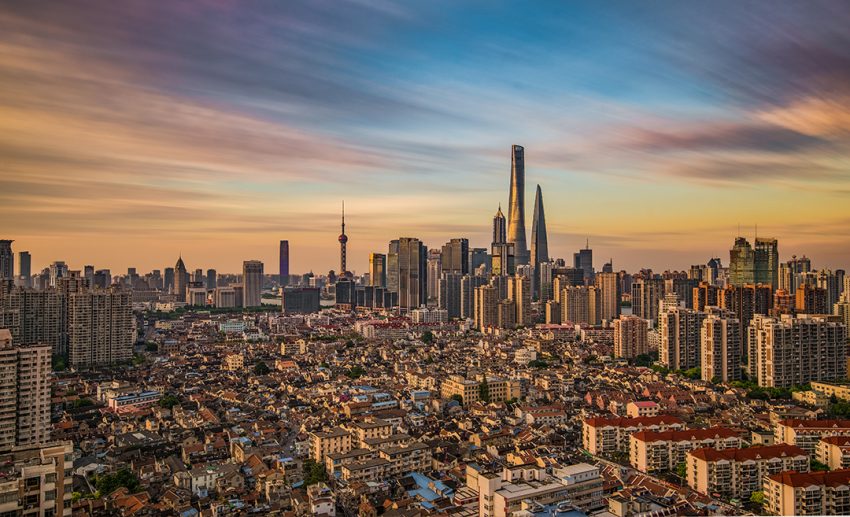 East meets West at these stunning destinations in Shanghai, China — better known as the Paris of the East.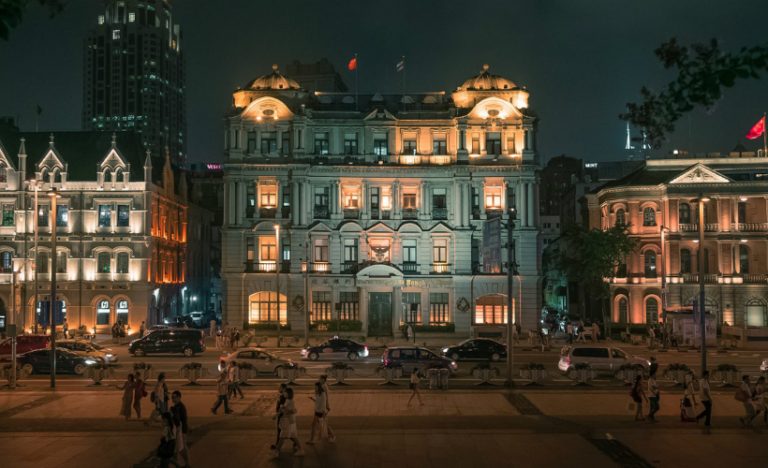 Here are seven urban wonders you can experience throughout Asia Pacific and how to appreciate them to the fullest.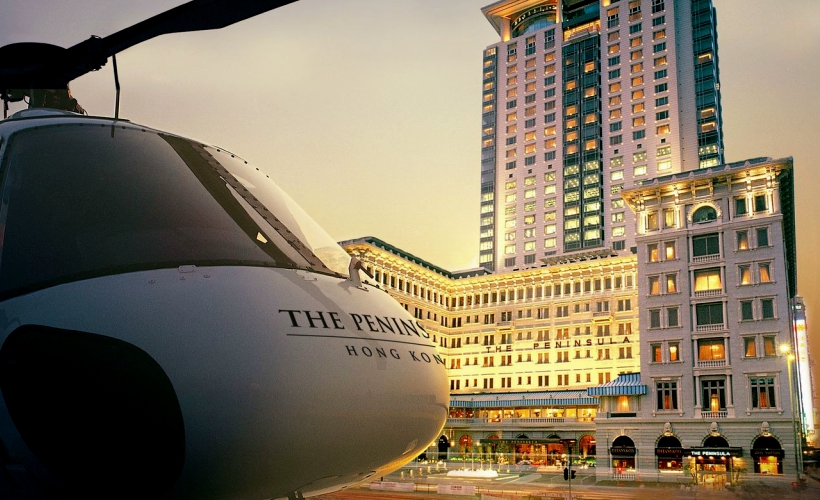 Traditional hotels and resorts are seriously upping their game. Check out some of the most insane services hotels provide today!