Clay oil lamps light up homes, bright and colourful displays of art adorn the floors, and the smells of all the Indian delicacies you can think of fill the room. Known to some as 'Deepavali' and others as 'Diwali', it is observed by those who share in the Hindu faith.
Traditional customs and practices are observed within families as they celebrate good overcoming evil. There are similarities in how it is celebrated worldwide — homes are cleaned before the celebration and decked out in spectacular lights, and everyone dresses their best. But there are some things Malaysians do differently.
Shopping: Sarees, murukkus, henna
It's no surprise that Malaysians love shopping, especially during the festive season. Preparation starts early with Deepavali bazaars and carnivals occupying malls months before the celebration, selling beautiful sarees, kurtas, salwar, and other traditional Indian garments.
There is also usually a selection of the most delicious Indian snacks and sweets sold in large tubs perfect for sharing with guests. Often you'll find a few vendors offering henna services, adorning your hands or palms in the most intricate designs. Malaysians, regardless of their race, love getting 'inked' during this season.
Time with the family: Kolam, temple visits, honouring the elders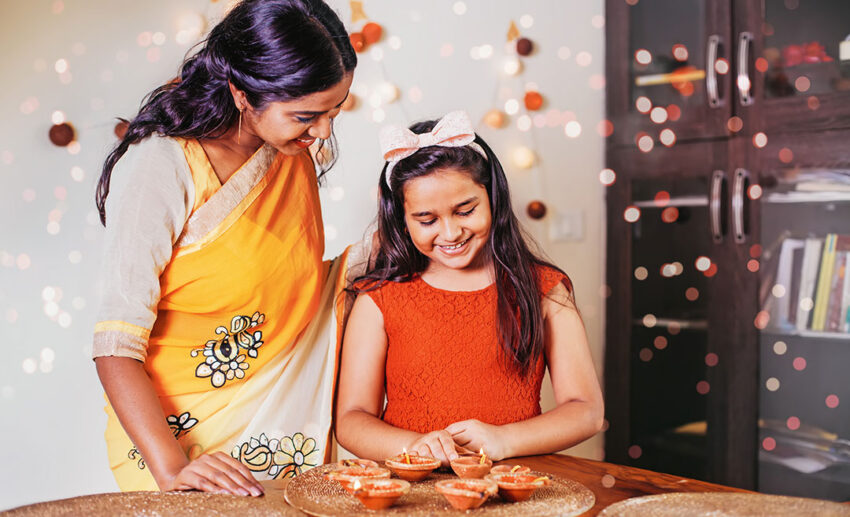 A significant part of the season involves taking time to be with the family, which happens as preparation for the big day takes shape and through rituals practised by each family. Kolam, or rangoli, is a well-known feature found in homes and public places come the festive season.
Traditionally, coloured rice flour is used to draw decorative and ornamental patterns on the ground, but chalk-drawn motifs are also popular and a great way to get kids involved in the fun.
Every family has their way of commemorating Deepavali, but visiting a Hindu temple to offer prayers is generally well-practised before visiting their elders, relatives, and friends.
The food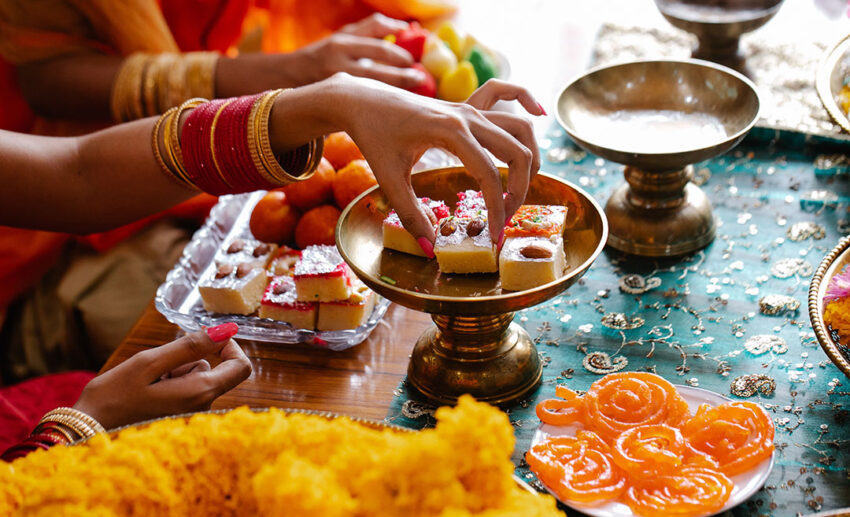 In the land of foodies, every festive occasion is a reason to spoil your family and friends with the best dishes. The snack platters and sweet jars are filled with an assortment of delightful Indian treats like achu murukku (rose cookies), laddu, nei urundai (ghee balls), and more.
The main meal is either cooked by the family or catered; either way, they are delicious. Some homes serve Indian favourites along with some Malaysian classics for friends. Laksa, ais kacang, and roti jala are not uncommon festive foods during this time of the year, especially amongst mixed-race families who celebrate the occasion.
Open house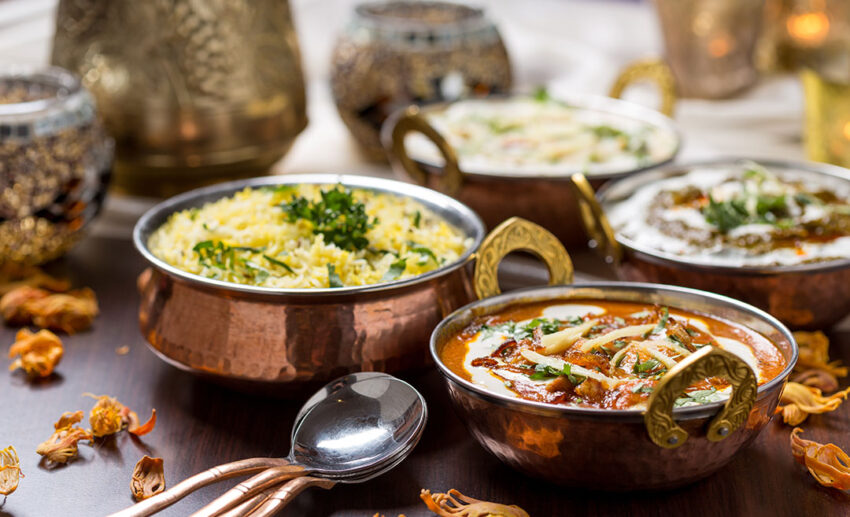 A practice unique to Malaysians is the concept of 'open houses'. It's an endearing practice we locals adopt during any and every festive season. On special occasions, we open our homes to friends, family, and even strangers of all races and religions to join in the celebration by partaking in the food, drinks, and festive fun.
Everyone often whips out their favourite traditional attire when going to these open houses and tucks into the feast together, laughing over shared stories and favourite meals. As a multicultural nation, open houses remind us that our cultural differences are not barriers but bridges that bring us closer together, and we love it!
Fireworks
Deepavali would not be called the Festival of Lights if it didn't involve some of the most spectacular fireworks displays around the country. Signifying the triumph of light over darkness, the skies are lit at midnight in striking colours as a way to ward off evil and usher in the season.
Sparklers and firecrackers can also be heard in the streets and neighbourhoods as the laughter of little ones reminds us of the joy that comes with the Deepavali season. So, don't expect a quiet few days!