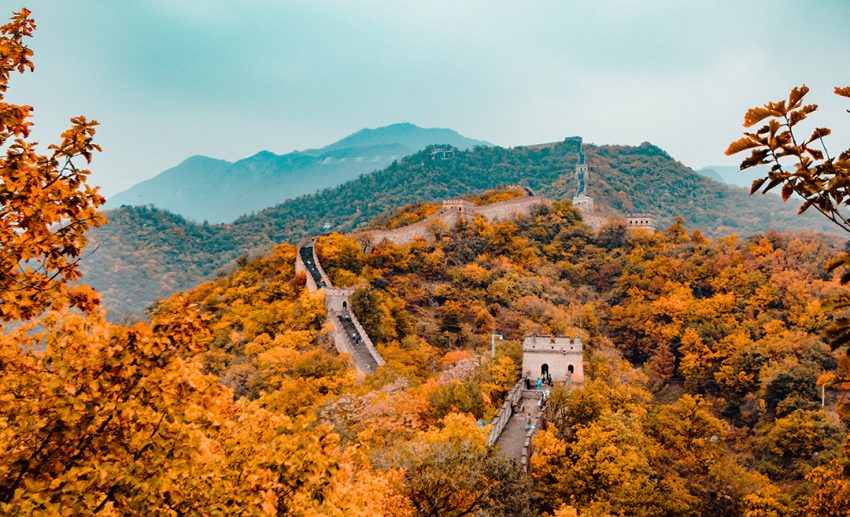 Subscribe to our new 

Telegram

 channel for the latest updates.

Many Asian nations are still reeling from the impact of COVID-19. As part of an ongoing effort to curb the spread of the deadly virus, international travel remains severely limited. But now that there are numerous COVID-19 vaccines available, there are plans to introduce vaccine passports in an effort to bring the hard-hit travel industry back on its feet. Neighbouring islands such as Phuket (and soon even Bali too) are opening. However, it's still unclear as to when Malaysians can go back to pre-pandemic travel status. In the meantime, there's no need to FOMO. You can have the perfect weekend vacation virtually. From the ancient city of Angkor Wat to the iconic Great Wall of China, there are ways to experience the splendour of Asia from the comfort of your home. Here are some of the best Asian virtual experiences:
Hang out with Pandas at Gengda Wolong Panda Center
 

 

 

View this post on Instagram

 

 
Located in China's Wolong National Nature Reserve, the Gengda Wolong Panda Center provides a natural environment for pandas to eat, play, and take a nap. The panda centre has been live-streaming the activities of its residents for quite some time now. Although rather voyeuristic, you can virtually get up close and personal with the pandas without disturbing them via the cameras are installed strategically in and around the facility.
Trek the Great Wall of China
 

 

 

View this post on Instagram

 

 
While some sections of the Great Wall of China are now open for domestic tourists, it looks like it'll be a while before foreign travellers can set foot on the world's most walkable wall. However, you can still take a virtual stroll along this iconic structure from the comfort of home. From Jinshanling to Simatai, this virtual tour offers a 360° experience of the historical landmark.
Explore Angkor Wat
 

 

 

View this post on Instagram

 

 
Located in northern Cambodia, the ancient city of Angkor Wat is the largest religious monument in the world. Since its construction in the 12th century, the enormous Buddhist temple complex has been a religious centre and continues to be a modern-day icon in Cambodia. You can make like Lara Croft without leaving your living room and virtually explore Angkor Wat, experiencing the temples in incredible detail.
Get a taste of Asia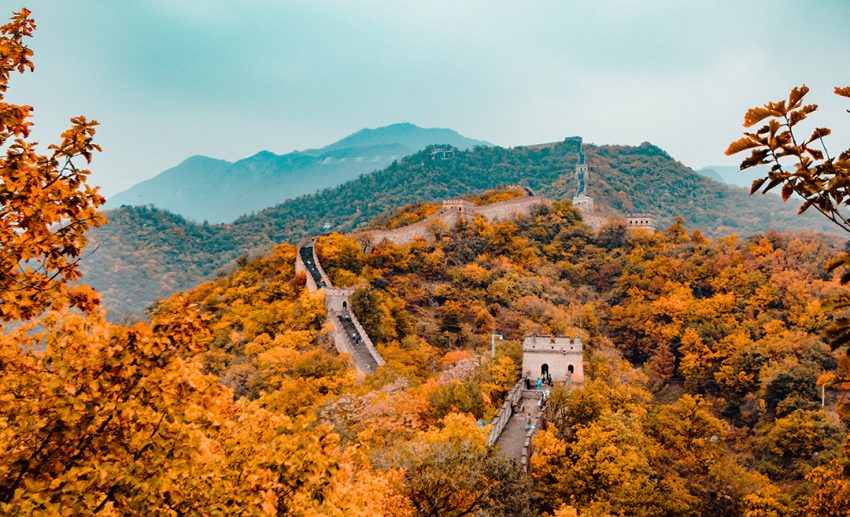 Food is one of the highlights of travel. No vacation is complete without a taste of the local cuisine. Take advantage of the quarantine season to expand your culinary horizons. Are you looking for a lockdown cooking challenge? You can recreate authentic versions of popular Asian delicacies in your kitchen. Learn how to cook traditional Asian dishes such as Indian aloo paneer, Japanese teriyaki, and many more from the comfort of your home.
Explore vicariously through film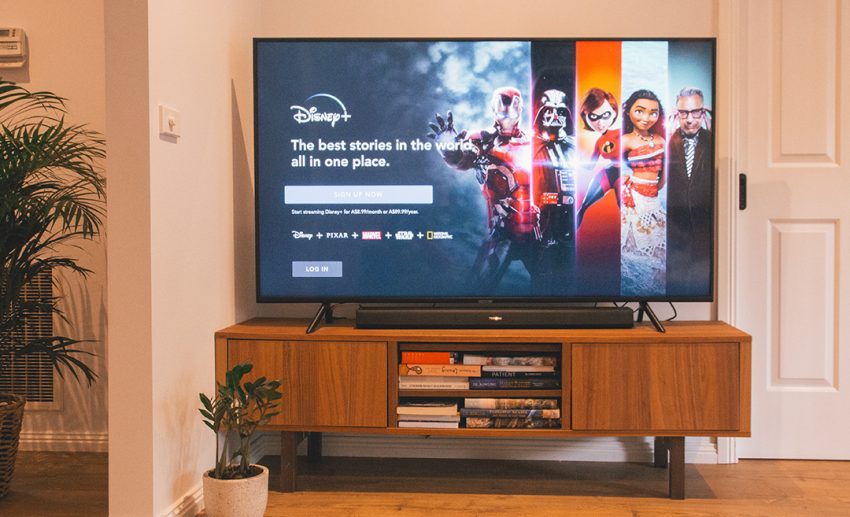 Streaming travel content is a great way to explore the world and satisfy your wanderlust when stuck at home during quarantine. There's plenty of Asian travel films, TV shows, and documentaries to watch online on Netflix, Viu, Amazon Prime Video, and other streaming platforms. Enlist a Virtual Private Network (VPN) to unlock content from other Asian countries on these streaming services and keep in mind to use a paid VPN service for the best results. You can even start with a VPN free trial to try it out.
Visit popular museums
 

 

 

View this post on Instagram

 

 
A virtual visit to the museum is one of the best ways to kill time during lockdown. Thanks to Google Arts & Culture, you can visit your favourite museum from just about anywhere. Google has partnered with more than 2500 museums and galleries all over the world to provide these virtual experiences. We recommend venturing through the virtual walls of Asia's most popular museums, such as the Hong Kong Heritage Museum and Tokyo National Museum.  As you can see, you don't even have to leave the safety of your home to explore the world. Thanks to technology, you can transport yourself to any part of the world in the blink of an eye. As fun as travelling is, with a virtual tour, you needn't worry about missing your flight, expensive airfares, or even the dangers of travelling alone as a woman. All you need is a laptop or smartphone, or better still, a VR headset, and you're good to go.