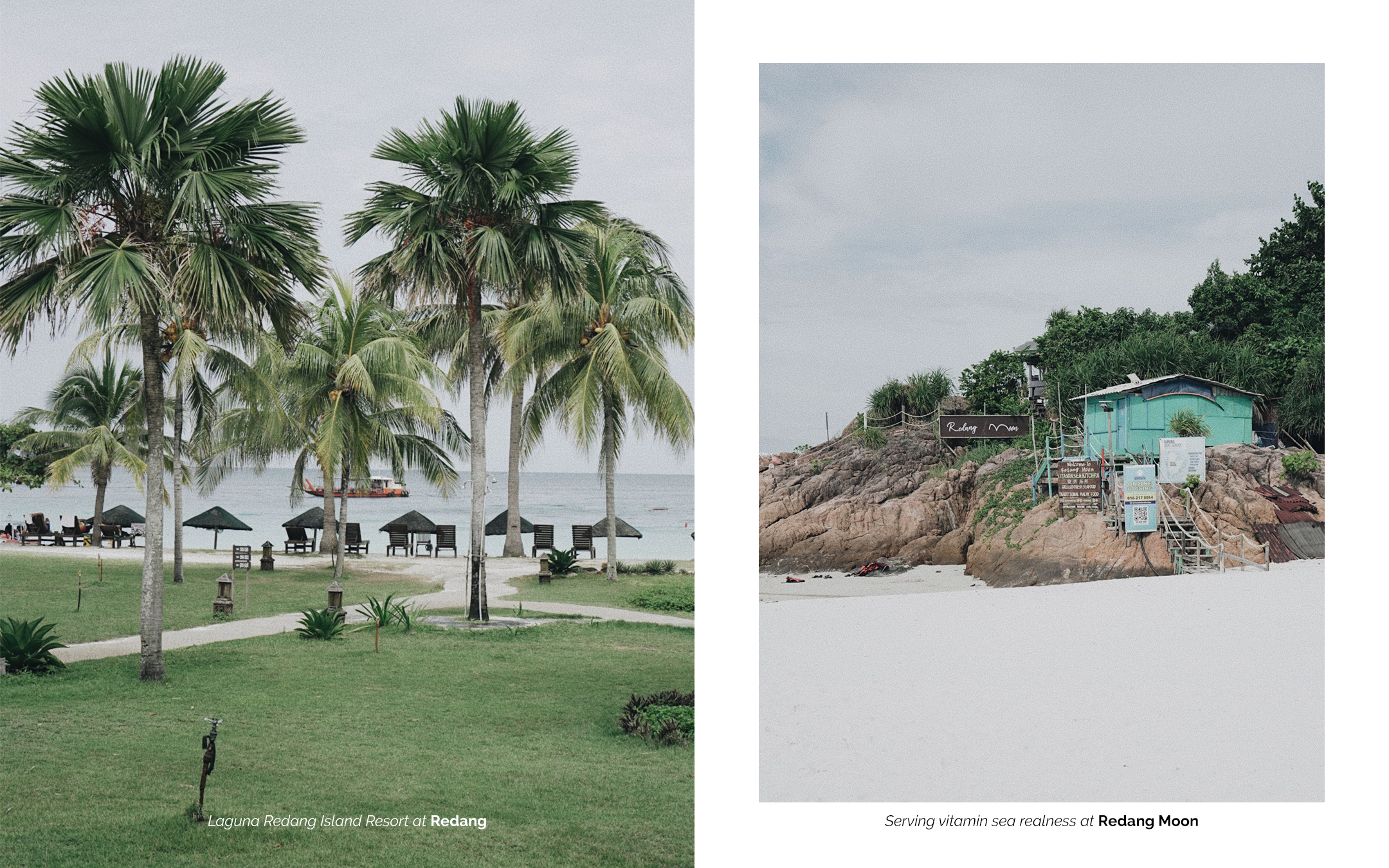 [box color="#14afa9″]Subscribe to our new Telegram channel for the latest updates.[/box]
This version of 2020 isn't the one I subscribed to. The beginning of the year usually sets the tone for me, and we didn't have the greatest of starts. Going into lockdown, while understandable and necessary, was a shock to the system. 
I'm Type A; I like planning, and being organised. It's a gentler way of saying, "I have high functioning anxiety," really – and being unable to for the better part of the year was frustrating. Many questions were dancing in my head earlier this year, mainly: Will my family and I survive this year financially? Will we be able to keep our jobs?
My mum works in the aviation industry, while I create content for a travel publication. And in case you forgot, we're in the middle of a pandemic and are unable to do much travelling. While my worries were valid, at some point, I had to tell my brain (which was on survival mode) to focus on the present and take things as they come; to be okay with less control and making do with what I have. 
Something I learned from going to therapy is that I anticipate how things will turn out, and am five moments ahead from where I am. The stillness that's come with this year didn't allow me to do that, and I had to improvise. I had to improve. 
I had to train myself to rest and focus on daily tasks instead of weekly/monthly ones which I was used to. It wasn't easy, and a lot of times I felt like I was falling behind because "I'm not doing as much as I could be," but I made sure to understand where those feelings were coming from instead of beating myself up for having it. 
[box color="#89c44c"]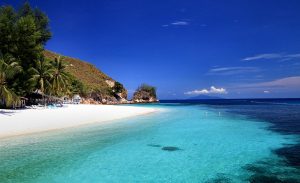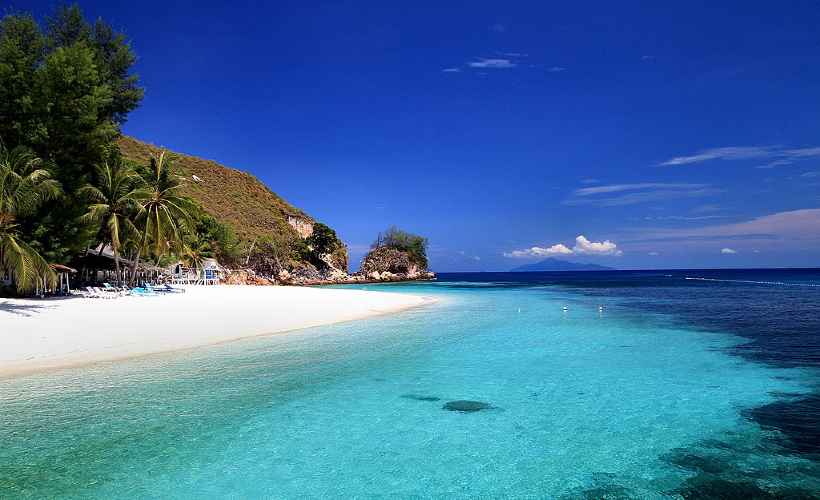 Feeling inspired to have your own holiday epiphany? Consider doing it at one of these other stunning locales in Malaysia.[/box]
This year, I learned what it means to be kind, and to be present for myself. My well-being is my priority, and I'm better at communicating what I need. I've also gotten so comfortable with being by myself that it's sometimes difficult to go out with other people – my go-to motivators are good food and white wine. I can't say no to either. More importantly though, I've learned that I deserved good things. 
There's a lot of doubt, and guilt that comes with putting myself first. Is it being selfish? Is it necessary? Those same questions sat on my shoulders when I booked this trip to Redang, my first trip outside of Kuala Lumpur this year! It took a few pep talks and journaling to convince me that I could do it. I could treat myself… and that I could bring two bottles of wine for myself too.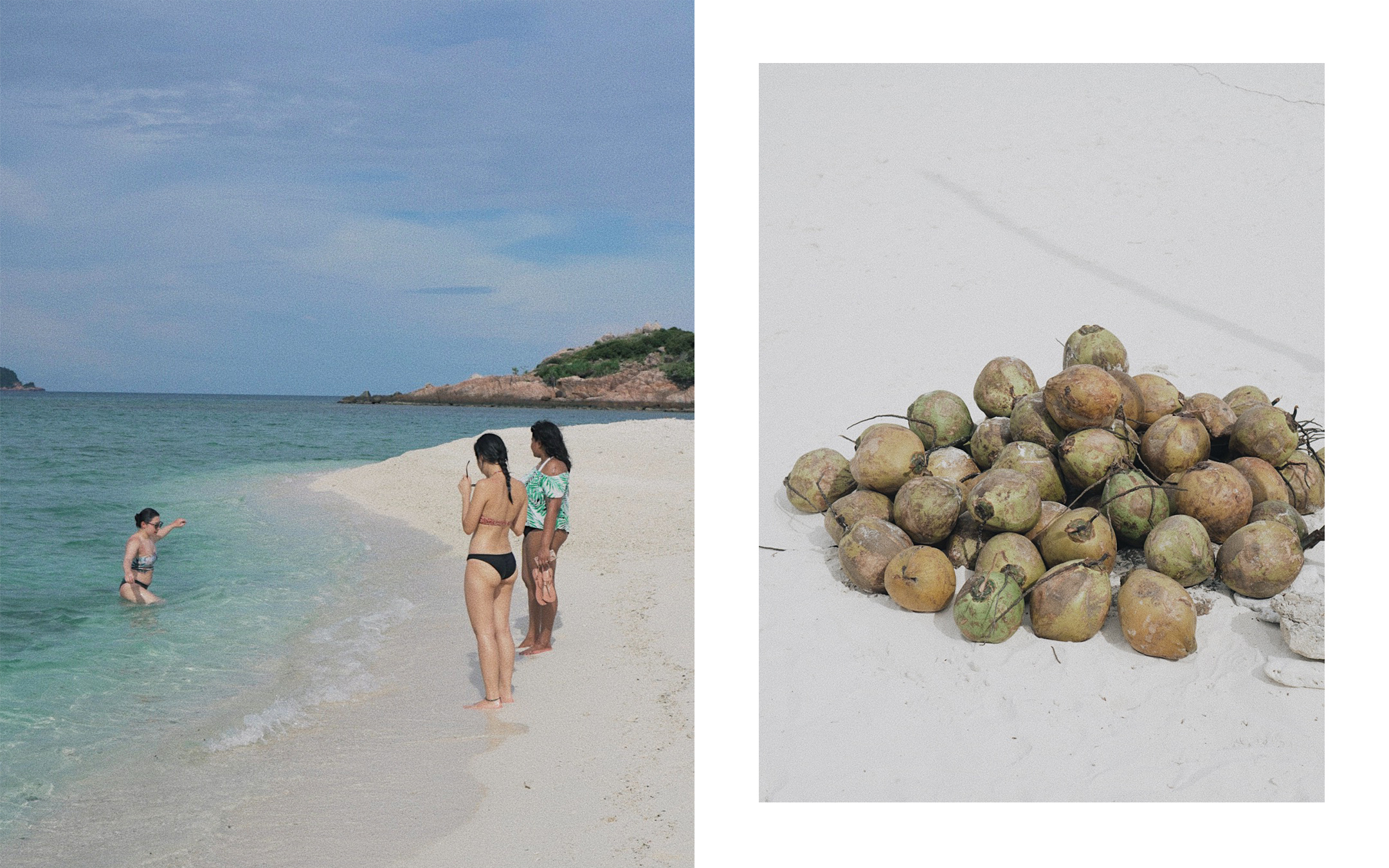 If you look up 'city girl' in the dictionary, you'll find my name next to it. I'm not one to sit by the beach (or the outdoors, in general) for more than two days. It was my first time going to Redang, and all I wanted to do was day drink and take a nap under the sun (with SPF, of course). I don't know if it was the low expectations, or if there was something in the ocean, but I was completely taken by the island. Maybe it was both, plus the wine. 
The water is 50 shades of blue and green, I had to summon the devil to stop me from posting a photo on Monday accompanied by a caption that read, "The only blues I want today" or "Life's a beach" – originality is scarce; don't judge me. 
All my friends and I did was eat, build sandcastles, read, swim in the ocean, and eat some more. It was such a fulfilling and peaceful trip, that even good ol' 'Am I Deserving Of This' wanted to join me. Instead of being unwelcoming to it (the way our political parties are with minority races), I fed it some watermelon, put on some easy listening for the '90s emo kid (think Paramore, MCR, BMTH), a pinch of house music, and invited it to sit with me.
Once I listed the events that occurred during this turbulent year mentally, it became easier to enjoy the calmness of not having anything to do besides burying my feet in the sand and floating in the ocean. It was easier to accept that, for a couple of days, I deserved peace. 
I can afford to turn off survival mode every now and then.
The future is uncertain, and seemingly chaotic, but I know I can find pockets of sunshine if I look in the right places… like Redang. 
Follow Zafigo on Instagram, Facebook, and Twitter. Sign up to our bi-weekly newsletter and get your dose of travel tales, tips, updates, and inspiration to fuel your next adventure! 
[vc_row][vc_column][zf_post_boxes widget_hide_desc="true" num_post="3″ post_id="36893, 38067, 25173″][/vc_column][/vc_row]