Travelling has evolved from a sign of wealth to a sign of real world experience. College students are now taking Gap Years to complement their higher education, a move that hiring managers say looks good on resumes.
According to Forbes, Brightpark Edu-Travel reports that 94% of business leaders in America believe travel experience directly translates to a competitive advantage in the workplace. Forbes is one business publication that seems to believe travelling experience makes people better entrepreneurs.
"[While on a road trip across America,] I couldn't stop thinking about was how many parallels there are between a successful entrepreneur and a seasoned traveller, and how travelling can unexpectedly hone the emotional, intellectual, and interpersonal skills of every aspiring and established businessperson," serial entrepreneur Meggen Taylor wrote in one of many Forbes articles expounding on how the skills picked up during travelling are applicable in the world of entrepreneurship.
While there is no denying that the soft skills you pick up during travelling – resilience, planning, cultural insights – will come in handy when building a business, just how applicable and direct are its influence? We ask 6 of Malaysia's top entrepreneurs who happen to be avid travellers to find out.
1. Khailee Ng, Managing Partner of 500 Startups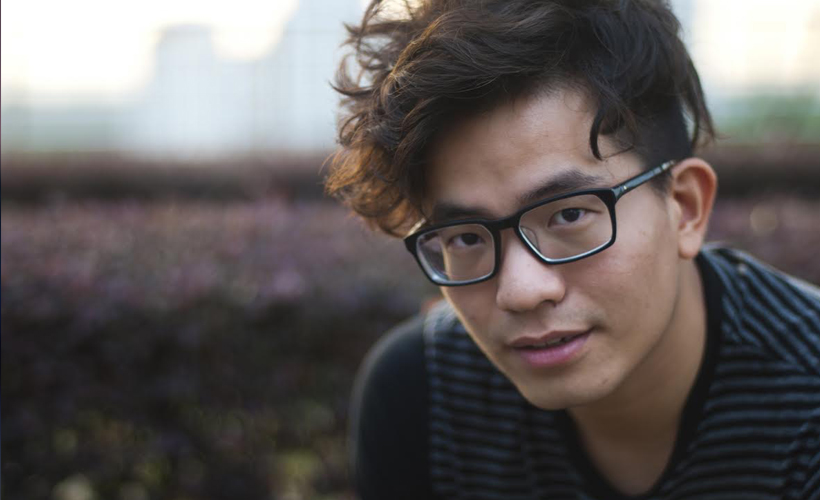 "I'm sure travelling helps people get a broader range of perspectives, new ideas, build empathy… It did fit me. But success in anything requires much more than that. Mostly perseverance and 'mutant healing powers' to overcome setbacks.
Maybe if I had backpacked through a foreign land with daily setbacks I would've learned that while travelling but no, in all my foreign travels I was either a tourist or a student. So my travels only played a small and indirect role in equipping me with skills for entrepreneurship."
2. Kiran Kreer, Founder of The Give Them Light Project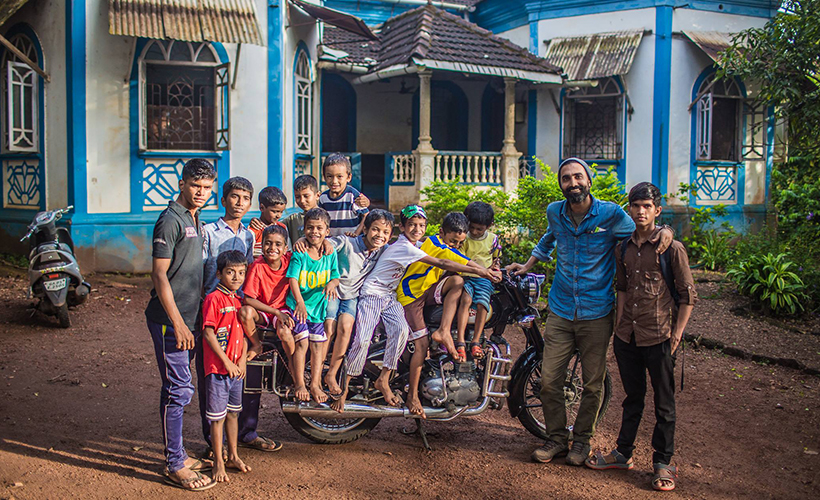 "I don't look at Give Them Light project as a business to make money. So my goals are to create ideas and make things happen for the locals first, it is not for the sake of branding or superficial success.
Travelling taught me to learn about locals, to be present with their cultures. With experiencing their reality, only then can you use this knowledge to come up with great ideas.
Did travelling equip me with entrepreneurial skills? Yes, mainly adaptability. Many lack this skill as adapting to local cultures isn't easy when you only have a limited time to learn. I take my time to learn and live among them – tribes, gypsies or even locals living in slums. I adapt to their culture, even eating the same food as they do.
As an explorer, I observe and see things as a subjective evaluation, I don't judge or feel I know better. That way when I create social projects, they are well received by the locals. This is how you create sustainable projects, it is about creating long-term relationships, not a quick business deal."
3. Eliza Lee, Co-Founder of OpenMinds Hong Kong
"Every time I travel, I realise that the world is so huge and there is actually so much that I haven't learned and so many people that I've yet to meet. It humbles me and teaches me that my journey has barely even begun. Travelling opens your minds to new experiences, new friends, new cultures and even things you never knew about yourself. It's really important in entrepreneurship to have an open mind and be willing to explore new experiences. Travelling brings that out in you.
Yes, travelling did equip me with some skills that helped me with my entrepreneurship journey. For example, in my early 20s I travelled solo and being quite an introverted by nature, I had to force myself to make friends with strangers. Travelling alone forced me to step out of my comfort zone.
It's the same in business; you have to get out of your comfort zone and make connections with strangers, be it approaching clients, public speaking, or meeting potential investors. Every time I feel nervous, I remember all the times I've travelled alone and each time my fears turned out to be an amazing adventure."
4. Chin Xin-Ci, Founder of the now-acquihired Watch Over Me
"I don't know if travelling made me better or more successful but it most definitely helped me remember that there's a world out there that goes beyond Malaysia, that people in different places have different needs, and that it is never one-size-fits-all.
Travelling (and not staying only in 5-star resorts and hanging around tourist spots) helps to open your world beyond what you're familiar with. That experience gave me a more matured insight into designing products.
It did not have a direct impact on my product (Watch Over Me app), but it did definitely influence it as safety has the same general definition but is experienced differently by women all over the world. By experiencing different places, situations and cultures we understand needs and wants of users much better."
5. Ai Ching Goh, Co-Founder and CEO of Piktochart
"Travelling – I'm not sure if it has made me a more successful entrepreneur but I see it as a necessity. And it's surely a skill, something that I enjoy doing as well.
There are many aspects to travelling that I think can be likened to entrepreneurship:
1. Unexpected things pop up, especially things you don't like. You will be tested on how you overcome them. It's better to be calm and collected rather than angry and disappointed.
2. Careful planning is needed if you want to make the best of your time and not spend time finding hotels on the spot. However, it may not be everyone's style. Ultimately, I think some planning is better than none.
3. It's who you go with on the journey and not where you are going that's more important.
4. As with business, the objective of the travel (business) should be agreed upon, otherwise you risk fighting with your travel mates (co-founders).
5.You need to know how much you can afford. Just because someone else travels that way doesn't mean you can afford to.
I personally think that in both entrepreneurship and travelling, although it can be very well planned, there are many divine occurrences that happen and it's easier to let go of 'control' than to struggle."
6. Sasibai Kimis, Founder of Earth Heir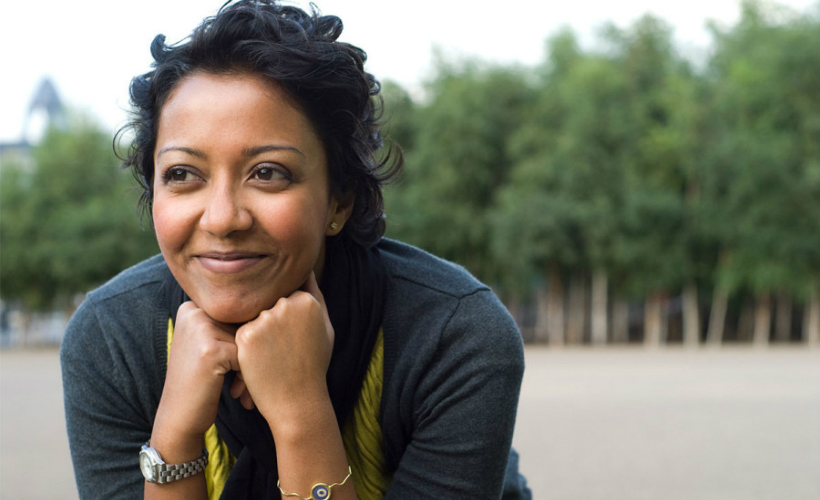 "Travelling has given me the tools and perspective to see the world from the eyes of others. You get out of your katak bawah tempurung (shallow) mentality and see how others think, feel, eat, live, enjoy, believe.
It has given me greater empathy. It was through my travels to India as a child that first made me realise how blessed we are in Malaysia. It has made me adaptable. After living and working in various countries, I developed adaptability and survival skills – knowing that I could and will try to find a way to make things work, wherever I was. In my work at Earth Heir, having lived in New York and London gave me a greater understanding of what buyers in sophisticated markets would like to see, for example.
I think travelling is the new education. I highly encourage young people to take time off to travel before heading to university. It really schools you about life. You will always come back with a greater appreciation of what truly matters."
Travel has influenced these six seasoned entrepreneurs in different measures, but the one common thread that they share is there is a parallel between travelling and entrepreneurship. It might not directly influence the design of your product, but it gives you a broader perspective that will help you create better relationships with your users, partners and clients.

Read Next:
| | | |
| --- | --- | --- |
| | | |
| Your Essential Guide To 12 Great Co-Working Spaces In Kuala Lumpur | 6 Hacks For Business Travellers To Be Productive As Soon As They Land | 10 Must-Try Apps For The Travelling Working Woman |