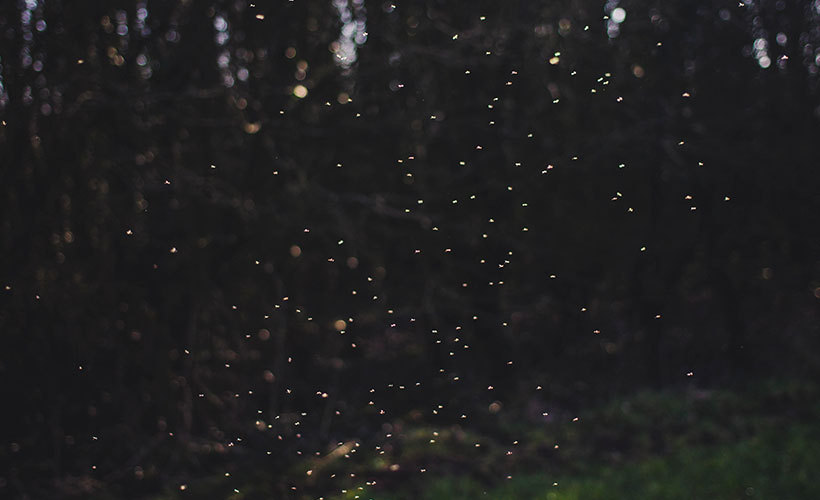 Just like the rest of the world, we are not travelling during this COVID-19 pandemic, but we hope you turn to Zafigo as a source of inspiration for your future travels. Please stay safe and adhere to any quarantine and movement control orders that have been imposed in your country.
There's something simply magical about looking up at the night sky and seeing countless stars speckled across the darkness. One of the bummers about living in a large city is that the bright lights mean little to no stars can be seen most of the time. But what if we told you that just about an hour northwest of Kuala Lumpur, Malaysia is one of the largest firefly colonies in the world – the Kampung Kuantan Fireflies Park.
Okay, so it's not exactly an opportunity to stargaze, but a visit here will light up your evening with dazzling effect.
View this post on Instagram
Flickering lights
Now, when we say fireflies, we don't mean a couple of specks of lights hidden here and there among the trees. We mean thousands of sparkling lights, incandescently flickering along the riverbank's trees. Sometimes, they sparkle in such perfect synchronicity that you can't help but wonder whether there are some artificial lights hidden somewhere.
The park – that was established in the 1970s and has since been managed by the Kuala Selangor District Council – has seen a decline in firefly populations and foreign tourists. Well, it was the fewer fireflies that inevitably led to fewer tourists. However, this decline in tourists means more opportunities for the firefly populations to recover – and fewer crowds to participate in this spectacular show put on by nature.
Tours start from 7:30PM and firefly sightings peak at around 8PM – when it's dark enough to see them clearly and before they have coupled up for the evening and cease their flashing. The firefly park stays open until 10:30PM.
View this post on Instagram
This magical night tour includes a boat ride along the Selangor River and lasts between 30 and 45 minutes. The boats are local sampan (non-motorised, wooden boats) and add to the experience. Naturally, the absence of an engine contributes to a serene and magical evening. These quiet vessels also allow visitors to get closer to the fireflies while keeping them safe and relatively undisturbed.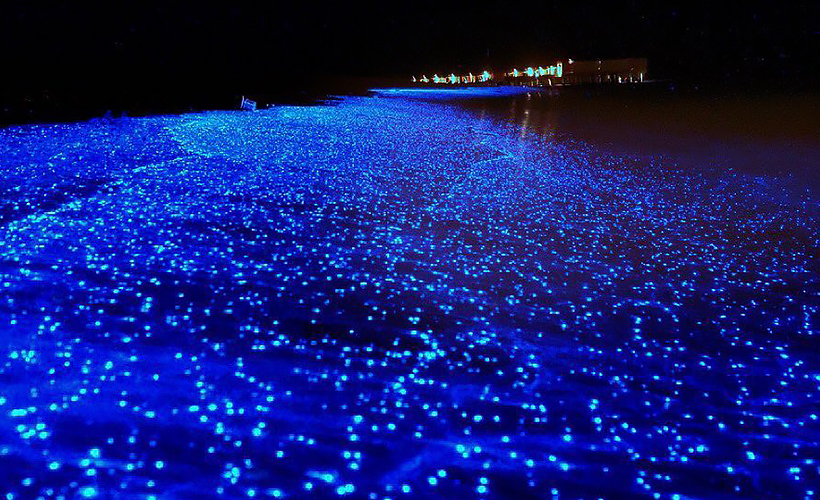 Loving the glow of nature? You're going to be blown away by these pristine beach locales with water that sparkles a bright blue come nightfall: 8 Bioluminescent Bays And Beaches That'll Leave You Spellbound
All passengers are required to wear life vests, and the sampan carries a maximum of four people. There are, however, options to hop on a motorised boat that can carry up to 12 people.
When to watch
Clear, moonless evenings are best for firefly sightings, so plan accordingly. While tickets can be purchased at the park, it's also suggested that you book in advance – especially during peak holiday times.
The firefly park also has food and drink stalls, an information centre, a mini theatre, jetty, playgrounds, public toilets, and souvenir shops.
You can self-drive to Kuala Selangor Firefly park, or take a taxi or bus. Bear in mind that if you take a bus, the last bus returning from Kuala Selangor to Kuala Lumpur is at 7PM – before the firefly tours start. If you want to take a bus, you might need to spend the night in Kuala Selangor. The bus stop is about 7 kilometres from the Kuala Selangor Firefly Park.
View this post on Instagram
A night well-spent
Kuala Selangor is a small, slow-paced fishing town. It is a great place to take some time out and relax – and to get some delicious, fresh seafood! Nearby, you can see a two-century-old fortress – Bukit Melawati along with the Altingsburg Lighthouse. There is also the Kuala Selangor Nature Park that features over 200 bird species amongst a variety of other animals. The nature park has accommodation and is an excellent option if you want to spend a night or two in the area.
Kuala Selangor Firefly Park is one of those places that used to be quite popular, but has somehow lost a bit of its shine. With fewer crowds and a growing firefly population, you won't find us complaining about that!
35267, 33108, 25173
Get all the latest travel stories from Zafigo. Follow us on Facebook, Twitter, and Instagram.