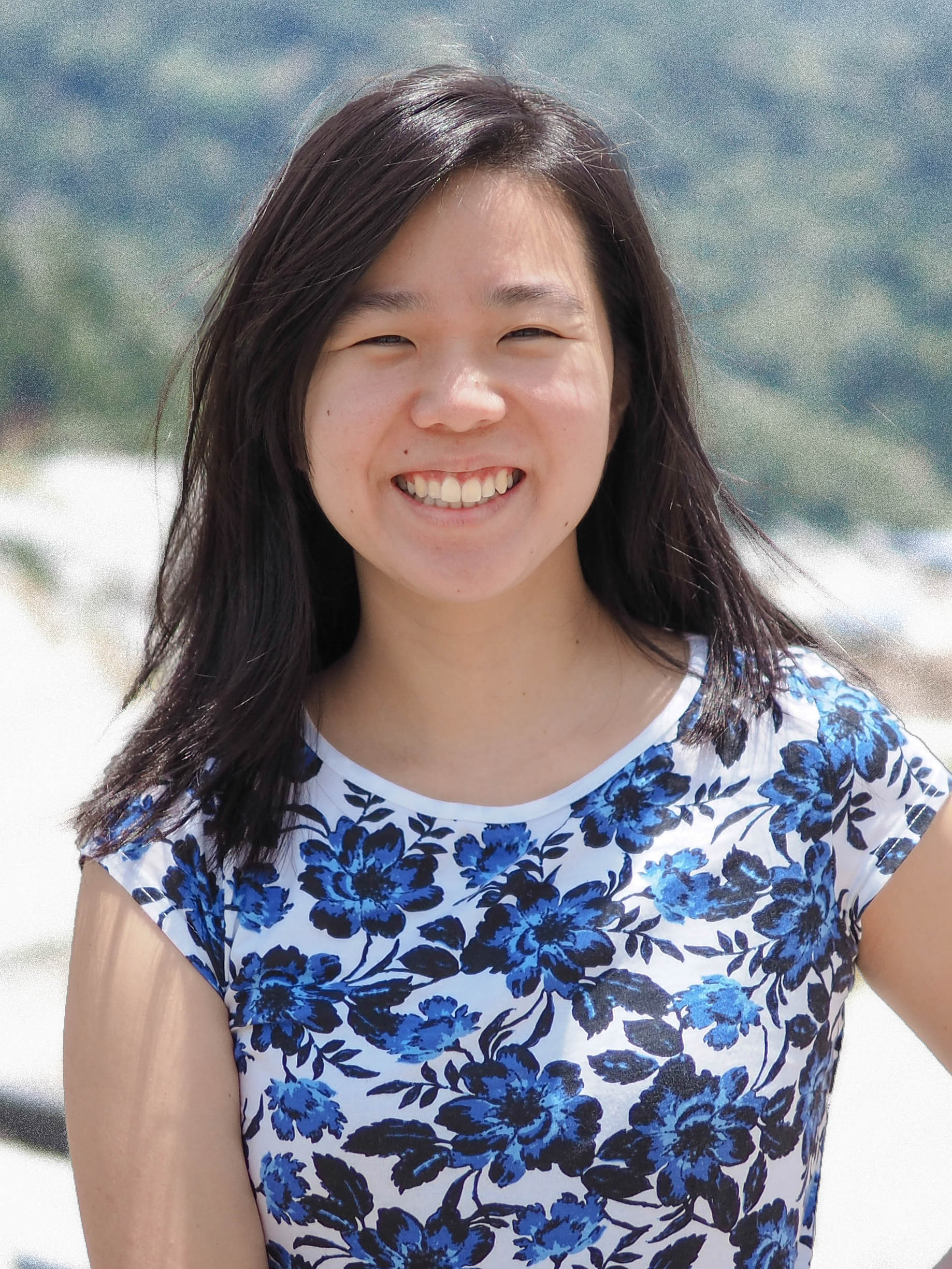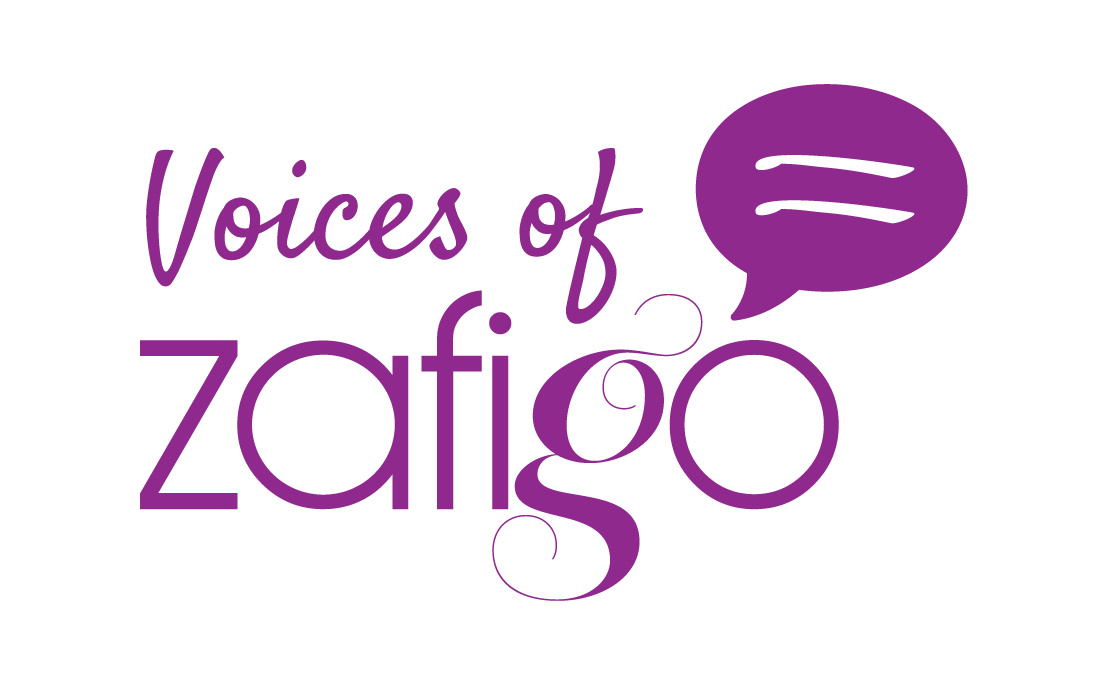 Voices of Zafigo is where we ask women who are living in a city, what their tips and advice would be for women travelling to the city for work or for leisure, especially for the first time, that could help make their travels to the city better, safer, more interesting and more enjoyable.
If you're keen on sharing your own tips on a city you live in for fellow female travellers, write in to us at editor@zafigo.com.
---
What's your name and your current profession?
Neoh Li Za, 24, Accountant (Tax Advisory)
Tell us a bit about yourself:
I grew up in Subang Jaya, a suburban city not far from Kuala Lumpur. I'm a homebody as I LOVE chilling out at home. I like hanging out at home with my parents, watching TV, drinking coffee, snacking and napping.
What are your tips and advice for a female traveller to Kuala Lumpur that can make their stay, either for work or for leisure, safer, easier, better and more enjoyable? Anything about the city that may be different and unique that she should be aware/careful of?
To me, Kuala Lumpur is not a safe place for a female traveller to wander around alone. It's always helpful to have travelling companions, and to plan your travel course in Kuala Lumpur. This will help you decide how you should get around in various parts of KL, whether it is more accessible to take a train, bus, car or walk directly to your destination. If you are planning on walking around, be alert for snatch thefts. Walk against the direction of traffic and carry your handbags on the side of your arm that is away from the road. When taking public transportation, be wary of pickpockets; keep your bags in front and within sight at all times. Also, dress modestly and try not to wear expensive or flashy jewellery to avoid attracting the wrong attention. If your accommodation is not in the city centre, perhaps consider travelling into KL after the morning rush (after 10 am to be safe) and hang around in the city till a little later in the night to enjoy the nightlife and view of the city lights.
For more details on KL's bustling nightlife, read:
Tips for negotiating the club scene in Kuala Lumpur
I guess showing respect to your Malaysian counterparts is quite important too. Be friendly, greet your counterparts by their professional titles (Dato', Tan Sri, Doctor) if they have one, and perhaps avoid being too assertive if you are meeting someone for the first time so that you don't come across as being bossy or pushy.
What are your recommended top three (or more) must-try experiences and activities for a female traveller in Kuala Lumpur?
Shopping
– There is a mall for every kind of shopper in KL:
Need more information on the KL shopping scene? Read: A quick guide to shopping in Kuala Lumpur
Sightseeing
– There are plenty of landmarks you should visit for a taste of the city's energy and history: Petronas Twin Towers, KL Tower, Batu Caves, Sultan Abdul Samad Building, Bintang Walk and many more. The KL Hop-on Hop-Off (city bus tour) covers most of these spots.
For more suggestions on places to see in KL, read:
Kuala Lumpur – Where to Go
If you like the outdoors, make a trip to the rainforest. Take a hike, go stream trotting and enjoy the waterfalls. FRIM (Forest Reserve Institute Malaysia) is a rainforest reserve near KL, which also has a Canopy Walk (a walkway system suspended between trees) where you can enjoy a panoramic view of the forest above the trees.
Looking for more outdoor activities? Read:
Out and about – A guide to seeking the outdoors in KL
What are your recommended top three (or more) must-try foods?
Asam Laksa
– A fragrant bowl of spicy, sour, fish based soup served with rice noodles and lots of condiments (onions, cucumber, pineapple, mint leaves, chillies, lettuce and finely sliced lemongrass) will whet your appetite anytime of the day.
Roti Tisu
– As its name suggests, this is a crispy, thin-like-tissue, version of the Roti Canai which you can find at most Mamak stalls.
Cendol
– This is a popular dessert, made from shaved ice, coconut milk, and pandan flavoured green starched noodles. A bowl of Cendol on a hot day in KL is perfect.
Read: 
Kuala Lumpur: Where to eat

To find out more about Kuala Lumpur, read Zafigo's City Guide here
Get all the latest travel updates from Zafigo. Follow us on Facebook, Twitter, and Instagram.