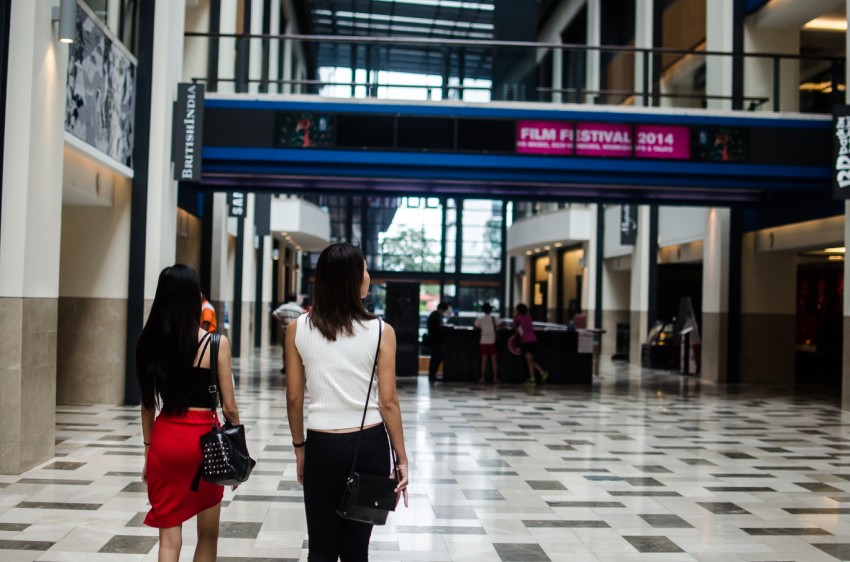 If you love malls, you will love Kuala Lumpur. The city, and the entire Klang Valley, could easily be traversed by hopping from one mall to another.
While the streets of Kuala Lumpur are very pedestrian-unfriendly, the shopping malls of the city make it so you don't want to leave them unless for another mall.
Here are the main shopping areas and what they have to offer for the intrepid shopper:
Bukit Bintang
Fondly referred to as the Golden Triangle, Bukit Bintang is a shopper's haven. You'll find all the leading brands, from high street to luxury boutiques all within walking distance. Whether you're a budget H&M type or more into Louis Vuitton, this shopping strip leaves you spoiled for choice.
Bukit Bintang is also public transport-friendly. All you need to do is take a monorail to the area and from there walk to either Lot 10, Sg Wang, Pavilion or BB Plaza. Lot 10 and Pavilion cater to the more monied while Sg Wang and BB Plaza offer bargain basement buys. The Kuala Lumpur City Centre mall is also within walking distance if Lot 10 and Pavilion wasn't enough to whet your appetite for the finer buys.
Downtown Kuala Lumpur
If you're more into cheap and cheerful souveniers, then downtown Kuala Lumpur is your best bet. While rundown in comparison to the glitz and polish of Bukit Bintang, Central Market, Petaling Street, Masjid India and Brickfields is full of character and will satisfy those who want to sightsee as much as they want to shop.
MidValley and The Gardens
In the heart of Kuala Lumpur, MidValley is the city's biggest shopping centre and the one you should head to if you can only visit one mall. Besides being spoiled for shopping options, you also get some of the best retail dining experiences under one very large roof. Right next to it is the upper-tier Gardens Mall, which houses luxury brands, a classy cinema as well as a small performance space. The Kommuter train station stops right next to the mall while a free shuttle bus from Bangsar LRT station also makes regular drop-offs.