It's Friday night. You're done with sightseeing, want to put on your dancing shoes and boogie the night away. No problem. KL has its own bustling nightlife with performances by world class DJs and a thriving indie music scene.
Malaysia is generally a friendly country towards tourists but it is still better to be safe rather than sorry. Here are few pointers for enjoying your night out:

1. Tourist discounts
The legal age for drinking in Malaysia is 18 so make sure you bring your passport with you for ID purposes. Another reason for bringing your passport would be for discounts! Some places like Zouk will have a special tourist price for their entry fee so make sure you ask. You might be able to save a bit or even get freebies!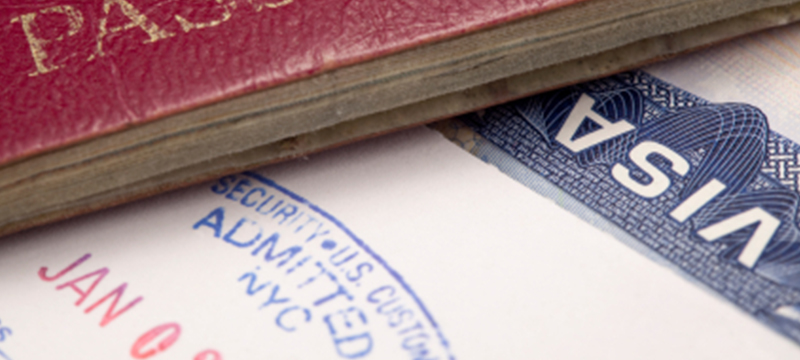 2. Guard that passport
Related to the previous piece of advice, your passport is a legal document and should be treated as such. Make sure that you know where your passport is at all times. It may put a slight dent in your fun but checking on it every now and then could prevent the trouble losing one's passport may bring.
If you are more cautious, check out: https://www.kln.gov.my/web/guest/foreign-mission-in-malaysia1 for information on your embassy in Malaysia.
3. Taxi fare
In Malaysia, taxi fare after midnight until 6 a.m. will be an additional 50 per cent of the amount on the taxi's meter. Say, a ride to your hotel would usually cost RM10 before midnight, but after midnight, it'll be RM15. Do also be aware that taxi touts are illegal in Malaysia. Taxi touts operate illegally and will try to persuade or even sometimes bully you into taking their taxi. A safe way to hail a cab is to use an app such as Myteksi available for free download for iOS, Android and also Blackberry. Do note that there's an extra RM2 'call charge' as per the Land Public Transport Commission dictates.
4. Drinking 101
Even with the Muslim majority, Malaysia remains a place where alcohol is sold and consumed widely. However, do take note that in states such as Kelantan and Terengganu, there are alcohol prohibitions – it is sold only to non-Muslims and is tougher to find. Alcohol is generally quite expensive especially if you're buying it at a nightclub, bar or pub. Expect to pay at least RM 30 for cocktails and RM 25 for a pint of beer. If you'll be driving, do note that a blood/alcohol level of 0.8 grams/litre is considered driving under the influence.

5. Mamak culture
Feet sore, voice hoarse but you're hankering for something to fill your rumbly tummy? A common scene in KL is going to the 'mamak' after clubbing. Mamak stalls are usually operated by Indian Muslims who serve up hot food late into the wee hours.
Stop by a mamak to get yourself some teh tarik (literally, 'pulled tea', a hot milk tea beverage) with a side of roti kosong (Indian flatbread) before you head home.
If you're clubbing in Zouk, check out NZ Curry House (3.159372, 101.709594) which is a 5 minute walk away.
Elsewhere, Jalan Alor (3.145588, 101.708499) is also a popular place to get food in the wee hours. It is is also a 5 minute walk away from Changkat Bukit Bintang (3.147318, 101.708639), another popular nightspot.
Articles you may also like:
A brief guide to KL's entertainment