There are countless breathtaking places on Earth, Mother Nature has been kind enough to bless us so, and chances are they're on your bucket list of places to visit. Unfortunately, because of climate change and other human-caused issues such as overtourism and industry, some of these locations are progressively vanishing. Due to the global rise in sea levels, some regions will be significantly altered, while others may soon be completely submerged.
Are you wondering if you should go to these locations, especially if you're attempting to reduce your carbon footprint and live more sustainably? The answer is yes, so long as you travel in a sustainable manner.
In many locations, projects that aid in the preservation or restoration of these fragile ecosystems can be funded by your travel spending. So, let's take a look at these destinations that you should prioritise visiting while you still can.
The Amazon Rainforest, South America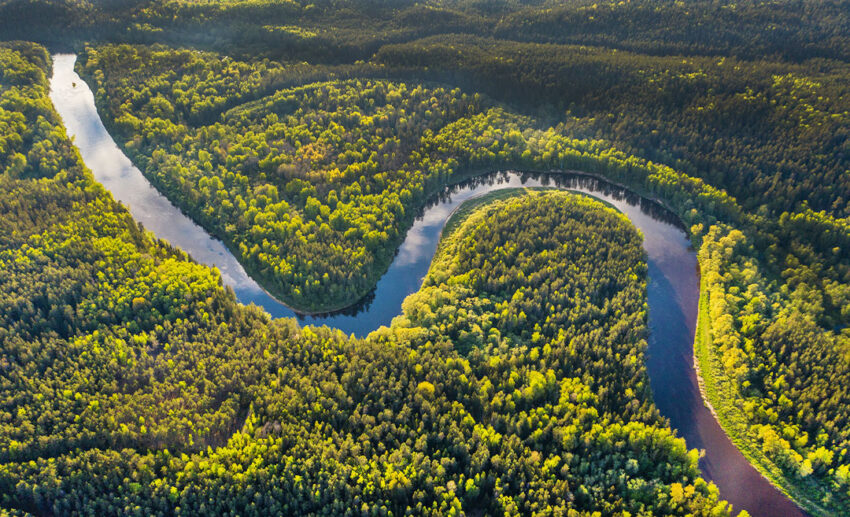 The Amazon Rainforest, known as the 'lungs of the world' owing to its dense greenery, is rapidly disappearing. Aside from being the largest rainforest in the world, it is also home to a number of the rarest flora and animal species. It is anticipated that a significant portion of the region will see irreversible change if deforestation and ex-tensive fires continue eliminating the rainforest.
Galápagos Islands, Ecuador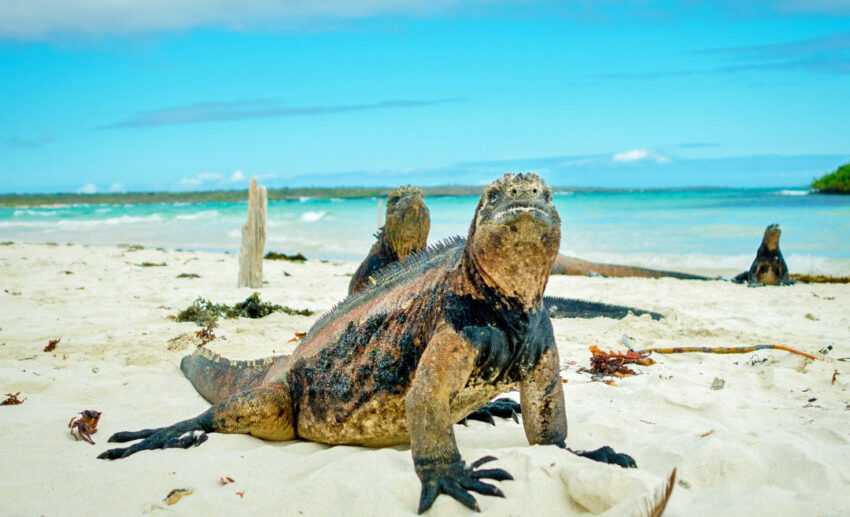 If discovering the abundant wildlife and stunning beaches of the Galápagos Islands is on your wish list, you should book a flight as soon as possible. Coral reefs are starting to die as a result of overfishing and rising ocean temperatures, and native wildlife are also in danger from tourists.
However, environmentalists are working to restore the island to its former state. Iguanas, which were extinct in this area due to invading predators, are being reintroduced as part of an initiative since they are essential for spreading seeds in barren areas.
Additionally, the Ecuadorian government currently places a strong emphasis on eco-tourism, tightly regulating both the number of visitors allowed to the islands as well as the number of cruise and tour operators allowed to run operations there.
The Great Barrier Reef, Australia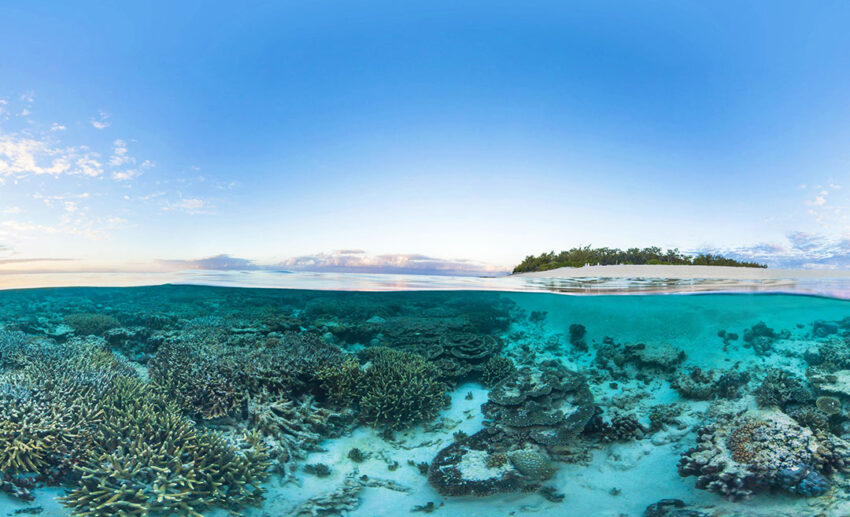 Off the coast of Queensland in Australia, the biggest and most beautiful coral reef on Earth, has become vulnerable to disruption no thanks to us humans. Climate change and pollution have resulted in acidification, harsh weather, and crown-of-thorns starfish outbreaks, all of which are a significant cause of coral loss.
Large-scale coral-bleaching outbreaks have also been brought on by rising water temperatures, turning huge areas of colourful corals a sickly white. Nevertheless, the Great Barrier Reef's 1,429-mile ecosystem still has a wealth of breathtaking deep-sea sights, and you are able to explore it responsibly through carefully managed ecotourism.
The Dead Sea, Jordan-Israel
This landlocked salt lake, which lies between Israel and Jordan and is over 1,400 feet below sea level, has been a popular tourist destination for more than 2,000 years. The remarkable high salinity of the Dead Sea's water, which makes swimming feel more like floating, is another distinctive characteristic of the lake. High magnesium levels in the water are also thought to increase skin hydration, aid in blood circulation, and calm skin irritations.
However, the Dead Sea's future is less than ideal. According to the environmentalist organisation EcoPeace Middle East, the Dead Sea has shrunk by around 3.3 feet annually since 1960 as a result of evaporation from high temperatures.
Ol Pejeta Conservancy, Kenya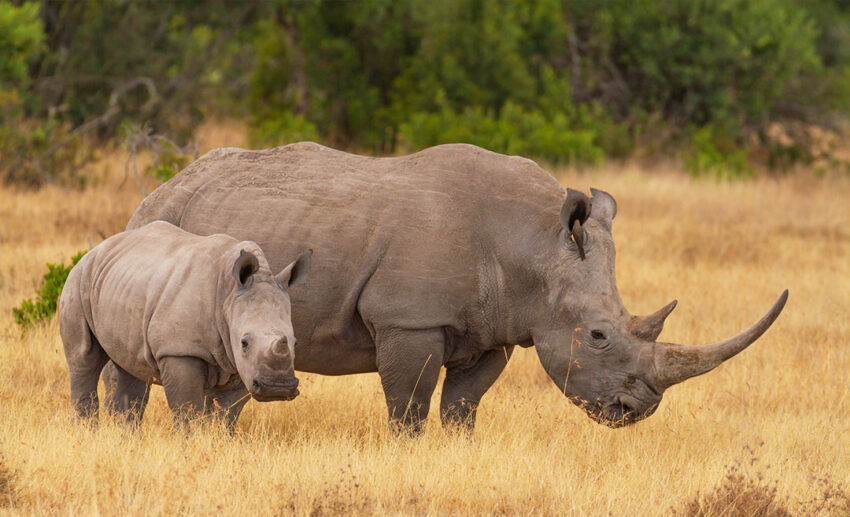 The two last northern white rhinos on the entire planet reside in Kenya's 90,000-acre wildlife reserve, which is located between the foothills of the Aberdares and Mount Kenya. These critically endangered animals are being protected by the conservancy.
According to David Katwiwa, a Kenya travel expert with Audley Travel, the two rhinos, Najin and Fatu, are housed in a 700-acre enclosure that is open to visitors.
People who are interested to understand more about the park's conservation initiatives and efforts to protect its rhino population can interact with rangers and members of the anti-poaching dog unit as well as take part in training sessions.
Antarctica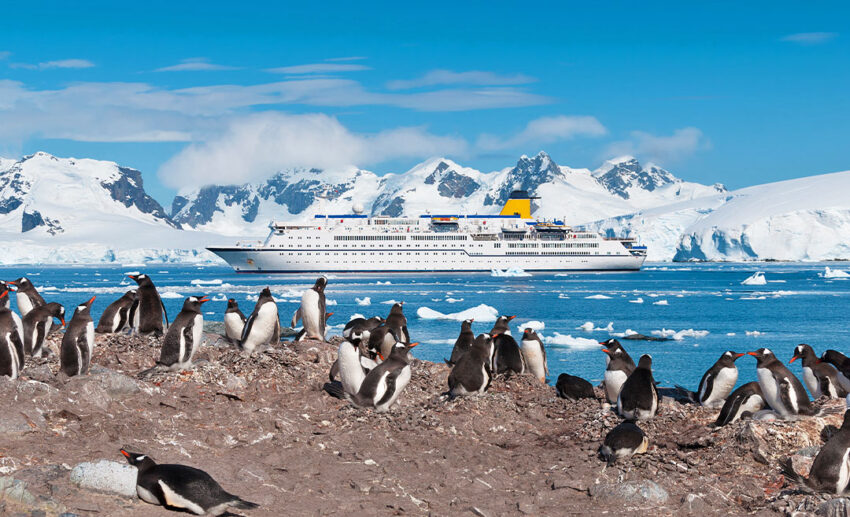 When the sea ice melts during the summer in the southern hemisphere, cruise ships can reach a huge white wilderness larger than Europe and home to a staggering variety of wildlife, including penguins, leopard seals, and orcas. It's simply remarkable.
What's less incredible is that, according to the new research, the majority of the global permanent ice cap loss will take place in the Antarctic Peninsula and will amount to a reduction of almost 25% by the end of the century. The glaciers will melt and the ice shelves will move, permanently altering the delicate ecosystem of the continent.
Mount Kilimanjaro, Tanzania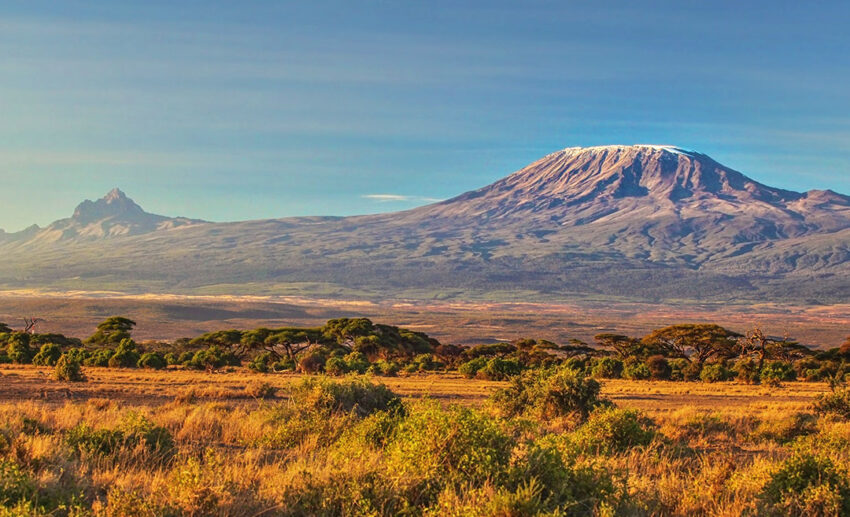 The snow-capped summit of Mount Kilimanjaro is one of its most well-known features, but as was predicted, this lovely snow cover is beginning to melt down quickly. Global warming has a significant impact on the glaciers on this mountain, just like it does on all other glaciers.
For ages, Mount Kilimanjaro has been known for its stunning glaciers. Although it's difficult to climb to the summit of this mountain, once there, the sight of the enormous ice fields makes the journey worthwhile.