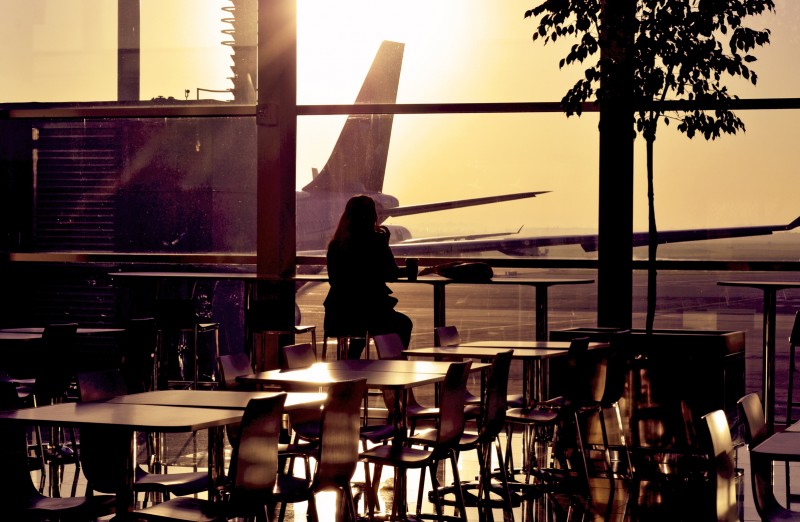 Subscribe to enough travel websites and your inbox will be filled with travel offers and sales every day. No matter how tempting a discount looks or how much you'll be saving, however, there are other things you should consider beyond the price point.
1. Location, location
If you see lodgings being offered at a rate that's much lower than their nearest competition, one reason could be that they are much less accessible. Lodgings that are in remote locations can also mean difficult access to help in case of emergencies.
There's no point in saving on room rates but end up spending more to get around, or be stranded when you need assistance. A hotel that's in a central location will undoubtedly cost more, but you could end up saving money and time in transport.
Of course, there are situations where this may not apply – if you're exploring the far reaches of Mongolia or the mountain trails of Nepal, for instance, where options are limited to begin with. In such instances, it's best to ask seasoned visitors for recommendations and tips.
2. Reputation and reviews
One of the best things about the Internet is being able to hear from people who've stayed at a place you're eying. Platforms like TripAdvisor, Agoda and Yelp are great resources for finding out what former guests have to say about the hotel. Make the effort to surf through several sites or read through a number of reviews before making your decision.
Sure, there will always be the odd person who dislikes a place that others rate well. Pay attention to what's not explicitly stated. Decide for yourself if niggles such as noise levels at night, air-conditioning that doesn't work or rooms that are smaller than the competition bothers you. What are deal breakers for others may not be so for you.
At the same time, be wary of overly glowing reviews posted by anonymous reviewers or what looks like the same people posting on different sites. Sadly, there are establishments who think nothing of paying for positive reviews.
---
Need some suggestions on where to go? Read TripAdvisor's 2015 list of best Asian destinations in the world. 
---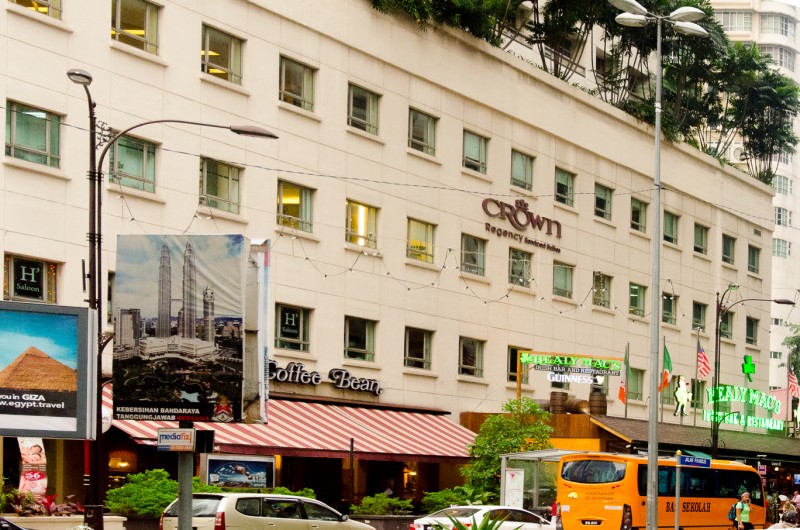 3. Security policies
Reviews are helpful in providing an overview of the hotel but may not offer much information on safety precautions. If there are things you need, such as a safety deposit box or someone to escort you to your parking bay, email the place in advance to ask if such services are provided.
If you're uncomfortable with male staff delivering room service, for example, ask if it's possible to have only women staff serving you. It's not an unreasonable request; women who have had bad experiences in the past would want to avoid strange men coming to their room.
In areas where you're less familiar with your surroundings, don't feel shy about wanting to feel safer, especially if you're travelling solo. Be gracious about it – being polite and offering a smile with your request can go a long way! – and most places will be willing to accommodate you to their best ability.
So before you book your next hotel stay, do a bit of homework besides scouting out the most attractive bargains. While there's nothing wrong with throwing caution to the win once in a while and heeding the call for adventure, a little due diligence doesn't hurt either. Take advantage of all the ease the Internet offers by reaching out to fellow travellers who have gone where you plan to visit. Who knows, you might even get better rates via a personal referral.
Note: If you're planning to Couchsurf or rent a private accommodation through websites like Airbnb, make sure that you leave details of where you'll be staying with friends or family in case of emergencies. Airbnb, for example, has a policy that prevents them from divulging that information to your loved ones should there be a need to contact you.
---
Looking for more tips on travel sharing economy accommodation? Check out Couchsurfing: 5 essential tips and Top things women should check when using Airbnb.
---