E
arlier this year,
TripAdvisor
released a list of the
top destinations in the world
, based on reviews and ratings left by travellers and community members of their website.
This year's Travelers' Choice award list saw many familiar names like Marrakesh (which climbed five spots from last year to be 2015's #1 destination), Prague (#5) and London (#6).
The list also featured a number of Asian favourites like Siem Reap and Ubud.
Here are 2015's top Asian destinations from the list: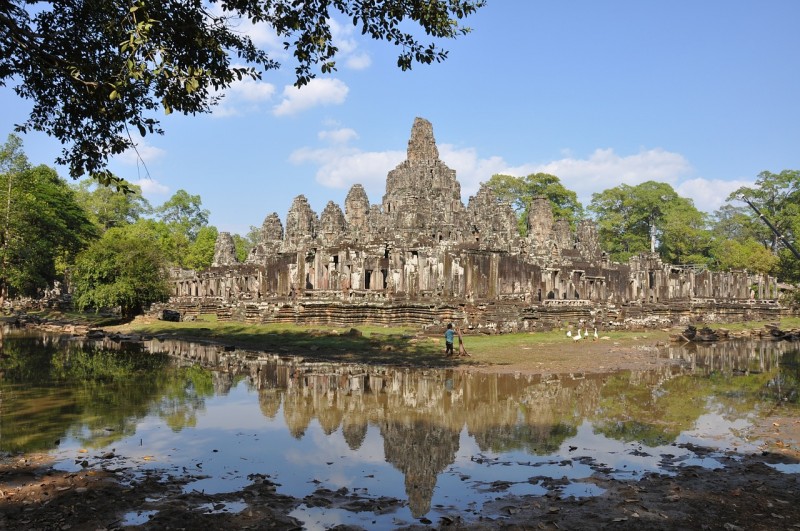 When the morning light washes over the overgrown temples and ruins of Angkor Wat, a simple Siem Reap sunrise becomes a profound event. The ancient structures are contained within one of the largest religious complexes in the world. The complex and the 12th century Angkor Thom royal city are considered the main reasons to visit Siem Reap, the #2 Travelers' Choice Destination in the world for 2015. Get a lesson in national history at the Cambodian Cultural Village, and a lesson in bargaining at the Angkor Night Market, a bonanza of shopping stalls, food vendors, and bars.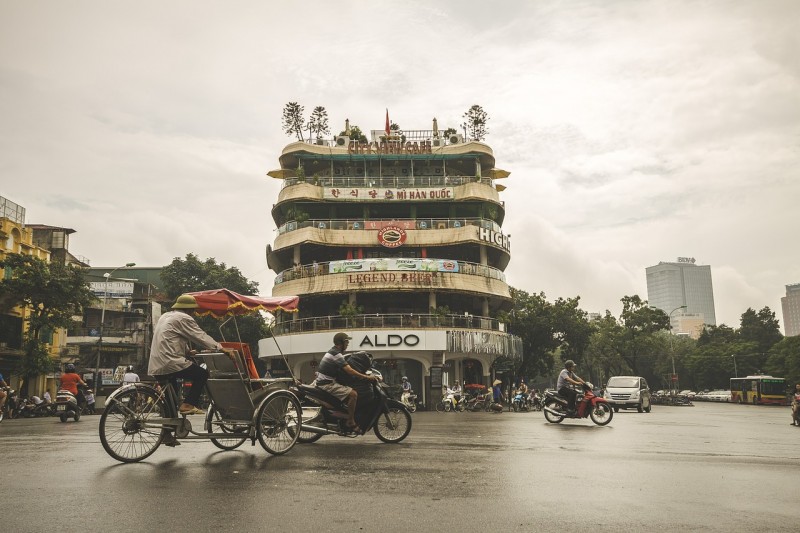 Hanoi is #4 in the world in this year's Travelers' Choice Destinations Awards. The charming Vietnamese capital has aged well, preserving the Old Quarter, monuments and colonial architecture, while making room for modern developments alongside. Once called Thang Long, or "ascending dragon," this centuries-old city hasn't forgotten its past, as attested by sites such as Ho Chi Minh's Mausoleum and Hoa Lo Prison. Lakes, parks, shady boulevards, and more than 600 temples and pagodas add to the appeal of this city, which is easily explored by taxi.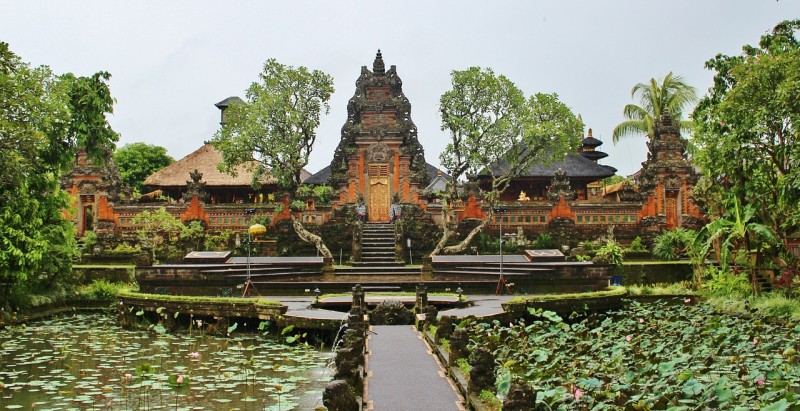 The village cluster of Ubud, a Travelers' Choice Destination, is the ideal place to try a famed Balinese massage and soak up the ambiance of one of Asia's top spa destinations. Acupressure, reflexology, stretching and aromatherapy star in the island's distinctively firm massage treatments. Ubud is also the vivacious center of Bali's arts scene, home to a small treasure trove of museums and galleries. Monkey around at nearby nature reserve Monkey Forest Park, home to hundreds of mischievous long-tailed macaques. Don't miss the valley of tomb cloisters at Gunung Kawi.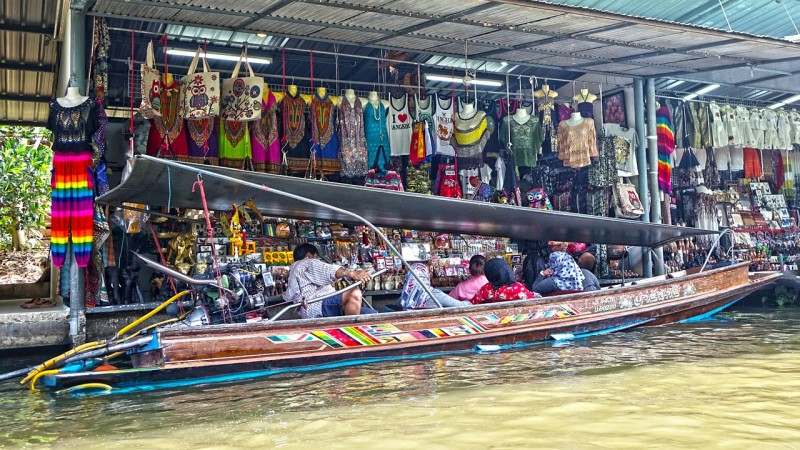 Golden palaces, floating markets, majestic porcelain-laid spires…you've never seen a capital city quite like Bangkok, a Travelers' Choice Destination for 2015. Visit Pratunam or Siam Square for premium shopping, then unwind in the European-style gardens of Dusit. Thon Buri is home to the awesome Wat Arun temple, and over in Phra Nakhon, you'll find the Wat Pho temple of the Reclining Buddha. Savor mango sticky rice at a food stall before taking in the gilded splendor of the Grand Palace.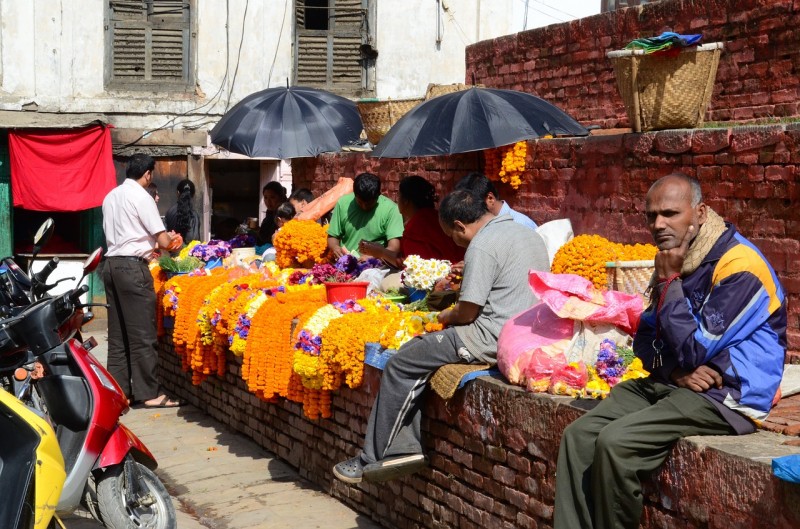 Kathmandu, Nepal's capital and a Travelers' Choice Destination, is surrounded by a valley full of historic sites, ancient temples, shrines, and fascinating villages. Mingle with locals and animals amid Durbar Square's monuments, or join mountain trekkers in the bustling Thamel District. Explore shops for exquisite work by local artisans—carpets and paper prints are specialties.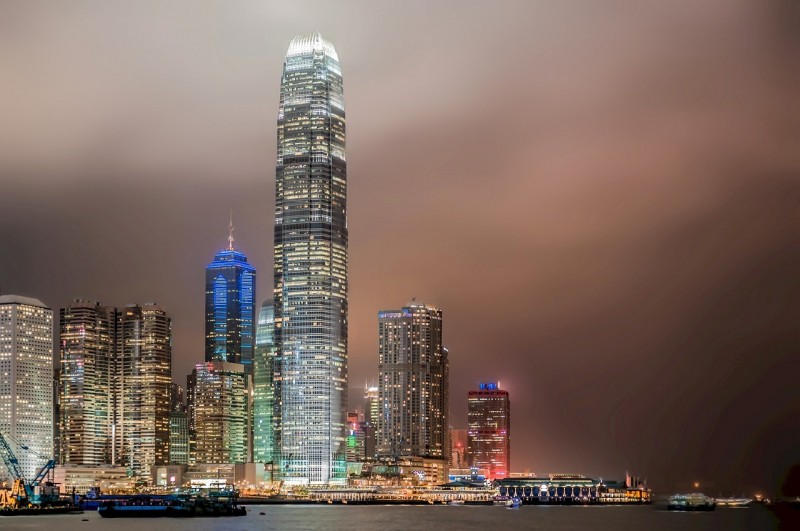 Delectable dim sum, floating islands, and a one-of-a-kind skyline are just some unique features of Hong Kong, a 2015 Travelers' Choice Destination. Get an eyeful of traditional Chinese architecture in Ngong Ping village, or take the tram to the tippity-top of Victoria Peak for unparalleled views. The rocks and gentle hills of Nan Lian Garden will bring you inner peace, as will a calming cup of tea in a Stanley café. Become one with everything at the Chi Lin Nunnery, a serene Buddhist complex.
To see TripAdvisor's complete list of Travelers' Choice Destinations, read the link below.
See full article:
Discover the Top 25 Destinations in the World 2015
Reposted from: TripAdvisor
Picture credits:
Pixabay, Pixabay, Pixabay, Pixabay, Pixabay, Pixabay

More from Zafigo:
Extraordinary experiences you didn't know were possible to have in Asia
5 Asian countries that need to be on your bucket list
Get all the latest travel updates from Zafigo. Follow us on Facebook, Twitter, and Instagram.