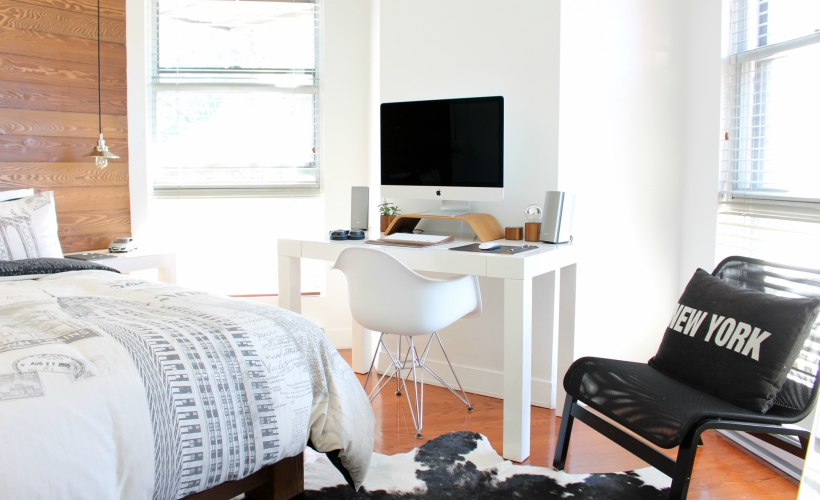 Whether you're an avid or aspiring traveller, you would probably have heard of Airbnb. When you're travelling around the world, Airbnb is probably the next best thing to a hotel.
What is Airbnb? It is a website where people from all over the world rent out their spare rooms or their entire home when it is not being used. Because Airbnb allows home owners to connect directly to travellers, the prices for accommodation are extremely competitive. The pricing is usually between a 5 star hotel and budget hotel, and it has something for everyone.
Many people may think that only those on a budget use Airbnb but on the contrary, staying in Airbnb accommodation is now becoming an experience in itself too. From luxury yachts to little bedrooms in the city, there is something to suit most travellers' needs. As for myself, I became a host on Airbnb in Kuala Lumpur purely by chance. I was helping my parents prep their little place for potential renters, when a friend from Singapore recommended that I have a look at this new site. One thing led to another, and I am now a host on Airbnb, with some modest units within KL.
I was recently asked by a female friend about how to vet through listings on Airbnb to ensure it's safe for her, as a traveller, to book. It did not occur to me that as a woman traveller, there are certain things one should keep an eye out for when making a booking on Airbnb. Because after all, you are going to be staying at someone's private residence, so checking things out will not hurt you. As a woman myself, I do identify with the fact that we cannot take safety for granted, so I came up with this check list that I think is helpful, in order to ensure that your Airbnb stay remains a positive one.
1. Pictures Pictures Pictures!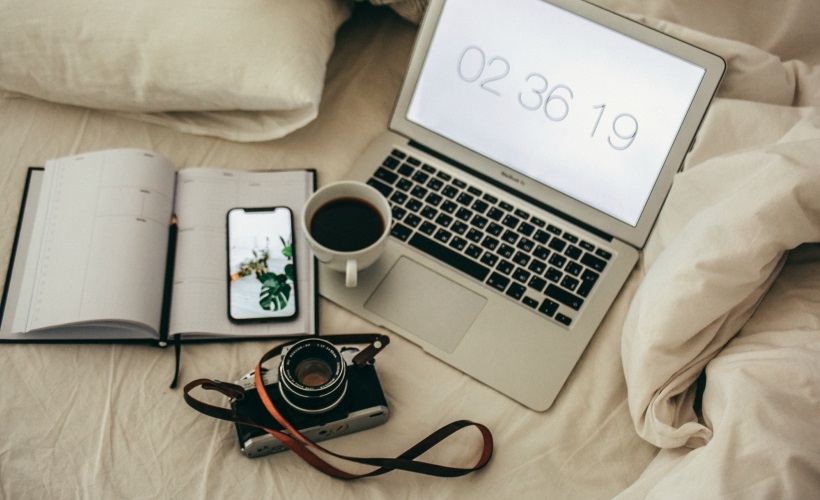 Look for listings with great pictures! Remember, you are going to rent a place that appeals to you, and all you have are pictures of the place. So always look for great pictures. Airbnb has a Verified Photo service, which means they have sent a photographer to that location to take pictures. Having verified photographs of the property is a plus point, but this doesn't mean that you must only book places with verified photos. There are some great photographers out there that take great pictures of their own place too.
2. The Host!
Once you have identified a few places you like, always check the host profile. In every Airbnb listing, there will be a profile picture and a brief write up about themselves. Read through this description and look at the picture. How do you feel? Remember to trust your gut feel; if the host looks dodgy or if there is no actual profile picture of the host, it's probably a good idea to move on to the next Airbnb listing. As a female traveller, you could also opt to go with a female host or a family host if this makes you more comfortable.
3. Reviews!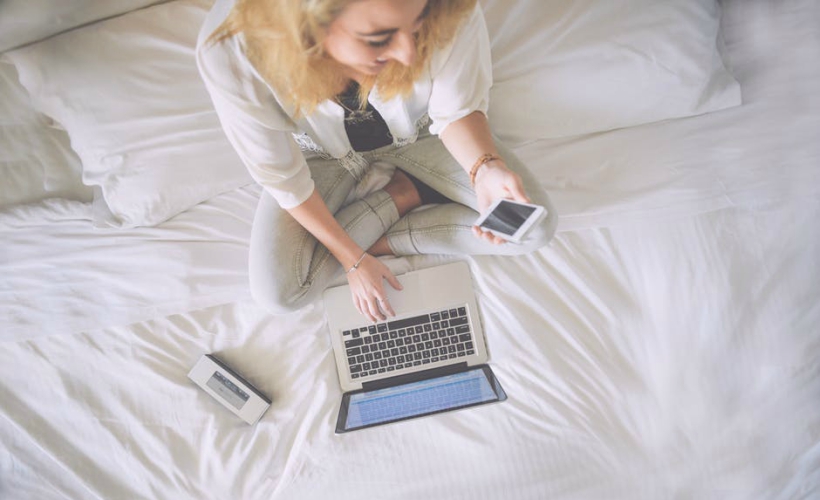 Within this Host Profile, you are also able to see reviews from other people who have stayed at their places. Take some time to read through these reviews; they should generally be great. If there are one or two negative reviews, that is still okay. Read the responses from the host, and see what transpired. Sometimes, miscommunication happens and it can lead to an unsatisfactory experience for some guests, but as a whole, you can tell that the Host is genuine when they follow up a complaint with a great explanation on what happened.
4. Communication!
Once you have found a location with a host you think you can click with, send them a message. It is always good to write a quick introduction of who you are and why you are travelling to the place you are visiting. Good hosts are people too, and they would love to know why you are travelling. This can help them make your stay more memorable by giving you relevant tips for exploring the places you visit. A sign of a good host is one that replies to your enquiry quickly. There are some amazing hosts that reply within the hour, and I love quick replies. This is because you are able to get the information you need and make a fast decision on whether you wish to book a stay with this host.  A host that takes forever to reply, is not worth following up on.
Several good questions to ask the before making your booking:
  What is the security like at the location? Is there a 24-hour guard service?
  Is there an access card that will take you to your floor only?
  Are the streets around the area well-lit?
  How do you get to that location from the airport or from the nearest public transport station?
  Will there be other people sharing the same premises?
  Is there a local emergency number to call during your stay (other than the police)?
  If you are renting a home, is there a home security system or are there lockable doors?
  Is it easy for you to get a taxi to and from that location? Where is the nearest train station or bus stop?
Once you have these answers, it should help you make a decision on whether to book this place or not. And always remember, you should feel very comfortable talking to the host, and the host should make you feel comfortable and welcomed. If at anytime you feel uncomfortable, just proceed to the next booking and host.
Airbnb should be a great experience for everyone, and highly recommended to anyone who would like to experience staying in someone else's home. Enjoy safely!
Get all the latest travel stories from Zafigo. Follow us on Facebook, Twitter, and Instagram.