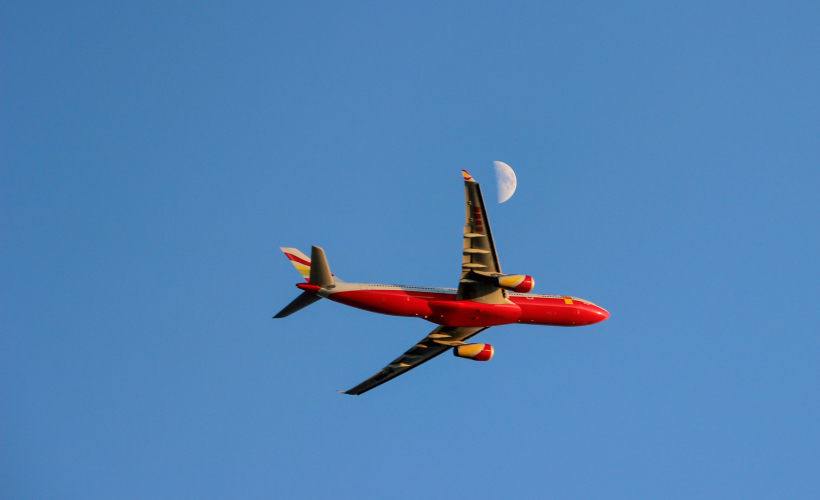 Nothing can kill the spirit of traveling, not even physical limitations, and this is proven by the swelling numbers of travellers with disabilities in the last few years. Whether vision-impaired or wheelchair-bound, these travellers have experienced journeys and adventures just as incredible as the rest of us able-bodied people.
However, it can't be denied that travellers with physical disabilities have to be extra careful than others. With some precautions and preparations — some of which are highlighted below — they too can enjoy their travels to the fullest.
Request airport assistance in advance
According to the Air Carrier Access Act of 1986, all US-based airlines should offer assistance to travellers with disability. Before you leave for your trip, contact your airline for the required necessities at the time of ticketing. This will have save time and hassle at the airport. Many airlines also have designated staff to take care of passengers with special needs. For example, they provide wheelchair assistance to and fro the gates, and guide travellers through security. A visually-impaired person is allowed to bring a guide dog on board. Also check in advance to make sure that disability assistance is available at your destination.
Be mindful while choosing flights
If you're wheelchair bound, changing flights can be rather cumbersome because you'd need to fold and unfold your wheelchair a number of times. Always choose a direct flight to save on time and hassle. However, a series of shorter flights are useful if you have trouble adjusting into airplane toilets. Keep a gap of at least 90 minutes between flights so that you have ample time to go through security or customs from one gate to the next.
---
If these travellers can challenge the impossible, so can you;
---
Choose the right hotel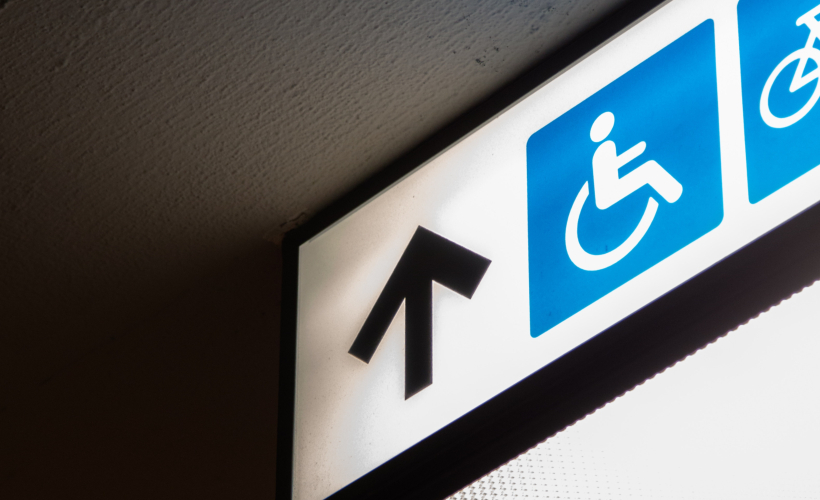 Choosing the right hotel is extremely important. You can't afford to end up at a hotel with no wheelchair access or incompatible bathrooms. Therefore, check if the hotel is disability-friendly. Also make sure that the hotel's facilities and surrounding neighbourhood are also safe and conducive to your disability.
Choose the Right Guide:
If you're travelling in a tour group, it would be of tremendous help if your tourist guide is experienced in working with travellers with disabilities. These guides assure easy and hassle-free travelling as they know which attractions, restaurants, and the like you can and can't access. Ask if they can arrange wheelchairs or canes for you. Most experienced guides understand sign language for the people with hearing challenges. From Meetrip to ShowAround, there are many websites where you can find reliable and experienced tour guides. You can also book tour and travel operators who provide group and private trips for travellers with disabilities.
Carefully Plan for the City Exploration:
Although many cities have accessible transportation with ramps, it's better if you book a shuttle service or a taxi with an in-built ramp. Having personal transportation options in place will save you a lot of time and hassle. Planning your exploration route will also be of convenience as you will know how to get around steep hills, cobblestone paths, and staircases. Google Map's Street View is possibly the best tool to research all the routes of your destination.
Get all the latest travel stories from Zafigo. Follow us on Facebook, Twitter, and Instagram.