Sometimes you just want to get away. There's no need to stray too far, because Asia alone has so many blazing trails to stumble down.
Take Sri Lanka for example, a sun-dappled island teeming with natural beauty. Here, there are no shortages of handsome places of worship, refreshing coconut (or tea) beverages, nor adventure. Industry leaders seem to think so too because Sri Lanka has bagged the title of Asia's Leading Destination at the World Travel Awards Asia & Australasia 2017.
Sri Lanka also claimed the title of Asia's Leading Adventure Tourism Destination, so we expect Sri Lanka to land nicely on your bucket list (if it hasn't already).
As an emerging travel alternative to Thailand, Sri Lanka seems to really have it all:
Vivid attractions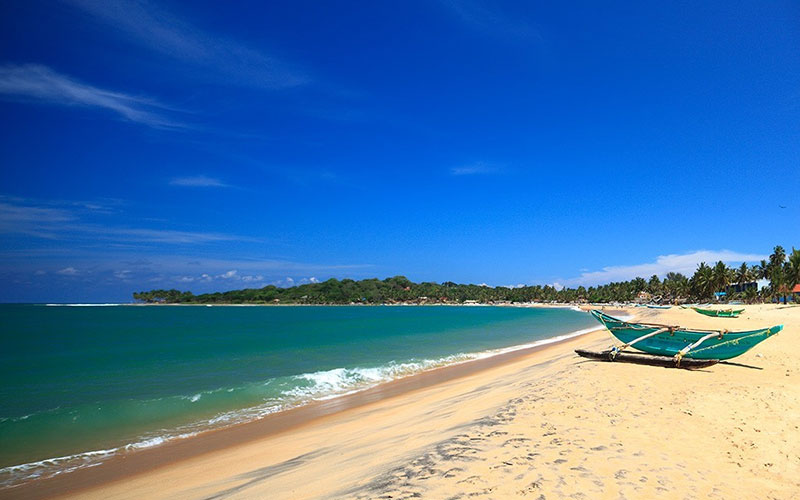 With beaches, wildlife safaris and adventure tours, there's plenty to see and do. Beach bums will revel in surfing and diving experiences, thrill seekers can jump straight into jungle treks and hikes, and nature lovers will enjoy the abundance of native mammals frolicking about.
The island's marine surroundings also make the destination one of the best for whale and dolphin watching.
Rich cultural heritage
This nook of the Indian Ocean doesn't just house beaches (some of which are so hidden it takes 20 minutes of hiking off the beaten path to get to). And besides the animals and foliage, Sri Lanka is also a kaleidoscope of religions and ethnicities with deep-rooted traditions that make their home here. You'll find many places of worship, temples, mosques and churches within close proximity to one another.
History buffs will be glad know that there are more than enough historical sites and archeological ruins to explore.
Full package award winner
At the same gala event held at the Grand Kempinski Hotel in Shanghai, Sri Lanka's national carrier SriLankan Airlines was also recognised as Asia's Leading Cultural Airline while Casa Colombo won the title of Asia's Leading Design Hotel. Located within a 200-year-old mansion in Colombo, the 12-suite retro chic boutique hotel boasts of acres-long Italian and Indian mosaic floors, carved arches, moulded ceilings and Moorish styled balconies. (You're already picturing it, aren't you?)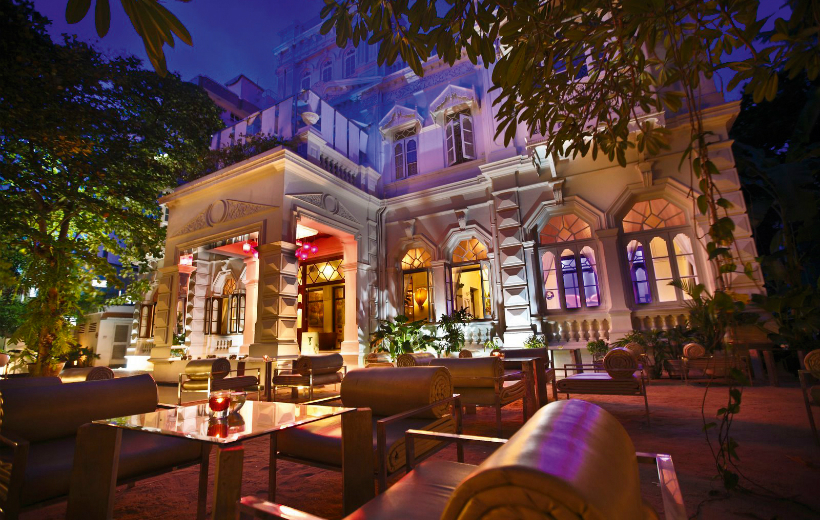 Casa Colombo 231 Galle Rd, Colombo 00400, Sri Lanka | Website www.casacolombo.com | For reservations and enquiries, call +94 11 4 520130 or email reservations@casacolombocollection.com