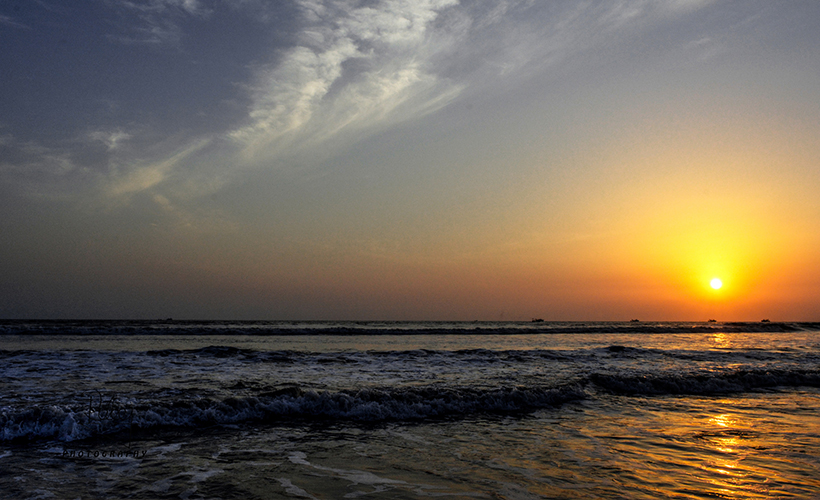 You've probably heard these things about Bangladesh: It's one of the most populated countries in the world. It has a cultural history that has, unfortunately, always been overshadowed by developmental struggles. That it's eve-teasing central.
All true, but did you also know that it rains so much in the monsoon season, residents resort to commuting by boat? Or that its residents are some of the friendliest people in the world? That the fish dishes you'll find here are incomparable in flavour, freshness and quality?
Sometimes, it is the unlikeliest travel destinations that offer the most unique experiences. Presenting Bangladesh and six of the country's most interesting hidden gems:
1. Shop the best of European high-street labels at dirt cheap prices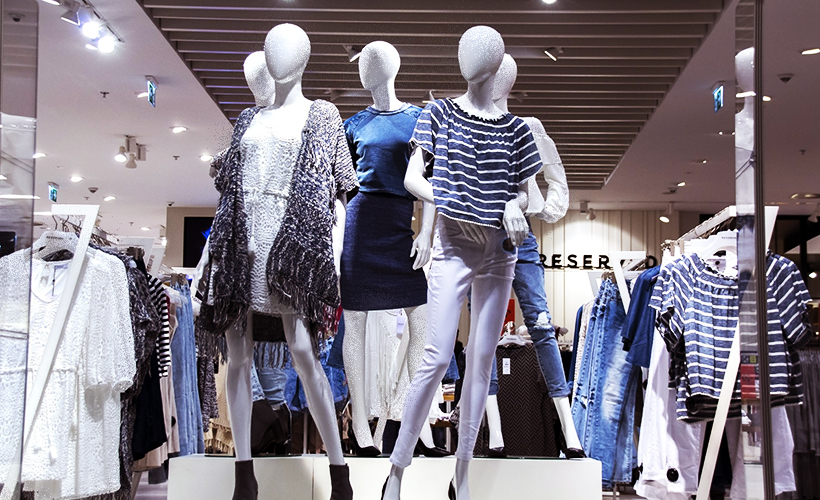 Bangladesh is the world's second largest exporter of clothing, supplying to big-name brands across the world, especially those in Europe and the US. All those coveted brands that have made it to your wish list? They're probably getting their supply from here. The good news is that surplus from production is often offered at highly slashed prices, so you can stock your wardrobe with the trendiest European high street fashions at a fraction of regular retail rates.
2. Find exquisite silk and saris at a steal
Select from ready-to-wear knits and weaves, or go the luxe route with Rajshahi silk and Jaamdaani saris. They're world-renowned for their quality of muslin, cotton and jute. Most attractively, everything – and we mean everything – is at unbelievably reasonable prices. You'll be wearing your pieces for years to come. Carrie Bradshaw, eat your heart out.
3. Hunt elusive pink pearls
A gem indigenous to this part of the world is the pink pearl, and Bangladesh is one of only a handful of places where you can find it. With a delicate blushed sheen that's unparalleled in lustre, they are among the world's most unique pearls. The best places to shop for them are the markets in Dhaka, where they are usually sold by the strands.
4. See the longest, biggest, and best of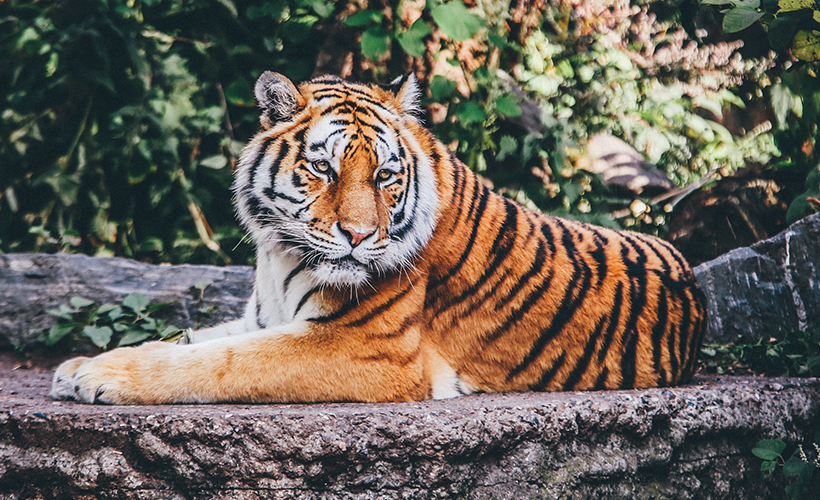 Do you get a kick out of visiting places that hold records for being the largest, the longest or the most breathtaking in the world? If so, Bangladesh won't disappoint.
Start with Cox's Bazar, which boasts the longest beach (120km) worldwide. It's a hub for tourist activity, so you can have your pick of great hotels and even better seafood.
A Buddhist village by the name Ramu is worth exploring too, if you're looking for something unconventional. It's earned quite a name for itself due to its handicrafts (especially statues of Lord Buddha) and homemade cigars.
Don't leave without checking out the Sundarbans (or the Shundorbon as natives call it), the largest mangrove forest in the world, and quite possibly the most fertile land you'll ever find. It's home to over 500 varieties of flora and the Royal Bengal Tiger, a beautiful but dying breed. Explore it as you please – in a deluxe vessel or on foot – and take lots of photographs.
5. Endless tea fields and some of the world's finest cuppas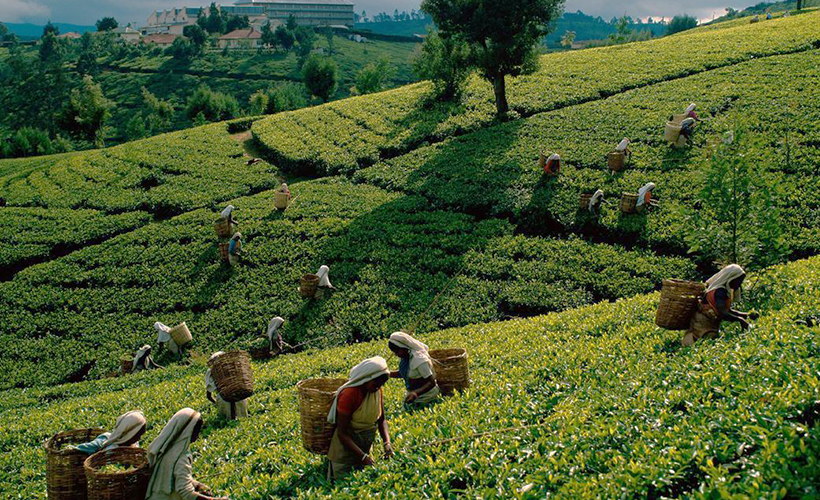 To find a peaceful, serene moment amidst the chaotic landscape of Bangladesh, head North-East to the tea plantations. Best seen on a rented bicycle (with a local acquaintance and a friend for company), these estates grow some of the finest teas you'll ever taste, whether you take your cup milky and extra sweet, or black with a sprinkling of salt (as the tea estate workers do). Decide between 'Little Darjeeling' Srimangal, Sylhet in the Surma Valley or Chittagong Hill Tracts in the South-East.
6. A wealth of built heritage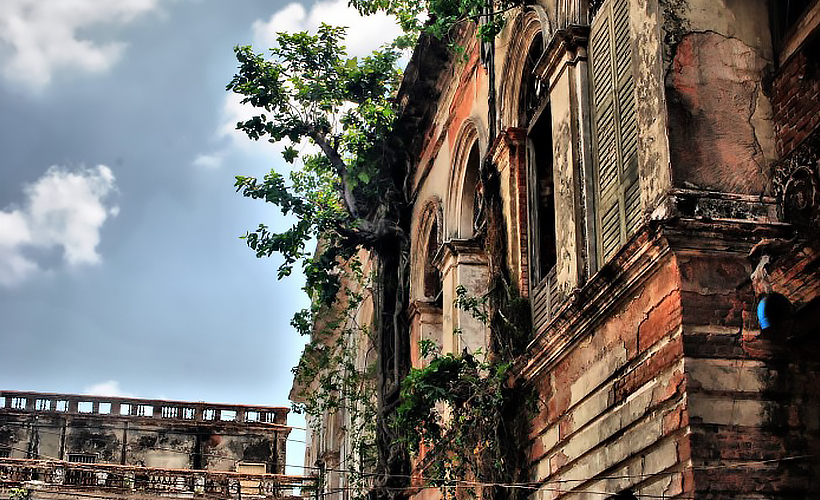 If you just want to stay in the capital, Old Dhaka will delight you with her heritage sites and architectural gems. The 400-year-old city may have lost a number of its centuries-old buildings to development, but there's still plenty to feast your eyes and camera lens on.
These six attractions are just the tip of the iceberg. There's much to explore in Bangladesh but women travellers should be aware that the security concerns in the country are real. When planning your trip, arrange for a local tour operator to take you around and help you make sense of the bedlam. They can also serve as translators as most residents converse in Bengali.
Stick to groups and stay off the streets at night. It's best to dress in conservative clothing that covers the body, and have a stole or shawl to throw over an ensemble. The more inconspicuous you are, the more enjoyable your trip will be.
Most importantly, keep your phone charged and your local embassy number on you. Your trip will require extra planning, no doubt, but the pay-off will be worth it.