In its latest data findings, Agoda reveals that there is a sharp increase in Malaysian travellers embarking on solo escapades. The booking data shows a 50% increase in one-person bookings since 2016, trending towards domestic travel. Domestic solo bookings grew at more than twice the rate (62%) compared to international solo bookings (27%).
Kuching, in particular, was identified as a popular destination for solo travel, growing by 53% in 2017 amongst Malaysian solo travellers.
Global Director for Brand and Communications at Agoda, Andrew Edwards, elaborates on why Kuching has become such a popular domestic solo destination, "Known for its expansive national parks with plenty to explore, the Sarawak region of Borneo provides the perfect escape from Peninsula Malaysia minus the language barrier of overseas travel."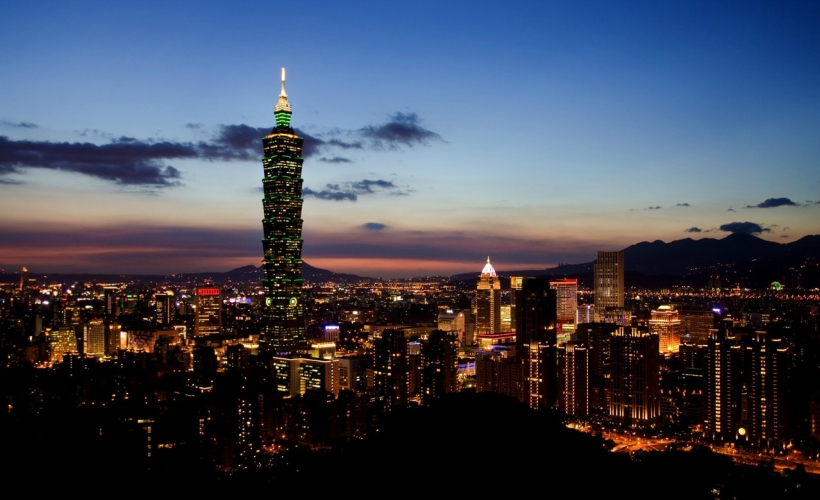 On an international front, Taiwan was identified as the top growing overseas destination for Malaysian solo travellers. With its capital of Taipei only a four-and-a-half-hour flight from Kuala Lumpur, plus the reputation of friendly locals, and the plentiful foodie adventures to be had, it is no wonder Malaysians are flocking to the Taiwanese streets.
Other popular international destinations for solo travellers from Malaysia include Japan, Thailand and Indonesia.
The increasing number of solo travellers reflects the undeniable shift occurring in the travel industry. Google trends reports solid growth in solo travel interest over the past 10 years, with July 2017 seeing the most searches for 'solo travel' ever on Google.
"As the far-flung corners of the world are becoming easier to reach, travellers are more willing to experience destinations with the freedom that comes from travelling alone, allowing them to fully immerse themselves amongst a new culture. Solo travellers can completely absorb the culture of their chosen destination and make choices based on their own preferred experiences, creating a whole new sense of freedom," said Edwards.
Get all the latest travel stories from Zafigo. Follow us on Facebook, Twitter, and Instagram.