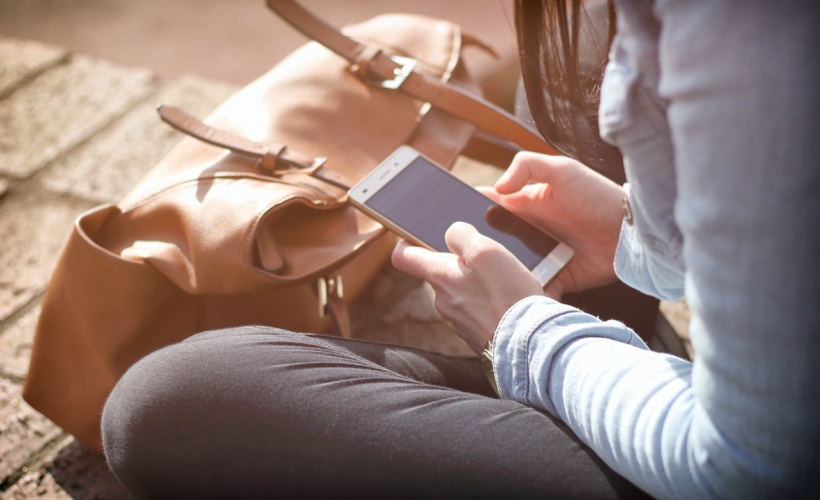 Everyone's heard of Airbnb, but have you heard of Overnight?
Choosing accommodation in a foreign country as a woman can be troublesome – even more so as a solo female traveller. Besides having to mull over location and prices, women also have to worry about safety at their accommodation of choice. Although apps like Airbnb have become prevalent due to its convenience, booking a room via a home-sharing platform may not be for everyone.
However, the new home-sharing app known as Overnight has collaborated with Facebook community Girls LOVE Travel to launch a feature catering specifically to female travellers on-the-go. In order to reduce potential risks, you need to join the Girls LOVE Travel community before being able to book these rooms or homes run exclusively by women. This also means you simultaneously gain access to special discounts ranging from 30 to 80 per cent off on selected Overnight listings.
Oh, and there are locations in 110 countries to choose from, so you're definitely spoiled for choice!
Once you're a part of the community, there are also 413,000 other women to connect with globally. "Private groups are more trusted than an open marketplace, and hosts are able to set exclusive prices to their network. And then there's also the aspect of support of being in a group," explained Asher Hunt, CEO and Founder of Overnight.
"We want to provide a platform for people to find other people they are connected to in a social network and stay with them that way," Hunt continued.
Sounds pretty good to us!