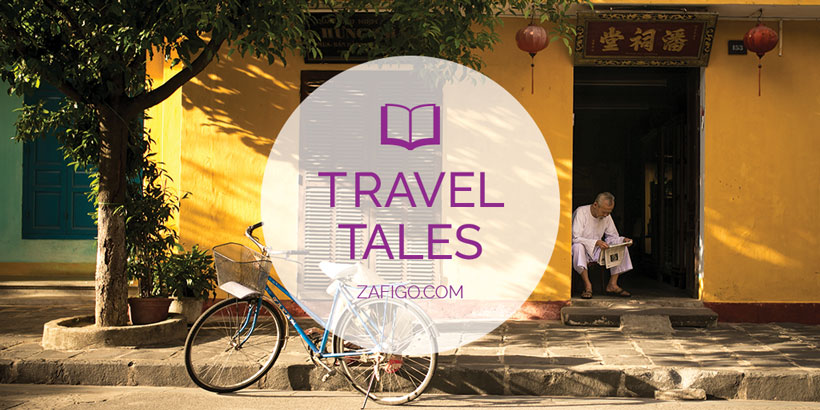 Picture this: Two 18-year-olds fresh out of high school. Both longing to travel overseas together, to explore multiple parts of the world seen only through the media and beautiful pictures on Pinterest… And then of course, the exciting thought of an escapade without the parental units.
In 2016, after landing part-time jobs while starting our first semester at university, my friend and I decided to save up so we can travel together. Our initial choice of destination was Istanbul, Turkey but that didn't work out as planned, what with the ISIS crisis making headlines at the time.
We found ourselves booking two flight tickets to Taipei, Taiwan instead, when we learned how cheap the fares were. Plus, it seemed like an interesting destination to a pair of hopeful teenagers. With two to three months to go, we worked hard to earn enough to cover expenses and carefully planned out our itinerary after numerous discussions.
Throughout the flight (heck, the entire trip!), we two first-time independent travellers were overwhelmed by excitement and nervousness. However, after returning to Malaysia safe and overjoyed, I can assure all sojourners out there to add the beautiful yet underrated city to your travel list. Here's why:
1. The food is cheap, good, and mostly healthy
Being Muslim yet quite flexible with my food intake when travelling (halal food is rather difficult to find in certain parts of Taiwan), we found loads of simple yet delicious meals at cheap local restaurants. We tried everything from yummy egg crepe (dan bing) to squid noodle soup, oyster noodle (mee sua) to Taiwanese beef noodle soup. There are several halal beef noodle restaurants in the Ximending district. Prices averaged USD2-4 per bowl and mercifully, Taiwanese food is mostly healthy and free from food additives. Post-binge guilt will not hunt you down! We also find that sushi and fresh Japanese seafood are cheaper there as compared to Malaysia.
---
---
2. Their night markets are everything
We managed to fit three night market visits into our schedule: Raohe and Shilin Night Market in Taipei, and Dongdamen Night Market in Hualien. We are amazed at how relatively clean their night markets are, and at the exciting array of goods sold – from big fat rolls of beef, pork and even wild boar sausages to Taiwanese nougat and the notorious 'smelly tofu'. I must warn you of this strong-smelling tofu… the 'aroma' will accompany you along your walk! Consider giving it a try, simply because a) you're in Taiwan and b) there's a first time for everything!

3. Experience retro Taiwan in Hualien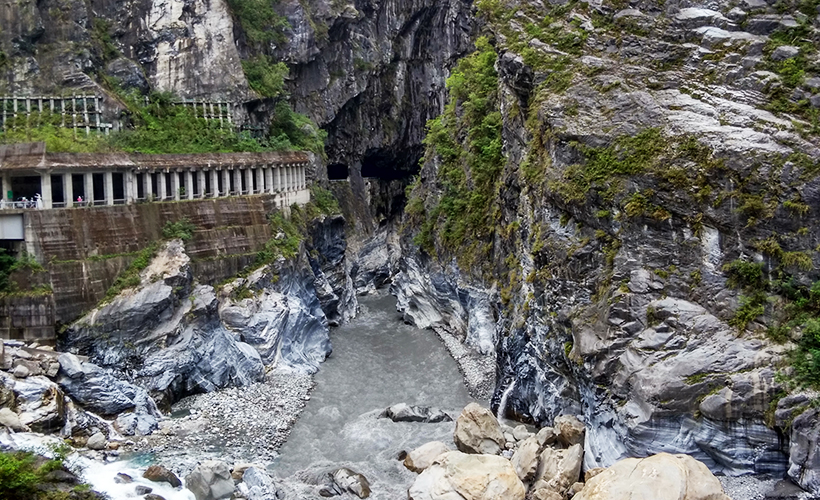 We are extremely grateful to have visited this town, thanks to the recommendation of a family friend. It's roughly a two-hour train ride from Taipei (a one-way ticket costs approximately USD16), making it an ideal side trip. The laidback pace and lifestyle will remind you of Malaysian towns like Ipoh or Kuantan, and you will enjoy discovering their local delicacies such as handmade mochi, buns and tarts. We also signed up for a tour to the well-known Taroko National Park that overlooks the majestic Pacific Ocean as well as Qixingtan Beach. The beach is opposite an army base so you can sneak a look, but do not take photos as it is forbidden.
4. Stroll the hilly streets of Jiufen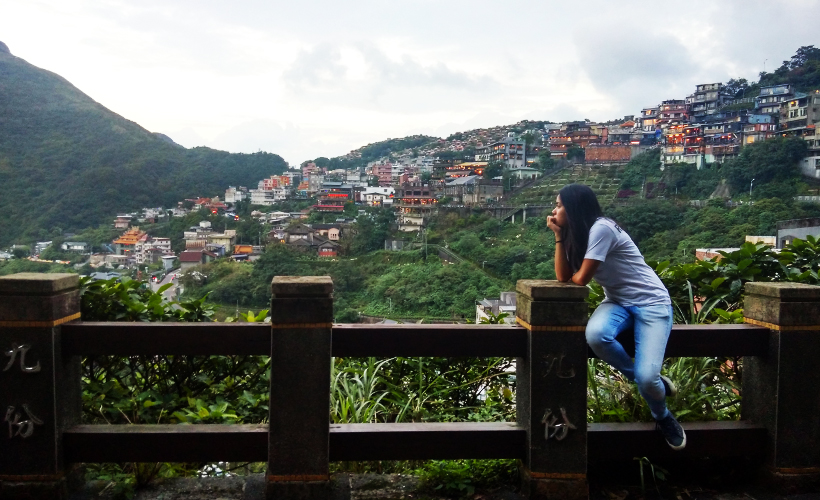 Known as the Santorini of Asia, this place is certainly memorable. A narrow uphill path is flanked by stalls selling snacks, souvenirs and clothes, so there are many excuses to stop and catch your breath. Make sure your camera or phone battery is fully charged before heading there; Jiufen is blessed with breath-taking landscapes and interesting cultural scenes that provide many photo opportunities. I definitely recommend visiting on weekdays, especially if you consider yourself a claustrophobic, as the crowds can really swell on weekends and during holidays.
5. Enjoy an easy commute around the city
Taipei's efficient MRT system makes getting around a breeze. Its tallest building, the Taipei 101, is just a few stops away Ximending, the shopping and lifestyle hub of Taipei. Key attractions like the Chiang Kai Shek Memorial Hall and Elephant Mountain are also accessible via the MRT.
6. Meet friendly folk
The locals are helpful, polite and hospitable citizens who will readily provide assistance if you ask. We also observed how civilised and disciplined the people are, and how much pride they take in their culture. Their punctuality and emphasis on cleanliness are also values worth emulating.
At tourist attractions and popular areas, you won't have much trouble getting by with English. But of course, learning a few basic Chinese words can help enrich your experience. As my travel companion is fluent in Mandarin, we didn't face much problems communication-wise, and I admit to taking that for granted. Hence, my Mandarin has only improved by 0.5 percent since the trip.
Overall, Taiwan is a gem of a country, one that is filled with exciting delicacies and magnificent sites sure to deliver a memorable holiday.
---
Read our last Travel Tale: Love, And A Dream, Led Me To Trek The Annapurna Circuit
---
Here's your chance to get published on Zafigo! We want your most interesting Travel Tales, from memorable adventures to heartwarming encounters, scrumptious local food to surreal experiences, and everything in between. They can be in any form and length –short stories, top tips, diary entries, even poems and videos. Zafigo is read by women travellers the world over, so your stories will be shared to all corners of the globe.
Email your stories to editor@zafigo.com with the subject line 'Travel Tales'. Include your profile photo and contact details. Published stories will receive a token sum.