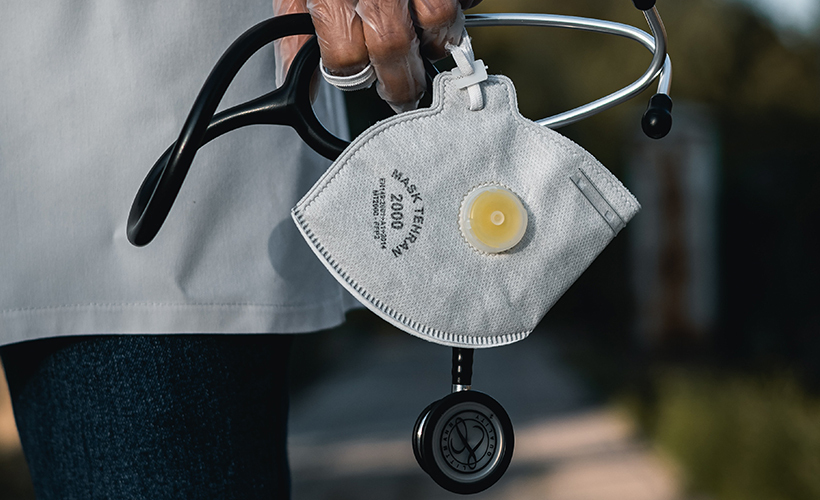 The rapid spread of the novel coronavirus disease (COVID-19) has rocked the global industry and economy since it began. And while the disruption is slowly being balanced by innovations and global giants such as LVMH, Amazon, and Walmart donating and turning to producing essential items needed by the medical community, there are Malaysian individuals and businesses that put a smile on our faces in their efforts to during these trying times.
As the masses rushed to grocery stores to stock up on essentials when the Movement Control Order (MCO) was announced to begin on March 18th, there are those who set a different course instead. Read on to see how different individuals and businesses have realigned their purpose during the virus outbreak and how you can be involved in some of the good news out there.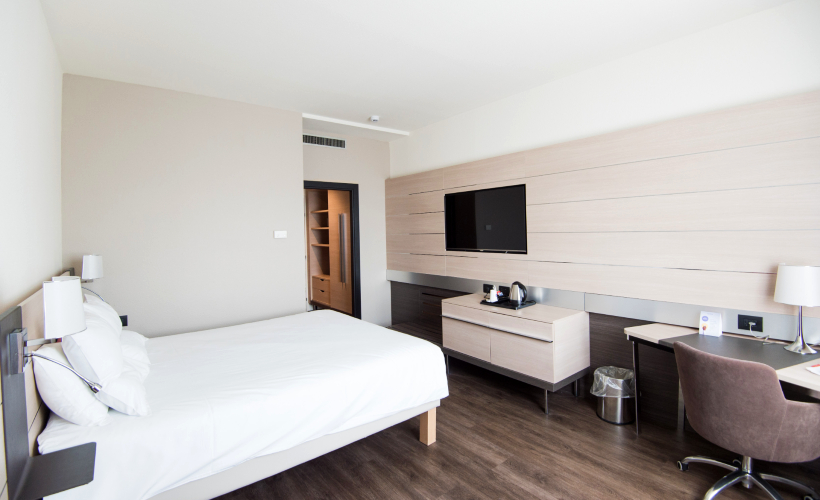 Hotels and lodging platforms housing frontliners
The tourism industry and hotels may be taking a hit at this strictly no-travel period, but that doesn't mean it isn't willing to step up to lend a helping hand for those in need. As frontliners brave exhaustion and risk their own safety to curb the spread of COVID-19, some hotels have started to offer free accommodation for healthcare professionals with Tune Hotel recently announcing that healthcare staff from the Kuala Lumpur General Hospital (HKL) can stay for free at its Putra World Trade Centre (PWTC) branch.
OYO Malaysia, an India-based start-up, has also introduced similar measures offering free stays for healthcare workers in partner hotels that are within a five-kilometre radius of HKL, Shah Alam Hospital, and Tuanku Jaafar Hospital in Negeri Sembilan.
At this time of need, online lodging marketplace Airbnb has also expanded its "Frontline Stays" global programme to Malaysia, with the aim of housing healthcare professionals, relief workers, and COVID-19 first responders. A joint effort between Airbnb and Malaysian hosts, it is endorsed by the Ministry of Health (MOH) to assist frontliners in carrying out their critical work. This includes businesses and government and emergency management agencies supporting healthcare staff and first responders.
Airbnb hosts in Malaysia who wish to open their homes and be a part of the programme can sign up via Airbnb's website. Not a host but also wish to help? Airbnb has also launched a donation tool, with 100 per cent of proceeds going directly to non-profit organisations helping with COVID-19 relief efforts.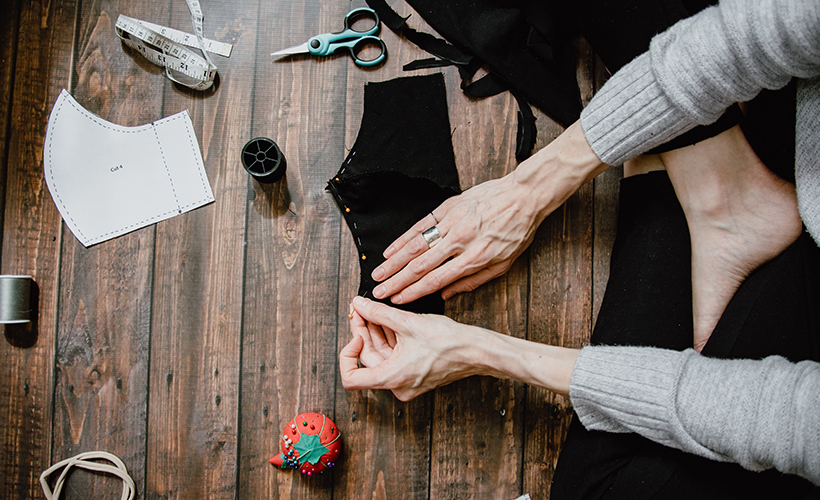 Local designers doing their part
Late in March, fashion designer Datuk Radzuan Radziwill launched a charity initiative to stitch Personal Protection Equipment (PPE) for frontliners. Driven to do so after becoming aware that some hospital staff were stitching their own PPE garments, the renowned designer is now preparing up to 50 PPE outer gowns daily with the help of a doctor from Serdang Hospital.
But Datuk Radzuan is not the only Malaysian designer swapping out haute couture for protective gear. Many designers in the local fashion industry is coming together to do its part to help hospital essential workers.
Designer Melinda Looi, who is president of the Malaysian Official Designer Association (MODA), is spearheading the initiative to craft PPE for COVID-19 frontliners. Among the designers who have embraced this cause are other well-known names in the local fashion scene such as Khoon Hooi, Celest Thoi, and Alia Bastamam. Those who wish to help the cause or donate to the efforts can do so via the KitaFund page, a fundraiser initiated by MODA in partnership with FashionValet and IMARET.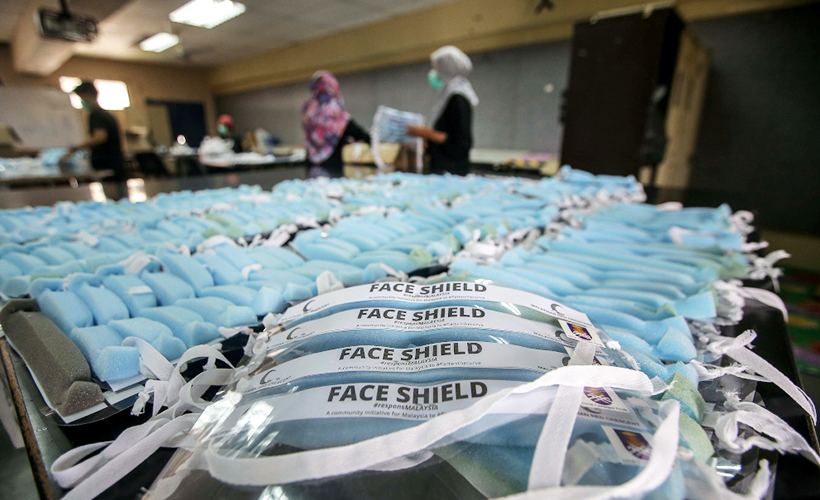 Teaching by example
While many universities have hopped onto the e-learning module, Universiti Teknologi Mara (UiTM) has channelled their resources to assist in the face shields shortage with an innovative 3D printing method. Capable of creating hundreds of protective face shields a day for frontliners in the battle against COVID-19, it is a much-needed aid for hospitals as an estimated 40,000 face shields a month are required by medical professionals. In Johor, Universiti Tun Hussein Onn Malaysia (UTHM) has also started producing face shields using 3D printers to distribute to frontliners at Hospital Enche' Besar Hajjah Khalsom in Kluang and Hospital Sultanah Nora Ismail in Batu Pahat.
The initiative, which began on March 23, has produced about 500 face shields within the first week with about 30 units given to UTHM staff, 200 to Hospital Enche' Besar Hajjah Khalsom, and the remaining to the Hospital Sultanah Nora Ismail.
Members of the public interested in contributing to UiTM's COVID-19 Special Fund for these 3D printed protective face shields can get further details at the university's Instagram account.
Taylor's University's alternate education space, Me.reka Makerspace, has also started producing face shields to donate to hospitals that are running low on the item. With production hitting up to 600 face shields daily (using 3D printers and laser cutters), funds used to produce the face shields are being raised by the Biji-Biji Initiative, a social enterprise that is accepting donations at this time. Email [email protected] to find out more or get in on that 3D printing action to help your local essential workers by downloading the open-source designs here.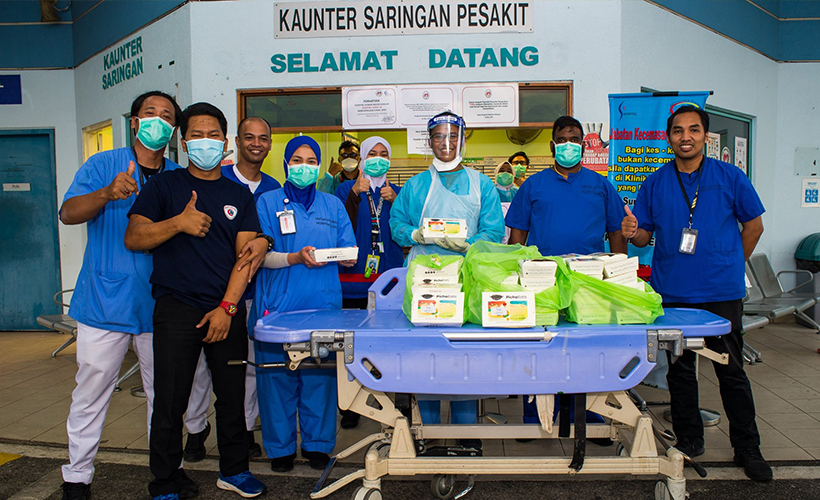 Feeding those in need
With an aim to help rebuild the lives of refugees, PichaEats, which started as a platform for refugees from Syria, Myanmar, Afghanistan, Palestine, Iraq, and Pakistan to showcase their cooking while earning a living, has now reactivated a fund called the Zaza Movement. The donation drive allows people to help out by putting in funds and letting the refugees cook meals to be delivered to frontliners at hospitals, the police, old folk's homes, as well as refugee communities where most of the adults have lost their odd jobs. Parties keen to support PichaEats' refugee-run initiative can contribute to its Maybank account (Account number: 7554354704).
Other organisations seeking to help the needy and underprivileged at this time include GO Pertubuhan Warga Prihatin Hulu Langat that buys and delivers essential foodstuffs to the Orang Asli and B40 communities and The Lost Food Project that is still accepting essential food items every Monday and Thursday morning from 9:30AM to 11:30AM at the Malaysian Red Crescent Society (MRCS), National HQ, as well as funding that you may bank directly.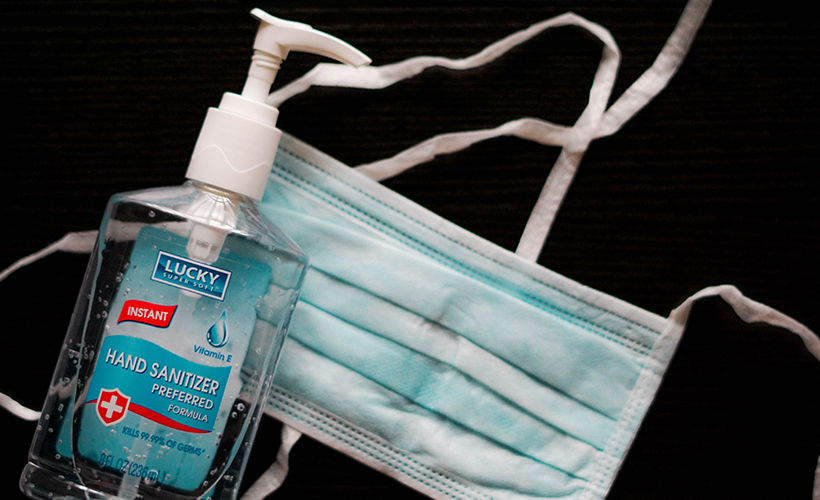 Making PPE a family affair
In true #InThisTogether fashion, the Soo family who reside in Kepong Baru knew that adhering to the announced MCO was critical. But more than that, they knew that they too could play a part in helping out healthcare workers on the frontlines with their free time. Browsing through groups on social media, they came across a post by another family who were making face shields for healthcare workers from home, and off they went on their own at-home journey of producing up to 200 face shields daily.
The Soo family is far from the only family who are finding noble work with their restless hands; perhaps this can be a way to keep the little ones occupied. News of families from Taman Tun Dr Ismail's Rahim Kajai Aminuddin Baki (RKAB) neighbourhood in Kuala Lumpur and Section 17, Petaling Jaya have also made headlines for volunteering their time in hand-making face shields and protective headgears for the frontliners with guidance from the medical fraternity.
These home-grown teams made up of people from all walks of life, from mothers to professionals, are putting their time into providing the right equipment for our frontliners without a thought of personal profit. And we think that's some good news right there. If you're looking to join in on any of the feel-good initiatives mentioned, click on the funding links or reach out to the organisations directly to see how you can help too.
Get all the latest travel stories from Zafigo. Follow us on Facebook, Twitter, and Instagram