In anticipation of this year's holiday season, many people are excited to balik kampung to celebrate Hari Raya in full force after two years of subdued celebrations. With families finally able to reconnect in large numbers, Malaysians everywhere are eagerly anticipating the holidays. Since there's no shortage of festivities to look forward to, why not make the most of it with a festive getaway?
If you want to make this year's Raya one to remember, consider hosting the festivities on a getaway — these charming Airbnb stays that exude a kampung vibe that'll surely get you in the mood.
Seaside sanctuaries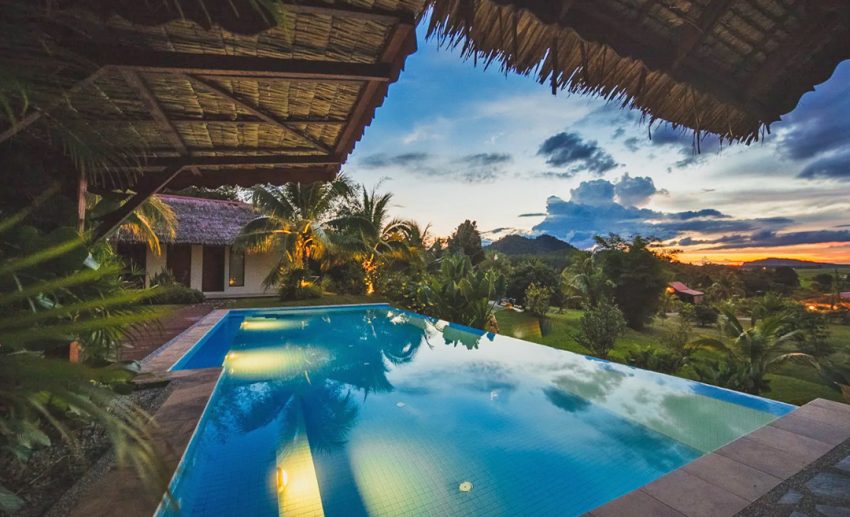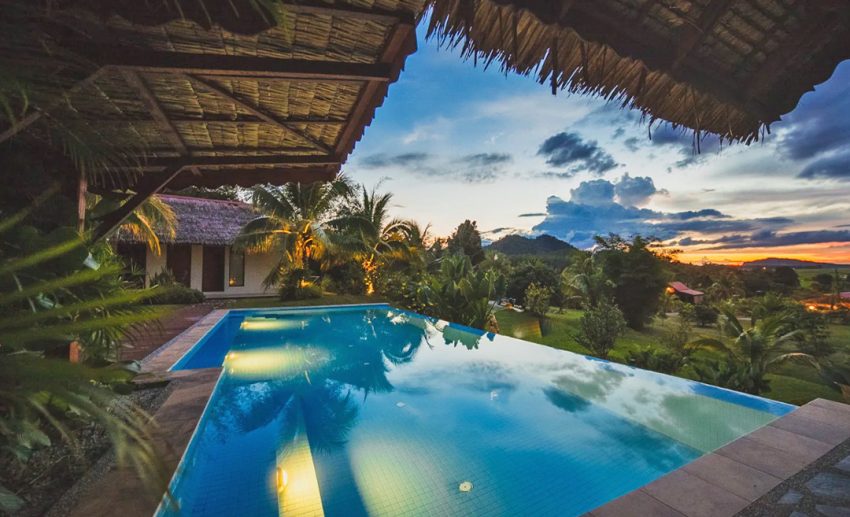 Imagine waking up on the first day of Raya in a lovely traditional wooden home surrounded by gorgeous gardens, the ocean breeze, and a private pool, ready to feast and rejoice with your loved ones. If you're looking for a spot to celebrate the holiday, Alamanda Markisa Villa or Sunset Valley – Farmers House, both in Langkawi, are great options.
Reunion-friendly retreats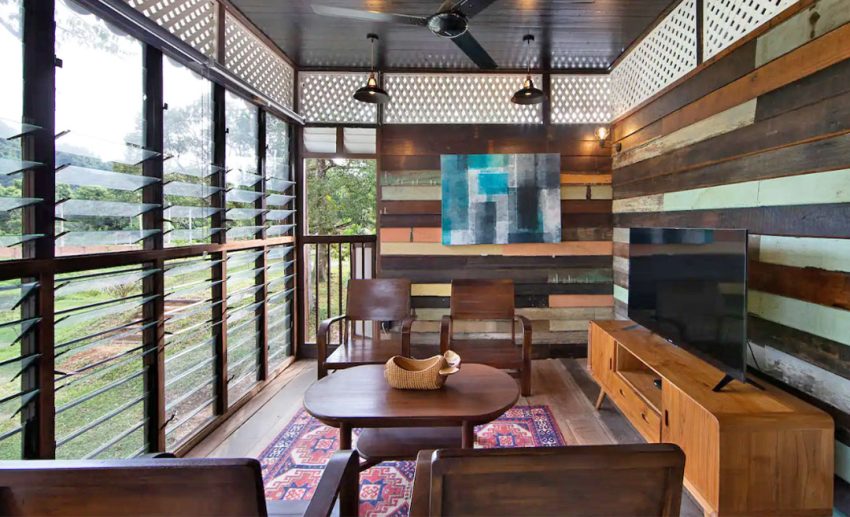 Trying to come up with exciting ideas for your family gatherings? For a long-awaited reunion, there are plenty of possibilities at Rumah Lenggong in Perak and Rimba Alor Orchard Villa in Melaka. Explore the grounds with the whole family and go fruit picking, or relax in the outdoor pavilion while reminiscing about the good old days.
Evergreen escapes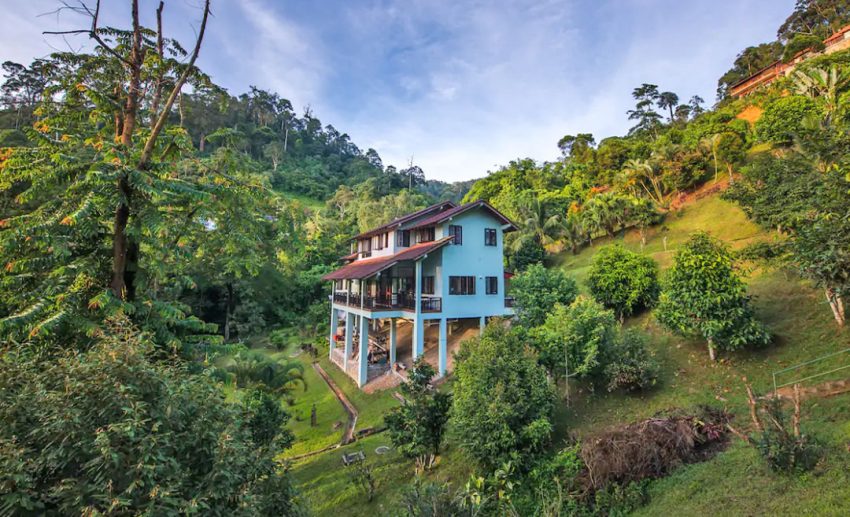 There are myriad options to choose form if you and your loved ones prefer to be ensconced in nature. Like this Cameron Highlands kampung home, this modern villa, or a secret jungle refuge in Janda Baik, where fresh air and beautiful vistas abound! They're great options for those seeking a more laid-back vacation. While relaxing in your own natural paradise, enjoy a great Raya spread surrounded by modern conveniences and vintage decor.
Beraya safely
Beginning November 2021, all Airbnb Hosts have committed to Airbnb's COVID-19 safety and cleaning practices — a set of mandatory health and safety standards developed for the times of COVID-19 and beyond. Airbnb has also implemented a voluntary Vaccination Attestation Tool that allows guests to attest that they are prepared to share proof of vaccination status with their Hosts at check-ins.
In addition, don't forget to pack a COVID-19 care kit when you balik kampung — it's an essential these days!
*Note that all Airbnb stays throughout the world are strictly limited to a maximum of 16 people.
*All images courtesy of Airbnb.