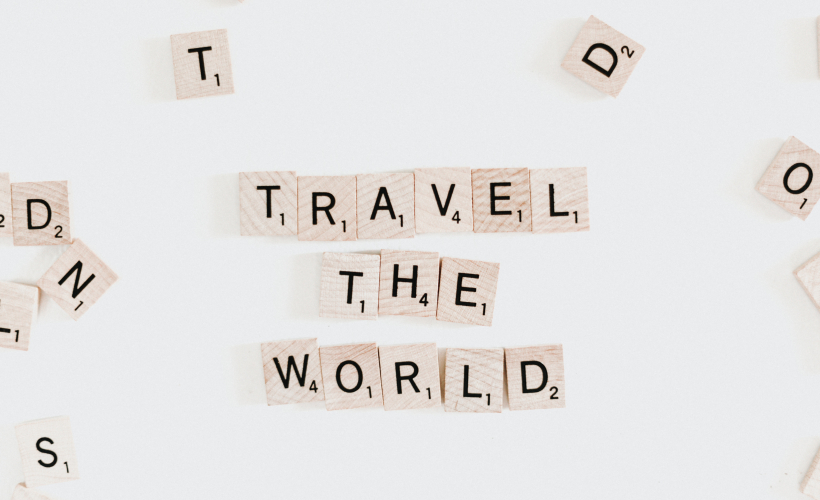 Travelling alone can be one of the most frightening yet rewarding experience for any solo traveller. As the demographics change, reports and statistics on travel every year show an ever increasing hike in the percentage of women choosing to travel by themselves.
Rachel Chang is one of those women who has travelled solo many times and has never regretted it.
In this piece for Travel + Leisure, Chang recounts a boat ride to the Galapagos Islands and if not for (wo)manning up, would never have snorkelled with penguins, hiked alongside hundreds of iguanas, and waddled with seals and crabs, all while having a phobia of animals.
But she is also aware that the solo travel experience is not the same for everyone. She says: "What makes a particular trip challenging for one person may be different for another, but whenever you're travelling (and especially alone), it's important to know your limits and take proper precautions to ensure safety of both mind and body."
Chang shares her best tips for places she has been to that would be difficult for solo women travellers. These are are her advice for navigating tricky few countries in Asia and The Middle East:
1. Egypt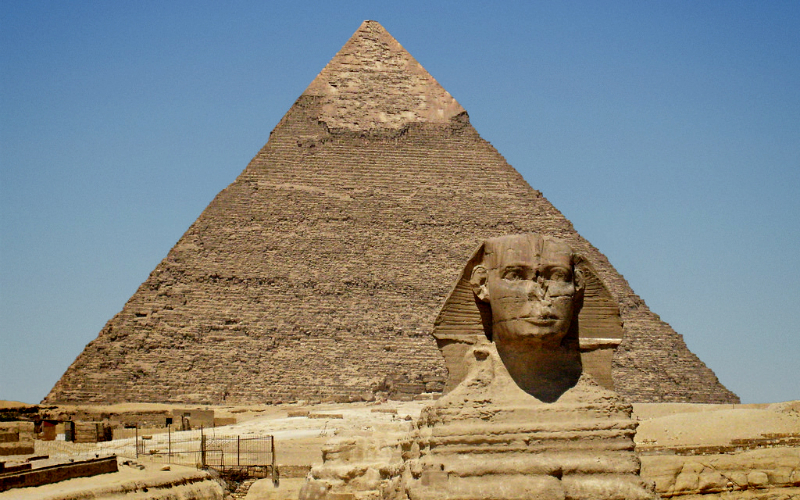 With threats of terrorism and political uproar, as well as the common harassment of women, it's easy to shudder at the deterrents in a country going through revolution. But exercise caution and you can find yourself in the shadow of the Great Pyramids of Giza, sailing the Nile in a felucca, and exploring the Valley of the Kings by donkey. Join a reputable small tour group company, like G Adventures or Intrepid Travel, where you'll hit all the highlights with the security of a group of like-minded travellers and a local guide who can steer you clear of any dangers.
2. Iran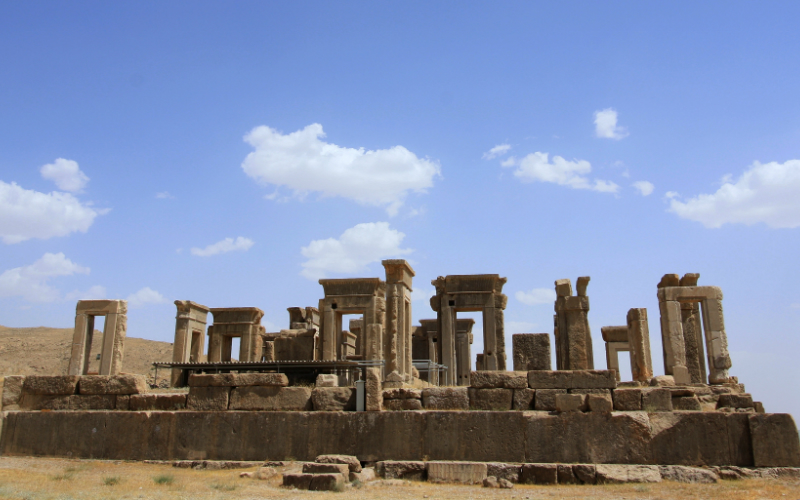 Planning a trip to Iran is no easy feat. You'll have to apply for a visa through the Iranian Interests Section of the Pakistani embassy (neither Iran nor the United States have embassies in each other's countries). Then there's the matter of gender inequality issues, not to mention the tense relations between our nations (U.S.). But it's absolutely doable as a trip. You must travel with an operator (either a tour group or a private guide), who will officially be in charge of you during your time there as you soak in Persian marvels like the ancient ruins of Persepolis or Pasargadae. Remember that women are expected to wear a headscarf at all times — no exceptions — and stay covered in conservative loose clothing.
3. Turkey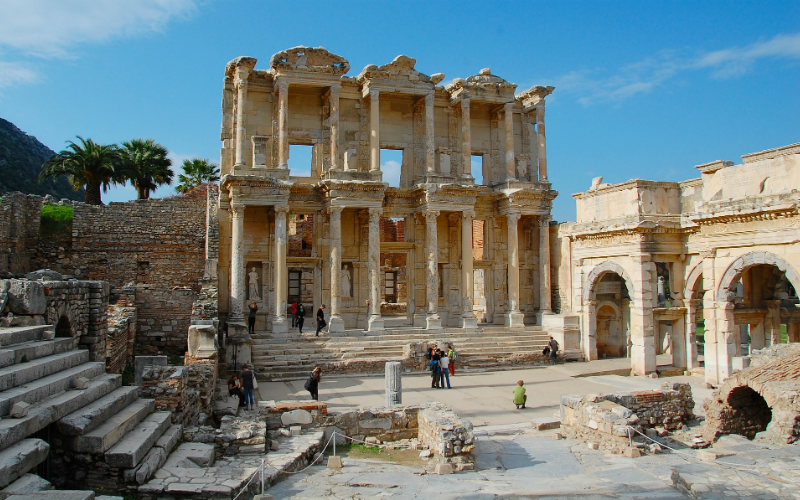 The key to maneuvering this Mediterranean country (Turkey is located at the crossroads of Europe and Asia) is sorting through the limited — and sometimes biased — news reports here and understanding the reality of the local situation. While it's wise to avoid the southeastern region, you should also schedule visits to Turkey's popular sites during off peak hours, when crowds are sparser. Be aware of playing tourist and photographing any political events, which could elicit anger. And splurge on accommodations where top-notch service is at the forefront, so that the staff can best help direct you in case any situations do arise.
4. Bali, Indonesia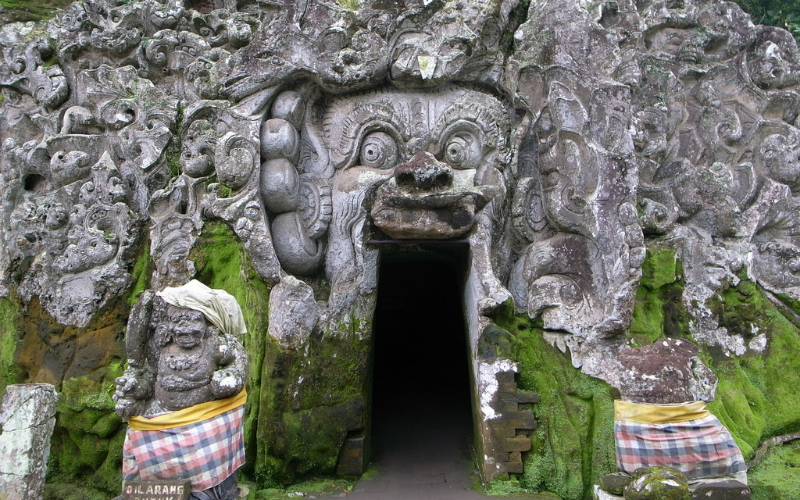 When I dreamed of a zen Bali vacation, I could never have imagined the reality that I saw when I arrived: packed dirty sand with rusty street carts lining the beach. But once you travel beyond the big cities and into charms of areas like Ubud, the rich calmness of the Indonesian lifestyle penetrates with every turn. The journey into the cultural heart isn't close, so book a transfer directly through your hotel to ensure its reliability. Or perhaps draw on the inspiration of the area by joining a yoga retreat, where a built-in itinerary will eliminate the day-to-day worries of figuring out plans in a foreign tongue.
5. Annapurna Circuit, Nepal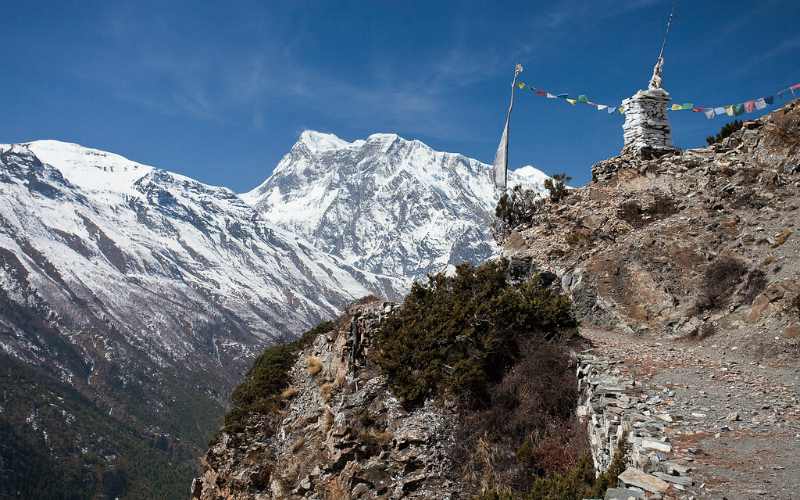 The idea of teahouse trekking along one of Nepal's most iconic routes through both Hindu and Buddhist villages and towns sounds like an idyllic transformative trip. Yet the route, which usually takes two to three weeks, and passes through various elevations — in a country with recent history of both natural disasters and political unrest — is enough to trip up even the most powerful superwoman. Instead, search on solo travel sites for a travel buddy ahead of time to double up, or book with a guide in Kathmandu or Pokhara, if anything, just to have someone else there in case of any medical emergencies on the loop.
For other countries beyond Asia and the Middle East, read Chang's article on Travel + Leisure here.