If you're young, you don't have must responsibilities apart from yourself, and you've got pockets of time to spare — you're likely still a student. It's also one of the best chapters of your life to spend getting as much travelling done as possible. So, if you love hopping off on vacation, but also want to see your education through (as you should), then you may be wondering how to combine the two or at least max out on your travel opportunities while you're still a student. Here's how.
1. Organise your academic schedule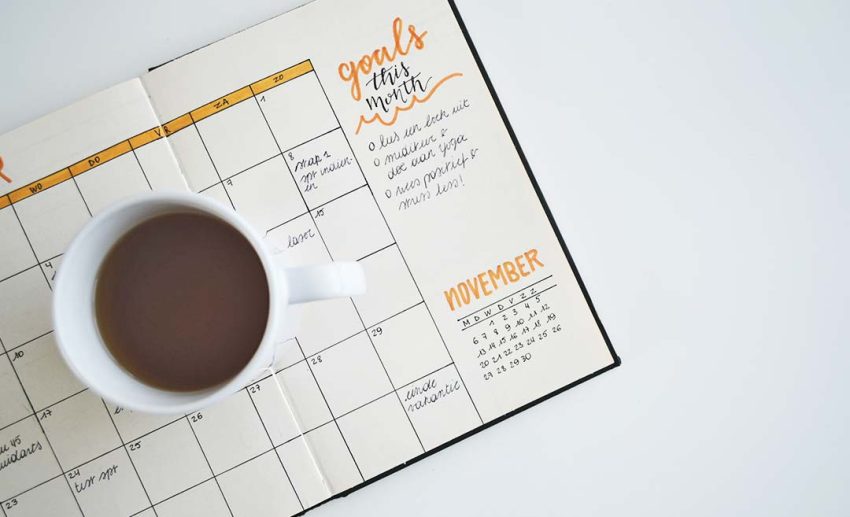 Before anything else, you need to make sure that your academic schedule is in order. This means knowing when your exams are, when your papers are due, and having a general idea of what kind of workload you're looking at for the semester. Once you have all of that information, you can start planning out your trip(s).
Make sure you schedule your trip around your exams and other important deadlines. You don't want to be stuck studying for an exam while you're supposed to be enjoying your vacation, so try to plan accordingly. If possible, take your trip during a time when you have a lighter workload. This way, you can focus on having fun and relaxing without having to worry about schoolwork.
2. Take weekend trips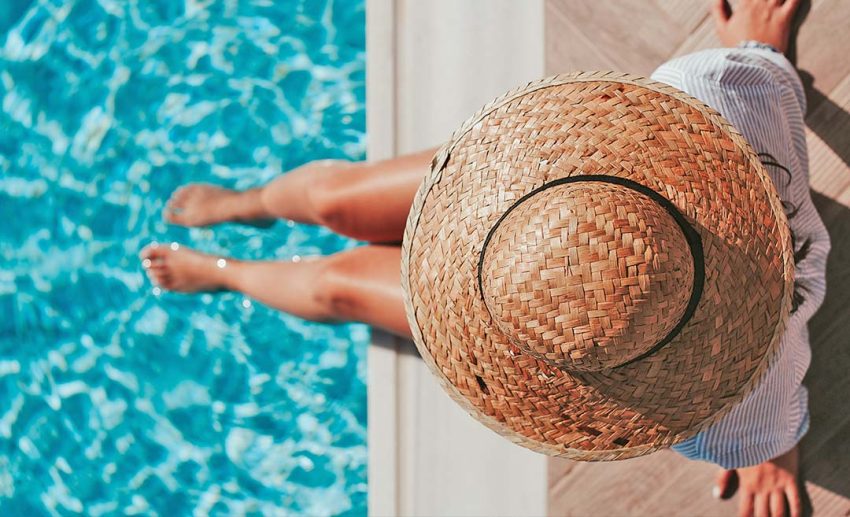 If you're short on time and money, even a quick weekend escape can scratch that travel itch. This way, you can still get out of town and explore new places without having to worry about missing class time or having to spend too much on a long break. Plus, you can often find promotional flights and accommodation rates for weekends.
3. Get help
If you're finding it difficult to juggle your studies with your travel plans, there's no shame in getting help with your home assignments. There are plenty of online resources that can help you get through your work, and you'll be able to focus on enjoying your time away from school.
4. Do an internship abroad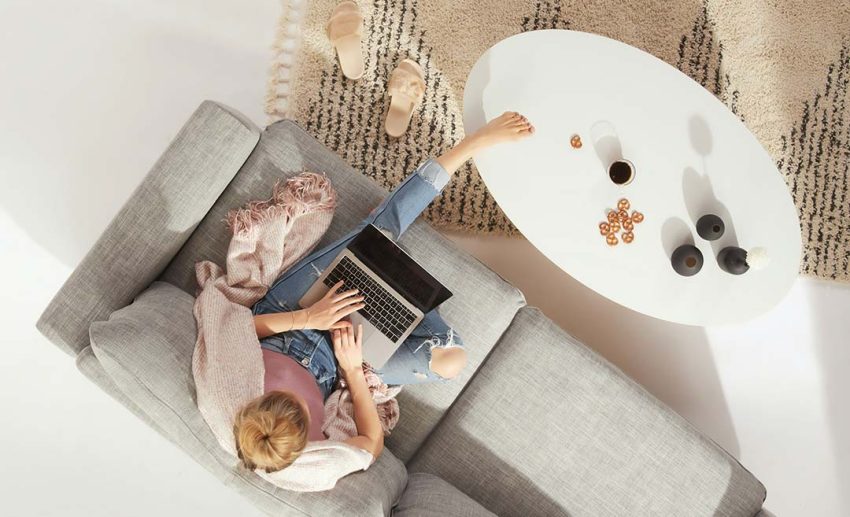 If you are interested in a particular career, consider doing an internship in another country. This will allow you to gain international experience and learn new skills while also seeing the world. Many internships also offer housing, so this can be a great way to reduce your living expenses while you are overseas.
5. Volunteer abroad
Volunteering is a great way to give back while also seeing the world. There are many organisations that offer volunteer opportunities abroad, so you can choose an opportunity that aligns with your interests and skills. This is a great way to make a difference while also getting to know another culture.
6. Enjoy student exchange programmes
A student exchange programme is a wonderful way to immerse yourself in another culture without having to hit pause on schooling. You can study abroad for a semester or even a year in countries like Australia, Japan, England, and many others.
There are many benefits to participating in a student exchange programme besides getting to experience a new culture and way of life. This can be a great opportunity to learn about yourself and grow as a person. Additionally, you'll have the chance to meet new people and make lifelong friends. Finally, you'll get to travel to amazing places that you may never have the chance to visit otherwise.
7. Enrol in an online degree programme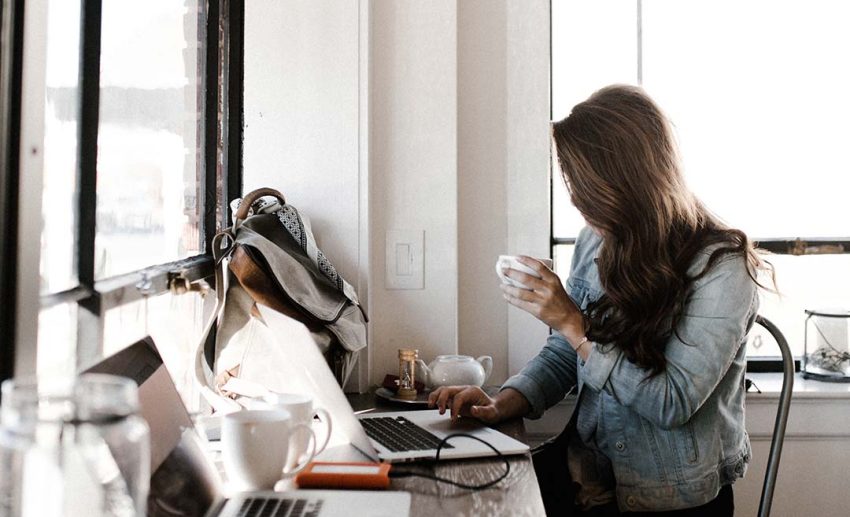 The online learning revolution has made getting an education easier than ever before. With so many online courses available, you can study from anywhere in the world as long as you have an internet connection.
Most courses come with materials and a platform for submitting assignments electronically, and some even offer virtual lectures and group discussions. This makes it possible to get a great education while travelling without ever having to set foot on a campus.
8. Use your travel experiences as an opportunity to learn more about the world
While you're exploring new places, take some time to read up on the history and culture of your destination. This will help you make the most of your time there and understand what you're seeing in a much deeper way.
Best places on the planet where it's easy to combine study and travel
In today's world, there are more opportunities than ever to study and travel at the same time. With a little planning and creativity, you can easily combine the two and have an amazing experience.
Here are five of the best places on the planet to do just that:
Barcelona, Spain
Barcelona is one of the most popular tourist destinations in the world, and for good reason. The city is rich in culture and history, and has a Mediterranean climate that makes it perfect for spending time outdoors.
There are also a number of excellent universities in Barcelona, making it an ideal place to study and travel at the same time.
Sydney, Australia
Sydney is one of the most beautiful cities in the world, and it's also home to some of the best universities in Australia. The city has a lot to offer tourists, from its iconic Opera House to its stunning beaches. And with a mild climate, it's a great place to study and travel all year round.
Prague, Czech Republic
Prague is a popular destination for students and travellers alike. The city is home to a number of excellent universities, as well as a wealth of cultural attractions. And with its Central European location, it's easy to add Prague to your list of travel destinations if you're already studying in another country.
Bangkok, Thailand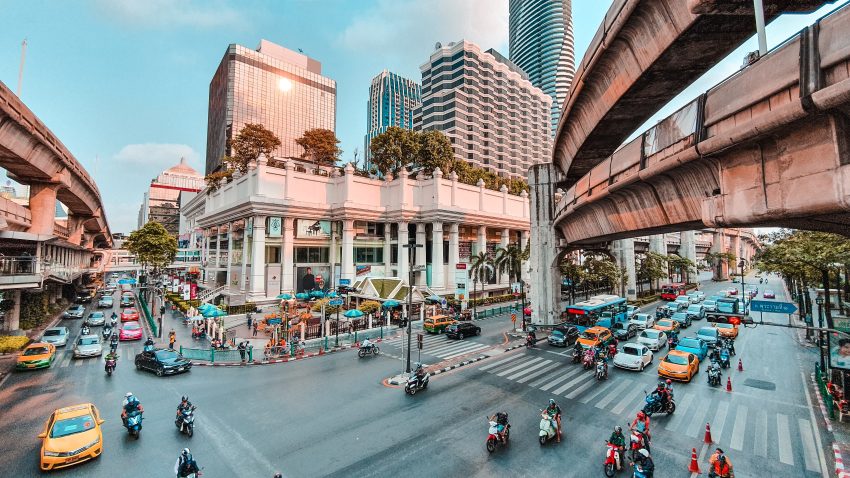 Bangkok is one of the most popular tourist destinations in the world, and it's also a great place to study. The city is home to a number of international schools and universities, making it easy to find a program that suits your needs. And with its tropical climate, Bangkok is a great place to travel and study all year round.