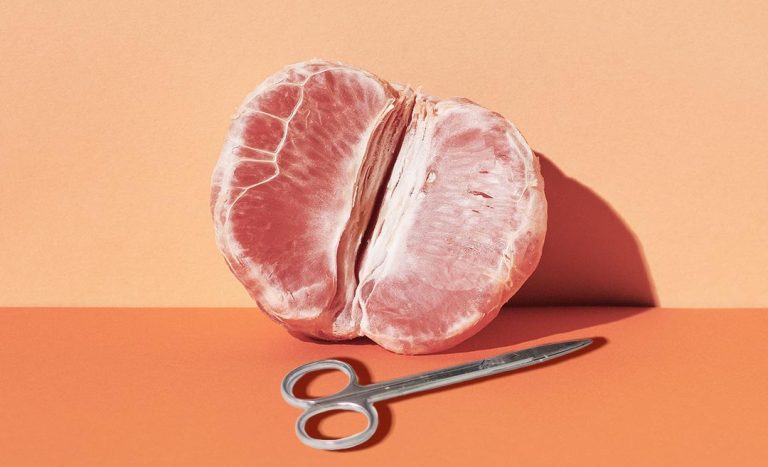 Zafigo Editor, Tengku Zai chats with Sisters in Islam's Legal Officer, Ireeny Muzammel, about female circumcision. A form of female genital mutilation, why is it still so prevalent in Malaysia? Well, it's all about perception.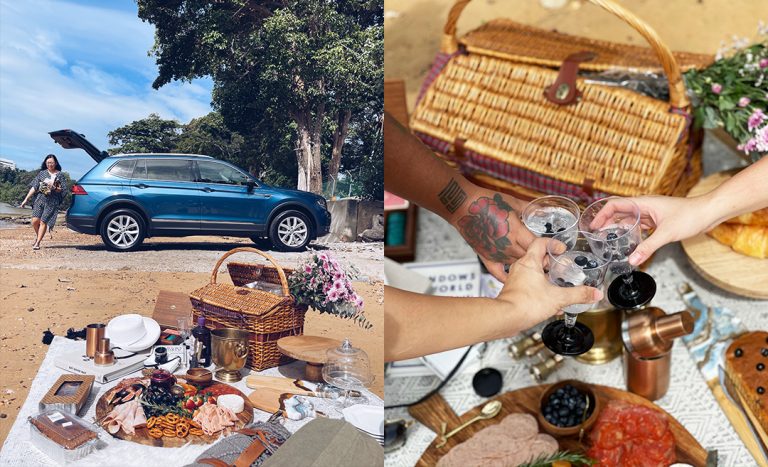 Zafigo partnered with Volkswagen Malaysia for an epic day trip in the all-new Tiguan Allspace Highline.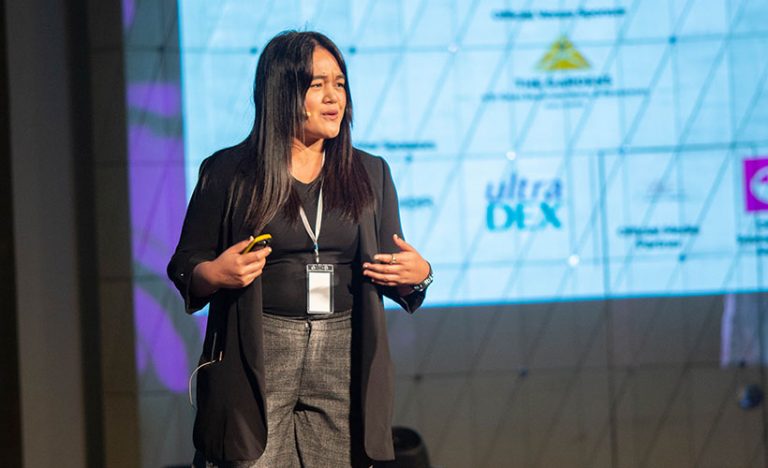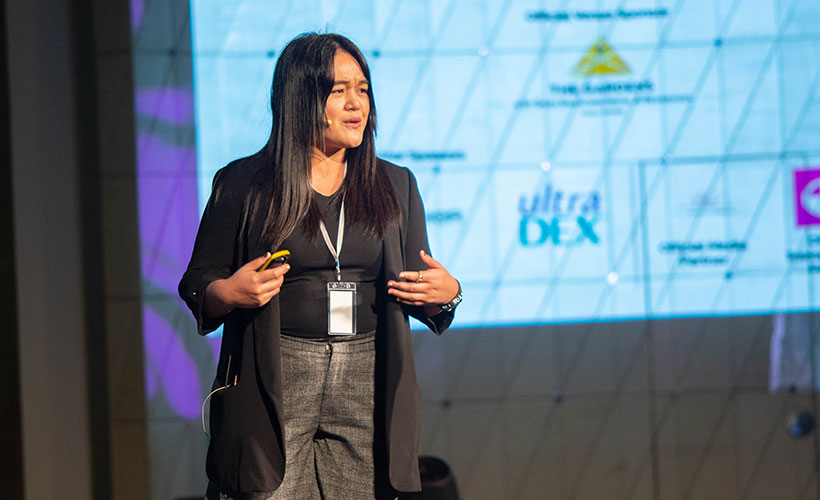 Xyza followed in her mum's footsteps and became a domestic worker in Hong Kong for almost a decade. In that time, she picked up photography and would share her work online. Here's her story: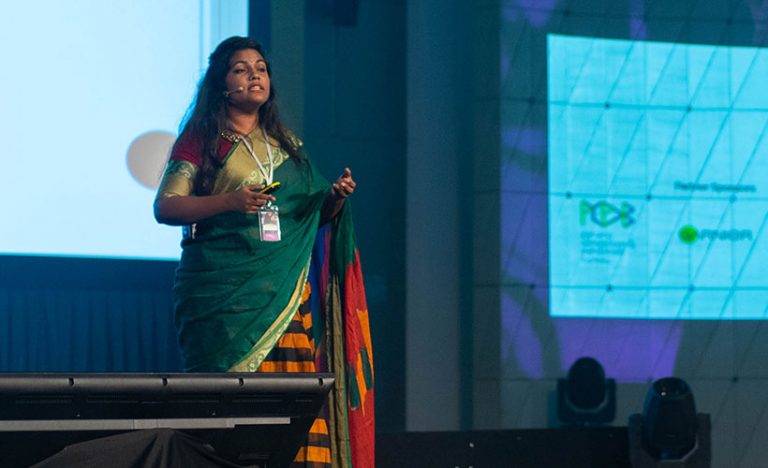 Dr Sakia Haque created a community called Travelettes of Bangladesh, a space that encourages women to travel, explore, and see the world with like-minded women.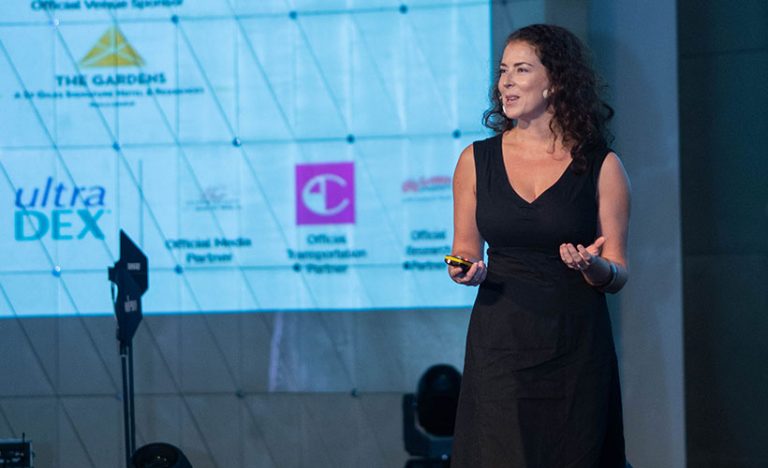 Many of us have heard of the danger that sometimes comes with travelling. We see it in the news; our loved ones remind us to take care of ourselves. But the thing with terror is that it has no specific time or place. Claire McFarlane experienced it first-hand.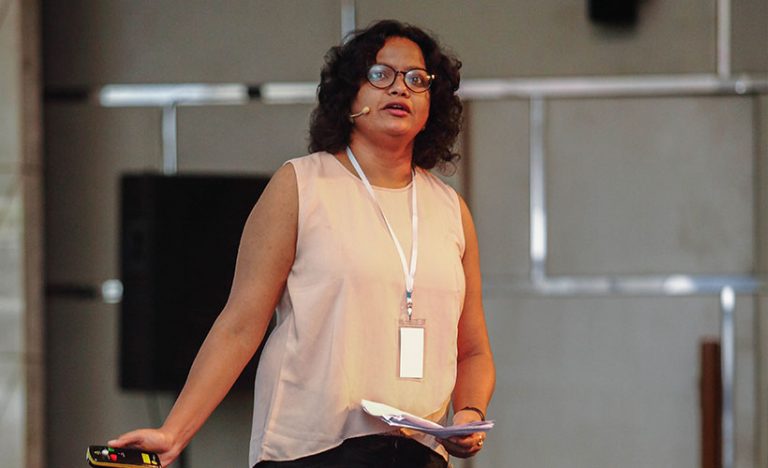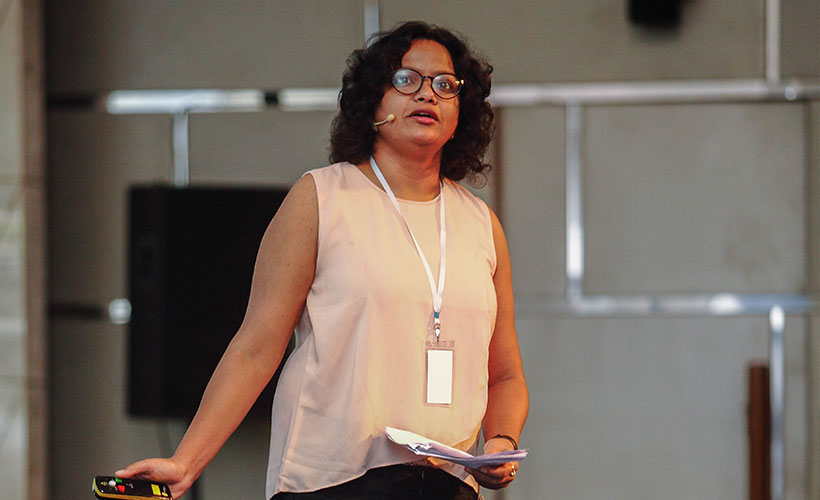 Himadri Garg and her sister wanted to experience life beyond the patriarchal lens, and they believed their home country of India was the perfect place to start.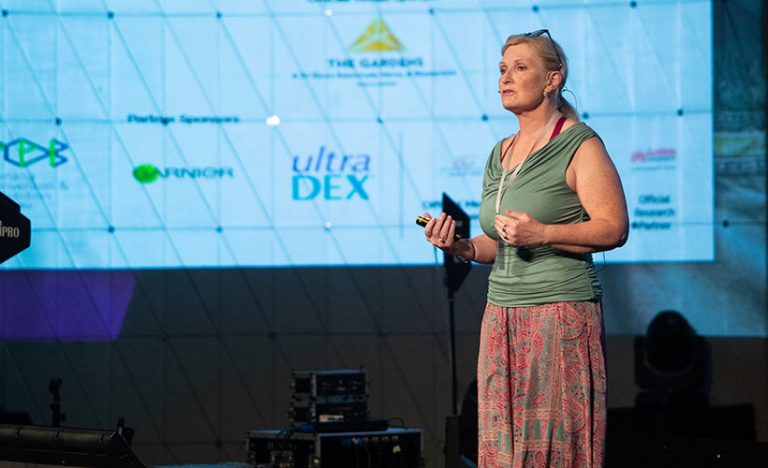 These are the recollections of a retired Army Intelligence Officer. Beverly Aishah Roach started as a radio technician and worked towards becoming the first female army intelligence officer in the Canadian Military.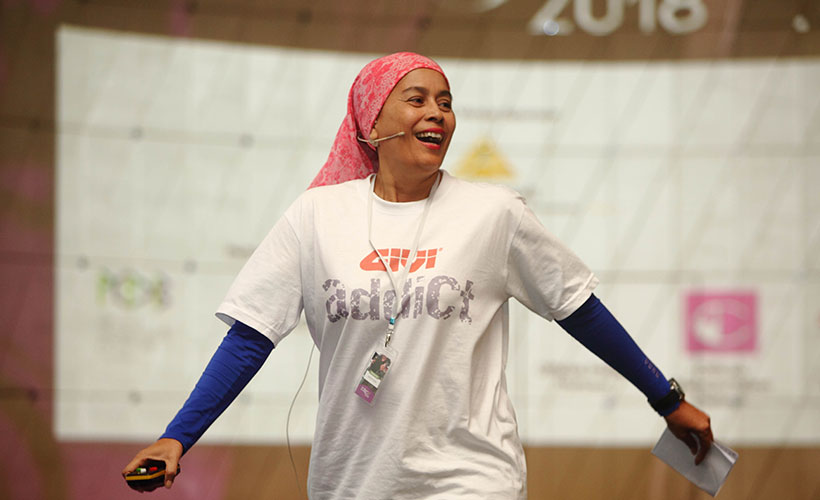 Anita Yusof described herself as a simple woman who believed the best way to see the world is by bike. Her trainer said, "you are the worst adventure rider I have met in my entire life. Sell your bike." But did she do as told? No.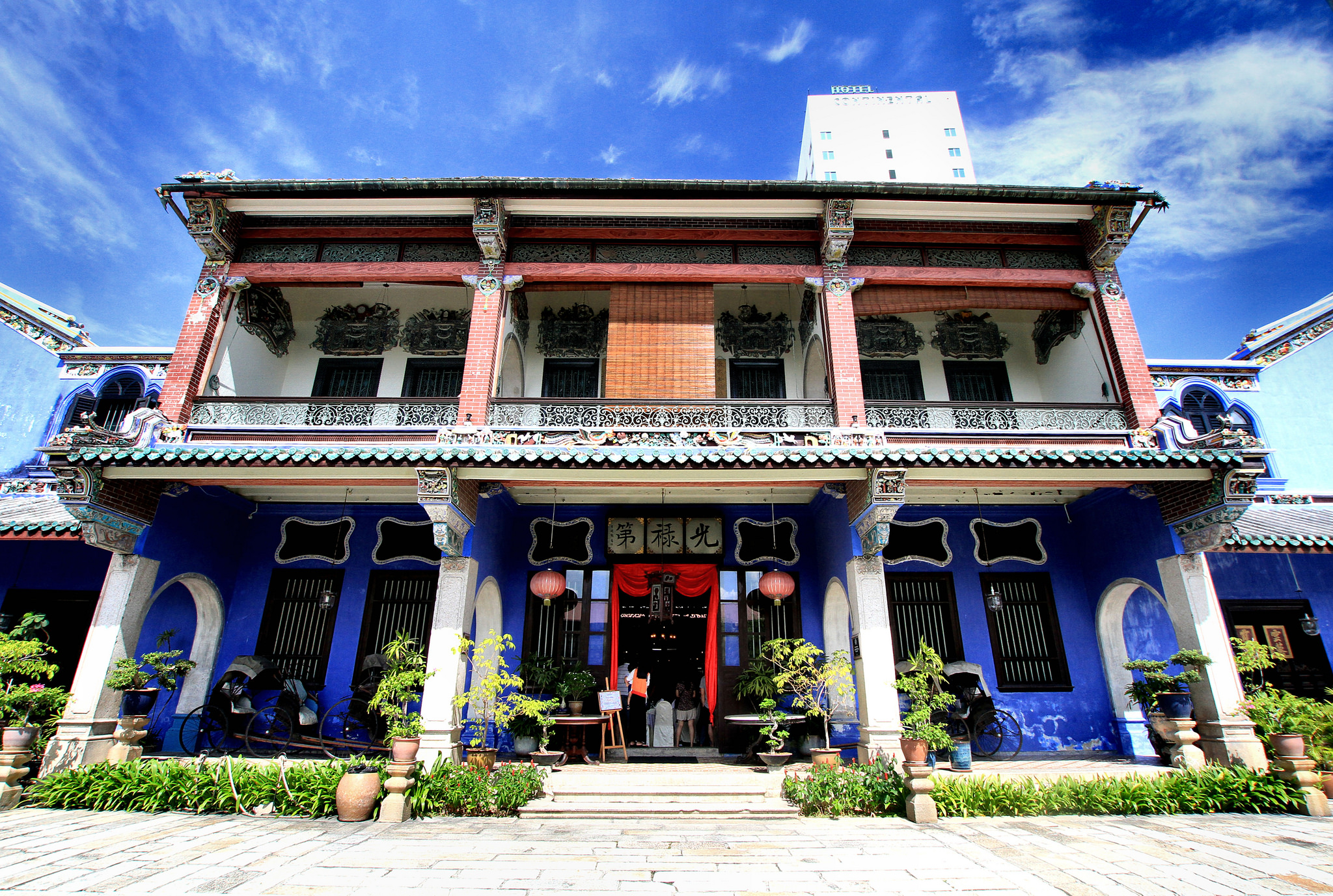 Beyond great street food, Penang's capital is also listed as a UNESCO Heritage Site!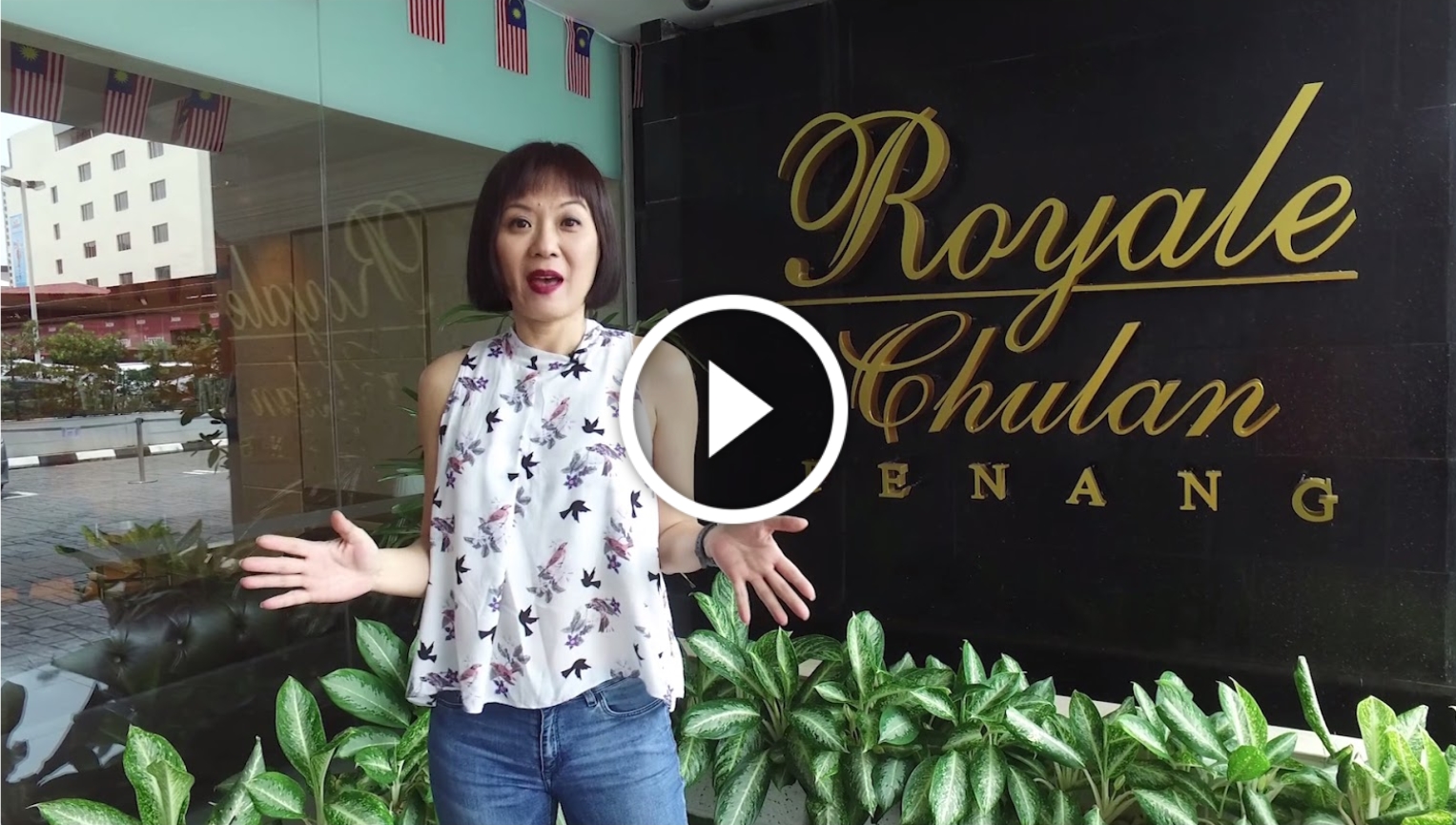 Explore the ins and outs of ZafigoX 2017 with actress and emcee Sue Tan in this walk-through video.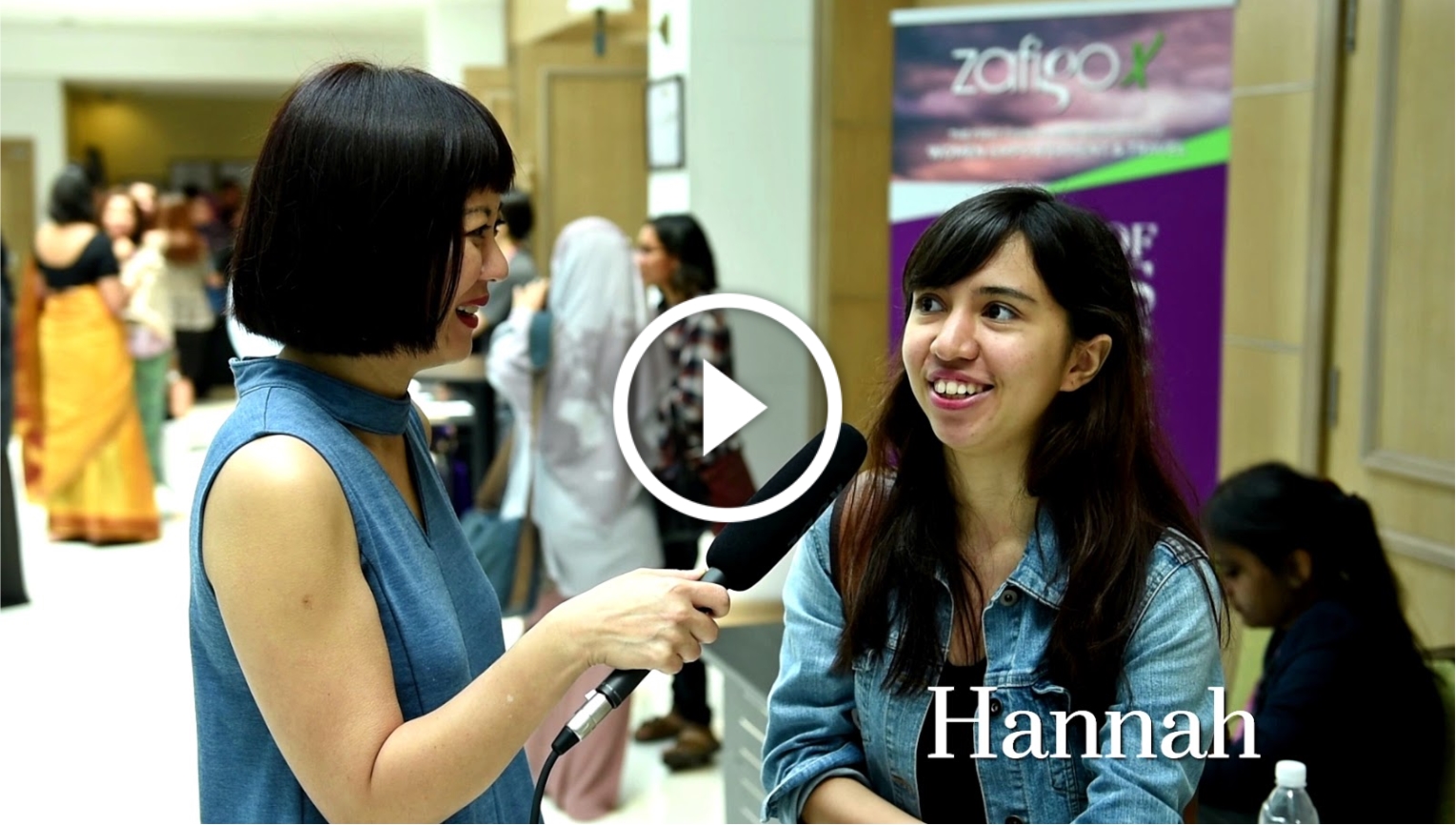 These ladies had a whale of a time. Here's what they had to say. Click here if you want to be among the first to know about ZafigoX 2018.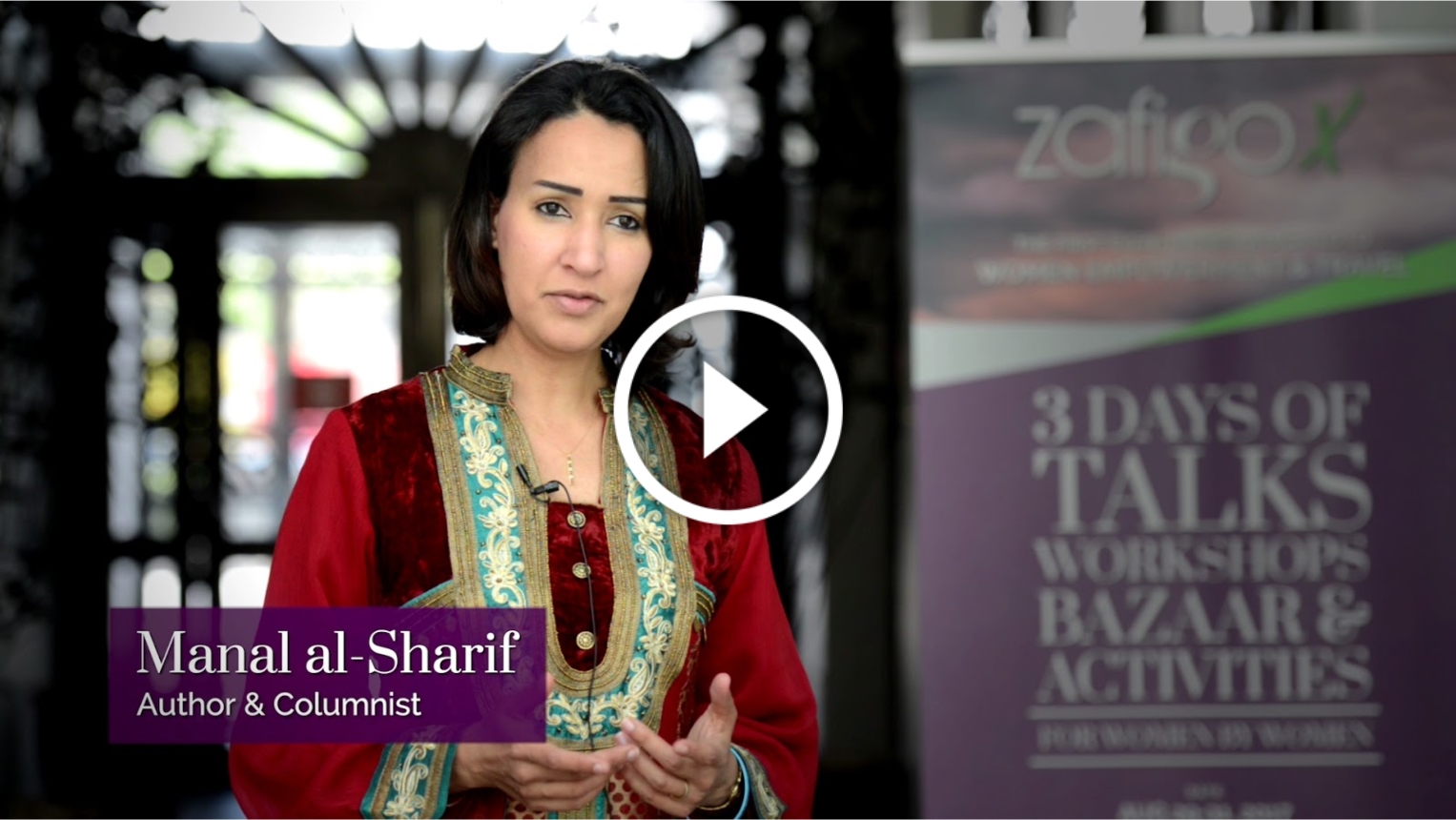 Want to know what the likes of Manal al-Sharif, Kelly Lewis and Jin Jeong have to say about their time at ZafigoX?