Explore the ins and outs of ZafigoX 2017 with actress and emcee Sue Tan in this walk-through video.
What Do You Think?
You May Also Like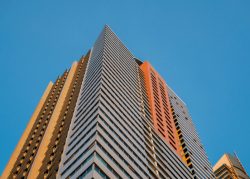 When you're in Manila, make sure to check out these cool places that are totally Instagram-worthy!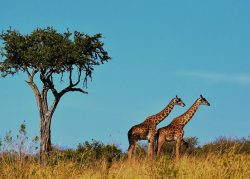 The wildebeest move between Tanzania and Kenya seeking greener pastures each year. And you are in for a sight to remembe...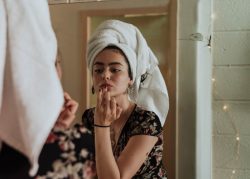 There's nothing worse than having your precious potions taken away at security.