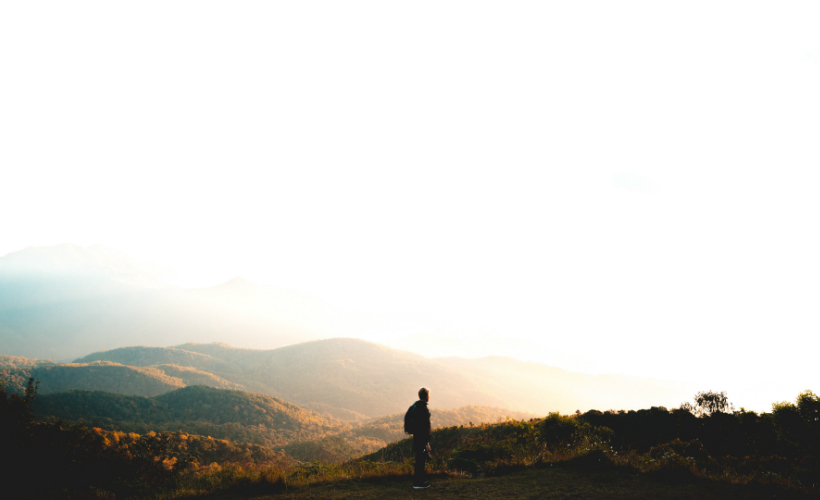 Travelling to Chiang Mai soon and looking for a thrilling adventure? We recommend that you head into the lush Thai jungle! Yes, Thailand is not only about temple-hopping and food-tripping. It also has huge tracts of tropical forests offering a wide range of activities that will get your heart racing. Memorable adventures await, so unleash your sense of adventure and have the time of your life!
Encounter elephants at a nature park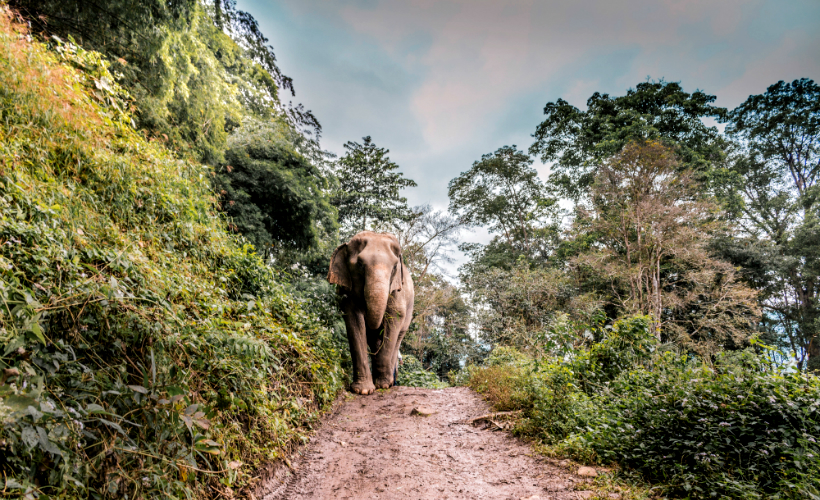 Visit Chiang Mai's Elephant Nature Park in Mae Taeng to play with the gentle giants of Thailand. No, you won't be riding on top of them, and there will be no mahoots mistreating them either. Instead, you'll be visiting a conservation area surrounded by lush tropical trees.
Chiang Mai's elephant sanctuary is exactly that. It is a place for rescued elephants as well as other endangered species of Thailand. Their main goal is to provide a natural environment for the animals so they can live healthy lives.
Visitors are welcome to help care for and feed the elephants. You can join the animals while they bathe in the river, or just walk around the nature park, and enjoy the company of the gentle giants. The whole experience will be memorable, and you'll be contributing to the preservation of these amazing creatures.
Go whitewater rafting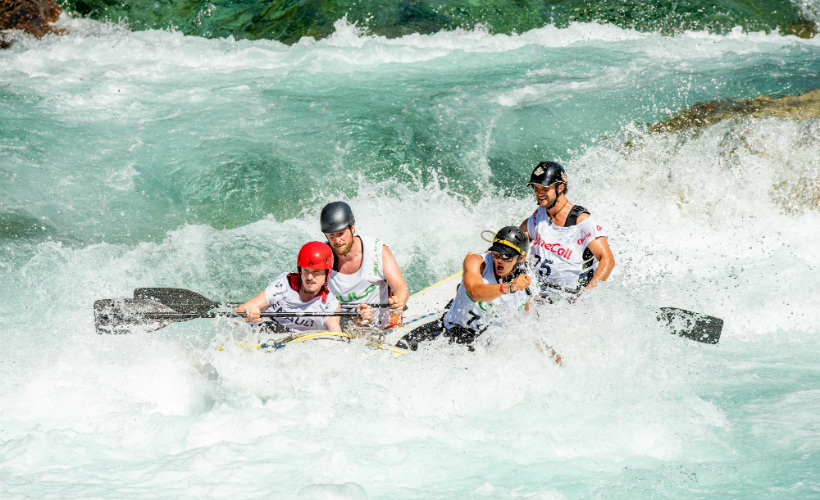 Whitewater rafting is an activity that will raise your adrenaline level. Riding in an inflatable raft, you have to conquer the different river rapids. If you have a deep thirst for adventure, then go for Class III or IV whitewater. These classes have medium to large waves, considerable drops, and require sharp manoeuvring.
In addition to the thrills, Chiang Mai's rivers are surrounded by lush rainforest. It is a sight to see, and a much-needed breather from your busy city life. We recommend either Mae Cham or Mae Taeng river for the best streams.
Trek the green trails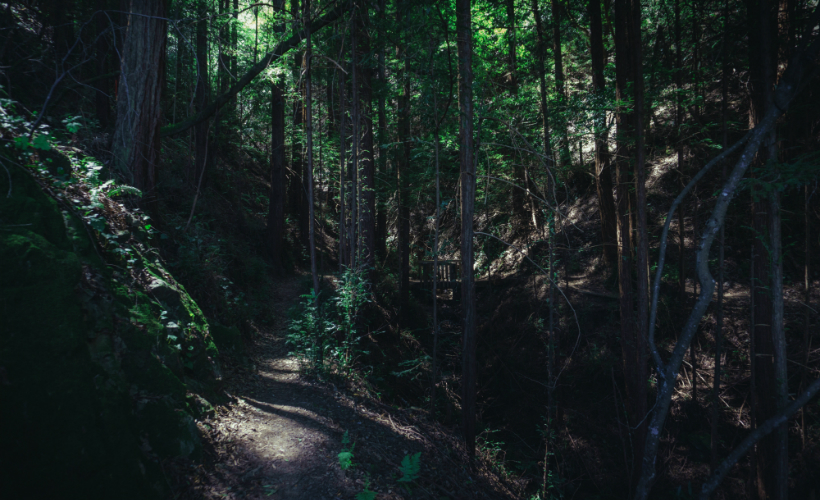 Trekking is also one of the reasons why tourists visit Chiang Mai. Imagine going deep into the jungle; picture the unpaved trails, the lush scenery, and the inviting waterfalls. This is a great way of connecting with Mother Nature, an activity that is food for the soul.
There are different trails to choose from in Chiang Mai such as Doi Suthep, Doi Pui, or Doi Inthanon. Whatever trail you choose, you will be blessed with the diverse flora and fauna in the area.
Ride an ATV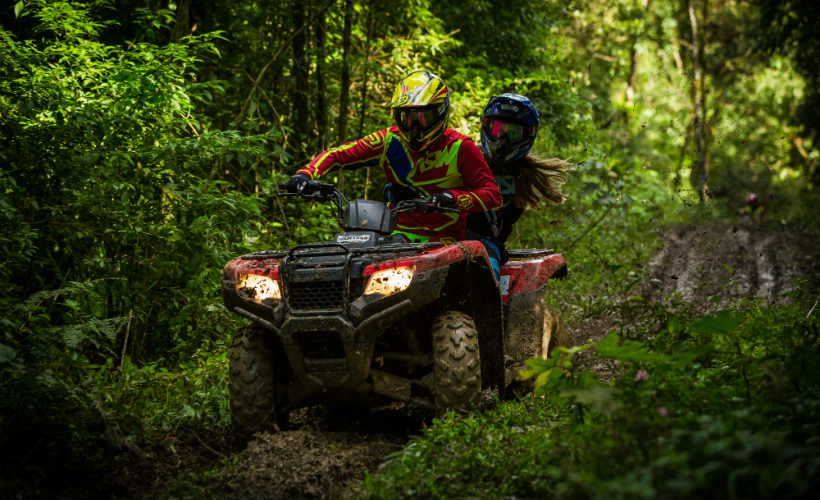 Go off-road or through a rugged terrain around Mae Taeng area with an ATV. Not only will this give you the exhilarating experience that you seek, but you will get the chance to see Chiang Mai's countryside in a different light.
If you haven't tried riding an ATV yet, take a beginner's ride. There are different ATV companies in Chiang Mai who will be glad to assist you. They provide you with everything that you need, such as safety gears, ride training, and English-speaking guides. Some companies, such as 8Adventures, will even provide you with insurance for additional peace of mind.  
Zipline through the treetops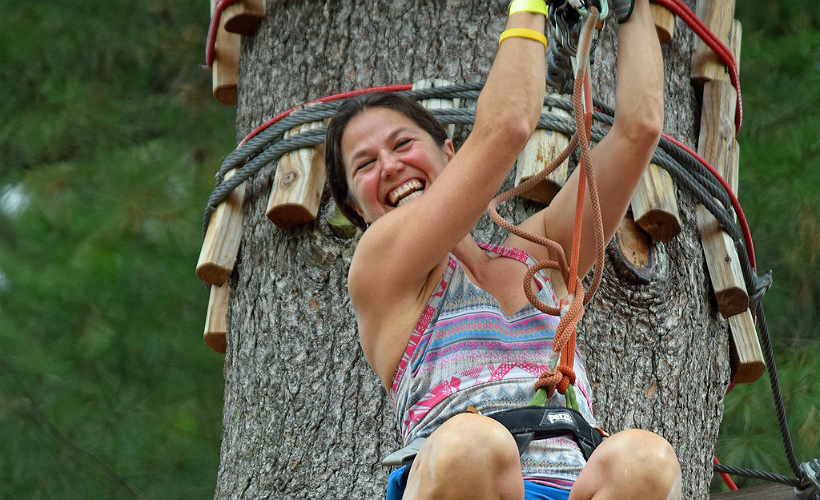 Experience the pleasure of ziplining in the clear sky, over a magnificent view of nature in Mae Kampong. Breathe the fresh air, enjoy the feel of the gushing wind in your hair, see the world from a new perspective, and conquer your fears. Afterward, expect to be hungrier for more adventure.
Go kayaking
Kayaking can be a stress-reducer as it is a rather relaxing activity. Paddle your kayak while taking in and appreciating your serene surroundings.
If it is an adventure that you seek, then try kayaking in rough water. Mae Taeng River in Chiang Mai has the perfect spot for you. Paddle to your heart's content and conquer the challenging waters.
Bonus: Village stay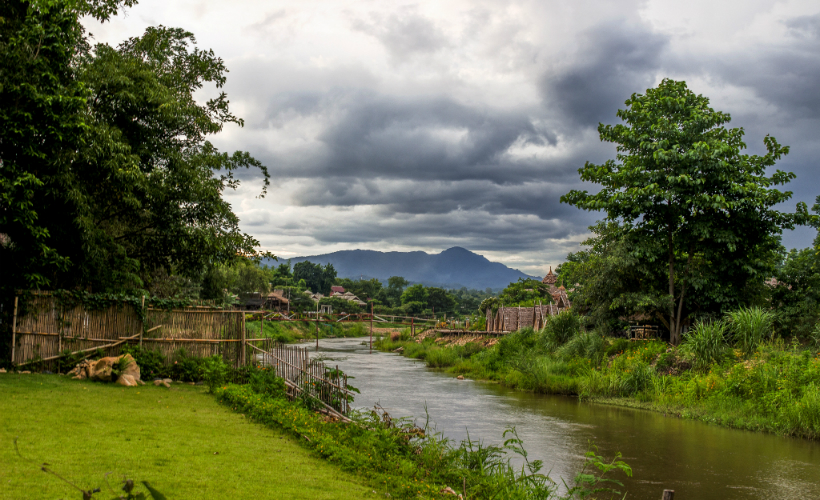 Spend a night or two in an indigenous village in Mae Rim. The villages are located on the picturesque mountainside and are perfect abodes after a long trek or ATV ride. Here you will be served delicious traditional Thai food. You can also stargaze at night, from beside a bonfire.
Staying in the village will also give you a better picture of the locals' ways, as there is no better teacher than experiencing the culture first hand.
Get all the latest travel stories from Zafigo. Follow us on Facebook, Twitter, and Instagram.