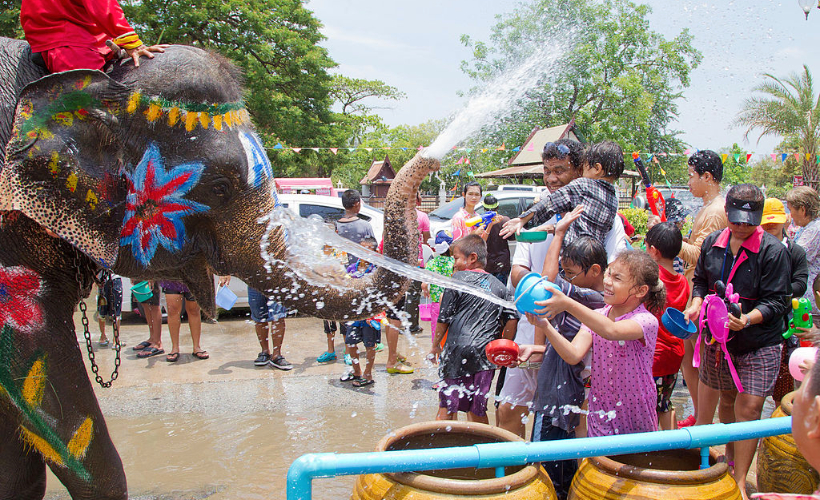 One of Thailand's biggest celebrations, Songkran attracts over half a million tourists yearly. The water festival marks the beginning of the Thai new year, which also happens to be the start of the rainy season. It is for this reason that water is an essential element during the celebration. The pouring and splashing of water symbolise purification and the washing away of bad luck.
Here are five things you probably didn't know about the world's wettest celebration:
Gearing up for the wet and wild festivities in Thailand and in need of a detailed guide? Here's everything you need to know about surviving Songkran: 7 Useful Insider's Tips For First-Time Songkran Revellers
If you're thinking of experiencing the festival in Chiang Mai, here's Zafigo's guide to the city: 10 Tips For Women Travelling To Chiang Mai, Thailand
Get all the latest travel stories from Zafigo. Follow us on Facebook, Twitter, and Instagram.