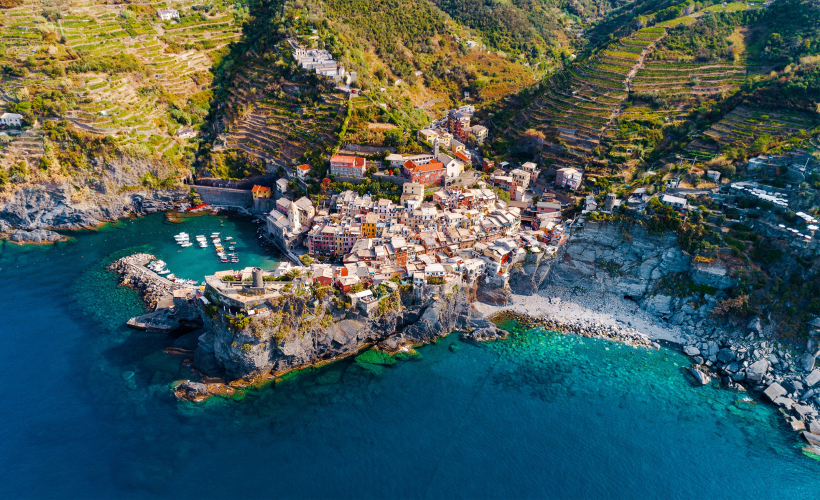 Ever fancy yourself enjoying a long summer break in southern Italy? This might be the perfect chance. The best part? You'll even be paid for it. That's right; Airbnb is offering everyone a chance to win a paid three-month sabbatical in Italy, where you'll live like a local, learn Italian (hopefully), and study the art of traditional pasta making.
Where in Italy you might ask? Enter Grottole, a small village in the province of Matera, part of the ever-scenic Italian south coast.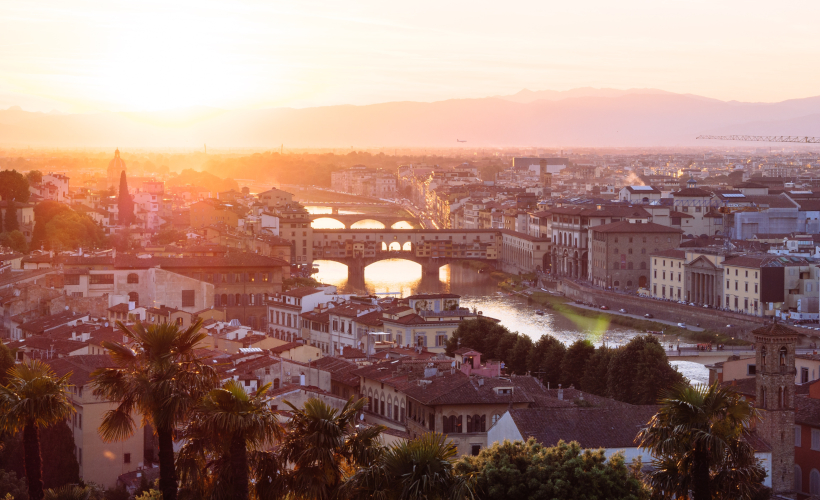 This once in a lifetime chance is made possible through Airbnb's partnership with Wonder Grottole, an NGO focused on revitalising the village. Grottole gets its name from the Latin word, Cryptulae, which means small grottos. The village was settled in as early as the Paleolithic Period, and was built on a mountain. In the 11th century, Grottole was thriving, housing more than 13,000 residents. Today, with only 300 inhabitants in its historic center and over 600 empty homes, this historic village is at risk of disappearing, along with its rich heritage and masterful arts and craft.
In an effort to revitalise and repopulate the village, Airbnb and Wonder Grottole are looking for four lucky people to experience an entire summer in Grottole, before then becoming Experience and Home hosts for three months. Lucky winners will be trained for a month and then immersed in community life, living in traditional homes and spending time with residents. The "training" received encompasses vegetable farming, honey harvesting, olive oil production, and, of course, pasta making. Once the eventful and educational month is complete, the winners will in turn host incoming visitors to pass on the skills and lessons learned. The campaign aims to channel all proceeds back into the village.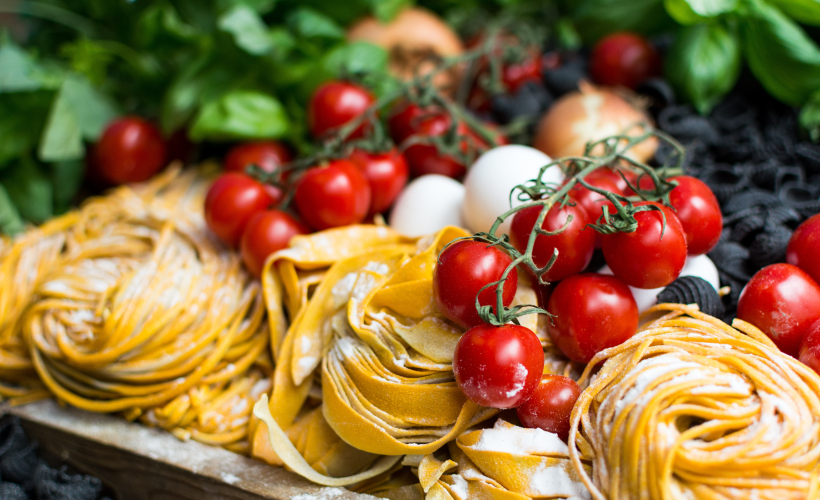 A young local Vincenzo, an olive oil producer from a long line of olive maestros is primed to lend his skills and share his expertise with the winners. When asked what to expect from Grottole, he says "Visitors coming to Grottole will live in a quiet place, with slow living. There's no traffic, no chaos, no pollution, good food, and above all, welcoming people."
Have you ever felt like having a nice, peaceful getaway, only to be hampered and overwhelmed by all the financial, environmental, and social impacts of your innocent vacation? Well then, this has to be the perfect solution; get paid, learn exciting new things, and give back to a community in need.
Now now, before you start asking about where you should sign up, head over to the official website to learn more and apply. May the best contestants win!
Get all the latest travel stories from Zafigo. Follow us on Facebook, Twitter, and Instagram.